Rabindranath Tagore Birth Anniversary: Milan to Uphaar, 9 Bollywood movies based on his works
On account of the birth anniversary of Rabindranath Tagore, Here's looking back at a few of his most celebrated works that were made into Bollywood movies; keep reading.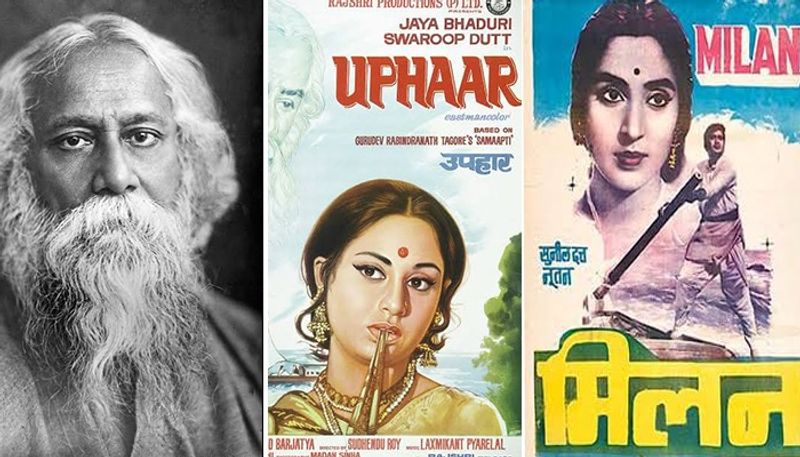 Rabindranath Tagore played an essential role in reshaping the Bengali literature. There was magic in his writing that would bring the characters from his piece alive. On account of Rabindranath Tagore's Jayanti, Let's take a look at some of his most renowned works created in Bollywood movies.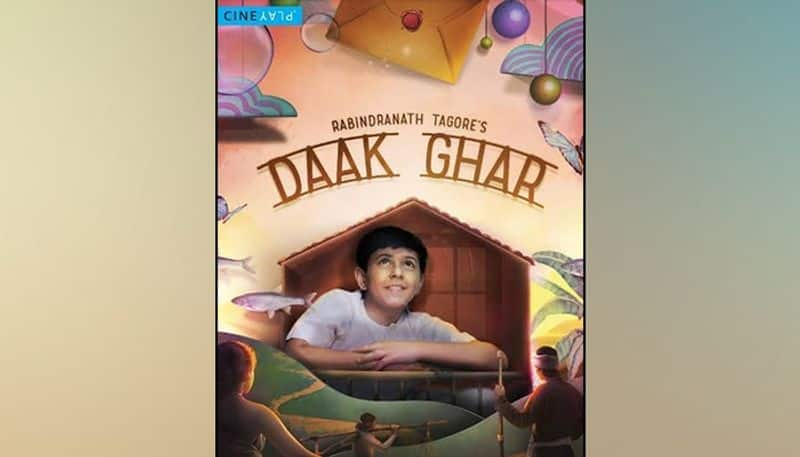 Dak Ghar (1964)
This film was based on the Post Office play written by Tagore. Zul Vellani directed it, and it starred Sachin, Mukri, A K Hangal, Sudha and Satyen Kappu.
Lekin (1991)
Reports say that the film is based on the 1895 short story Kshudhit Passhaan Hungry Stones by Tagore. This one starred Vinod Khanna, Dimple Kapadia, Amjad Khan, Alok Nath and Beena Banerjee.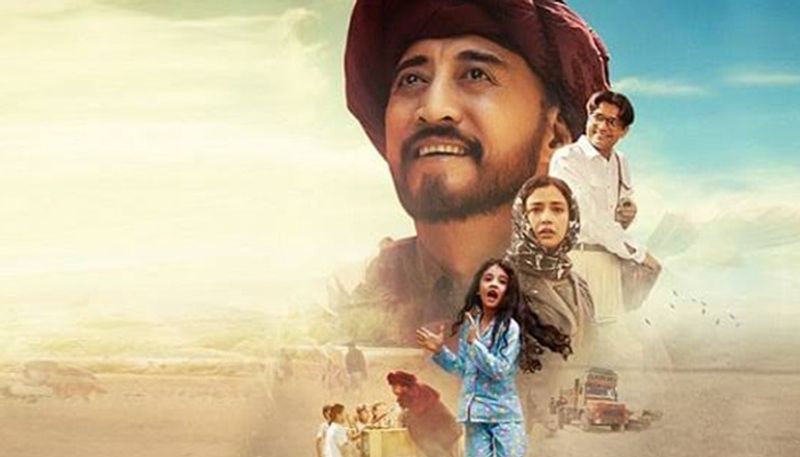 Bioscopewala (2017)
Deb Medhekar directed the film. It starred Danny Denzogpa and Geetanjali Thapa in lead roles. The film is based on Tagore's 1892 short story Kabuliwala.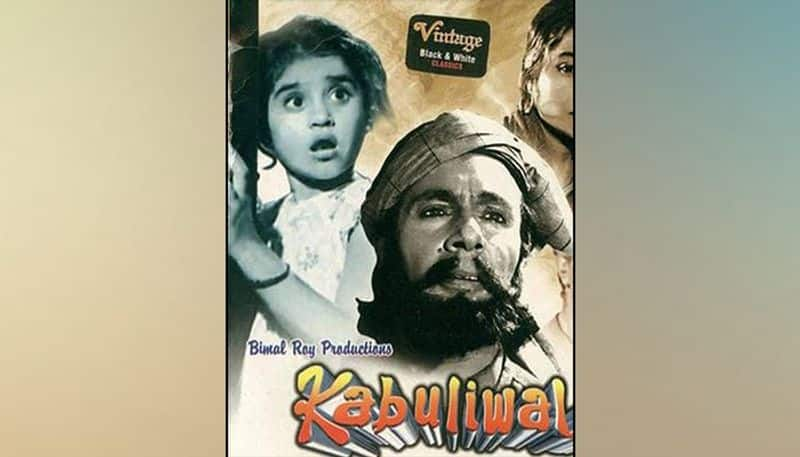 Kabuliwala (1961)
One of the most loved films was based on the 1892 short story Kabuliwala. The film was directed by Hemen Gupta and starred Balraj Sahni, Usha Kiran, Sajjan, Sonu and Baby Farida.
Darbaan (2020)
This one is one of the latest films based on Tagore's 1918 short story, Khokababur Pratyabartan. It starred Sharib Hashmi, Sharad Kelkar, Rasika Dugal and Flora Saini.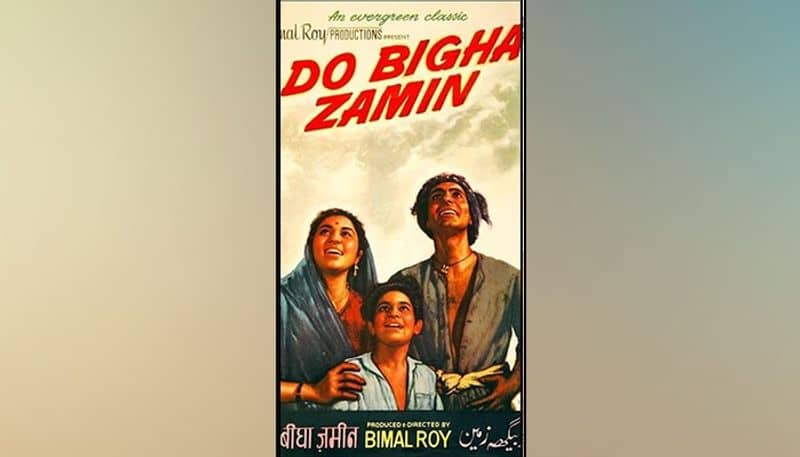 Do Bigha Zamin (1953)
The film is based on Tagore's poem Dui Bigha Jomi. The film featured Balraj. Sahni and Nirupa Roy in prominant roles.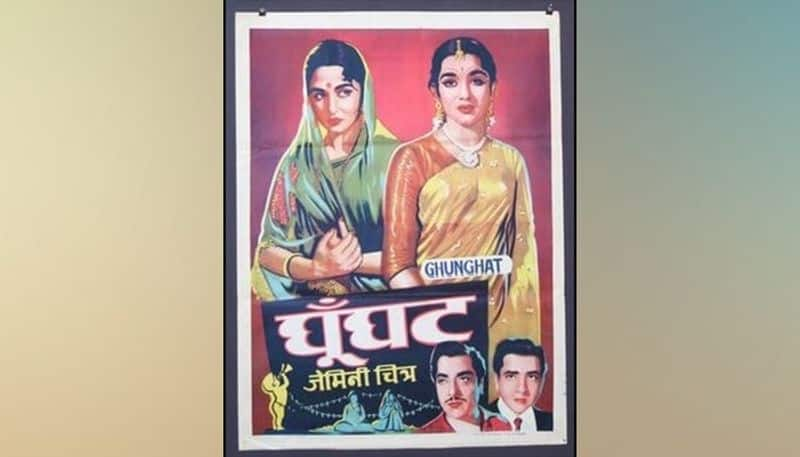 Ghunghat (1960)
The film is an adaptation of Tagore's 1906 Bengali story Nokadubi. The film starred Bharat Bhushan, Pradeep Kumar, Bina Rai, Asha Parekh, Leela Chitnis, Rajendranath, Rehman and Agha.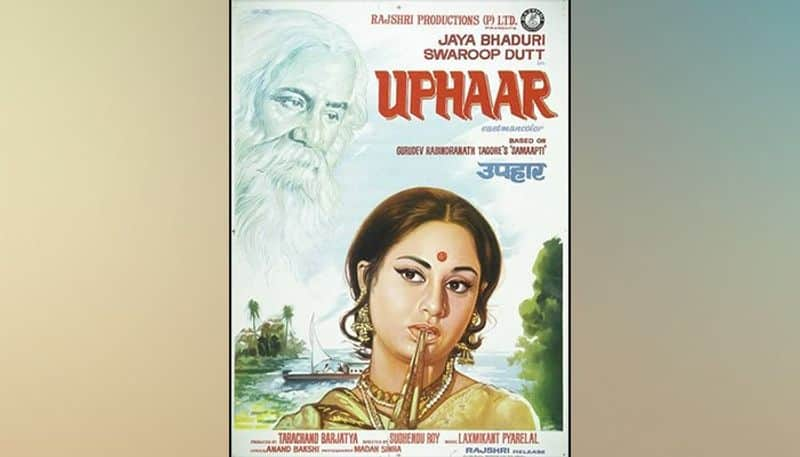 Uphaar (1971)
The film was based on the 1983 short story Samapti by Tagore. The film featured Jaya Bhaduri, Swarup Dutta and Kamini. Kausha.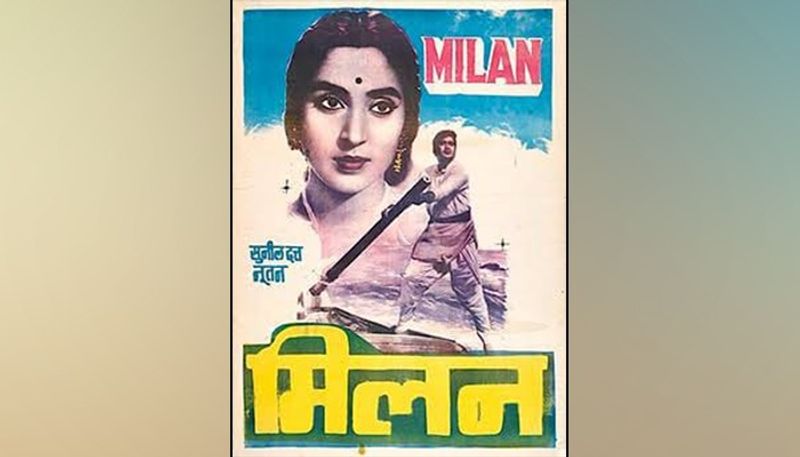 Milan (1946)
This movie dealt with the issues such as cast inequality, based on Noukadubi. Nitin Bose directed the film, and it starred Dilip Kumar and Mira Misra, Ranjana and Pahari Sanyal.