Prabhudeva's ex wife terms actress Nayanthara as 'husband thief', threatens to attack her
Actress Nayanthara is in danger as director-choreographer Prabhudeva's former wife Latha has openly stated that she would kick Nayanthara in case she comes in contact with her

Southern actress Nayanthara may be finding some solace in the company of director Vignesh Sivan, but that does not mean she is safe.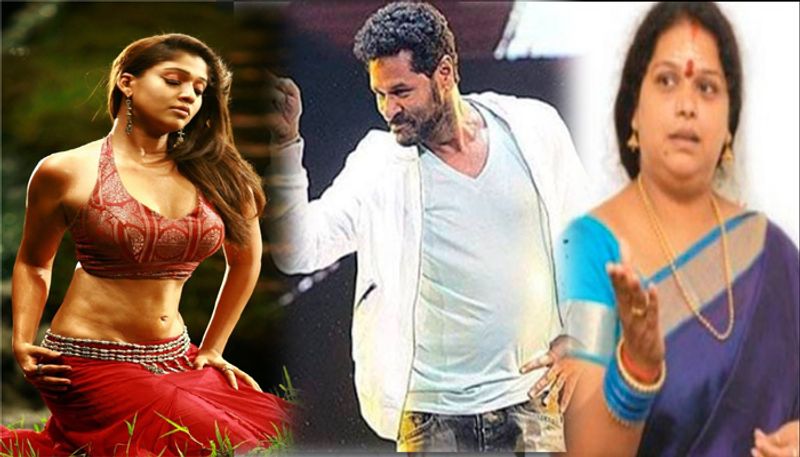 The actress can face a surprise attack from the wife of her former boyfriend Prabhudeva. Ramlath aka Latha has allegedly made a statement about assaulting Nayanthara.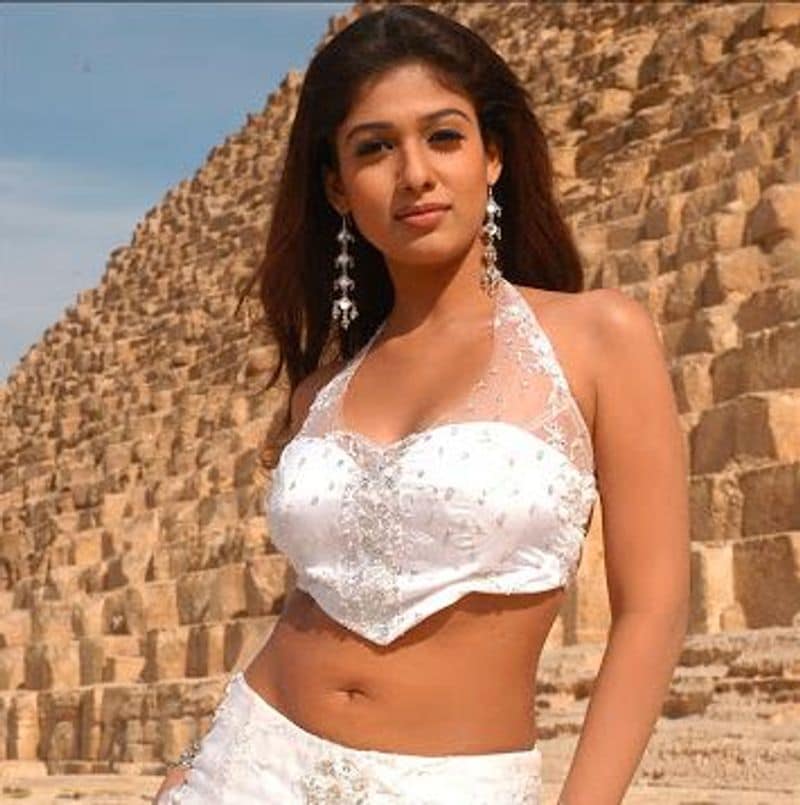 She even type casted Nayanthara as 'husband thief'.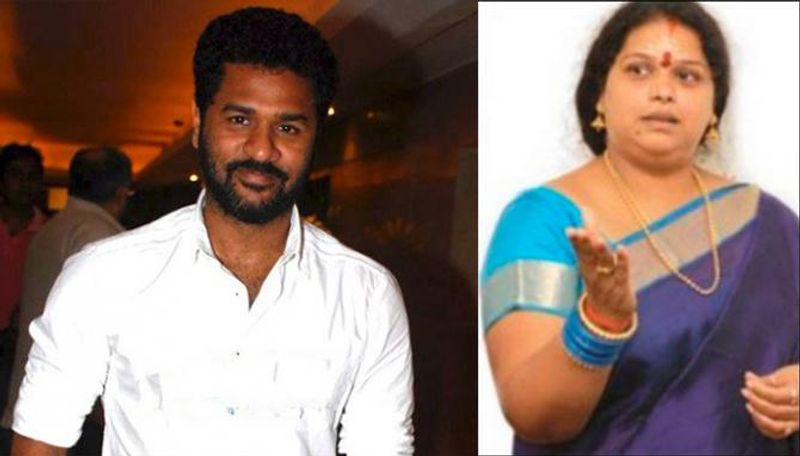 Ramlath is holding a grudge against Nayanthara for having an affair with Prabhudeva, which was the primary reason for their divorce.
.
Ramlath, a Muslim girl, fell in love with Prabhudeva and before marrying him in 1995, she converted to Hinduism and had to cut off ties with her family. She lived with him for 15 years. Prabhudeva, who was later dating Nayanthara, was planning to marry her after divorcing his first wife. But Ramlath made things worse for them. She approached the court. After much delay when they divorced, Ramlath got the custody of her sons and Prabhudeva was granted the chance to meet his children.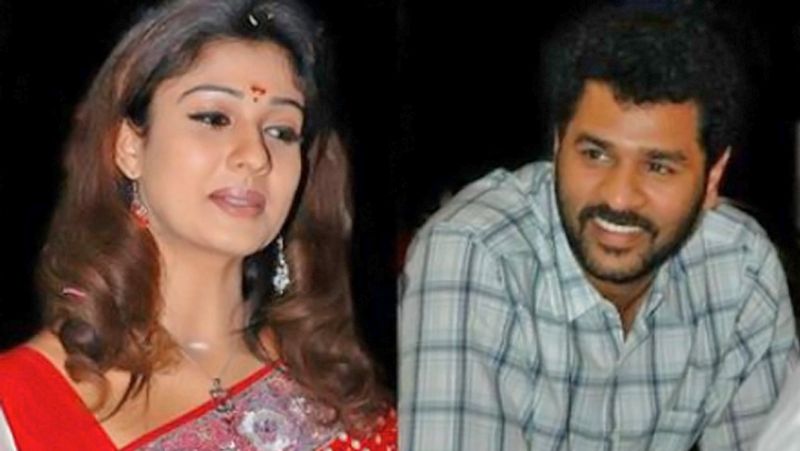 Prabhudeva used to meet his sons and reportedly lie to Nayanthara about being busy with film shoots. These lies did not go well with Nayanthara as she wanted Prabhudeva to completely cut off the ties. As things did not go well, both split on 2012.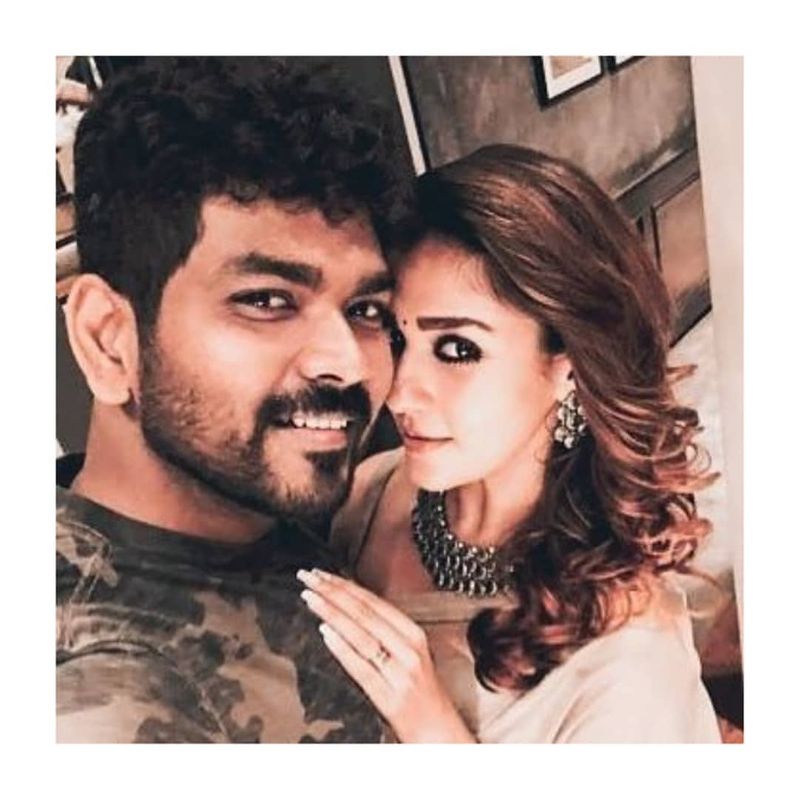 The actress has moved on and is now dating Vignesh Sivan. Meanwhile, Prabhudeva is busy in directing films and is concentrating on Bollywood after his success with Wanted.