Prabhas or Naga Chaitanya? Anushka Shetty once dated this actor
First Published 5, Oct 2020, 7:09 PM
Anushka Shetty has been linked with two actors, Prabhas and Naga Chaitanya, but the actress has never responded to any news related to this aspect of her personal life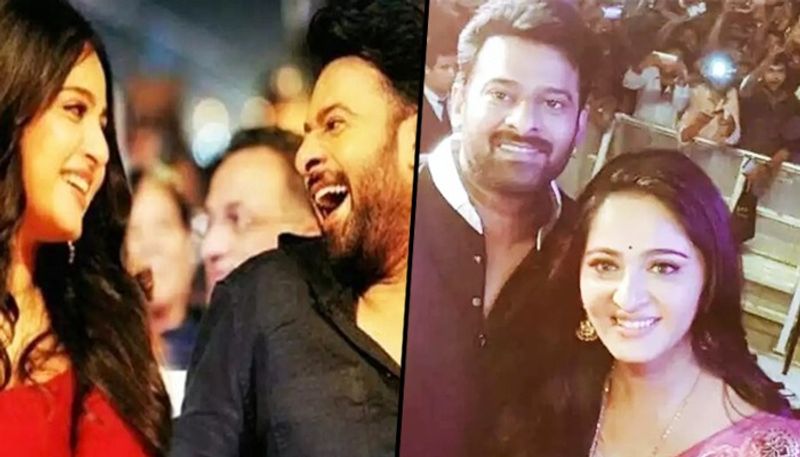 Baahubali actress Anushka Shetty was been grabbing the headline since last few months when rumours suggested that she will soon get married to director Prakash Kovelamudi, who is a divorcee. However, reports claimed that Anushka Shetty is getting married to a divorcee, director Prakash Kovelamudi, who was first married to actress Kanika Dhillon in 2017.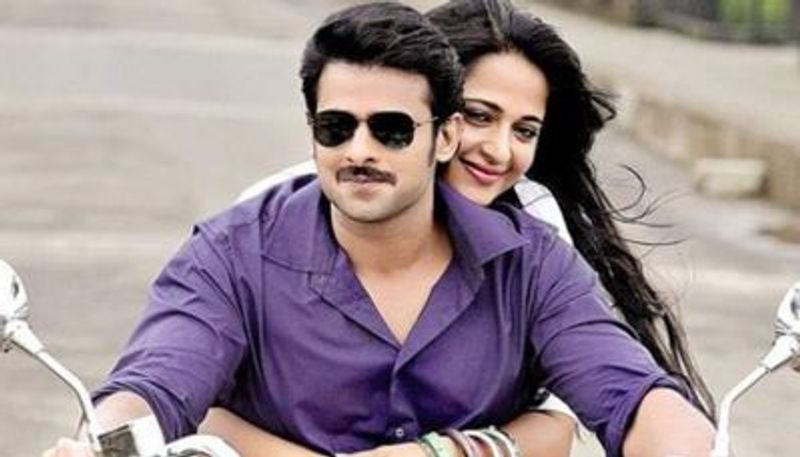 But in an event, Anushka was present to celebrate 15 years of her completion in the industry. The actress rubbished reports of her getting married to anyone.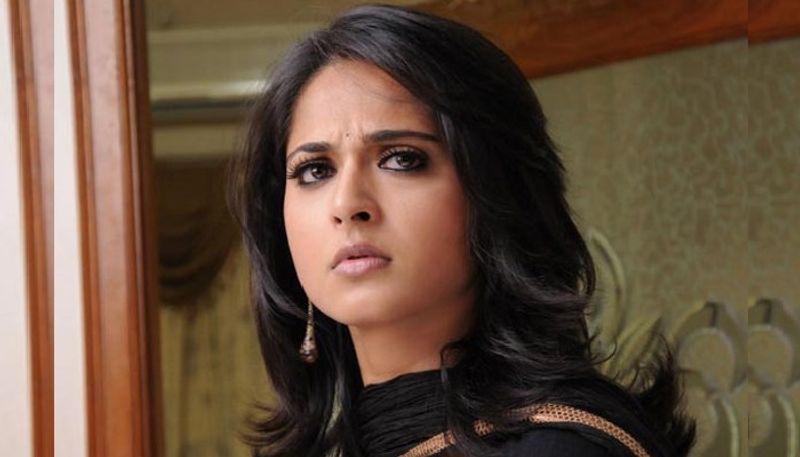 However, did you know that Anushka was been linked with many actors like Prabhas and Naga Chaitanya? But, she never talked about it in public. She once talked to a leading entertainment portal, where Anushka said, "I have had the most beautiful relationship in the past, around the year 2008, but I can't tell you who the guy is because it's something very personal. I would have revealed his identity had we still been together," she said.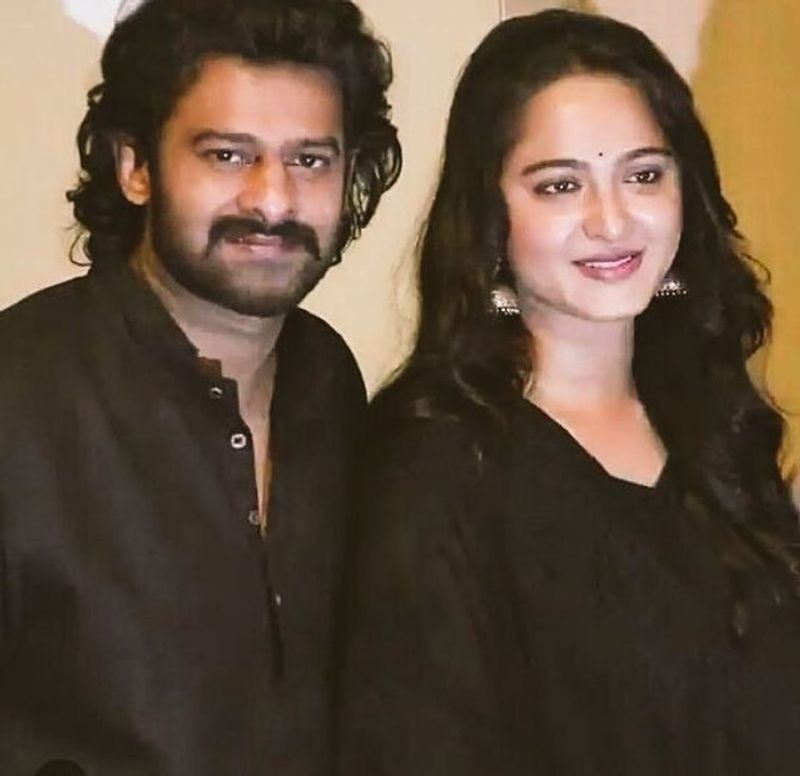 During that year she was in demand, and she did many Telugu movies including Billa with Prabhas.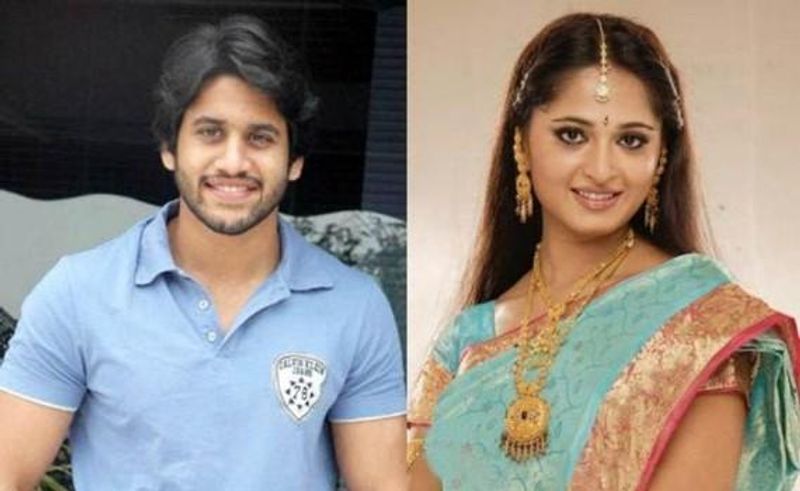 There was news about the romance between Anushka Shetty and Naga Chaitanya too. There were reports that Naga was secretly engaged to actress Anushka Shetty at a private ceremony.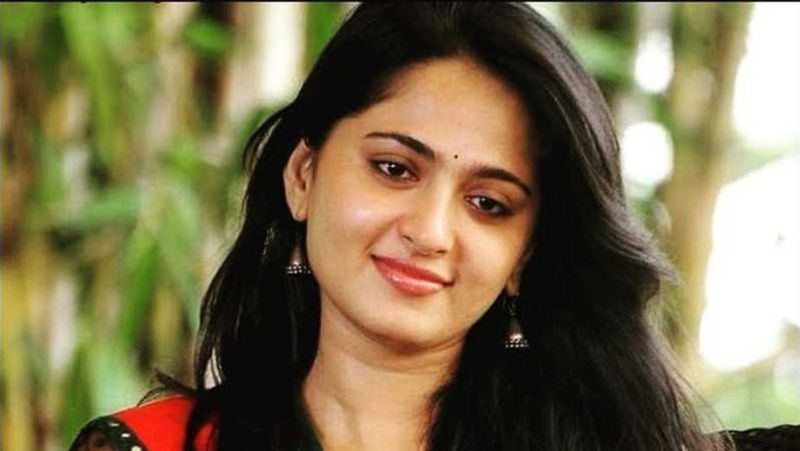 According to sources, the families had managed to keep the media glare away from the event.