Parineeti Chopra took a day off after filming this emotional song for 'The Girl On The Train'
Parineeti Chopra's new song from the upcoming movie is out and the actress shared how it was emotionally exhausting, read on.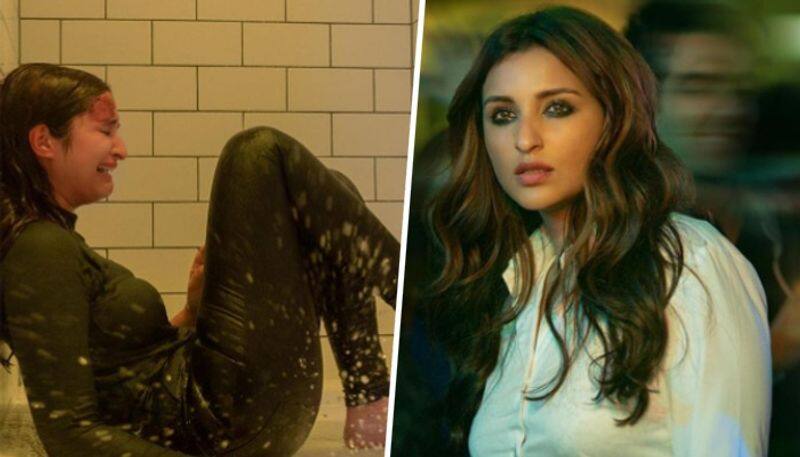 The much-awaited film starring Parineeti Chopra, 'The Girl On the Train' will release on February 26 on Netflix. A new song from the movie is been released and Parineeti is grabbing all the attention with her killer looks and emotional eyes doing justice with the tone of the music.
The song 'Chhal Gaya Chhalaa' has been sung by Sukhwinder Singh, in the song Chopra is seen gulping down the alcohol while crying and dancing in the crowd.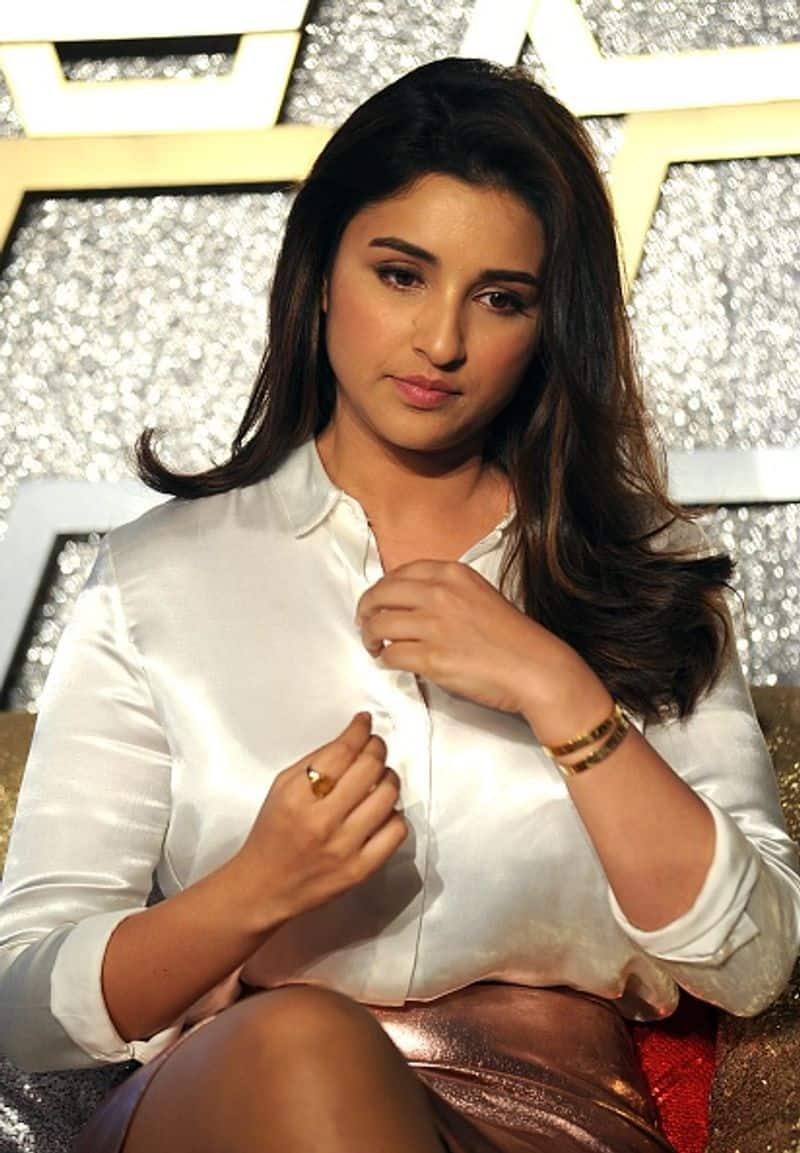 The hard-hitting song's lyrics are penned by Kumaar.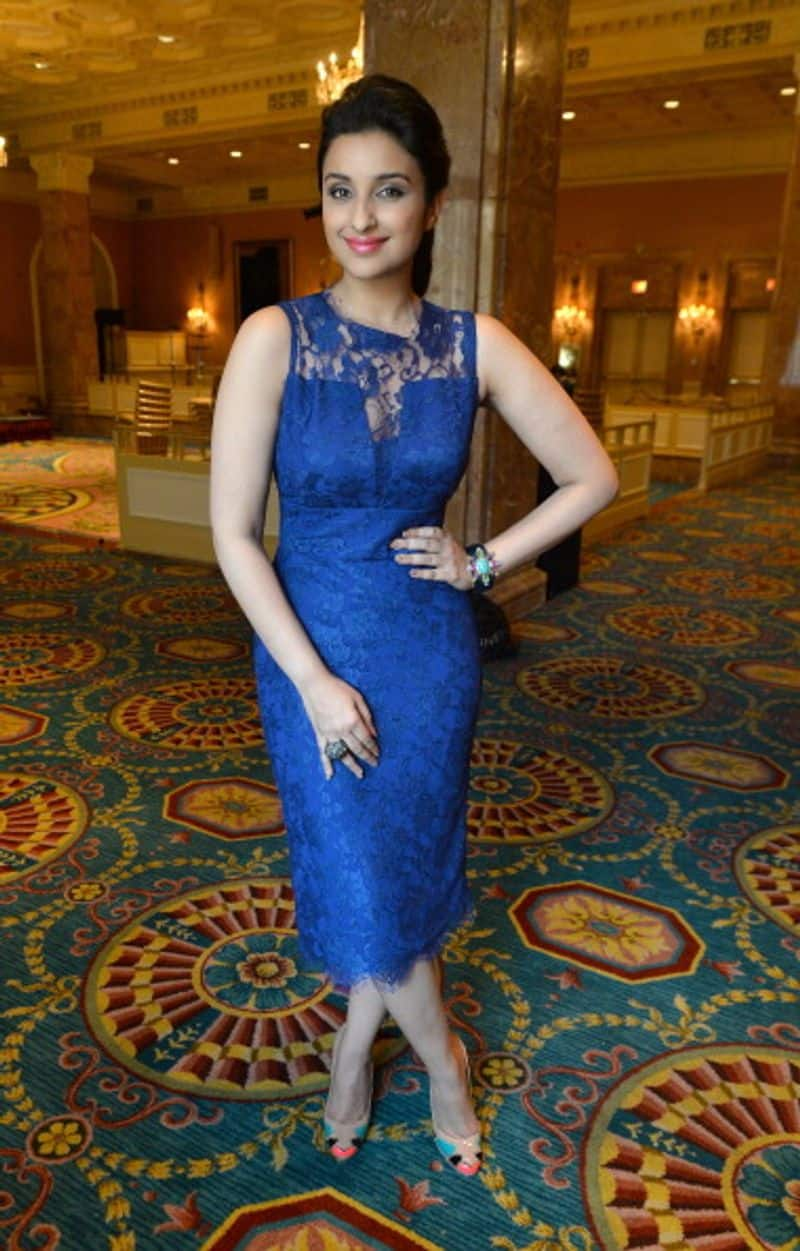 Sharing about the song the actress wrote, "As an actor, I think I did this film to do this song. keeping tears in my eyes for two days. I needed a day off after this shoot. I was exhausted but happy. Thank you Ribhu for letting me capture this on camera once in my life."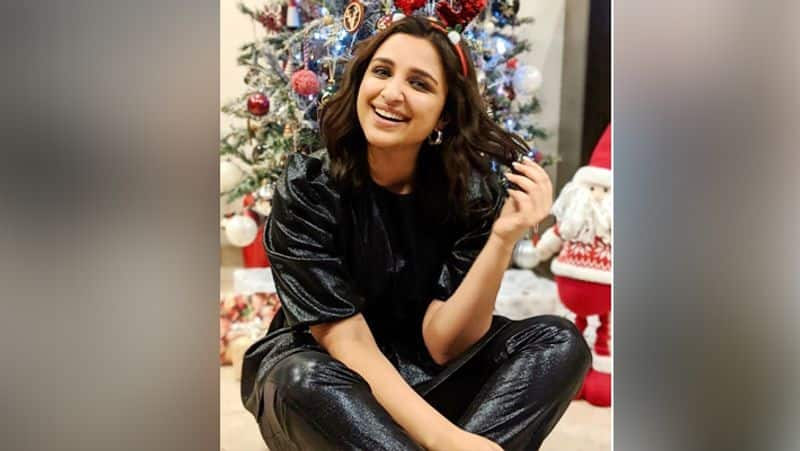 The Girl on The Train is a tale about Mira Kapoor, an alcoholic who suffers from amnesia. The story revolves around murder, jealousy, insecurity, obsession, and much more.