Parineeti Chopra on her first kiss, date night, and more
The Girl On The Train actress Parineeti Chopra revealed her 'firsts' in a video launched by Netflix India, read on.
Parineeti Chopra is overwhelmed with the tremendous response she has received for The Girl on The Train.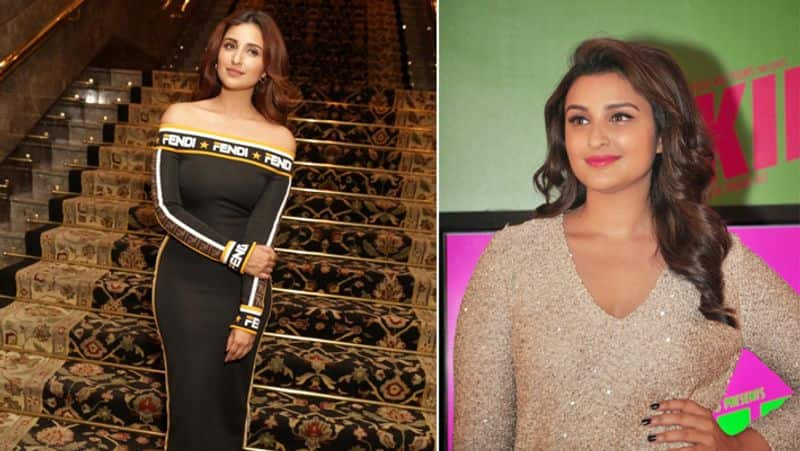 The actress in a video launced by Netflix shared many facts about her firsts.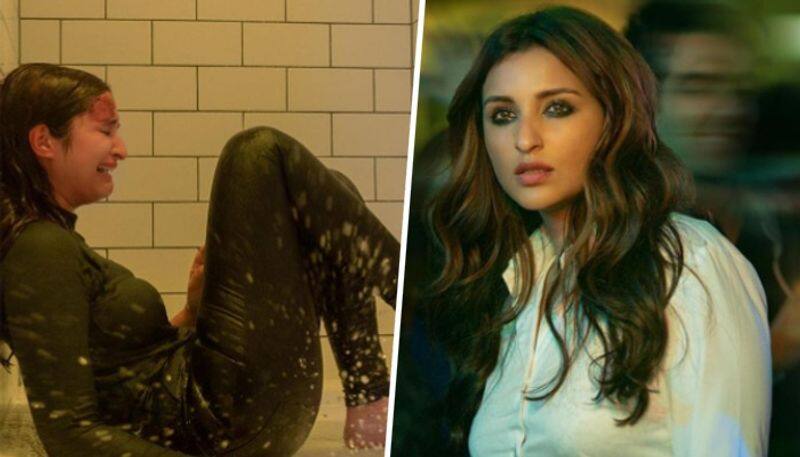 The actress revealed that she has never been on a proper date. She said she is not into cliched dates. It's like coming home, chilling, watching TV, and ordering food.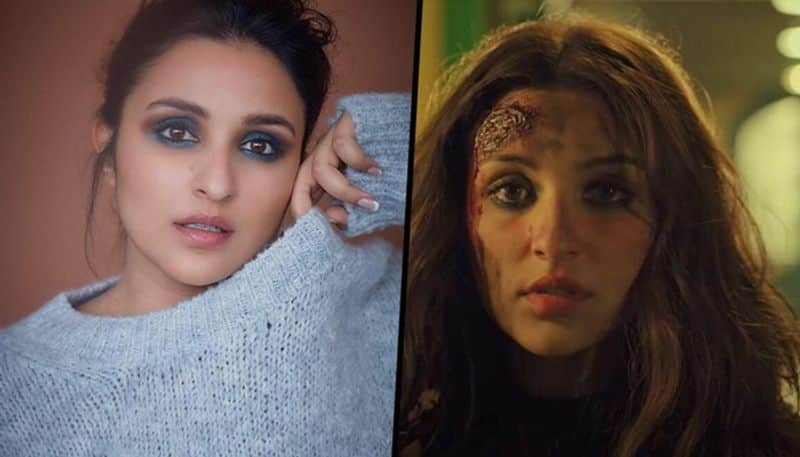 She also revealed that her first crush was Saif Ali Khan.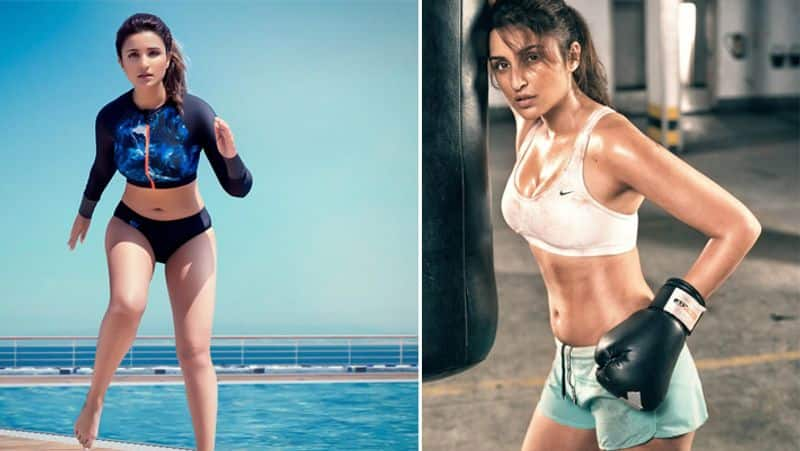 She also talked about her first kiss and revealed that she got it when she was 18 years old. The actress is garnering praises for her role in the film. She recently shared a picture celebrating the success of The Girl On The Train.