Padmaavat's Jauhar to Gully Boy's cat fight to Kabir Singh's slap, 5 most controversial Bollywood movie scenes
Controversial scenes from Bollywood movies that raised eyebrows
Cinema is often the most influential source in our society. Public look forward to actors and movies to adapt their styles and personality. Sometimes movies are inspirational, while sometimes they land into controversies.
Here are 5 most controversial scenes in Bollywood movies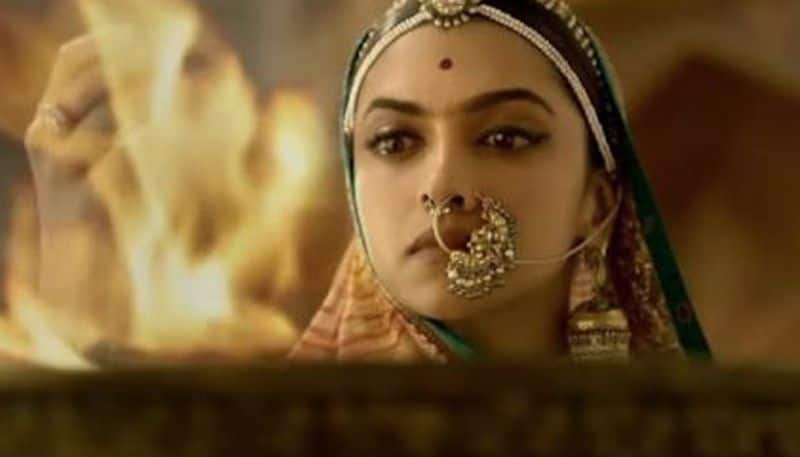 Padmaavat
The Jauhar scene from Sanjay Leela Bhansali's Padmaavat starring Deepika Padukone was called out on certain emotional and sensitive aspect of the society.
The actress defended herself by saying that it was the part of the story, questioning it doesn,'t make any sense, as it was pure history.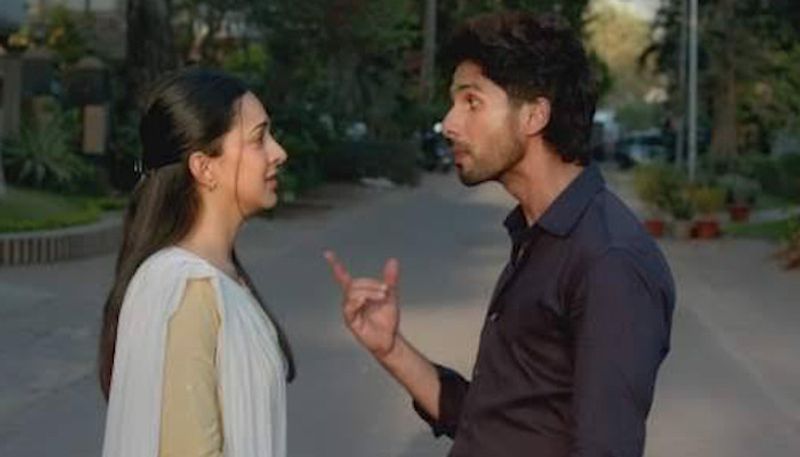 Kabir Singh
Sandeep Reddy Vanga's Kabir Singh was the hottest controversy of all time, last year. Although Kiara Advani and Shahid Kapoor's chemistry was a hit, what invited the backlash was the intense slap scene in the movie.
Audience didnt like Kabir slapping the female character, Preeti just because he was angry or wanted to show his power.
Even Preeti was scene slapping Kabir at the end of the movie, which received hate too and raised questions about gender equality.
PK
PK starrer Aamir Khan and Anushka Sharma were seen in a whole new avatar. Although fans loved the idea and fresh storyline of the movie, this one particular scene in general invited negative comments.
Aamir Khan's character comes across a man dressed like Lord Shiva. PK locks him in the bathroom, and it resulted in hurting religious sentiments of public at large.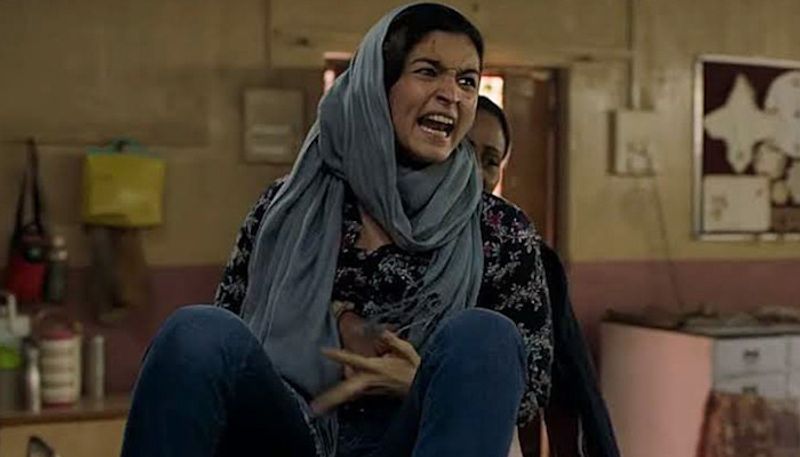 Gully Boy
The intense cat fight between the female lead of the movie Safeena, played by Alia Bhatt and Albeena was tagged toxic and manipulative.
In one particular scene she catches hold of one of Murad's (Ranveer Singh's) friend and engages into massive physical fight scene and also smashes a bottle on another friend's head.
People called Safeena more abusive than Kabir.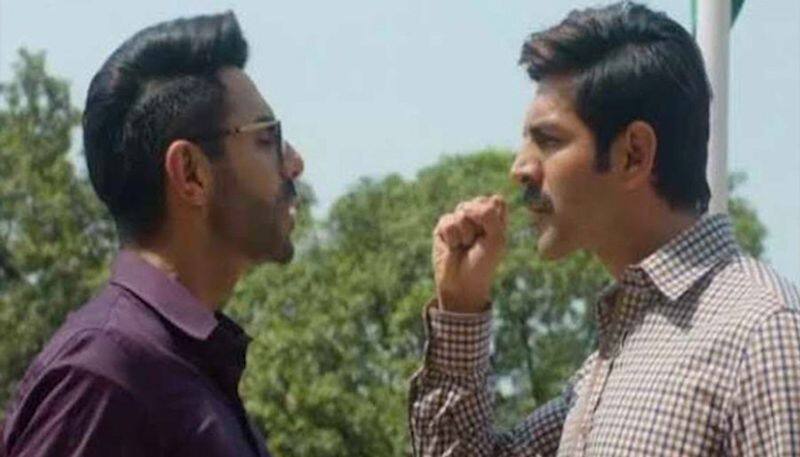 Pati Patni Aur Woh
Pati, Patni Aur Woh starrer Kartik Aaryan, Ananya Panday and Bhumi Pednekar became controversial for this one particular scene where Kartik's monologue about marital rape received backlash, it was later deleted from the movie.