On occasion of Teacher's Day Gurkirat received a special gift
Teacher's Day celebrations took a sweet turn when jury and judges came together togive a special gift to Li'l Champ Gurkirat.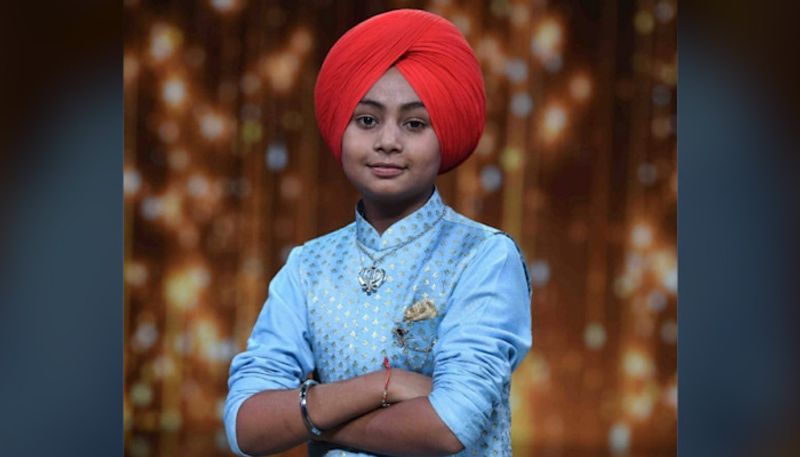 Zee TV's popular singing realityshow, Sa Re Ga Ma Pa Li'l Champs has been winning over everyone's heartcourtesy the amazing performances by the wonderful contestants.After a week of splendid festive celebrations, this week the popular reality show is set to pay a tribute to the mentors and teachers around the world.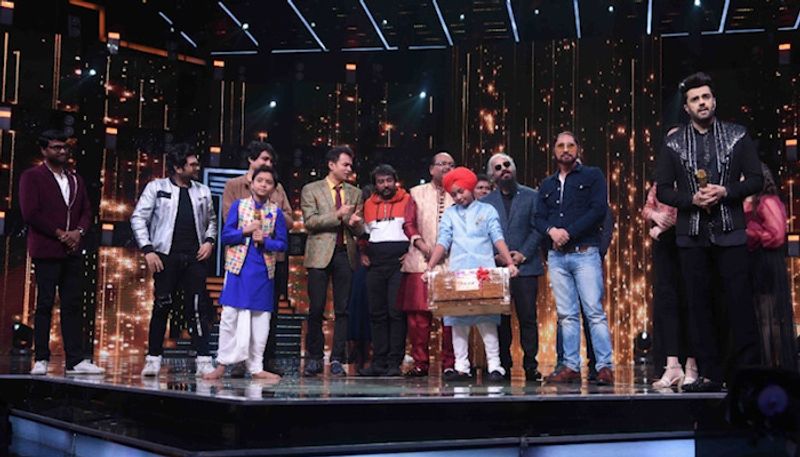 During the shoot, whilethe contestants raised the bar with their performances, they surely took the level of entertainment a notch higher as they performed in perfect sync with the team of jury members.During the Teacher's Day special, the contestants will be seen performing with respective jury members, after all what better way to celebrate teacher's day than to perform the art with theteacher itself.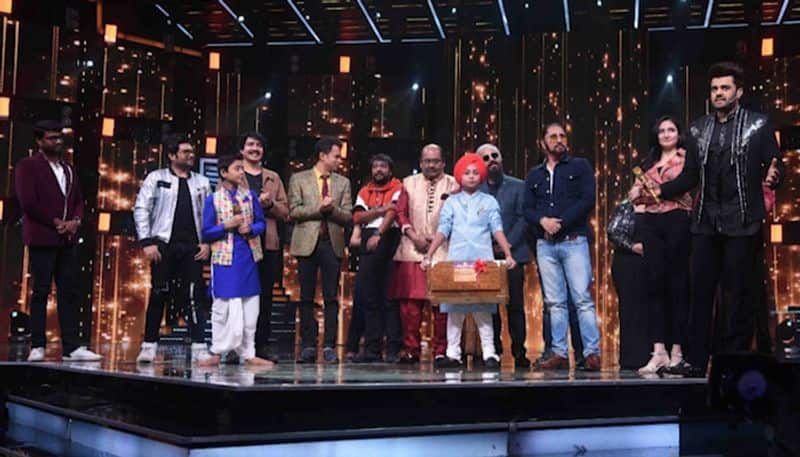 Each and everycontestant put up breathtaking performances with their respective jury members;however it was Lucknow's Zaid Ali alongwith singer-composer and jury member Ram Shankar who stunned one and allwith a beautiful rendition to the song 'Bhardo Jholi Meri'.
Amidst all the amazing performances, Gurkirat received a special gift from his teachers on Sa Re Ga Ma Pa Li'l Champs,Hailingfrom Punjab, this young boy always wished to play a harmonium, but never requested for it from his father owing to their financial condition.
The judges finally made his dream come true and ecstatic at receiving his much-awaited gift, Gurkirat could barely contain his happiness and neither could his father.It was a really emotional moment for one and all.
It will surely have a lot ofmelodies, and surprises for the viewers.Tune in to Sa Re Ga Ma Pa Li'l Champs this Saturday and Sunday at 8 pm, only on Zee TV.