Nusrat Jahan, Yash Dasgupta relationship: Actor's ex-wife Shweta reacts, says they have 10-year-old son
Bengali film industry hero Yash Dasgupta's ex-wife Shweta Singh Kalhans opens up about the actor and Nusrat Jahan's relationship and more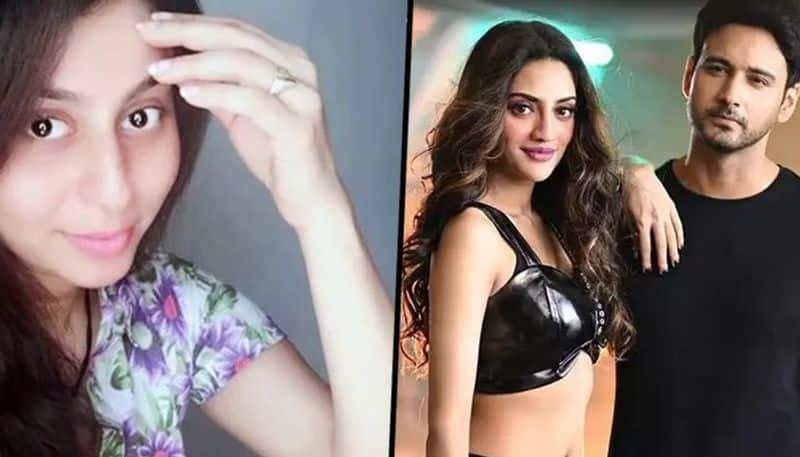 Bengali actress and TMC MP Nusrat Jahan is currently enjoying motherhood after giving birth to a baby boy last month. Nusrat was accompanied to the hospital with her alleged boyfriend Yash Dasgupta after the delivery of her child. The actress welcomed a baby boy on August 26.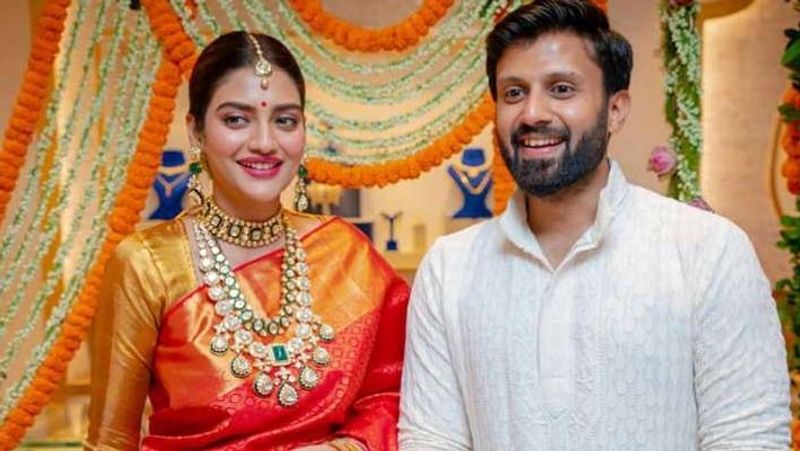 A few days ago, Nusrat made her first public appearance after delivery. Ever since the news of her pregnancy was out, her name was surrounded by controversies and allegations etc. She was also in the news because people were interested in knowing who the father of the baby.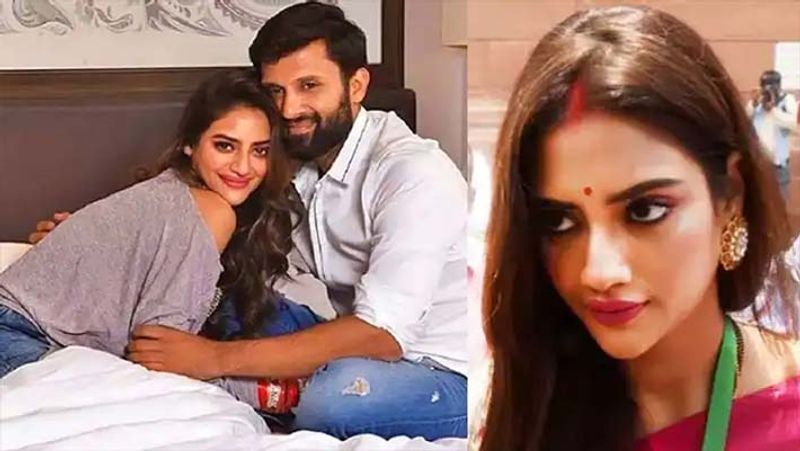 As she left, her husband Kolkata based businessman Nikhil Jain house last year during the lockdown and a few months back claimed that her wedding was not valid under Indian laws.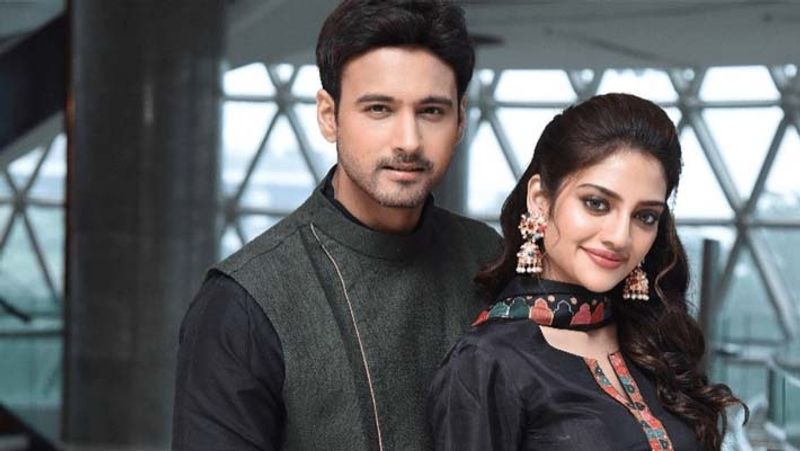 The latest news is that Nusrat's alleged boyfriend Yash Dasgupta, a well-known actor in West Bengal, is in the news because of her ex-wife Shweta Singh Kalhans, who lives in Mumbai and work in a media organization.
Shweta said that she and Yash got married in Mumbai, and they have a 10-year-old son. When she was asked that Yash's rumoured girlfriend Poonam Jha Shweta said I am not aware of her; Yash has a relationship pattern.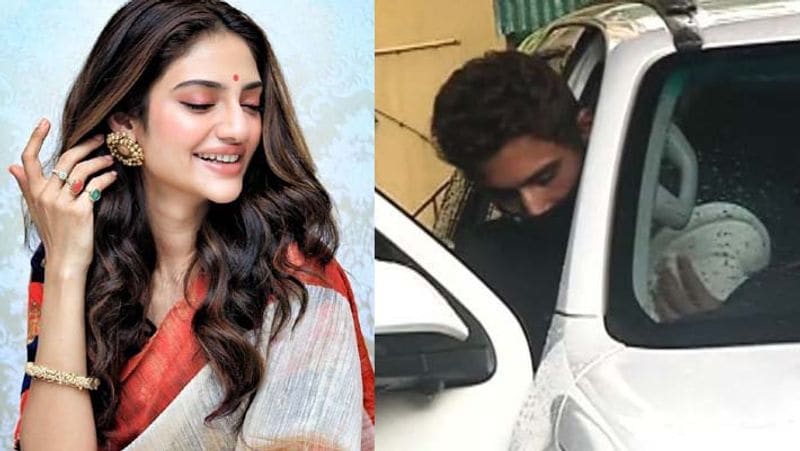 When Anandabazar.com asked her if she was still in love with Yash or not, she said he is the father of my son just that; everything was over when he left my family.
She was said a few lines on Nusrat and Yash's relationship. Shweta said I saw her in person but didn't know anything about her. This is the first time Shweta is coming in front of the media to reveal her past involving Yash.
Nusrat and Yash have reportedly started dating during the shooting of their Bengali film 'SOS Kolkata', which was released during the lockdown in August 2020.