Not Prabhas, Anushka Shetty to marry cricketer boyfriend? Here is the truth
Anushka Shetty broke her silence to reveal the truth about her "upcoming wedding with her cricketer boyfriend"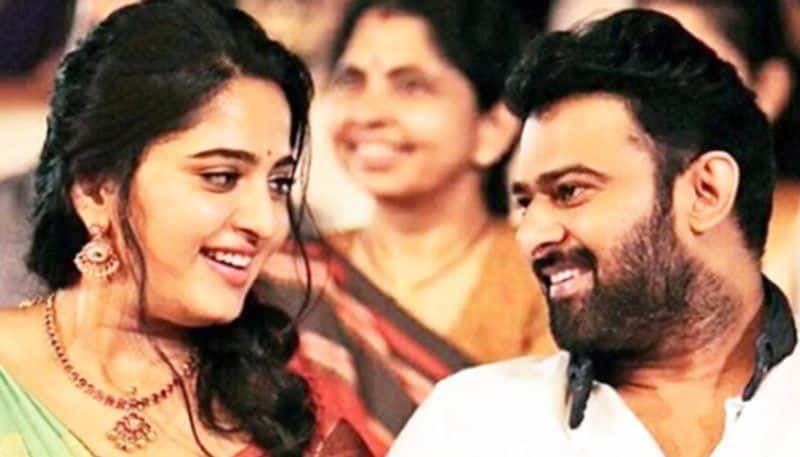 Baahubali co-star Anushka Shetty and Prabhas' alleged love affair had always been the talk of the industry. But the actors have constantly rubbished news stating both are very good friends.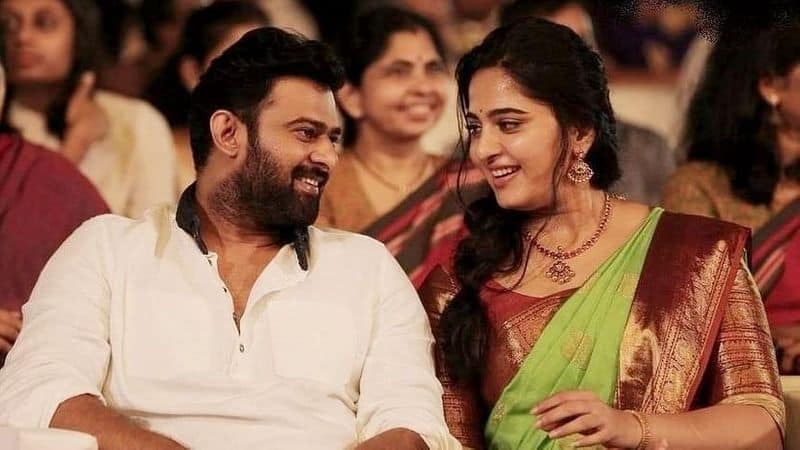 In an interview, Anushka Shetty revealed her equation with Prabhas. The 'Rudhramadevi' actress said, "He (Prabhas) is one of my 3 AM friends." Also, we all know that the fans loved their on-screen and off-screen chemistry.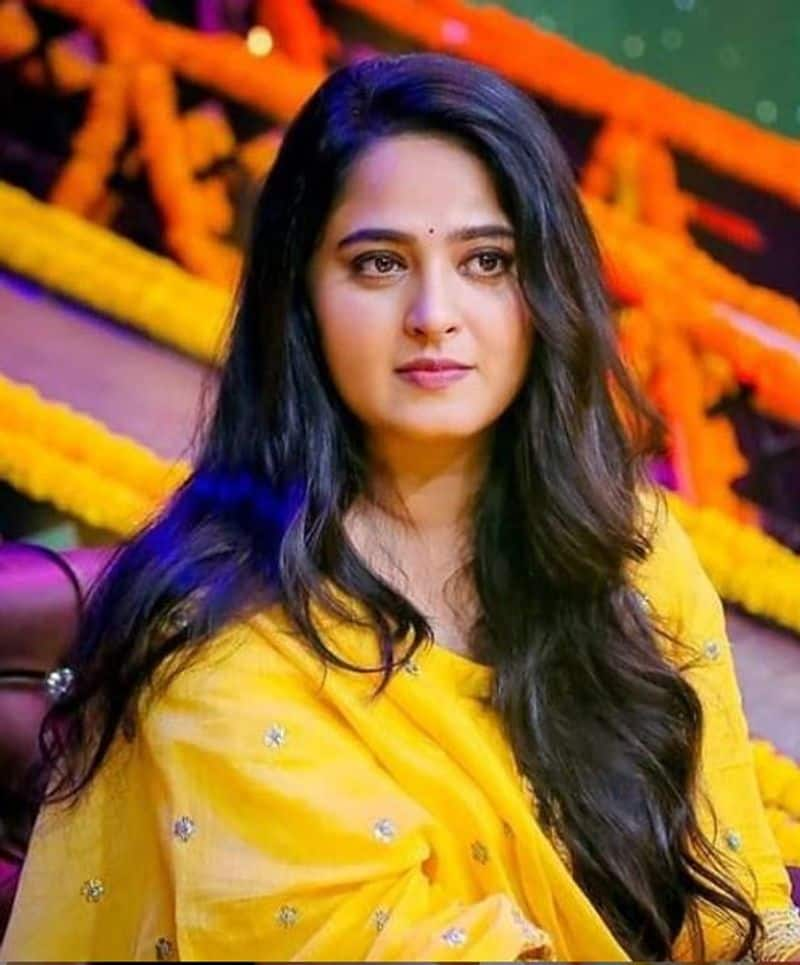 Contrary to the belief of fans, is a twist in the story. New reports stated that Anushka is dating a cricketer and is planning to tie the knot. While rumours spread like wildfire, the actress broke her silence to reveal the truth about the so-called upcoming wedding.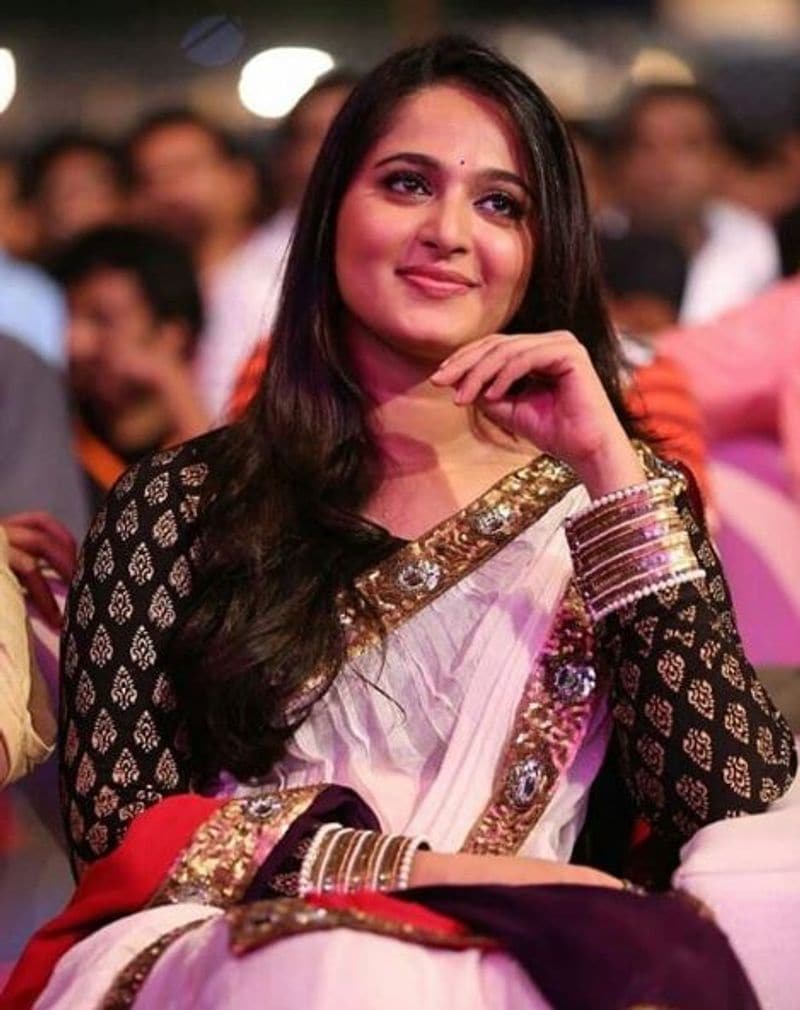 According to a report in Tamil Murasu, Anushka looked quite upset with reports of her wedding to her cricketer boyfriend. She said that there were several reports about her saying that she had fallen in love and that there were reports of a hush-hush marriage.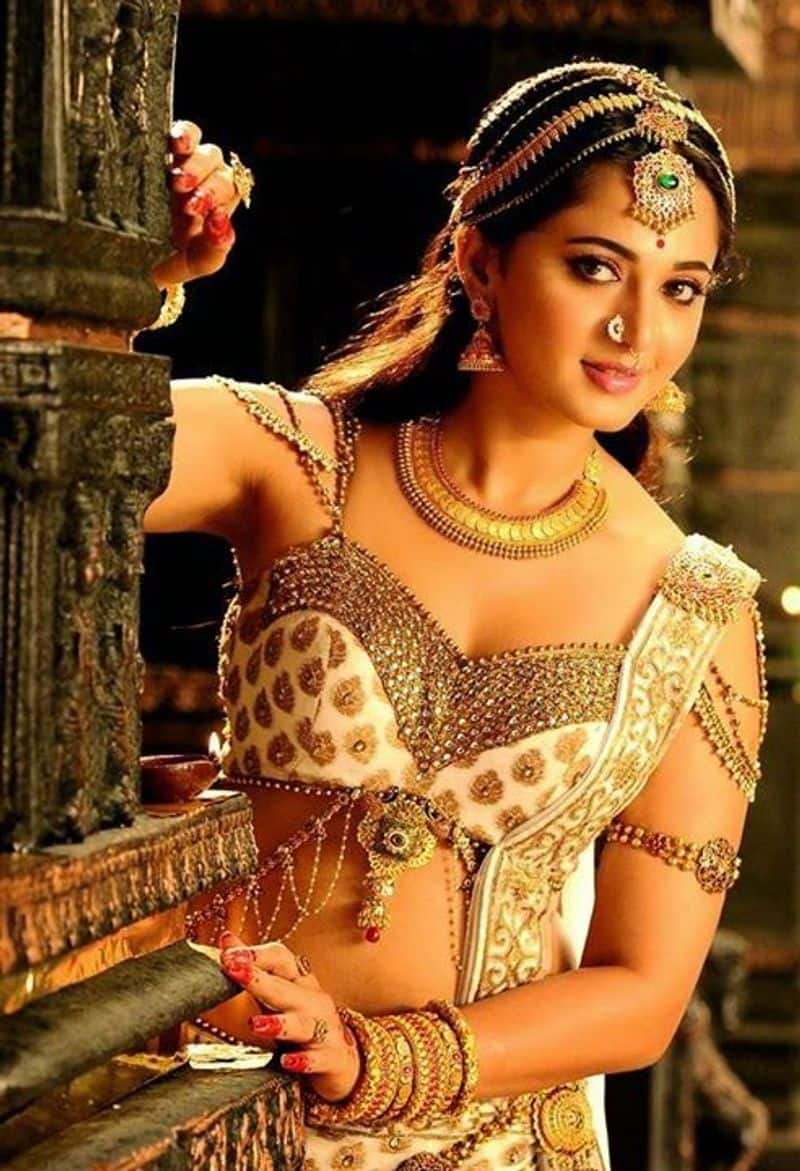 Rubbishing the reports like before, Anushka said that the stories are baseless and requested people to check facts before talking about it. She also said that she would get married as per her parents' choice.
Now that Anushka has shut the door of speculation, rumours of her wedding can now rest in peace.