Not just acting, Dileep's wife Kavya Madhavan earns from these 5 things
Besides acting Kavya Madhavan is a business woman too, she has an online clothing store Laksyah and more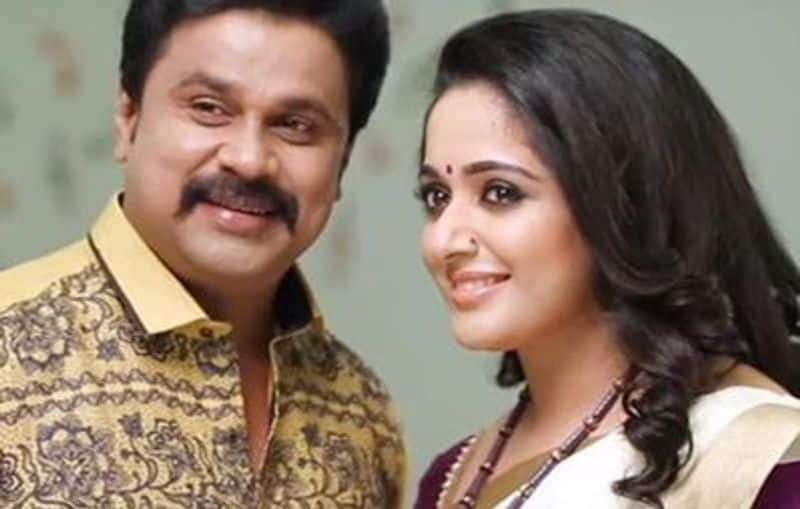 We all know Kavya Madhavan is one of the best and popular actresses in Mollywood with more than 75 movies in her kitty.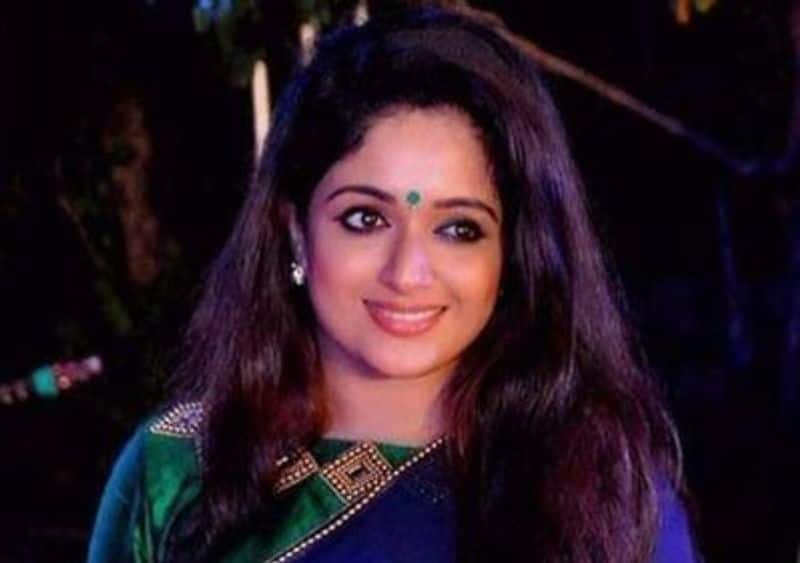 Let us look at five of her talents besides acting.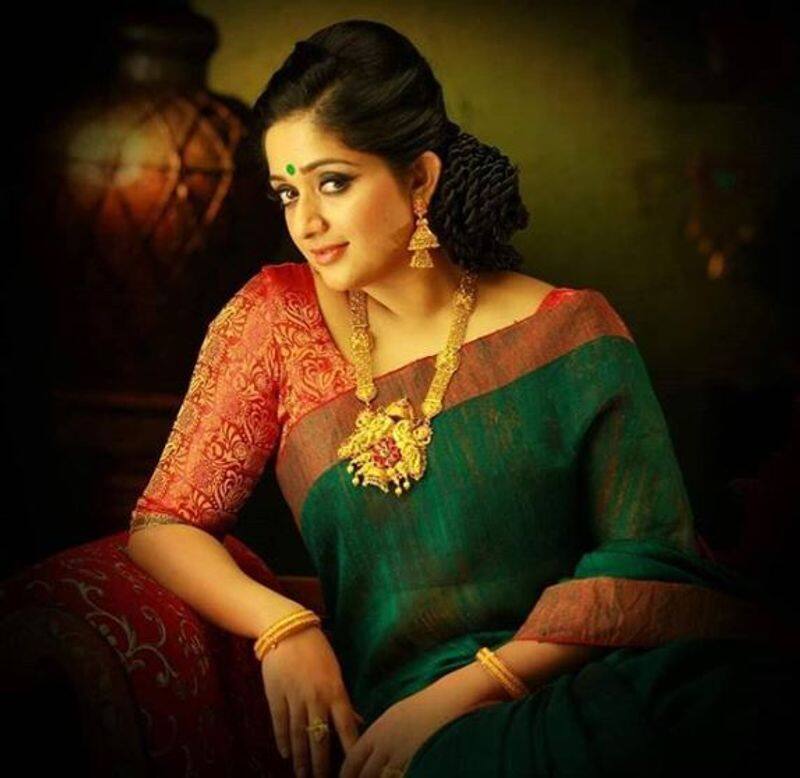 Kavya is a singer and lyricist: Kavya is a melodious singer. She had also released an album titled Kavyadalangal which was composed by Twinz Tunes. Kavya is also a playback singer. Apart from Mounamaay Manassil from Matinee, recently she sang for the movie Hadiya. She is also a lyricist. She has penned songs like En Kalbilulloru from One Way Ticket and Kalaam Neeangu Poyo from Akashvani.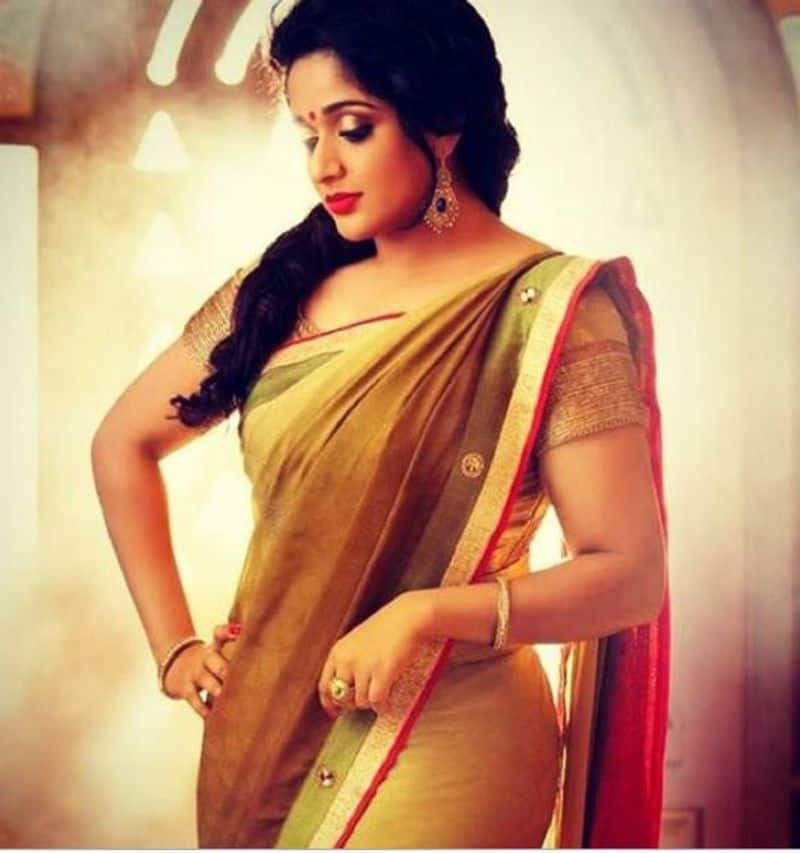 Kavya is an excellent Bharatanatyam dancer: It is known to all that Kavya is a dancer and she has performed in several events and awards ceremonies as well. But it is not often that she has done it for a film. Here let us have a look at some of her videos.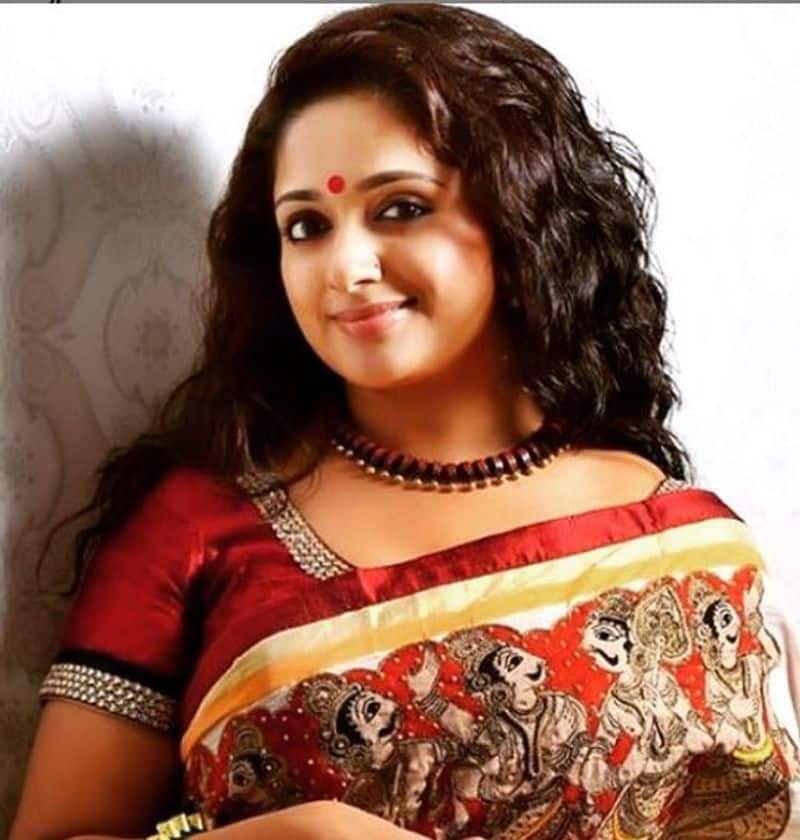 Kavya is a successful entrepreneur: She started a business venture while she was at the peak of her career. In an interview, Kavya said that opening a clothing store was the best option because her father had been in the textile business back home in Neeleeswaram for nearly four decades. And also her brother, who is a graduate in fashion technology helps her out in her business. She named her online clothing store Laksyah, which sells a range of designer saris, dress materials and daily wear and it is based out of Kochi.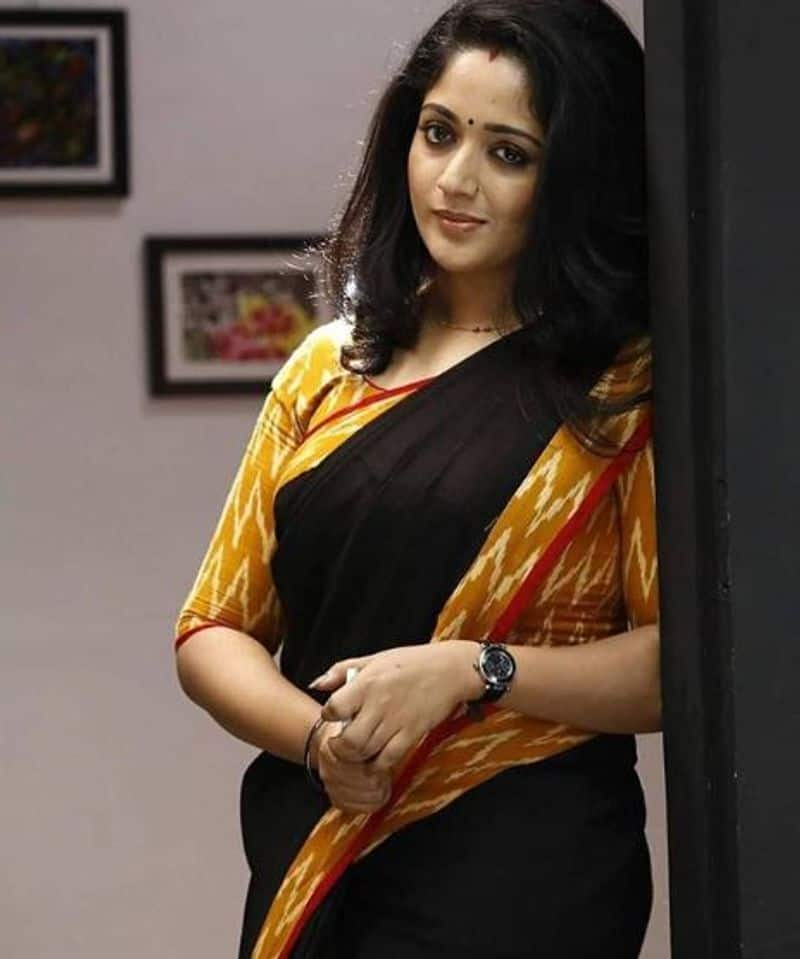 Kavya is an author: Mathrubhumi Books published a collection of memoirs written by Kavya, titled Kathayil Alpam Kavyam. The book gives a glimpse into Kavya's childhood, school days and her film career. The book was released by writers Subhash Chandran and Deedi Damodaran at a function held in KP Kesava Menon Hall in Kozhikode on April 11, 2013.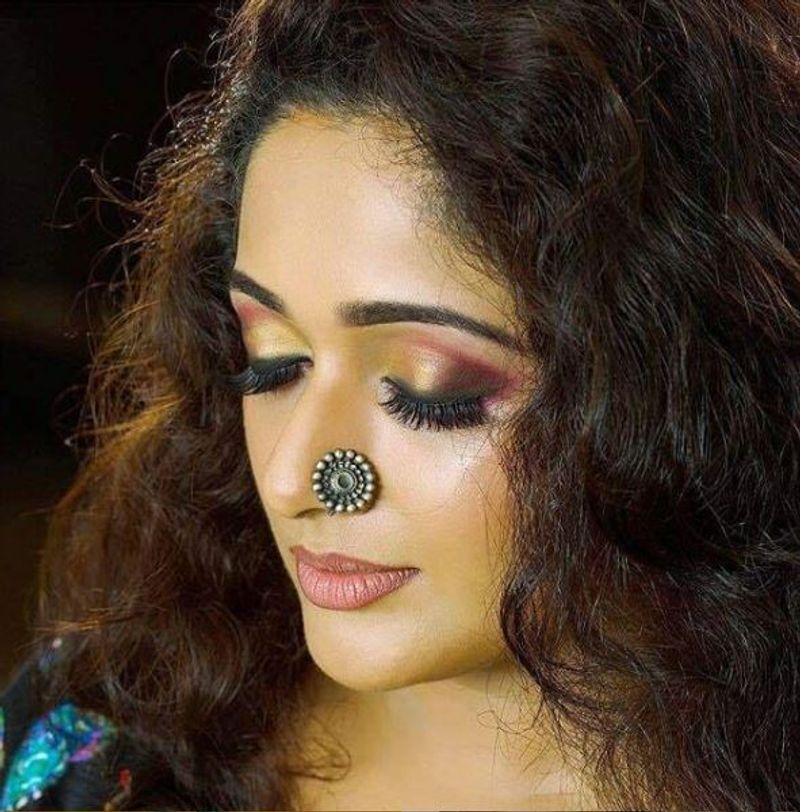 Kavya is a fashion designer: It is said Kavya designs most of the dresses and sarees that you see in Laksyah's website. She gets help from her brother Midhun Madhavan and his wife as they both are well informed about the fashion industry. Kavya is also a model for her website, and it looks like she is a pro in posing for the shutterbugs.