Mira Rajput's pregnancy weight loss tips: Here's how to get toned body post-delivery
Mira Rajput has maintained her body very well post giving birth to two kids, the celeb wife recently shared her easy tips, read on.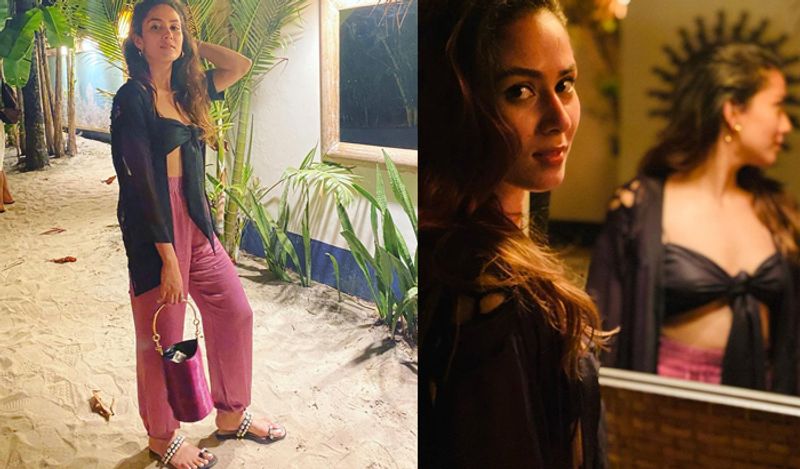 Shahid Kapoor's wife Mira Rajput has a stunning body. She often gets asked about the secret to her perfectly fit body and how did she achieve it post two deliveries.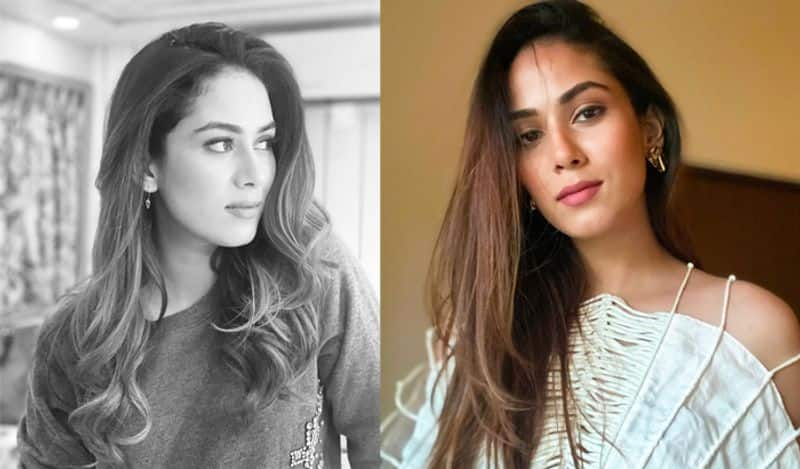 The mother of two Mira shared how she lost that extra pounds post the birth of her children, During an Ask Me Anything session. Mira was asked by one of the followers, "How did you lose weight after pregnancy".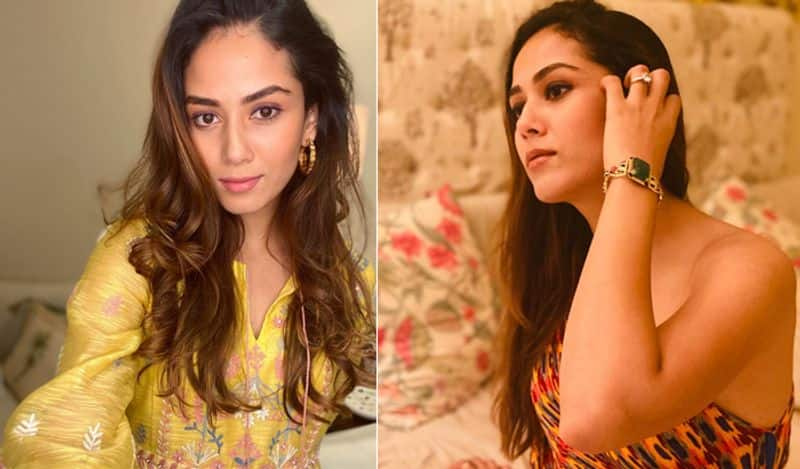 Replying to which she said, "I get asked this question. It was slow it did get time. But the most important thing is eating right, the correct portion, and working out. Nothing replaces it."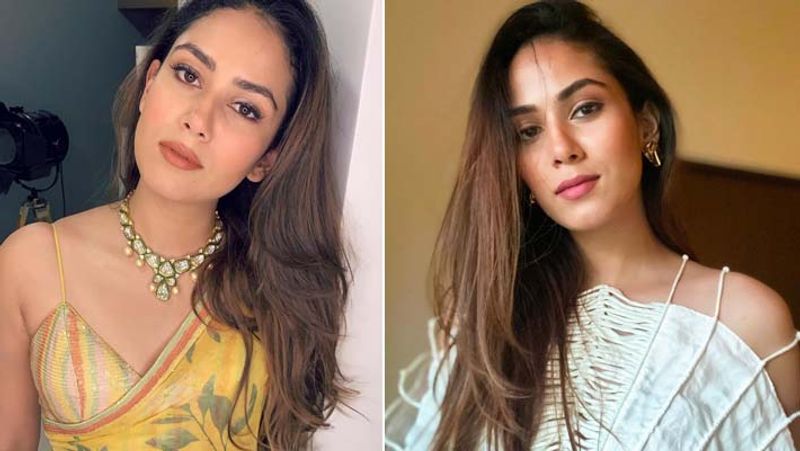 Well, now you know the mantra, that nothing can replace the importance of a good diet and a healthy workout regimen to shed that extra kilos post-pregnancy.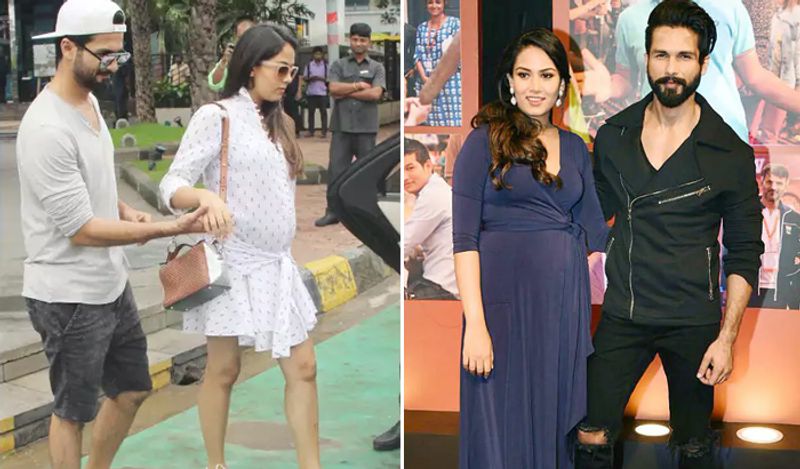 Mira answered several fun questions on her Instagram and had a good conversation with all her fans.