Minister Ram Vilas Paswan, Kangana Ranaut, Anushka Sharma seen with drug racket case accused Fazil?
A picture speaks a thousand words. At a time when the drug bust by CCB resulted in the hunt for Shaik Fazil, images of him with Union minister Ram Vilas Paswan have emerged. Kangana Ranaut and others too appear to be in his company. The images are from the Facebook page of accused Shaik Fazil.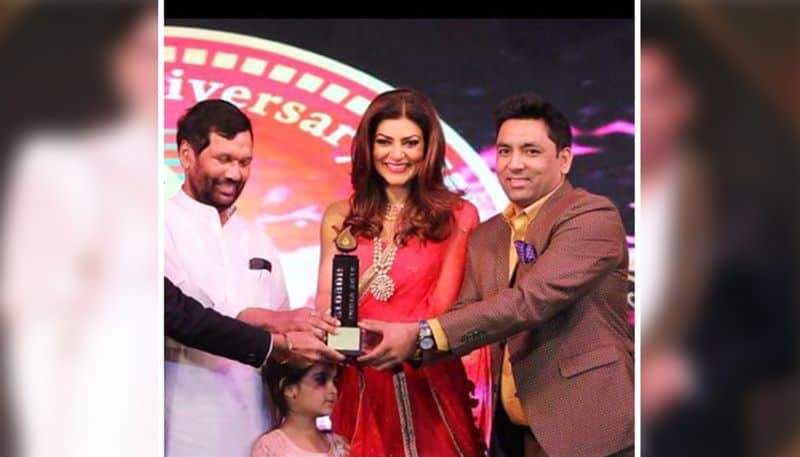 Fazil who runs a casino in Sri Lanka, established a name in Bollywood circles by throwing lavish parties. He can be seen presenting a trophy to Sushmita Sen. Minister Ram Vilas Paswan is also present.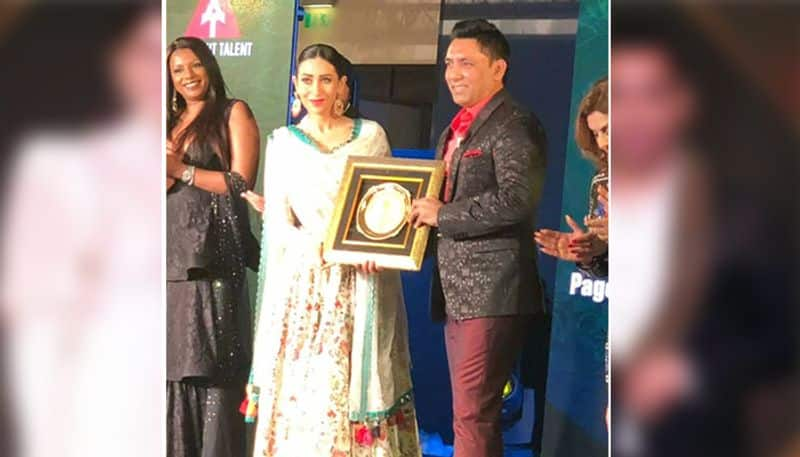 Fazil presenting a memento to actress Karishma Kapoor.
In another event, Fazil is seen with actress Kangana Ranaut, who seems to be gambling.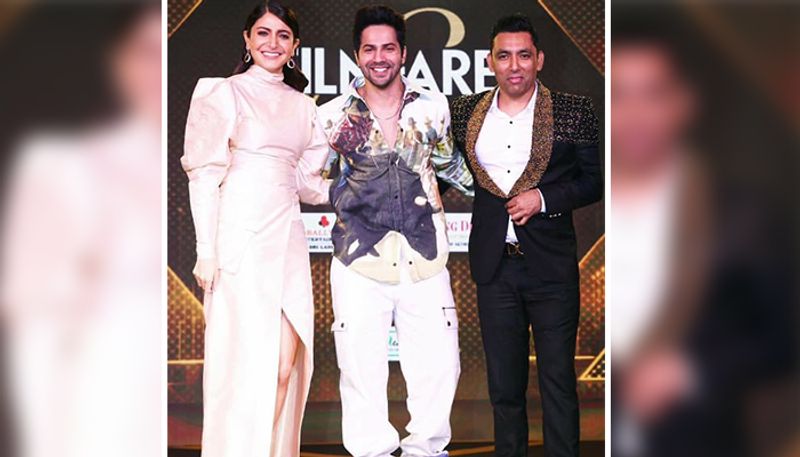 In another picture, actress Anushka Sharma and Varun Dhawan stand next to Fazil at an event