Malayalam superstar Mohanlal would have become this if not an actor
Can you guess what Mollywood superstar Mohanlal would have become if he was not an actor?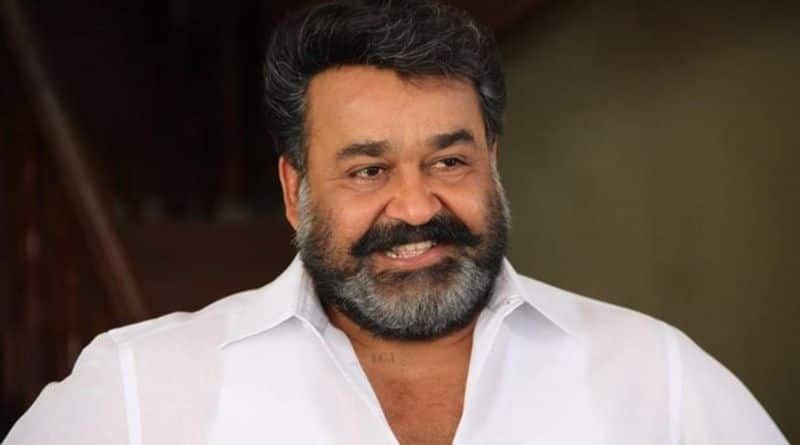 If not an actor, what would superstar Mohanlal have become? Can you imagine Mohanlal in any other profession? The actor had other dreams than aiming to be an actor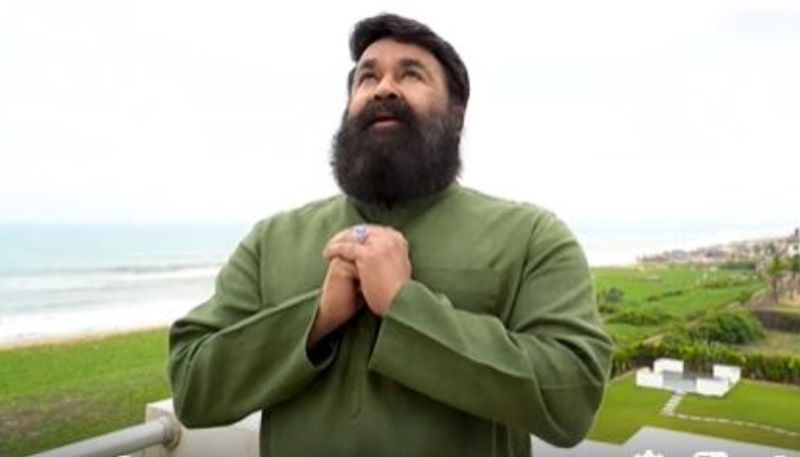 Mollywood actor Mohanlal would have been a wrestler. Yes, his fight moves seem perfect even after so many years because of his training as a wrestler.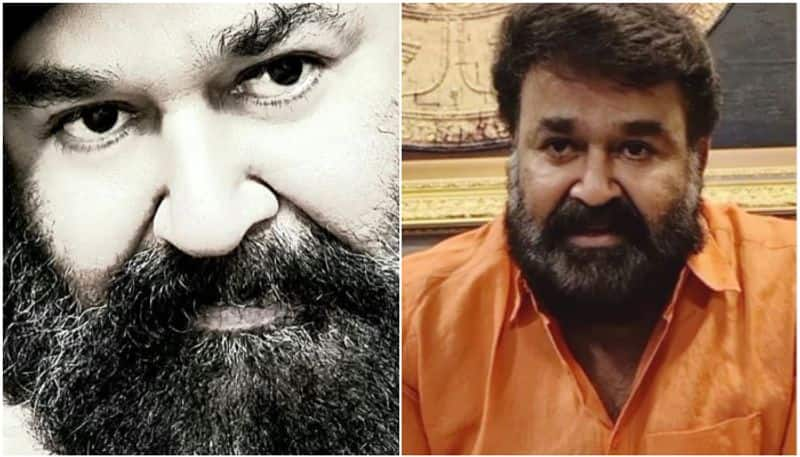 According to reports, the actor was the state champion in wrestling in 1977-78. Even before becoming a state champion, he won many matches.

However, after the state championship, he was selected for the national championship scheduled to be held in new Delhi.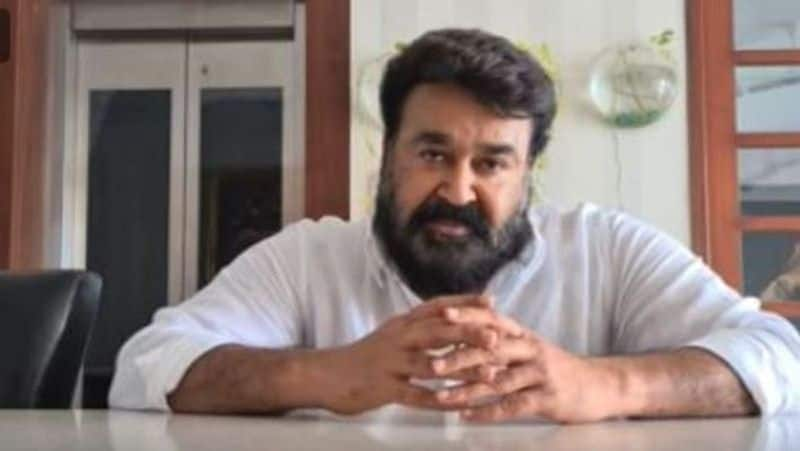 Just before leaving for the championship, Mohanlal received a call to audition for Manjil Virinja Pookkal. Mohanlal decided to attend the audition and gave the national championship a miss.
Mohanlal got opportunities in movies to showcase his love for the sport through action sequences.

The movies that have captured his stunts are Joshi's Naduvazhikal, Bhadran's Spadikam, Amal Neerad's Sagar Alias Jacky, Shaji Kailas's Aaraam Thampuran, Priyadarshan's Aryan, B Unnikrishnan's Mr Fraud, Sangeeth Sivan's Yoddha, P Anil's Douthyam and many more.