Malaika Arora to Karisma to Amrita Singh: 9 celebs who received the most in alimony, left ex almost bankrupt
First Published 18, Oct 2020, 12:04 PM
The film industry has seen some of the most magnificent weddings and biggest divorces. Let's take a look at some of the most expensive divorces in the Tinseltown.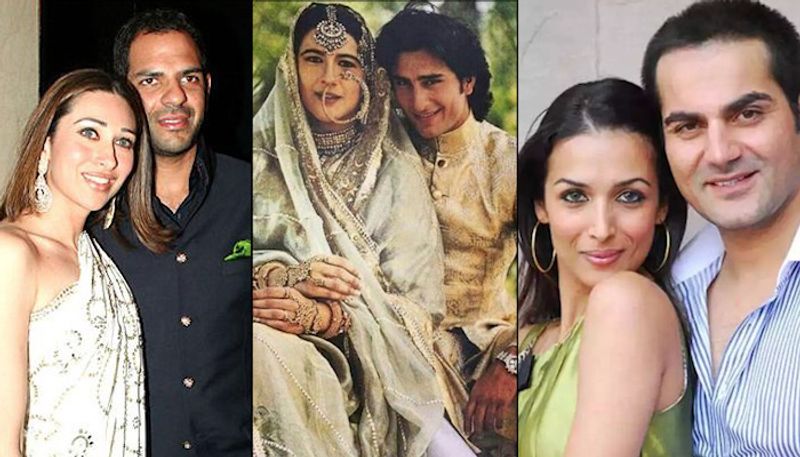 Divorces or separations are the worst faces anybody goes through. Because it does not even pierce a hole in the heart, also punctures an even more massive hole in the pockets! Yes, there are some Bollywood marriages brought tears in the eyes of the fans, and also to those who ended up paying hefty alimony to their partners. Here is a list of most expensive Bollywood's divorces of all times.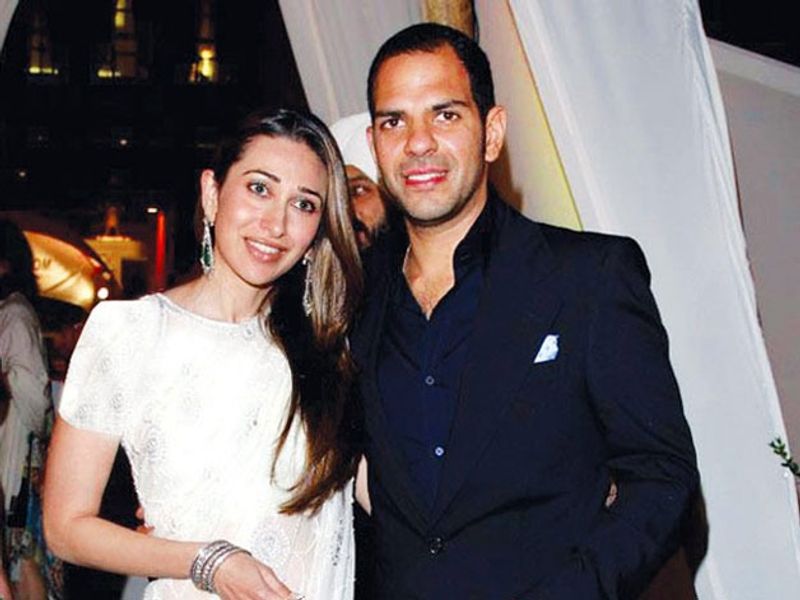 Karisma Kapoor and Sunjay Kapur: After her engagement with actor, Abhishek Bachchan was called off, Karisma Kapoor married Sunjay Kapur. But, that too not last for long. It is said that the problem in their relationship was due to Sunjay's unfaithful behaviour. In 2014 the couple filed for a divorce, and they got divorced in May 2016. As per sources, a lawyer involved in the case said, "Karisma will get Sunjay's father's house (in Khar) transferred in her name. Sunjay has to purchase bonds worth Rs. 14 crore for the children, which will attract a monthly interest of around Rs. 10 lakh." Apparently, reports also state that Sunjay is bearing all the expenses of the kids.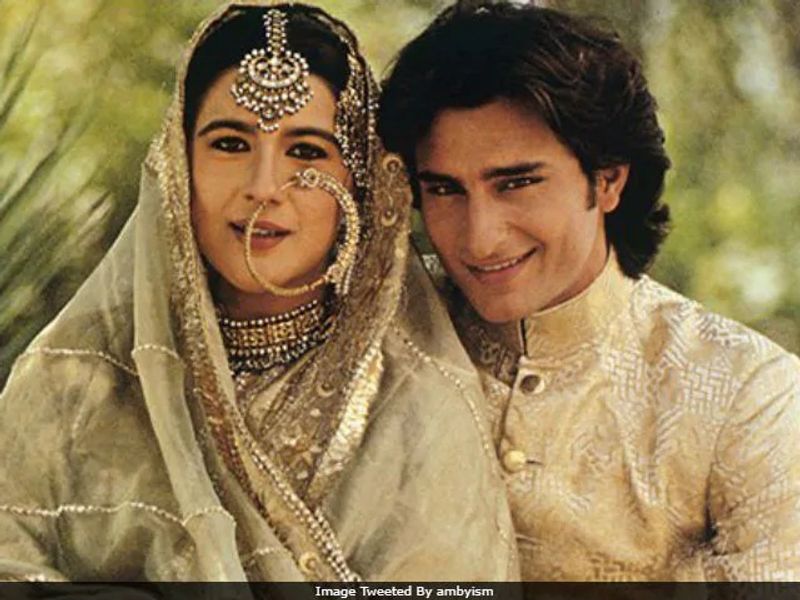 Saif Ali Khan and Amrita Singh: Actor Saif Ali Khan and Amrita Singh had a lavish wedding and stayed united for 13 long years. But, after the divorce, 'Chote Nawab' had to pay a hefty amount as alimony, which was never revealed, but it is believed that almost half his wealth was finalised.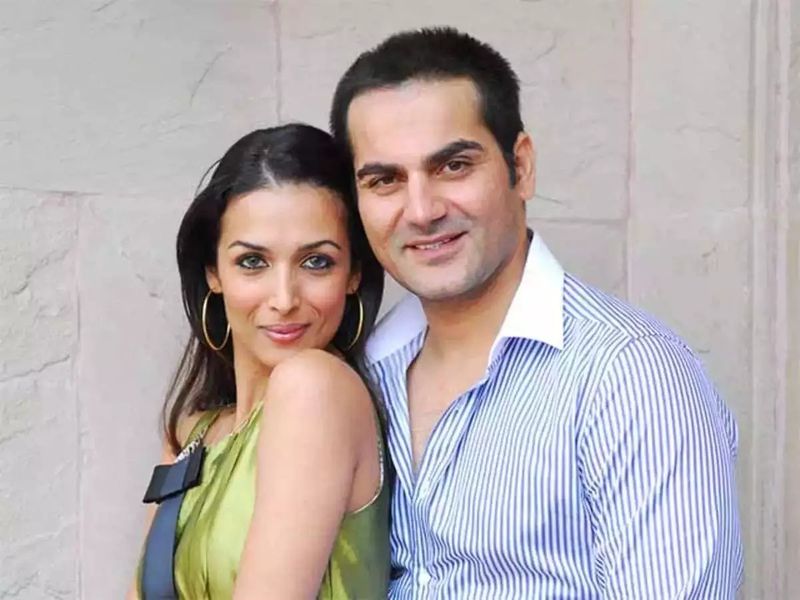 Malaika Arora and Arbaaz Khan: Bollywood's hottest couple Malaika Arora and Arbaaz Khan have finally ended their 18-year marriage after a family court in Bandra granted them divorce. Malaika Arora had asked Rs 10-15 crore from husband Arbaaz Khan as a divorce settlement. According to Spotboye, a source close to the couple had said, "That's quite an amount no doubt, but Rs 10 crore minimum is what Malaika wants. And she will not settle for anything lesser." And so Arbaaz is giving Malaika an alimony of Rs 15 crore.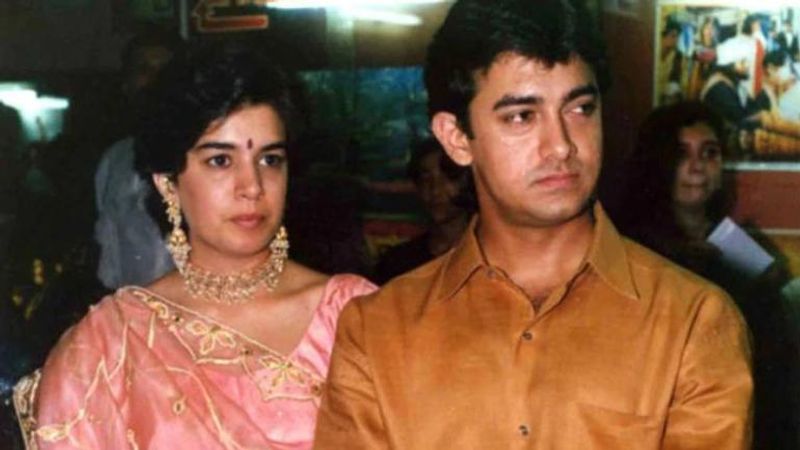 Aamir Khan-Reena Dutta: Bollywood perfectionist Aamir Khan and Reena Dutta married against the wishes of their parents. However, the couple started drifting apart over time. It is said that temperamental differences are the reason for the divorce, but it is believed that it was Aamir's shifting ways that led to the separation. The alimony was a large sum, but the real amount was never disclosed.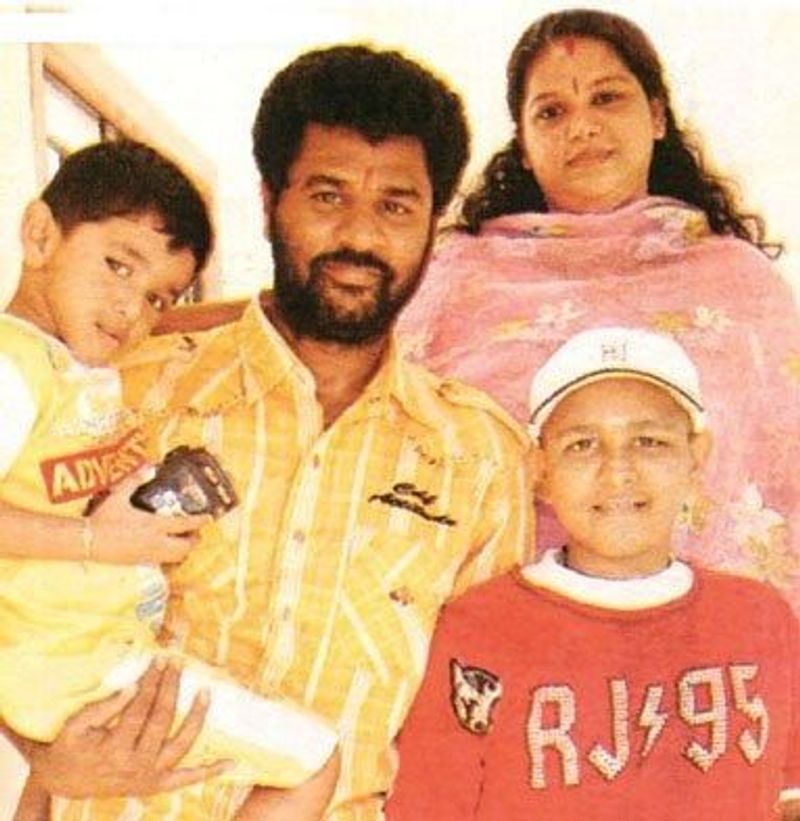 Prabhu Deva and Ramlath: Prabhudeva was first married to Ramlath with whom he has two boys. But because of the differences between the two they separated and Ramlath settled for one-time alimony of 10 lakh rupees along with two costly cars and property worth Rs. 20-25 crores!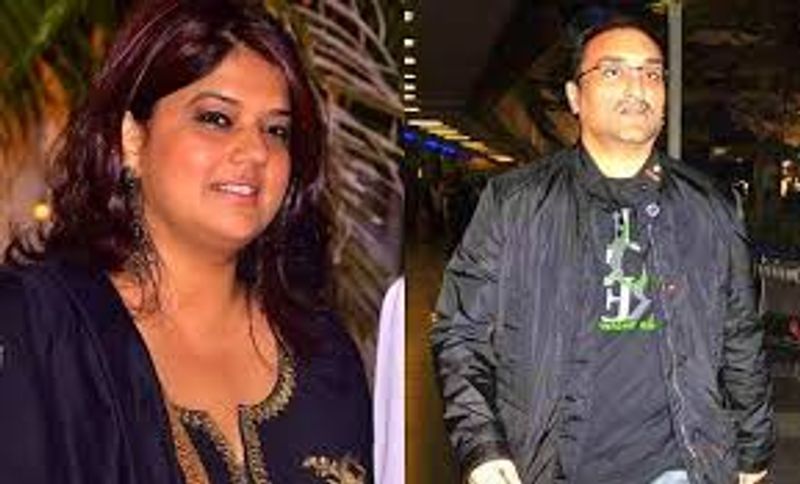 Aditya Chopra and Payal Khanna: One of the successful directors of Bollywood Aditya Chopra and Payal Khanna were childhood sweethearts. There were many speculations about the reason for their separation, one among them was Aditya's affair with the actress, Rani Mukerji. Whatever the reason, it took a long time for the duo to finalise their divorce. As per the sources, Payal had demanded a huge sum as alimony. Finally, they settled the issue, and the divorce was filed, but the money part was kept under wraps.
Leander Paes and Rhea Pillai: The extremely in love couple also ended up in divorce. Yes, like Rhea's previous one, this was an ugly divorce where both the couple went on-air to criticise each other. Also, from this divorce, Rhea demanded alimony of 4 lakh rupees, Rs. 3 lakh for herself and 90,000 rupees for the expenditure of their daughter, who was attending the most expensive school in Mumbai.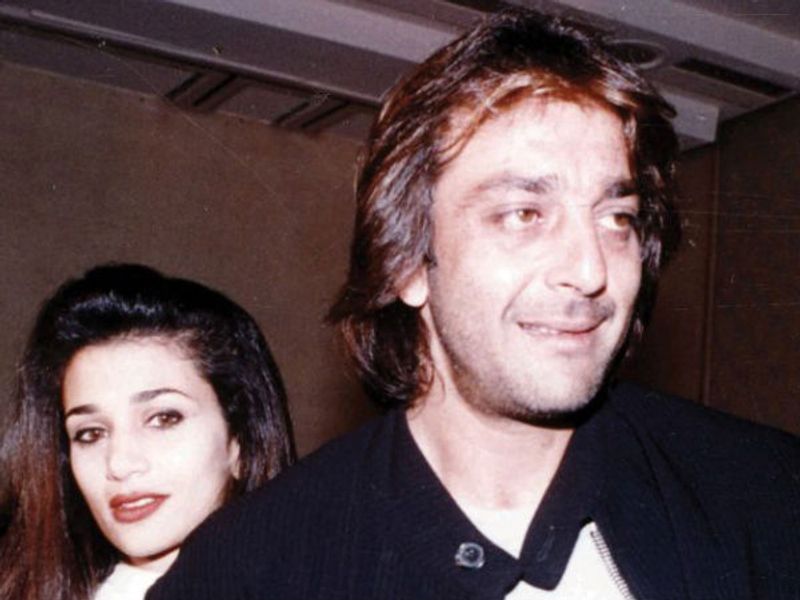 Sanjay Dutt and Rhea Pillai: Dutt loved his second wife, Rhea Pillai too much before she fell in love with the tennis star, Leander Paes. It is believed that there is no fault Sanju Baba in this relationship, but poor Munna Bhai actor suffered the most. As for alimony, Sanjay Dutt gave her a sea-facing luxury apartment along with a costly car. He was even taken care of her bills for a long time.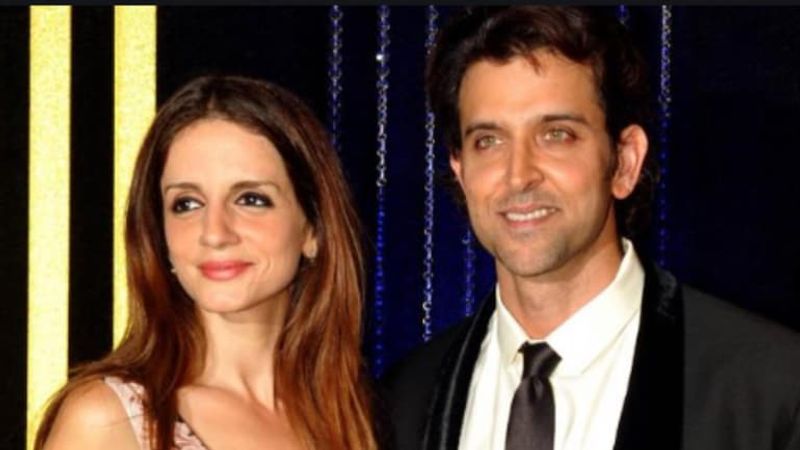 Hrithik Roshan and Sussanne Khan: One of the beautiful real-life love stories of Bollywood ended up in a divorce when actor Hrithik and Sussanne announced their split. The rumours hinting break-up in their relationship started when Hrithik's movie, Kites was released. For a long time, the couple said that all is well between them, but they finally accepted that something is wrong. Finally, they separated in 2014, and the alimony that Sussanne demanded was a grand sum of Rs.400 crores. Even though Hrithik denied this on Twitter, rumours emerged that he paid her Rs. 380 crores. Well, that is a considerable amount!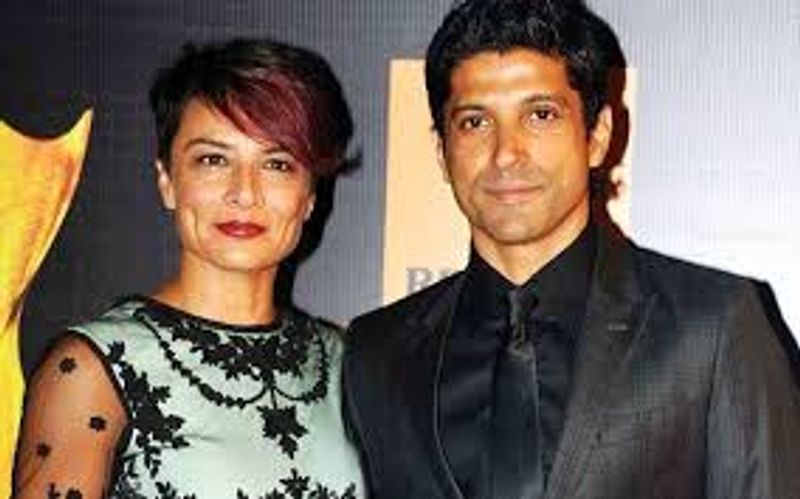 Farhan Akhtar and Adhuna: They were young when they got married. Later, they call it quits because of differences in their beliefs and thinking, it didn't come much as a surprise. As per a Cosmopolitan report, Farhan chose to go with one-time alimony instead of monthly maintenance income. He gave up his home Vipasna and also invested in the future study of their children.