Malaika Arora's secret to achieve sexy body, toned figure revealed
Love fitness queen Malaika Arora's sizzling body? Here's how she achieves it.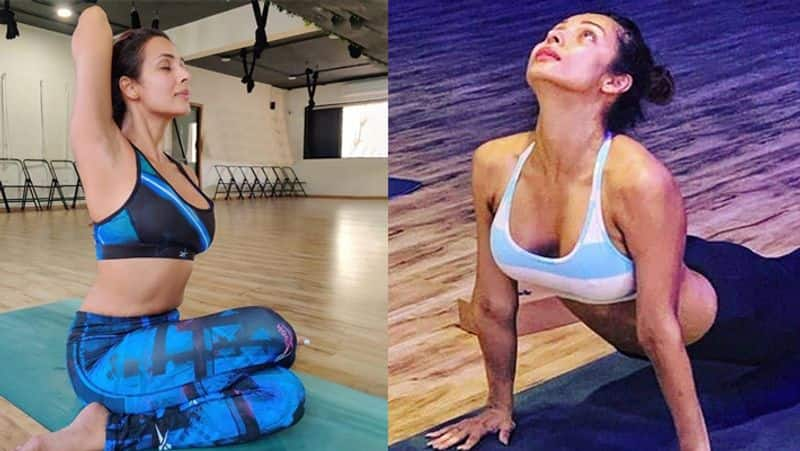 One cannot take their eyes off Malaika Arora's perfect body that results from immense hard work and dedication. She is an ardent fitness enthusiast and loves exercising, swimming, and doing Yoga. Here's how she gets that healthy body.
Yoga se hoga
Malaika feels at least 60 minutes of the day should be dedicated to exercising. Yoga is her top pick and she regularly indulges in a healthy yoga session.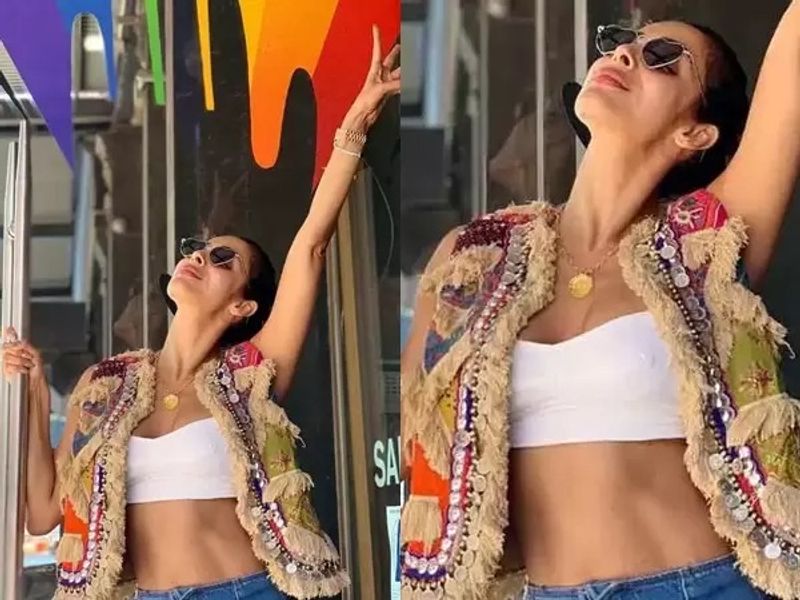 Meditation is healing
Malaika believes that a healthy mind will help to attain a healthy body. Hence dedicating a few minutes for meditation is must to heal inside out.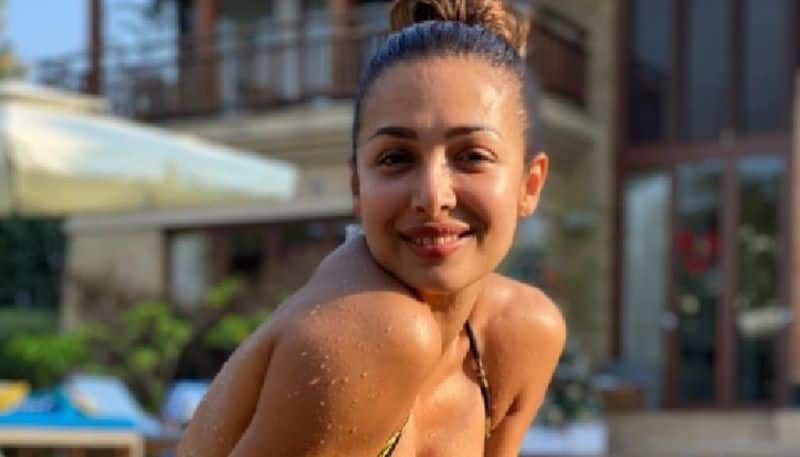 Healthy diet for the win
Malaika feels, one should eat everything they like except junk and diary products. But she loves to treat herself to biryani and avocados too.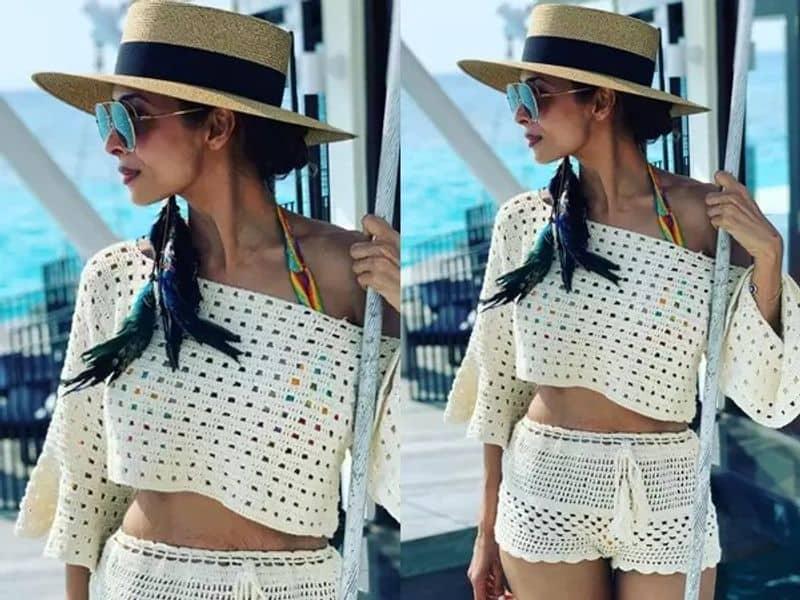 Swimming
Malaika is a water baby. If she is on vacation, she never misses the fun in the pool, but she takes it as exercising and maintains her body even when holidaying.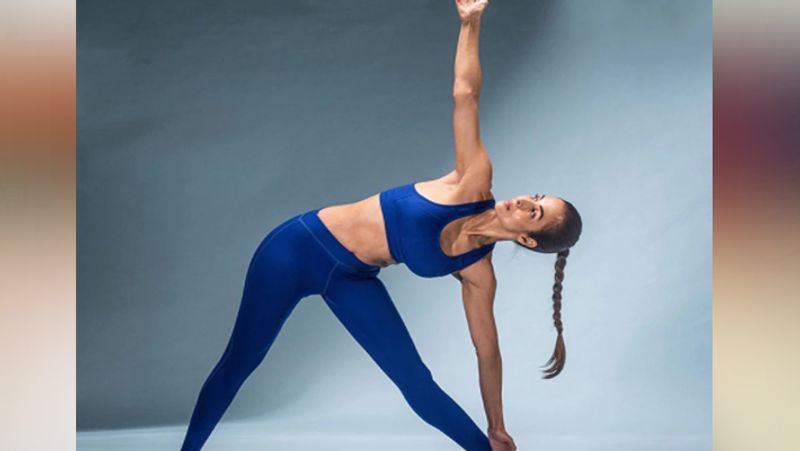 Mental health is important too
A healthy mindset can be achieved by exercising and mediation. Malaika believes that taking care of one's mental health is important too, as it makes a happy individual and a happy means a happy body.