Kylie Jenner, Kim Kardashian, Priyanka Chopra among highest earners on Instagram in 2019
Kylie Jenner tops the list of highest earners on Instagram. Here is the list of celebs who ask for a whopping amount for their branded Instagram post.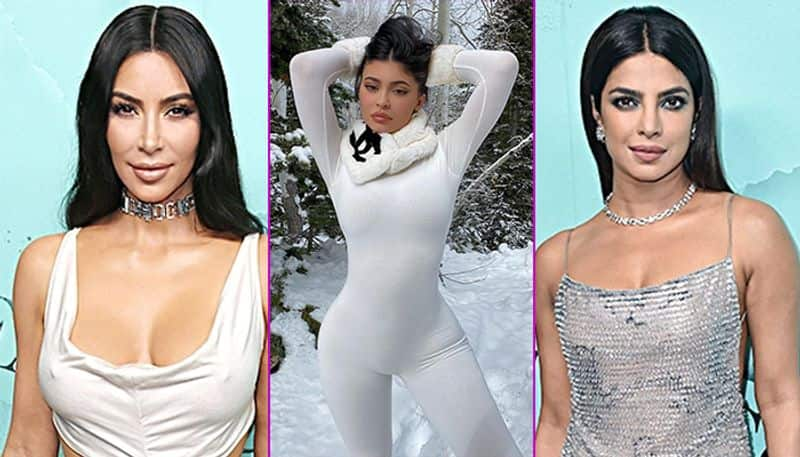 Some celebs earn a ton of money, only by working with brands and putting out posts on Instagram. Obviously, with more followers comes more money. But how much do celebrities make per Instagram post? The numbers will shock you.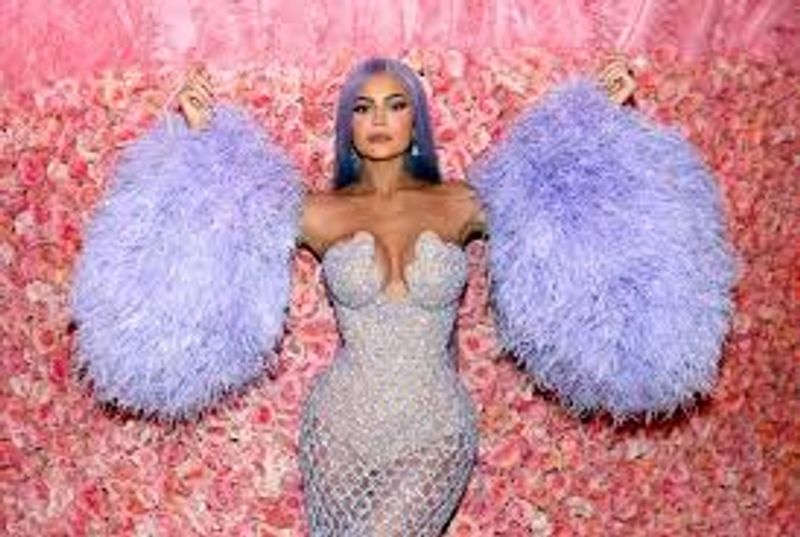 Kylie Jenner tops the list with approximately $1.26 million. She has 156 million followers.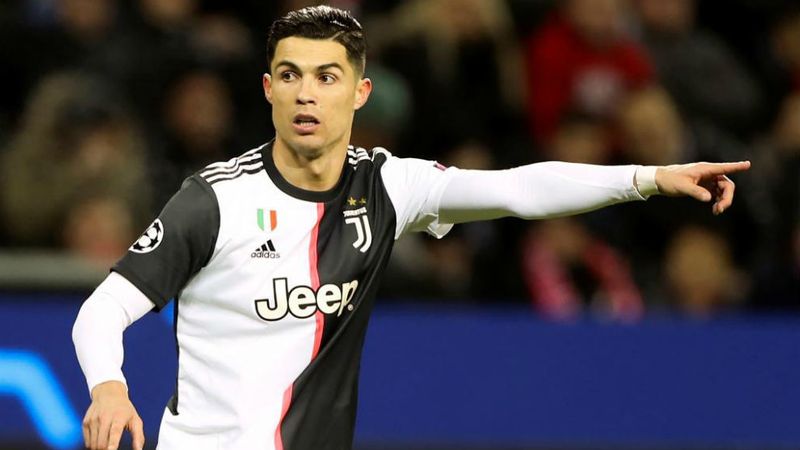 Soccer player Cristiano Ronaldo seeks $975,000 per post with 193 million followers.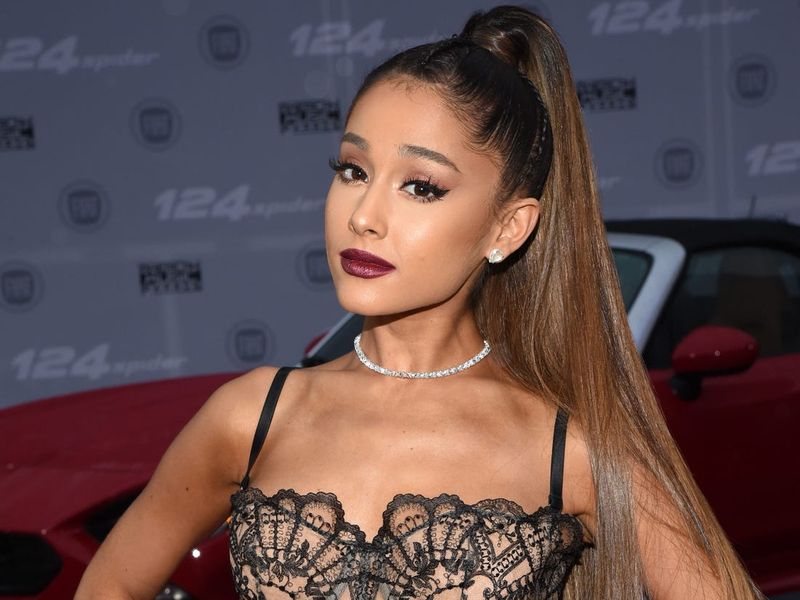 Ariana Grande charges $996,000 per post with 168 million followers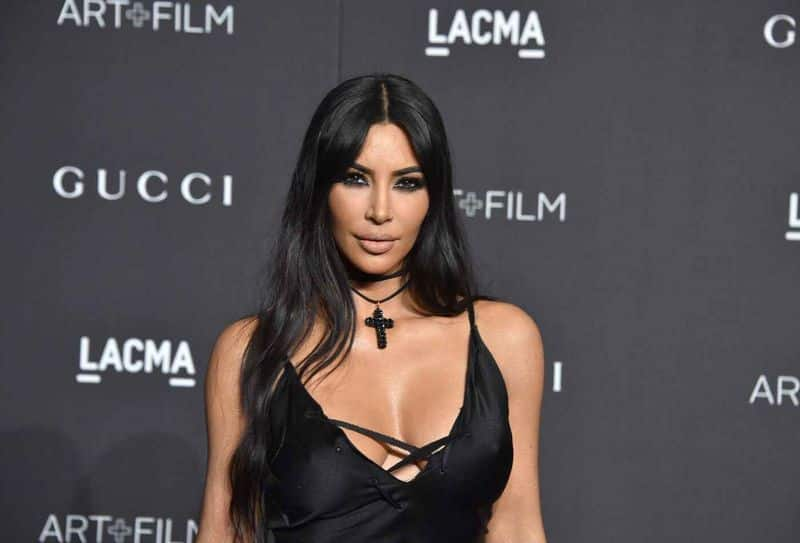 Kim Kardashian charges $910,000 per post with 145 million followers.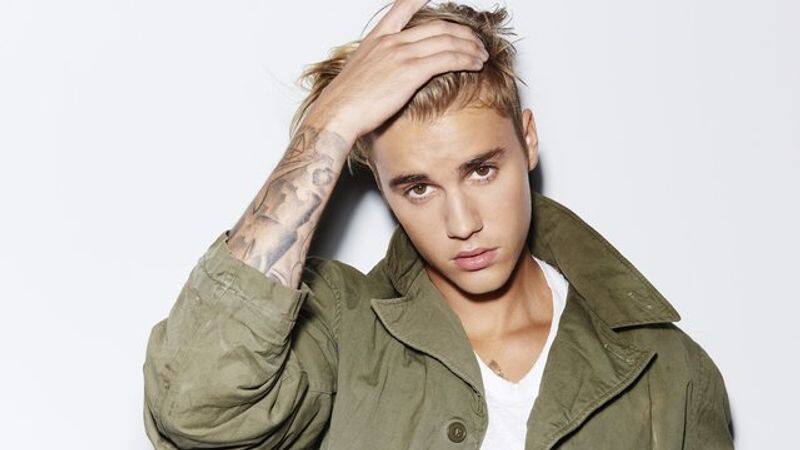 Pop singer Justin Bieber with 122 million followers, charges a fee of $722,000 for an Instagram post.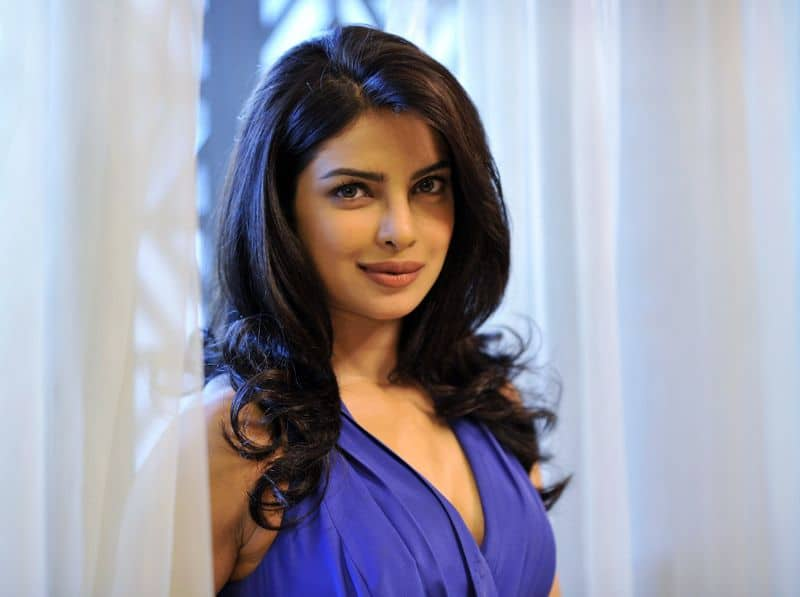 Priyanka Chopra is the only Bollywood celeb who has over 40 million followers on Instagram and charges $271,000 or approximately Rs 1.87 crore per sponsored post.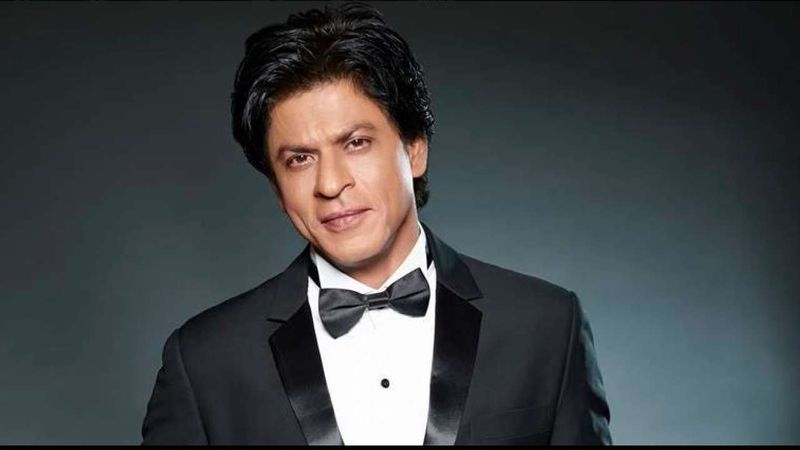 Shah Rukh Khan: The Zero actor charges Rs 80 lakh to Rs 1 crore per Instagram post.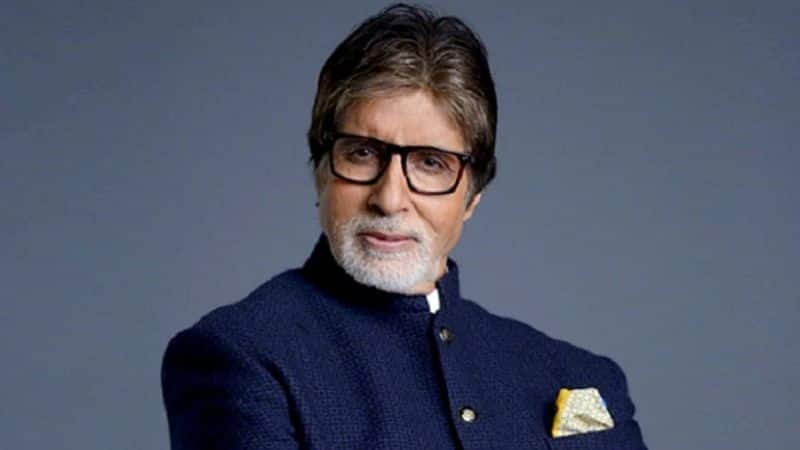 Amitabh Bachchan: Big B is quite active on social media and shares brilliant quotes. He also is known for sharing throwback pictures. The actor charges Rs 40 to 50 lakh per Instagram post.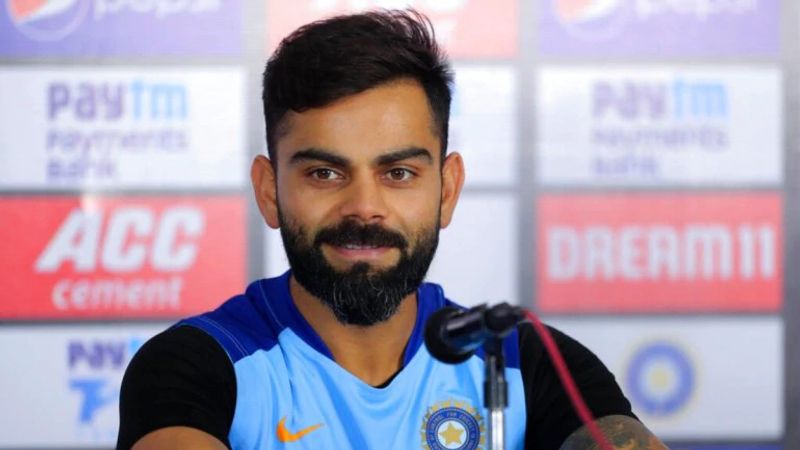 Virat Kohli: The most 'Engaged Account of the Year' winner charges $196,000 (Rs 139,32,121) for every post on the photo-sharing social media portal.
Alia Bhatt: The Raazi actress enjoys huge fan following on social media. She charges Rs 1 crore per Instagram post.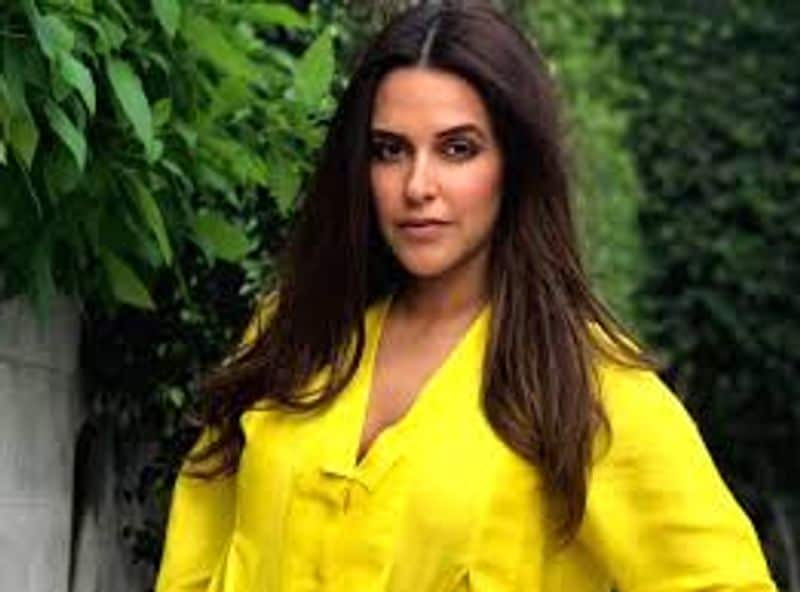 Neha Dhupia: The Bollywood actress and talk show host prices her Instagram posts at Rs 1.5 lakh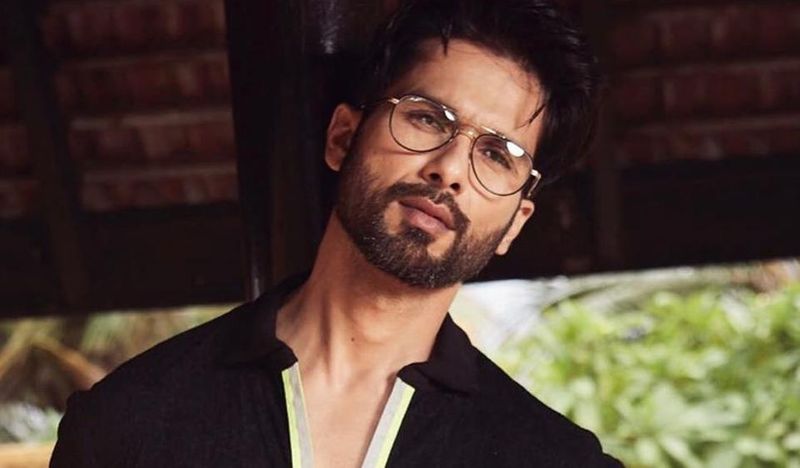 Shahid Kapoor: His last release Kabir Singh was loved by many and received good reviews from audiences. He charges Rs 20 to 30 lakh per Instagram post.