Katrina Kaif or Deepika Padukone, who is the richest? Let us take a look at their net-worth
Deepika Padukone and Katrina Kaif are two of the most beautiful and top Bollywood actresses; today, we thought of bringing forward the current net worth of both to see who is the richest.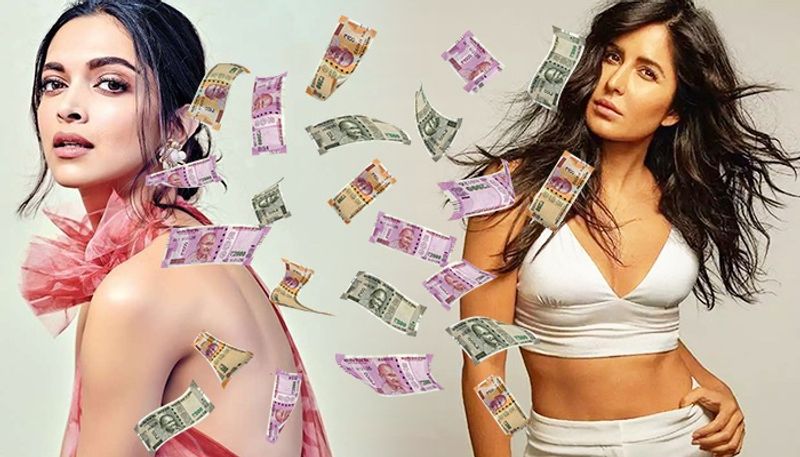 We all know the main link between the two actresses, Deepika Padukone and Katrina Kaif, is that they are they exes of Ranbir Kapoor. Both have dated the Barfi actor for a good amount of years.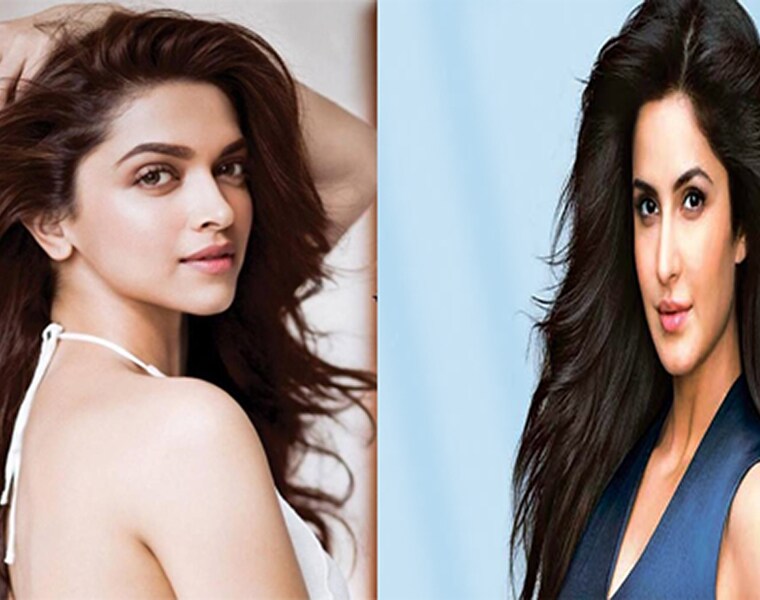 Post their break-up with Ranbir; both actresses are doing good in their professional and personal lives. Deepika is married to actor Ranveer Singh and owns many assets etc. On the other hand, Katrina Kaif is also going good in her career and have even started her beauty line called Kay Beauty.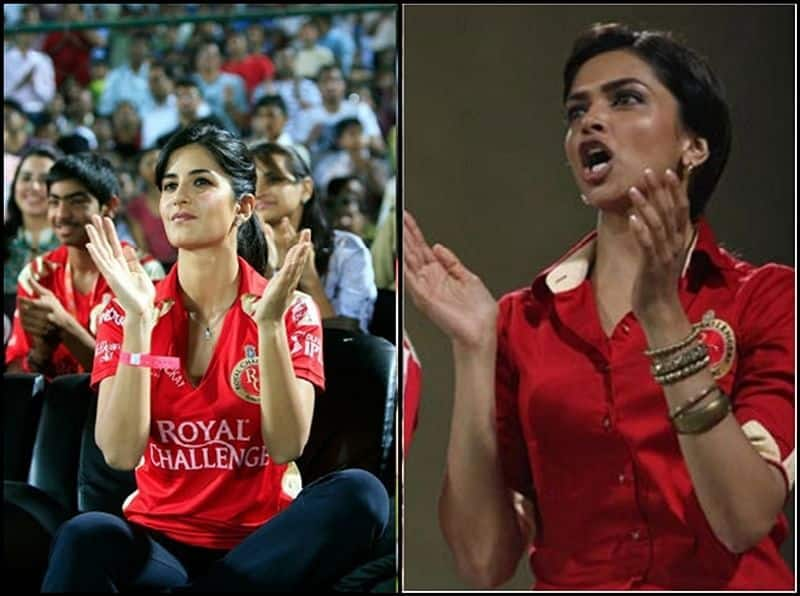 Today, we thought of taking forward Katrina Kaif and Deepika Padukone's current net worth to see who the wealthiest.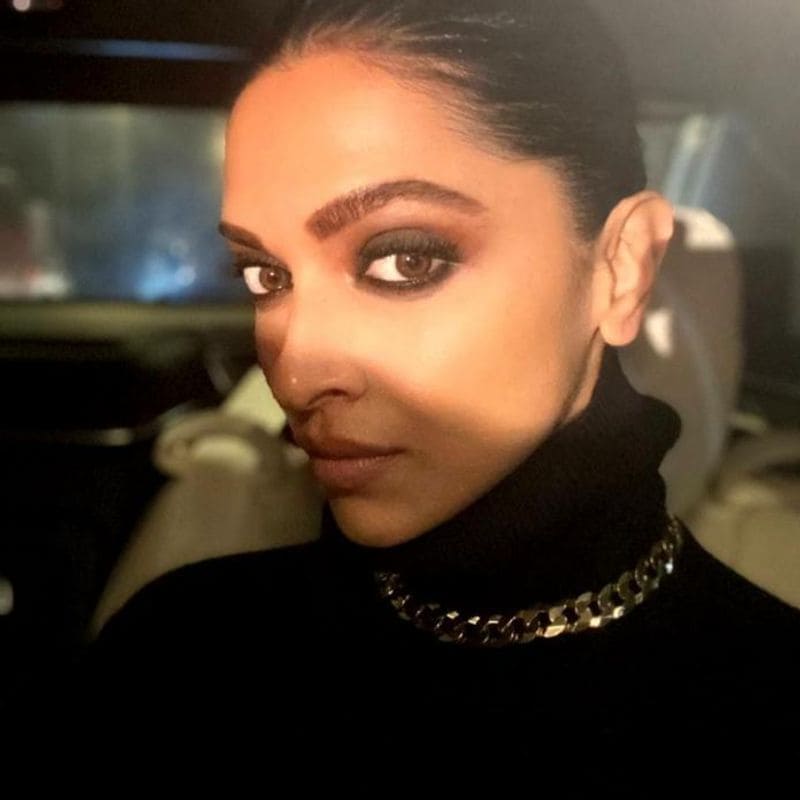 Deepika Padukone: She is at the peak of her acting career currently. According to Filmysiyappa.com, Deepika is the highest-paid actress has a net worth of currently stands at $ 47 million (351 Crore INR) in 2021. According to Forbes, Deepika is India's most expensive actress with a current brand value of $ 50 million.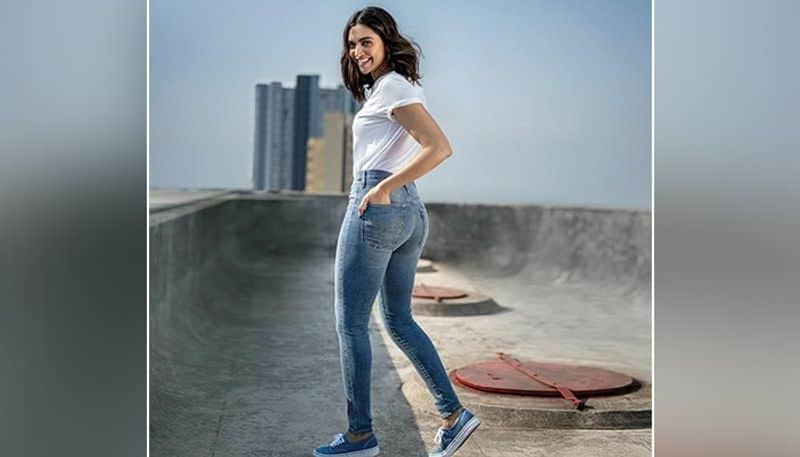 Most of Deepika income comes through films and brand endorsements, where she asks for 10 to 12 crores for a movie based on reports.
In the last three years, her net worth has increased by 40%. The actress charges just INR 10 crores per film and 8 crores per endorsement. Deepika's net worth is growing at 15% every year.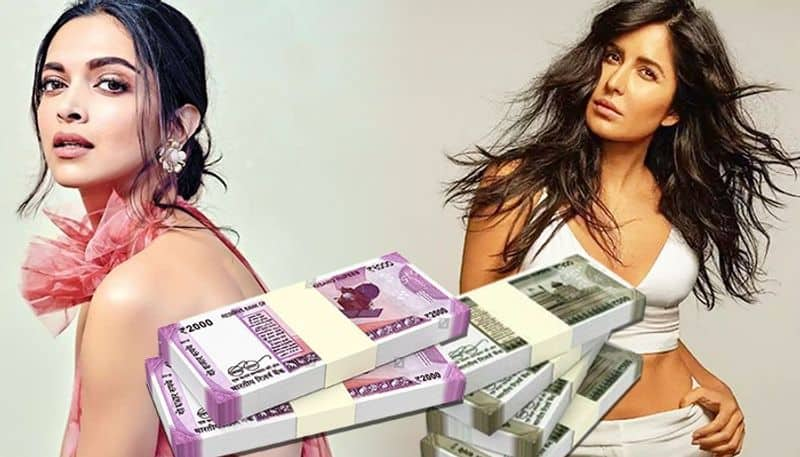 Deepika is the face of brands like Levi's, Nestle Fruita Vitals, Vistara Airlines, L'Oréal Paris, Axis Bank, Tanishq, Lux, Jio, Gillette Venus, Britannia and several others. Deepika also has her very own fashion brand called 'All About You.' Besides that, she owns many apartments in Mumbai and Bangalore also owns many luxury cars.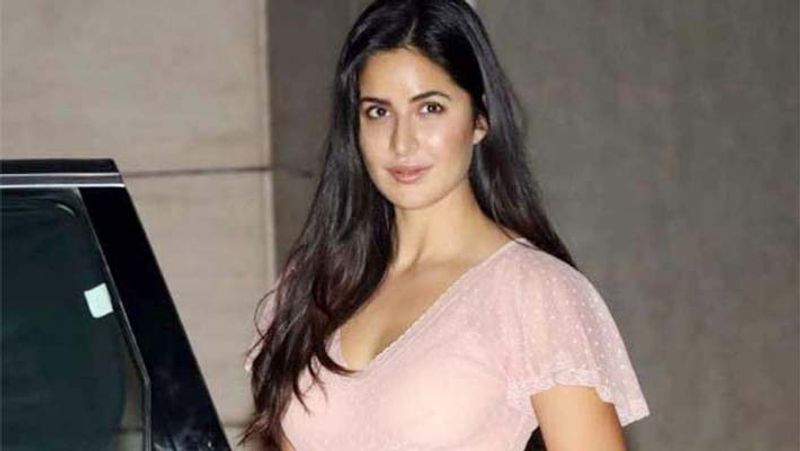 Katrina Kaif: She is yet another very talented and beautiful actress of Bollywood. Katrina Kaif total net worth in 2021 is $30million (210 crores and more). Her annual earnings are more than 10 crores.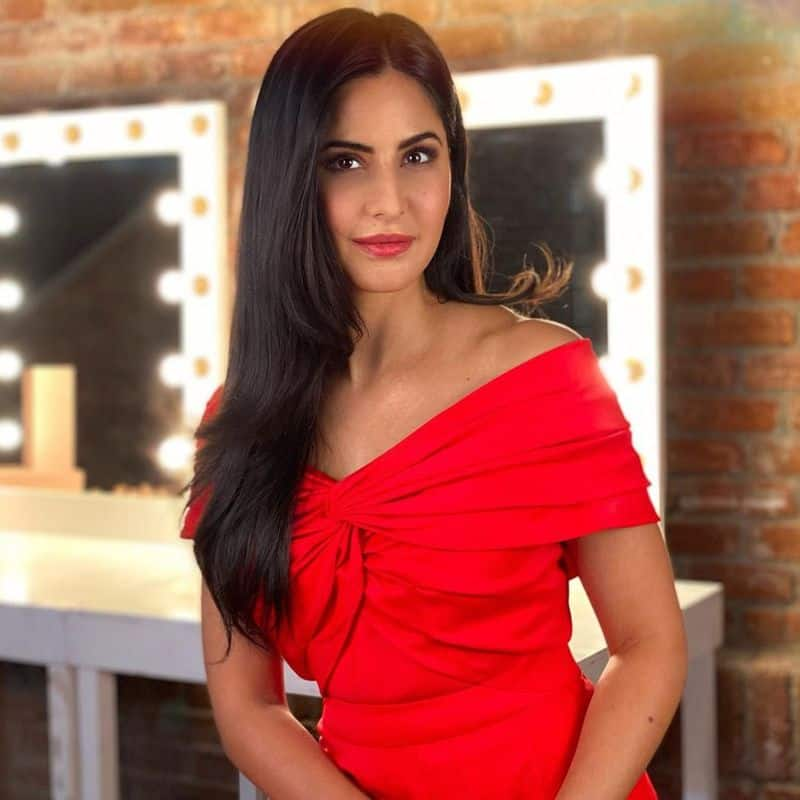 According to Filmysiyappa.com, Katrina charges 50 to 60 lakhs for brand endorsements. She has many brand endorsements in her name, like Lenskart, Tropicana, Fbb Fashion, Titan Raga, Slice, Veet, Lino Perros, and Kalyan Jewellers many others.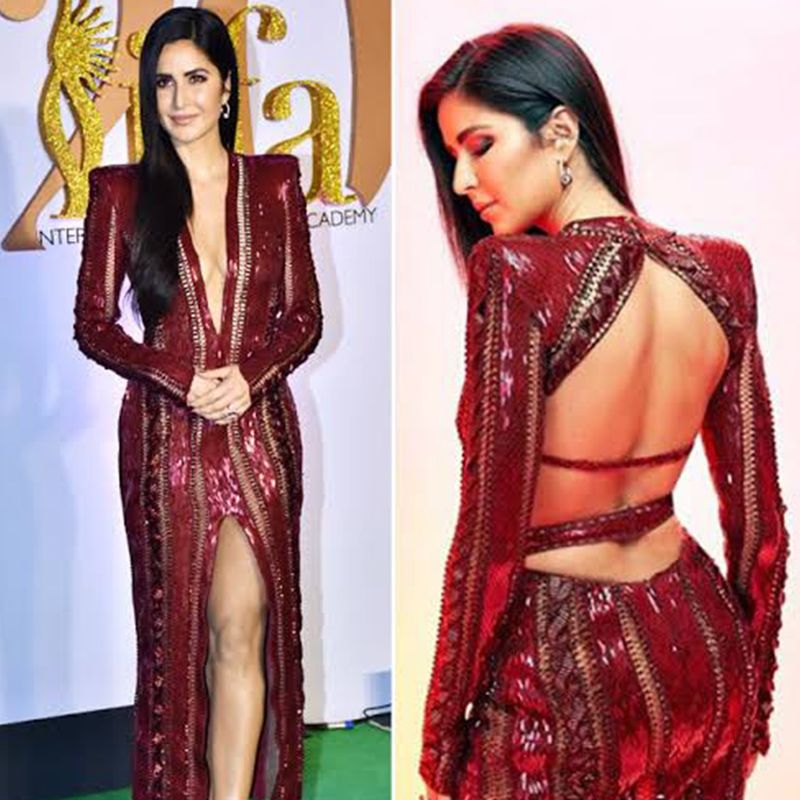 Kaif has her own brand of cosmetics called Kay Beauty. And her monthly income is Rs 30 lakhs. Katrina has also invested in real estate and owns a lot of flats in Mumbai.Her car collection includes two Audi models, a Q7, a Q3, Range Rover's Vogue SE Diesel LWB model worth 2.65 crores.