Katrina Kaif on parting ways with Ranbir Kapoor: Breaking up with him was a 'blessing''
The actor spoke about how she has come to assess her much-publicised breakup with Ranbir Kapoor positively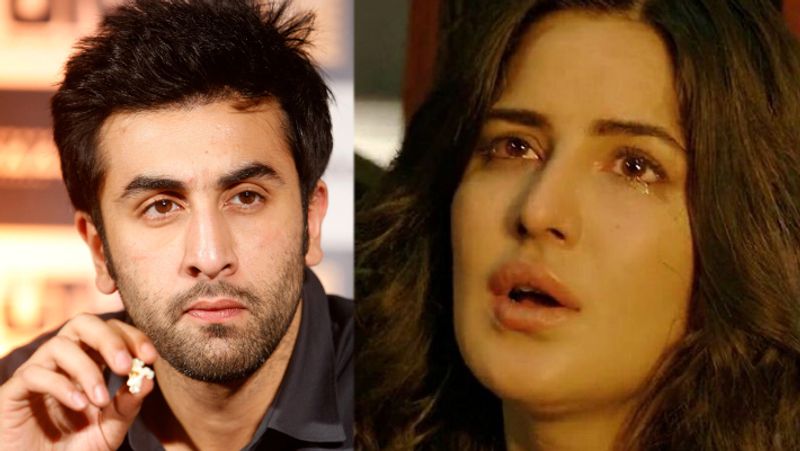 It has been two years since Katrina Kaif and Ranbir Kapoor parted ways and she has never really spoken about the split until now.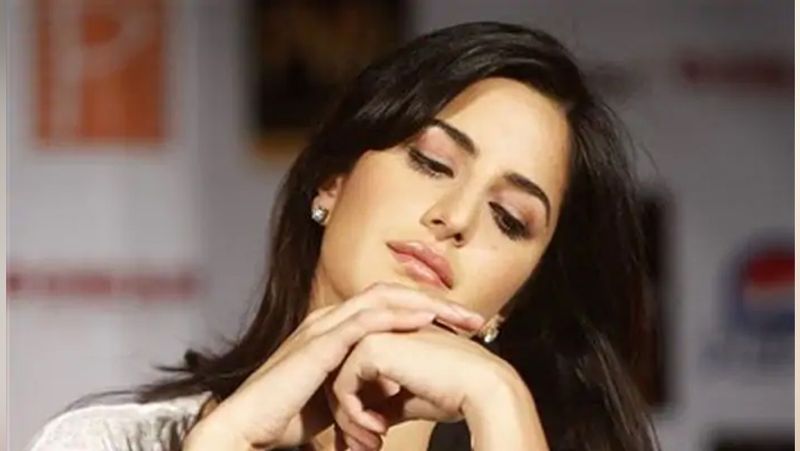 While Ranbir had opened up about the break-up and shooting together post them parting ways, Kaif had maintained a stoic silence on the subject.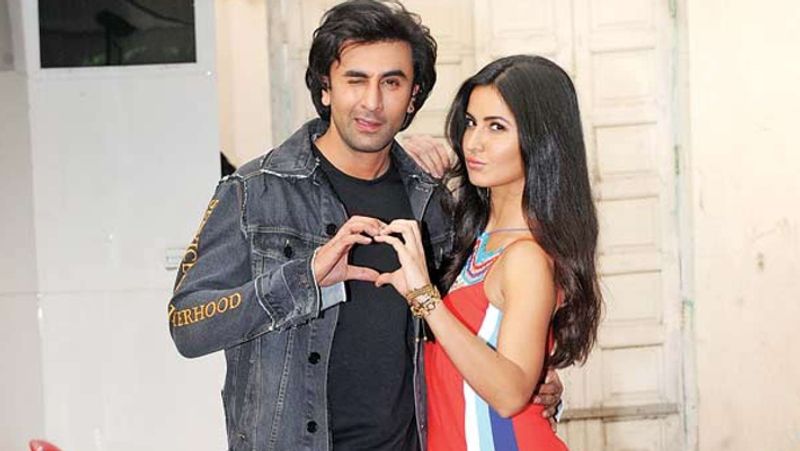 In an interview with Vogue India published on Monday, Katrina talked at length about how she has come to assess her breakup with Ranbir and how the last two years alone have helped her find herself.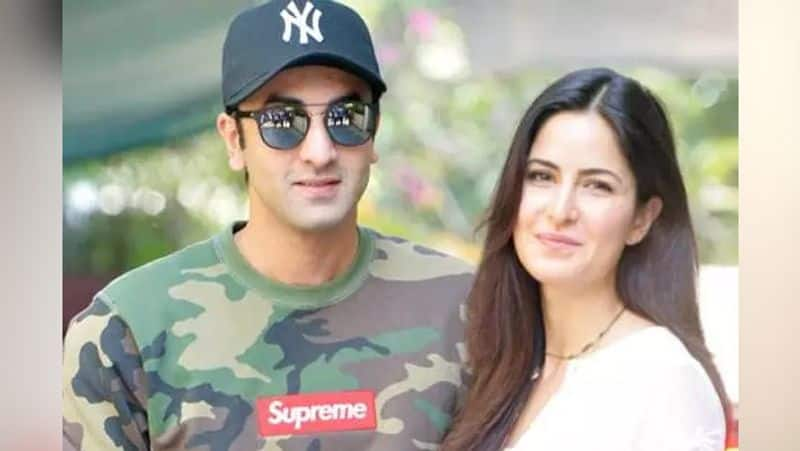 "I now see it (the breakup) as a blessing because I was able to recognise my patterns, thought processes and things that I had been so sure of my whole life. I could see them from a whole different perspective," she told the magazine.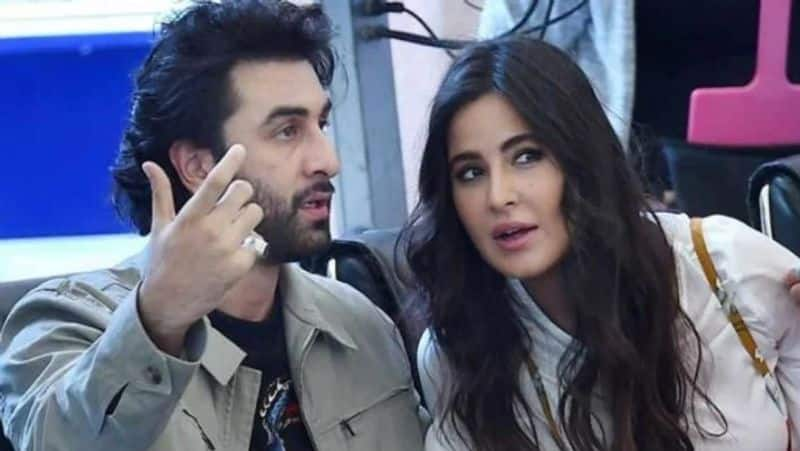 "It's probably one of the first times in my life where I really had only myself to focus on. And when you focus on yourself, often, the first thing you realise is that you don't really know yourself. It's like a period of not knowing, a period of being uncomfortable because you're seeing yourself in your raw form without embellishments and then accepting that you don't really know who you are," she said.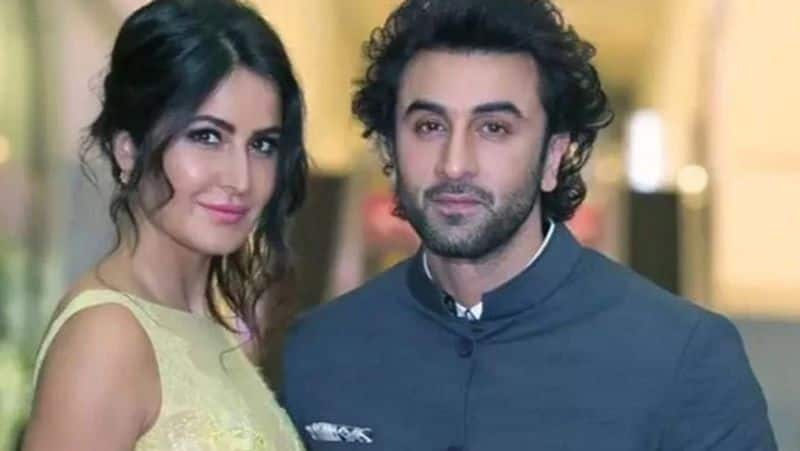 Talking about her reserved personality, she said, "I don't like to blame other people. The responsibility is on me… but the trigger is how you approach me. I'm very sensitive, and if someone approaches me with a lack of warmth or affection, the wall goes up."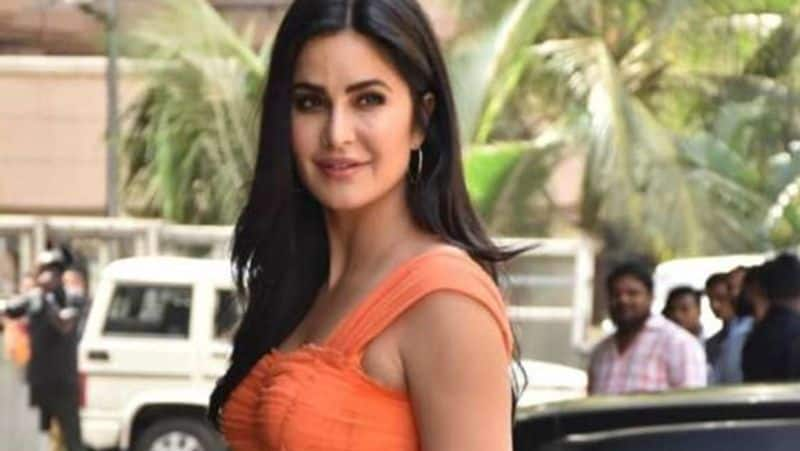 Talking about her professional life, she said, "It has been wonderful because I'm really enjoying the process of creating. It began with Aanand L Rai's Zero, and then with Bharat—even though it came to me out of the blue, the process has been wonderful. I've enjoyed learning, and I feel incredibly happy at work when I feel like I'm learning something new."