Kannada actor Chetan to marry social worker Megha at orphanage
Unlike other celeb weddings, their wedding ceremony will include vows of "values, vibrant tribal performances, Vachana, Sufi and folk music, words to fonder and book exhibition".

Myna, Aa Dinagalu fame Chetan will marry social worker Megha.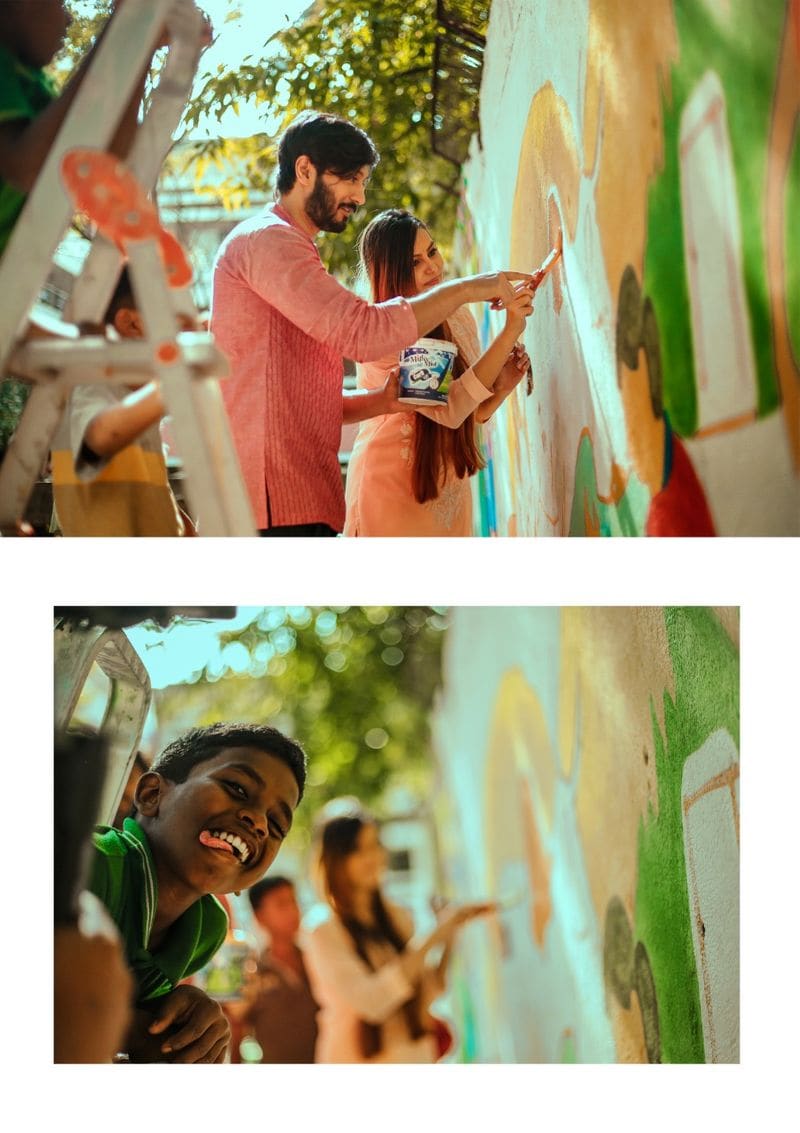 Their wedding will be held at a sub-registrar office in Gandhinagar on February 2, 2020.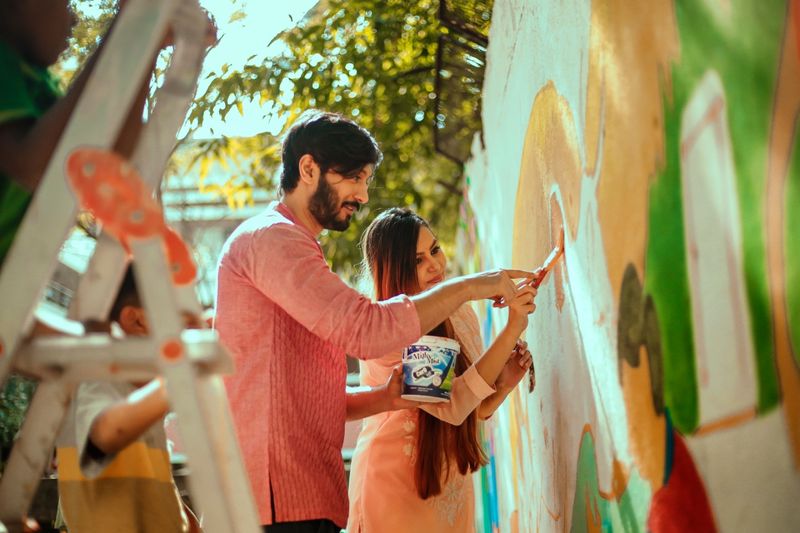 The post-wedding event will take place at the Vinobha Bhave Ashram, an orphanage.
The couple's wedding will be a "non-religious affair" where guests will be treated to tribal music, vachanas and sufi music.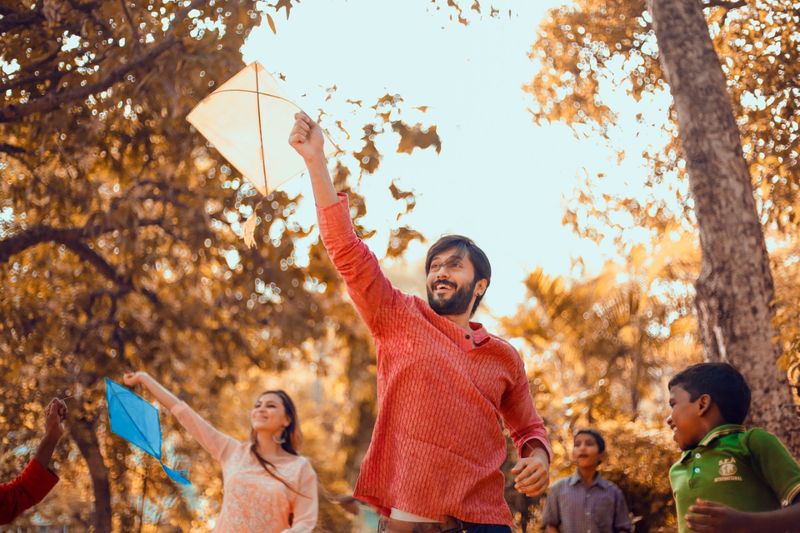 Chetan took to films in 2007 and after the success of his movie, he is popularly known as Aa Dinagalu Chetan.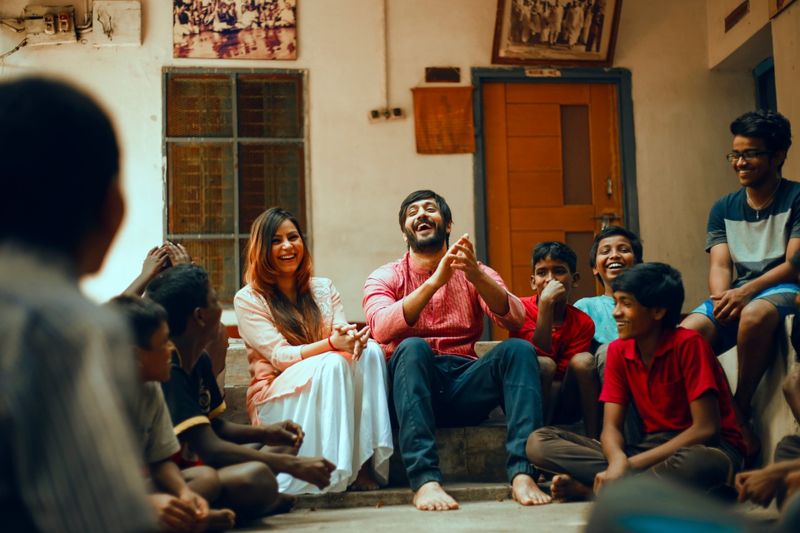 Megha is an engineer from Gwalior, Madhya Pradesh, and she took up law so that she could fight for human rights.