Kangana Ranaut -Hrithik Roshan spat :When actress mocked him for living in rented accomodation
When Kanagana Ranaut again took a dig at ex-boyfriend Hrithik Roshan, find out why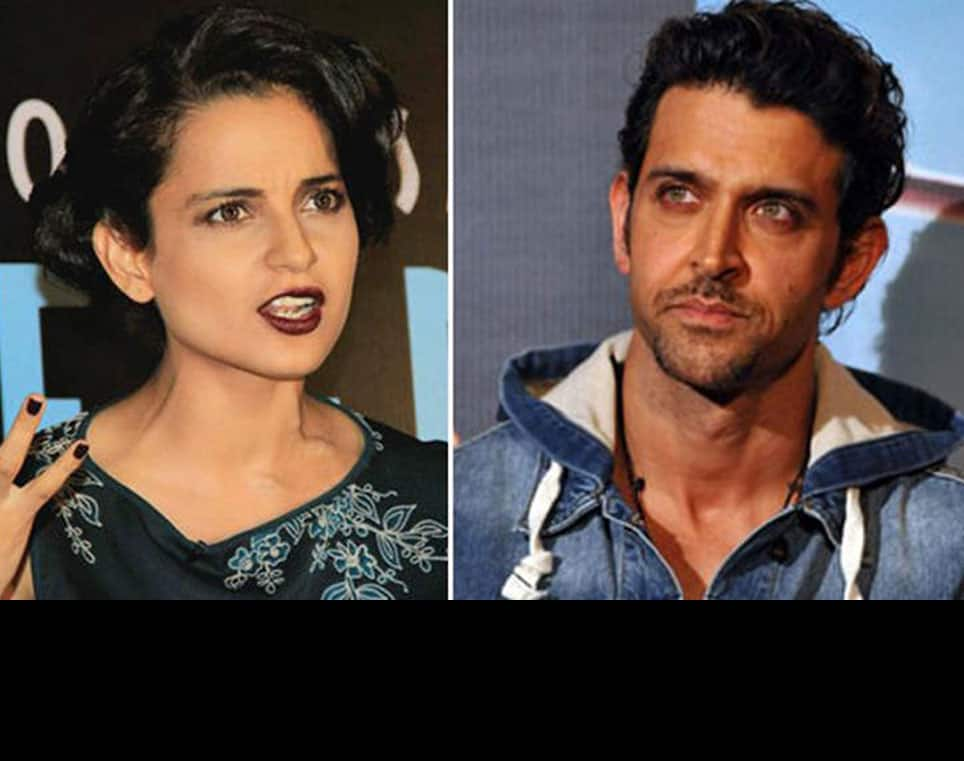 Kangana Ranaut was called a gold digger for being in a relationship with Hrithik Roshan. The Queen actress cleared her stand and took a dig at her ex-boyfriend again.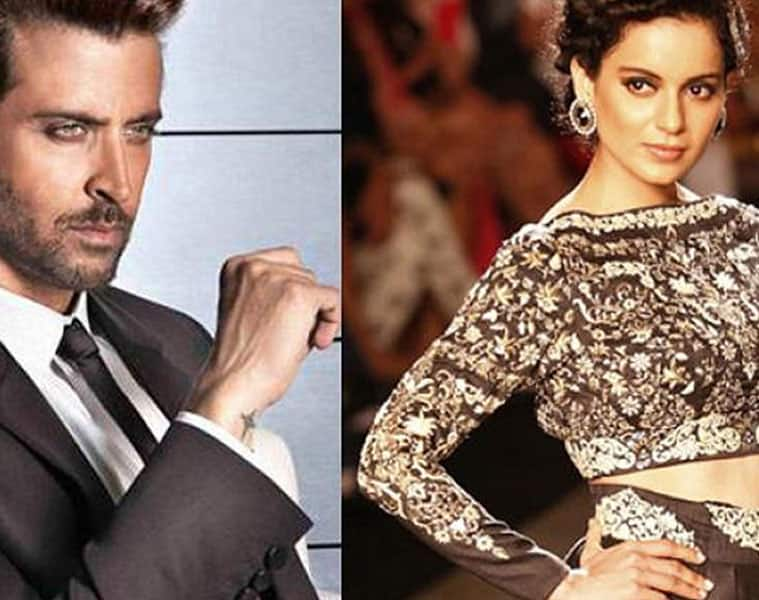 Kangana Ranaut's sensational relationship with Hrithik Roshan has alswasy has been the centre of attention. She has made made shocking statements in the past and once again as she spoke her mind out.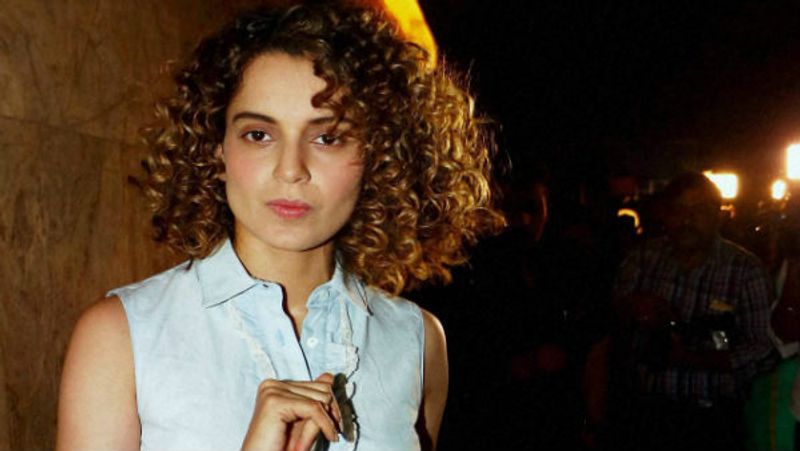 She was called to be someone who was after his money, girls are often looked down on this that she shares relationship with a man because he is financially stable, these allegations made her bother about 'material things', she stated.
In an interview given to an entertainment portal, Kangana claimed that her ex lives in an rented apartment funded by his father rather she has bought her own house and her own office.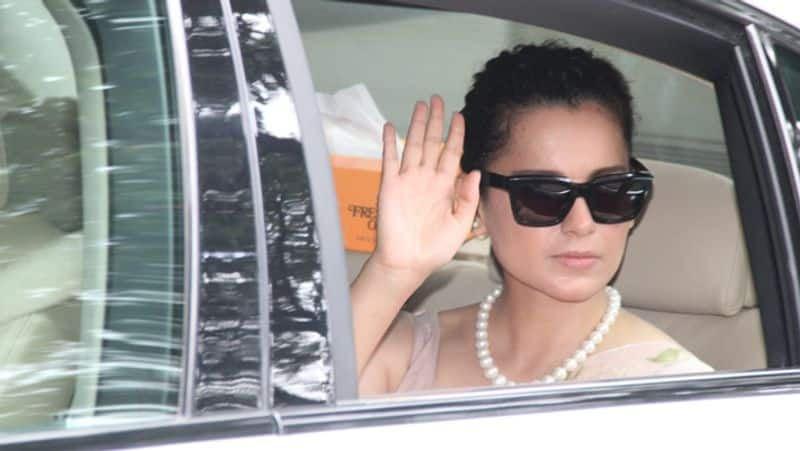 Kangana said that small town girls who come to big cities to pursue their dreams are often called out for being behind a man for his money or status, which is absolutely disgusting. She has worked hard and made enough to buy her own house and a office.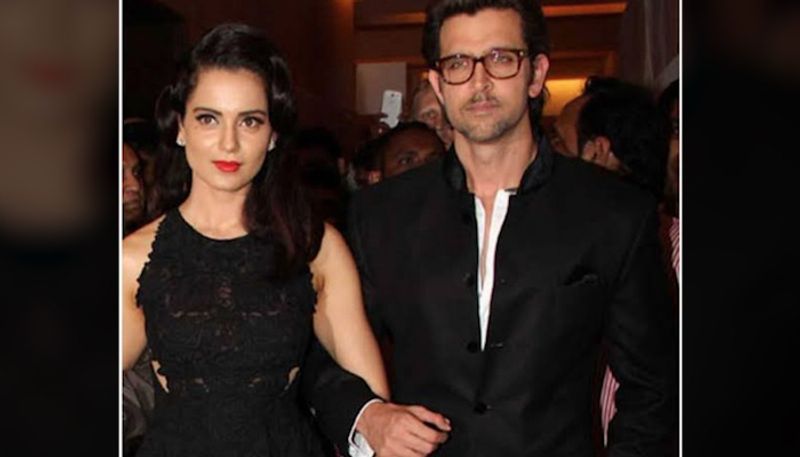 Hrithik and Kangana were involved in an ugly spat like no one else. From sending legal notices to email accusations, it was quite a roller coaster ride emotionally and mentally for the actors.
Currently Kangana is in news for her bold statements on actor Sushant Singh Rajput's demise, nepotism and drug angle.