Kangana Ranaut gets brutally trolled after supporting Israel's attack on Gaza, netizens call her Islamophobic
Kangana Ranaut got slammed by the netizens on Twitter after she posted Instagram stories supporting Israel's attack on Gaza; read on.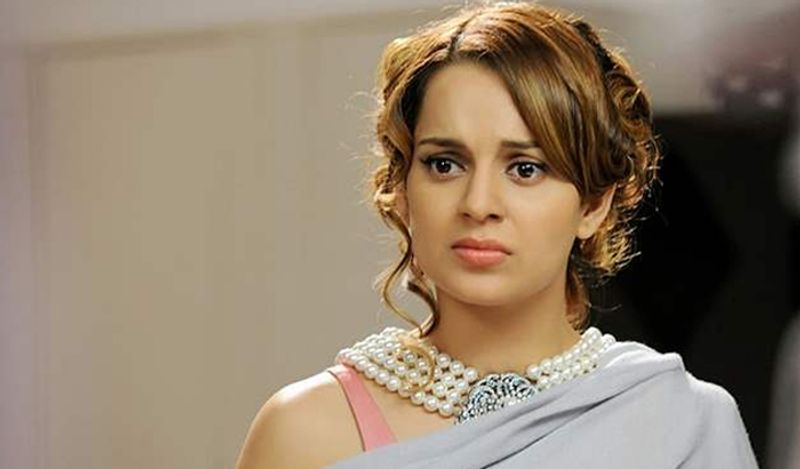 Controversy queen Kangana Ranaut is again trending on Twitter even though her account was recently suspended for violating the platform's rules.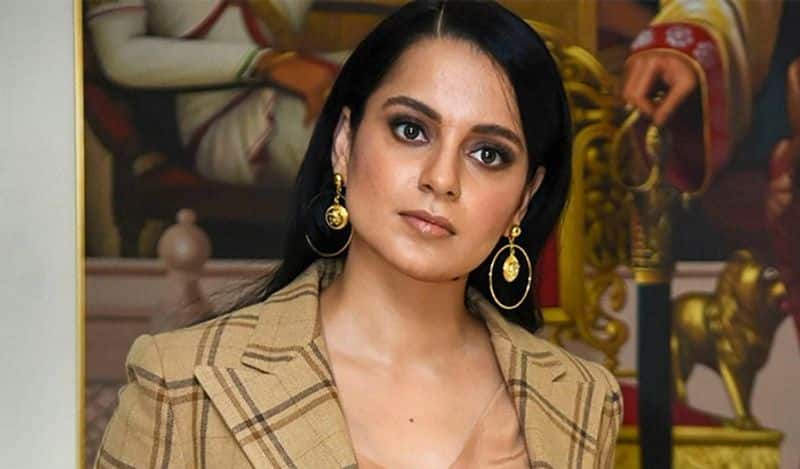 The reason is her controversial Instagram stories supporting Israel's attack on Gaza.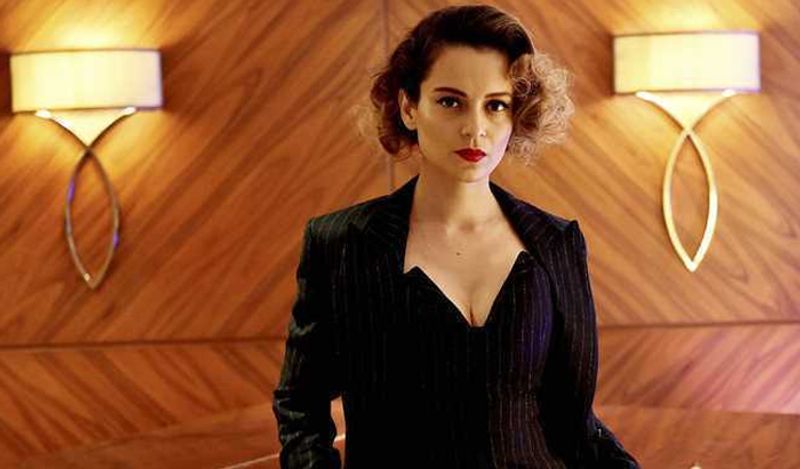 Her Instagram stories did not go down well with the netizens, and the trolling began. Indians felt that Kangana Ranaut was being highly insensitive to support the attack on Gaza.
In one of her story she wrote, "India stands with Israel. Those who think that terrorism should be replied with dharna and kadi ninda must learn from Israel".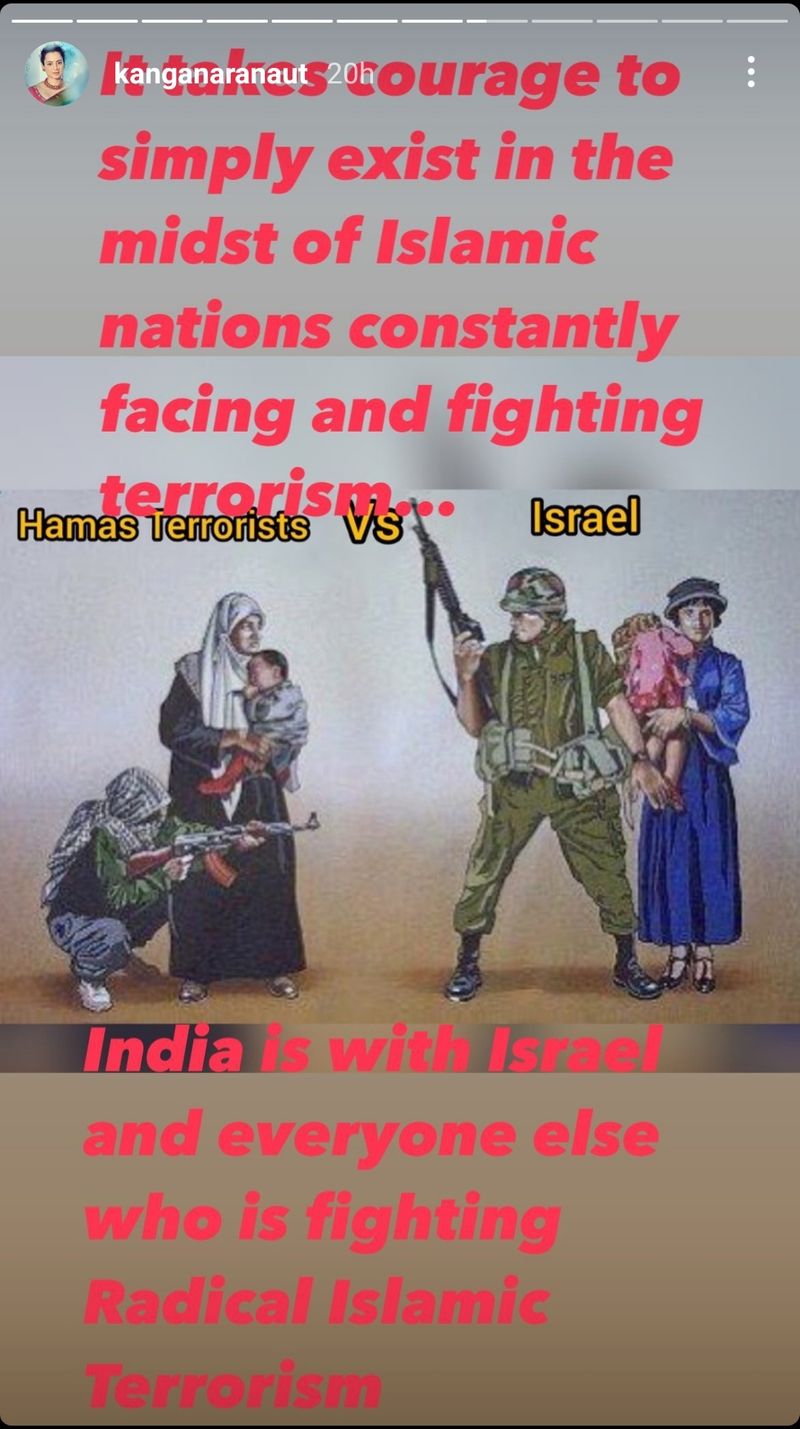 Currently the world wide on Israel's military action is divided. These strikes head to loss of many innocent lives.
Peopel are rather upset with what Kangana Ranaut posted. Netizens slammed her as being birdbrained, Islamophobic and pathetic on Twitter.
Netizens feel that people should stop giving importance to Kangana Ranaut's posts and believes that she purposely makes such statements to gain attention.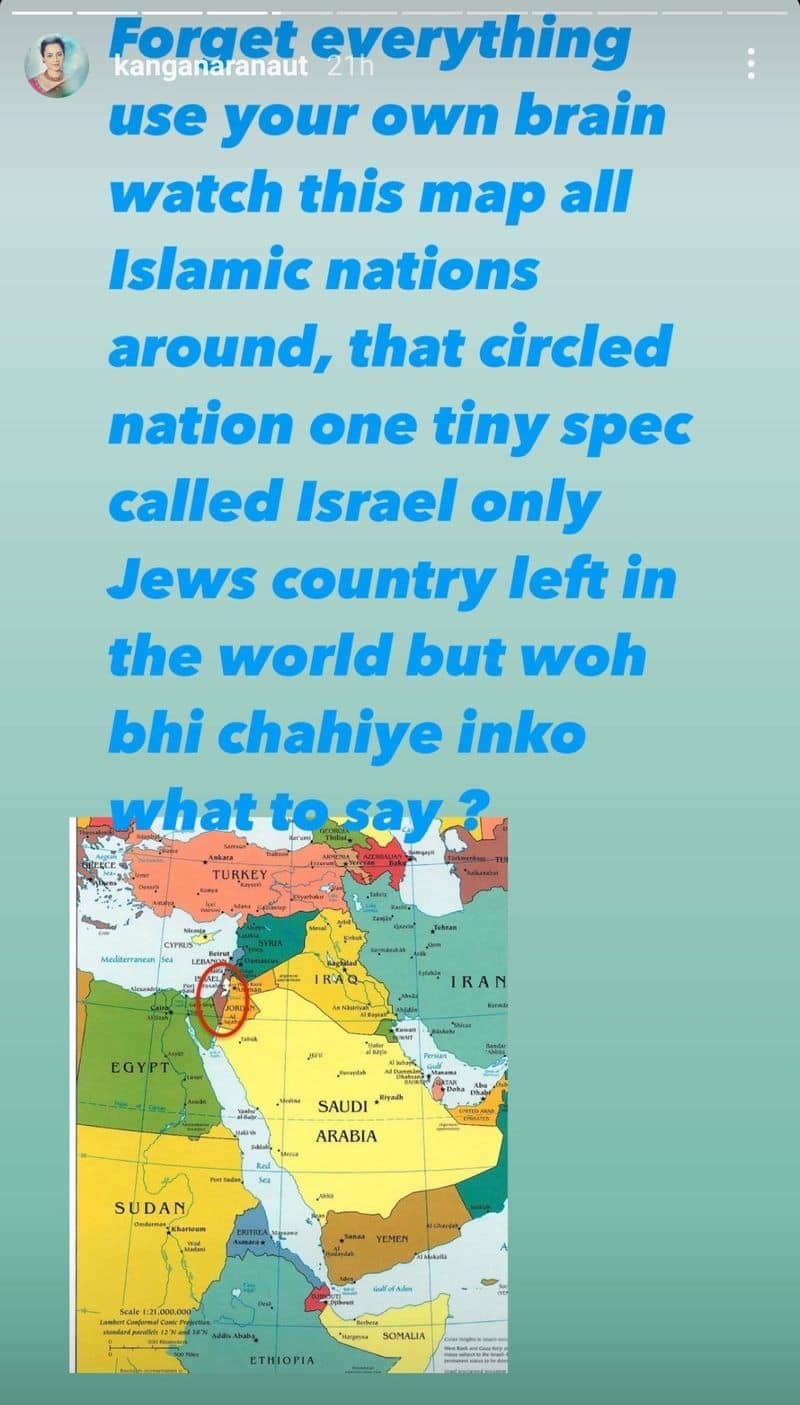 Many reported her account on Instagram and posted a story about the same, while others asked Instagram to ban her account for being completely illogical.