Kalki Koechlin becoming a mother outside wedlock: Here's how her family reacted
Kalki Koechlin recently revealed her family's reaction after knowing that she is pregnant out of wedlock; read on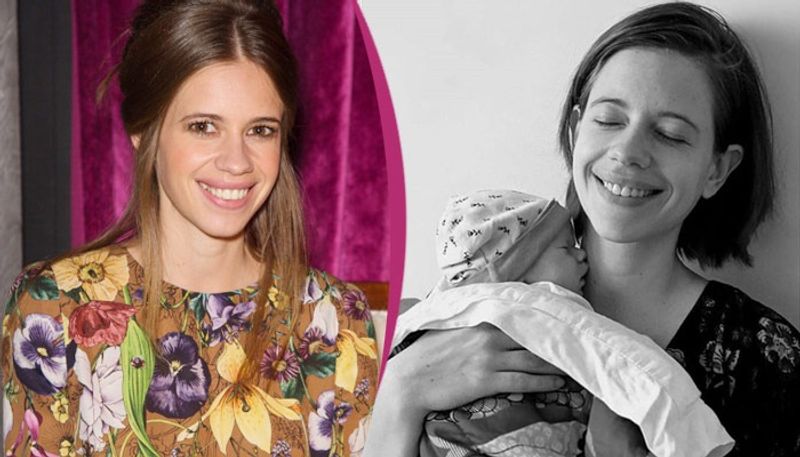 One of the most talented actresses of Bollywood Kalki Koechlin is currently being a perfect mom and is taking care of her baby at home during the time of lockdown. During her pregnancy, the actress revealed how her family reacted to her pregnancy before marriage.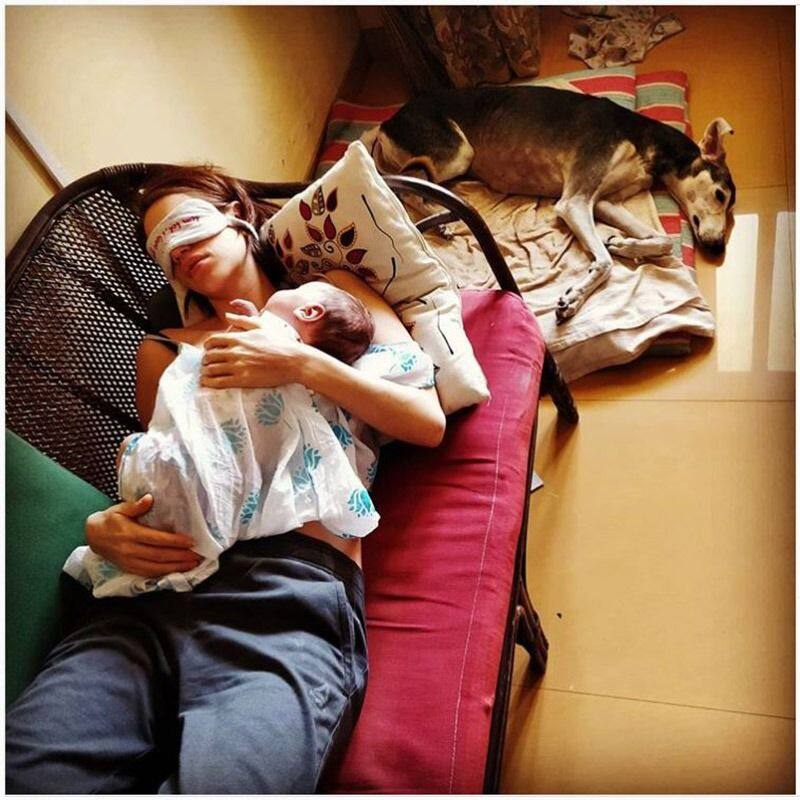 Currently, she is in a happy zone enjoying her motherhood, sharing pictures of her baby.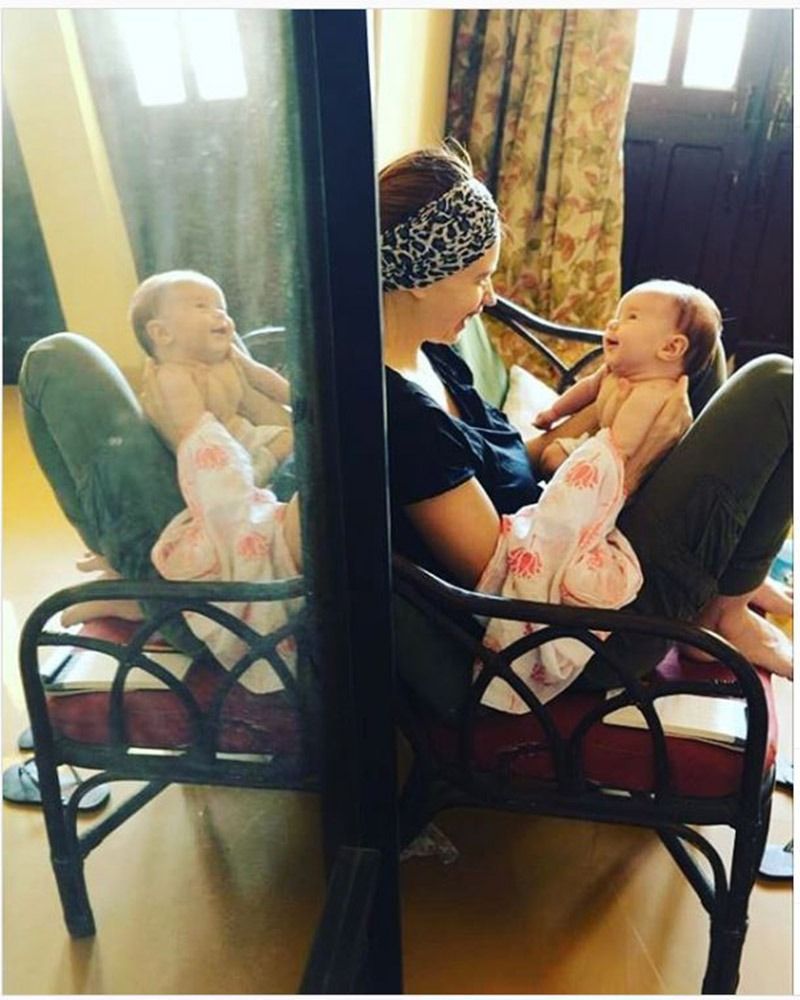 In an interview with Mid-Day, she talked about her boyfriend Guy Hershberg and the feeling when she heard her baby's heartbeat for the first time. She said that for the first two months, she didn't experience any motherly feelings and it felt like an alien invasion. But when she heard her baby's heartbeat, she got excited.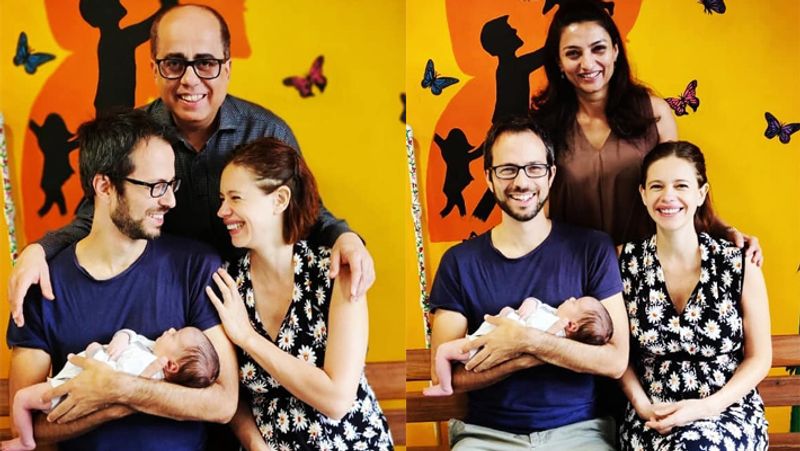 Kalki also appeared on Kareena Kapoor Khan's radio show, What Women Want, wherein she revealed how her family reacted. The actress shared that her family is quite unconventional and are not too traditional. She said her mother was like, 'Look, next time you marry, just make sure it's for life.' So she wasn't in a big hurry.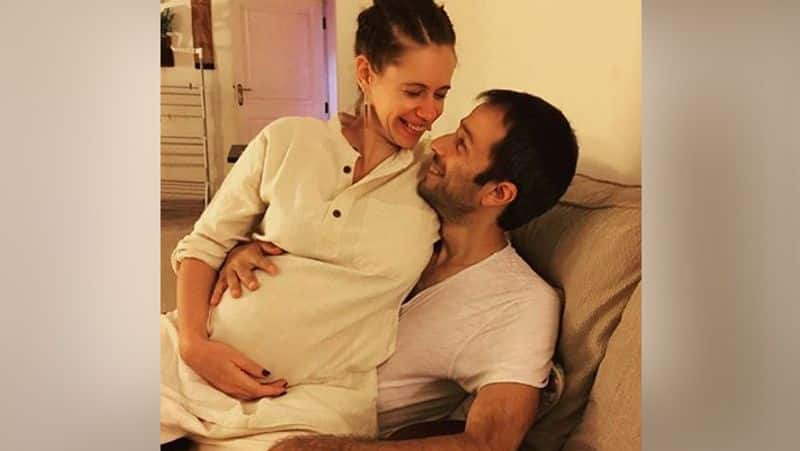 Kalki also revealed her family's thoughts about marriage; she said her mother's views on tying the knot is that one should get married when it is the right time, and it should be a conscious decision.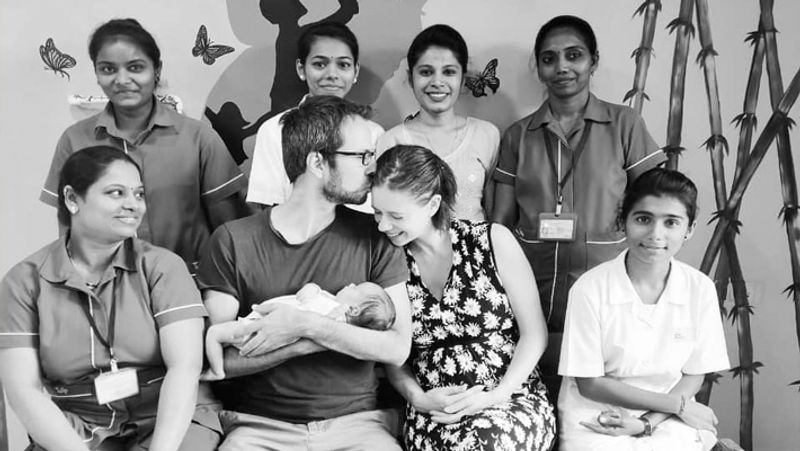 In an interview with Mumbai Mirror, Kalki talked about having a baby out of wedlock, "What is this term 'out of wedlock'? It belongs to Shakespearean drama and isn't part of a millennial world. Marriage can be useful for bureaucracy, but it is not a sign of love. Only time and consistency can tell a strong relationship."
Kalki also talked about her equation with her ex-husband filmmaker.