Kajol talks about her Kashmir experience, says, 'The first and only time I ever went to Kashmir'
First Published 28, Sep 2020, 3:51 PM
Kajol went to Kashmir to shoot her film Dil Kya Kare. It was also Kajol and Ajay Devgn's first film after marriage.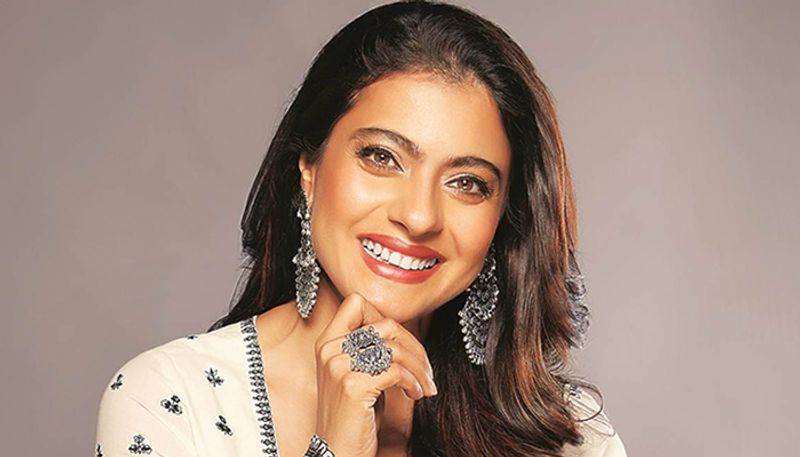 Kajol shared a picture of her movie Dil Kya Kare on her Twitter account, celebrating 21 years of film's release. It was also Kajol and Ajay Devgn's first movie after marriage.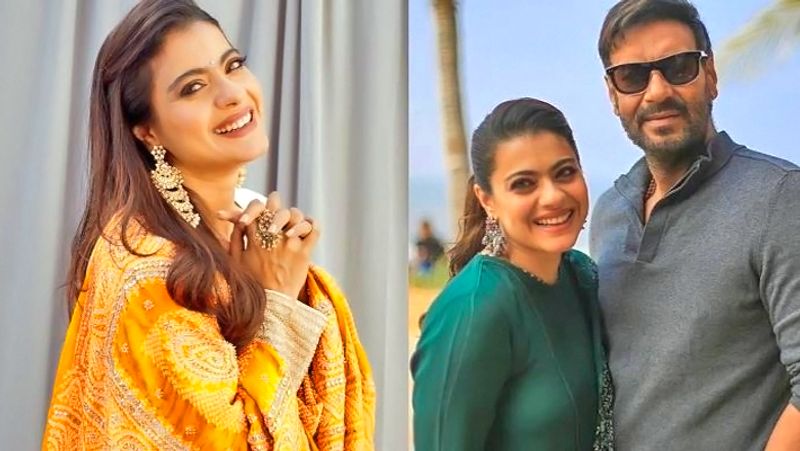 Sharing the picture of the movie's still that offers a glimpse of Kashmir's beauty, Kajol wrote, "The first and only time I ever went to Kashmir. What a beautiful beautiful place. Perfect for a love story don't you think? #21yearsof DilKyaKare"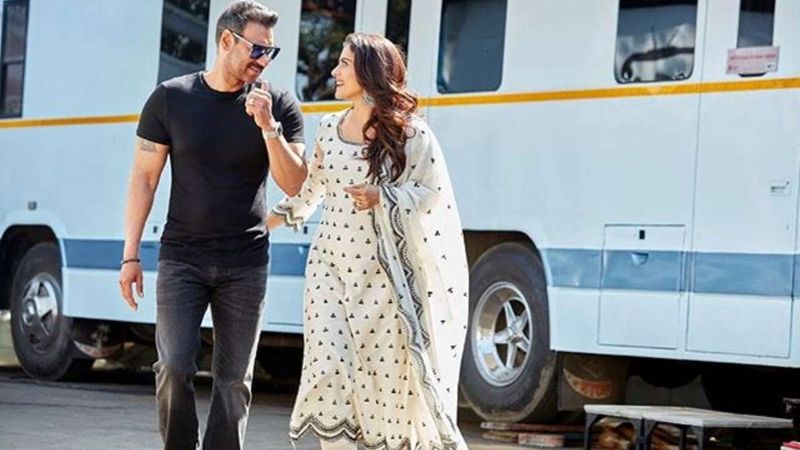 Kajol and Ajay have worked in many movies together, each time their on-screen chemistry garnered praises from fans and critics.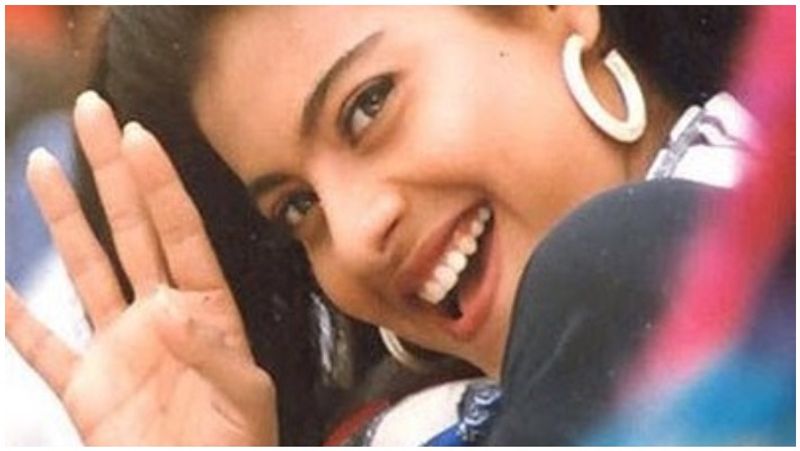 The film was produced by Ajay's parents Veeru and Veena Devgn. It was directed by Prakash Jha and music was given by Jatin-Lalit.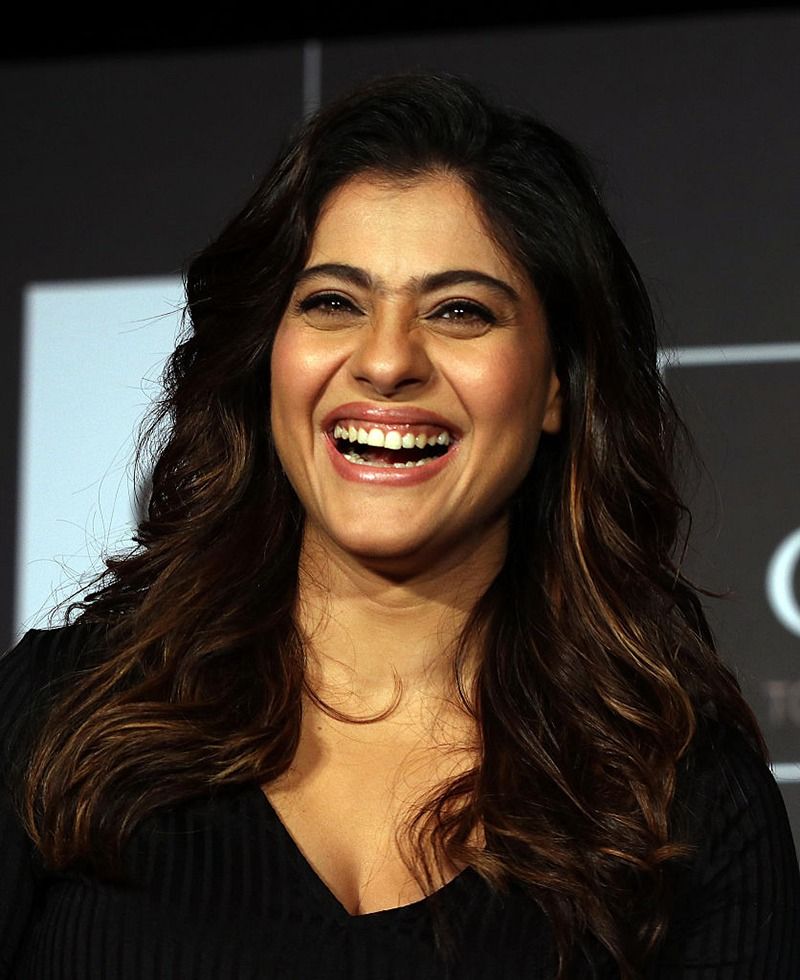 Mahima Chaudhary was also the part of the film who played the role of Ajay's wife while Kajol played the other women in his life.