Jiah Khan to Parveen Babi: Controversial linked affairs of Mahesh Bhatt
First Published 3, Oct 2020, 4:18 PM
Let's take a look at the actresses Mahesh Bhatt has been linked with over the years.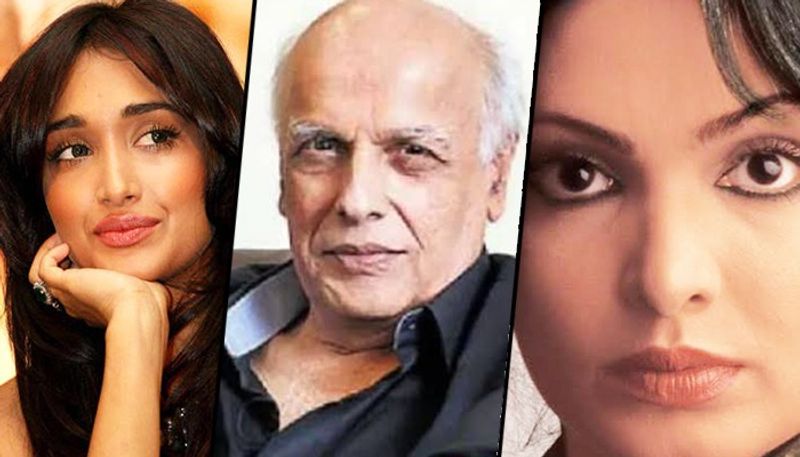 Mahesh Bhatt's steamy love life and controversial love affairs had always been a hot topic. He is always been linked with some of the other new actresses in the industry. Most of his films also narrate the love and the pain associated with it and his own life is no different. Let's take a look at a few actresses who were linked with Mahesh Bhatt that ended up in controversies.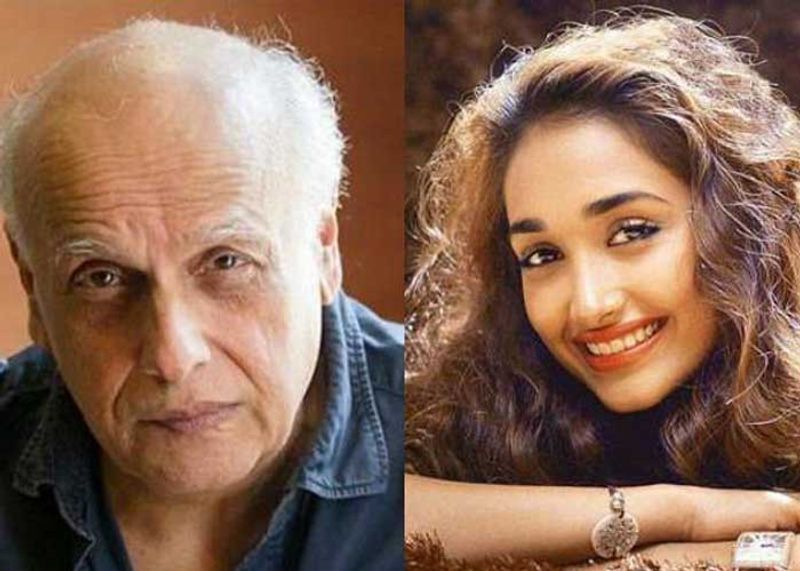 Jiah Khan
Amid the Sushant Singh Rajput case, an old video of Rhea and Mahesh had gone viral, where a young Jiah can be seen sitting near Mahesh Bhatt as he interlocks his fingers across hers, while she looks blushes uncomfortably.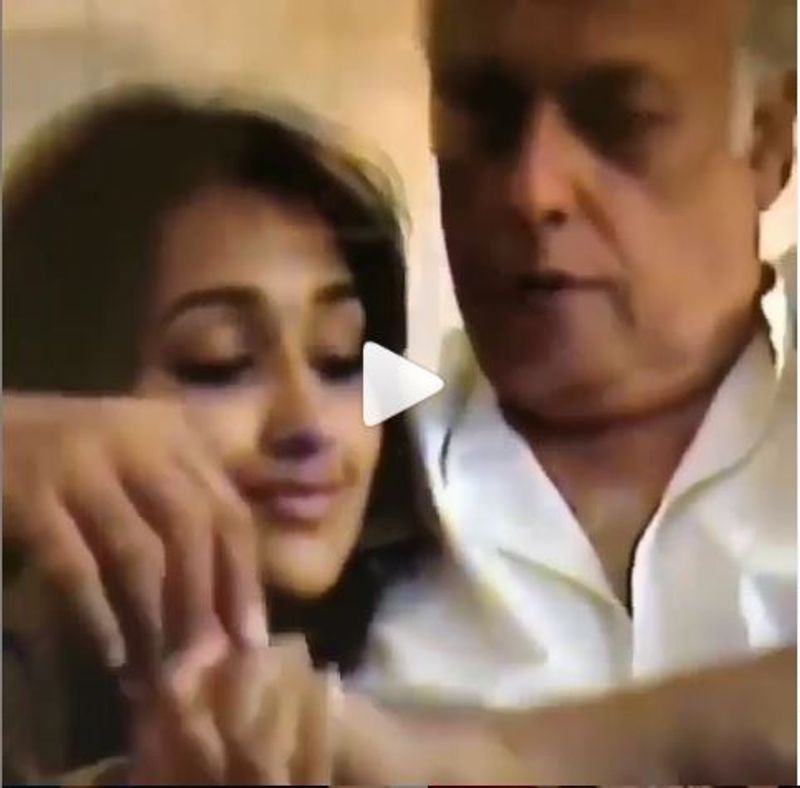 Though the video seems to have been taken during a scene rehearsal, it was alleged that Bhatt took advantage of her.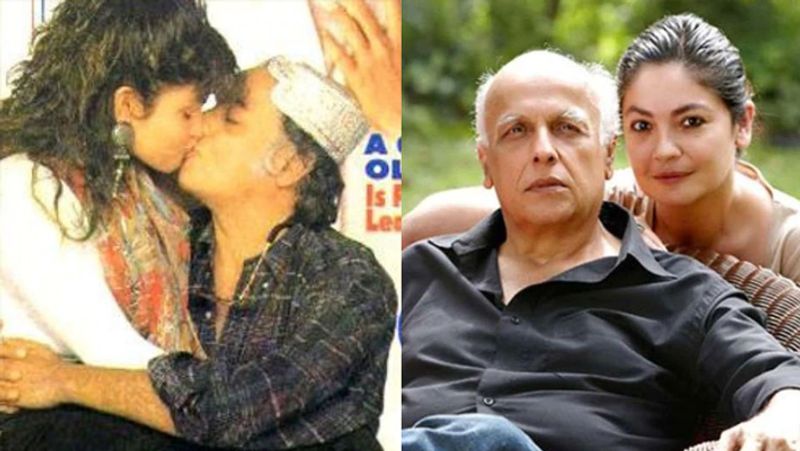 Pooja Bhatt
Mahesh Bhatt was linked to his daughter Pooja Bhatt after they both locked lips for a magazine cover. Bhatt had even said, he would have married Pooja if she wasn't his daughter. This statement received a shocking response from the audience and raised questions on the basic sanctity of their father-daughter relationship.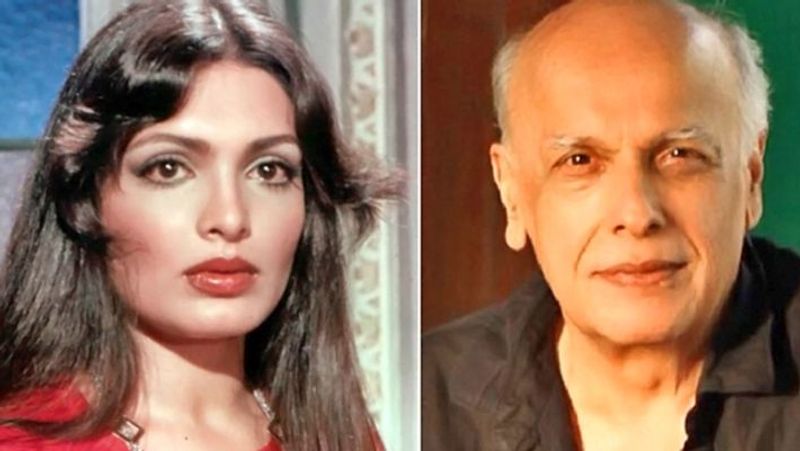 Parveen Babi
The fact that Parveen Babi and Mahesh Bhatt were in a relationship is not a secret anymore. Bhatt had revealed that they wanted to spend the rest of their life together, but because of Parveen's deteriorating mental health, it made the romantic relationship short-lived.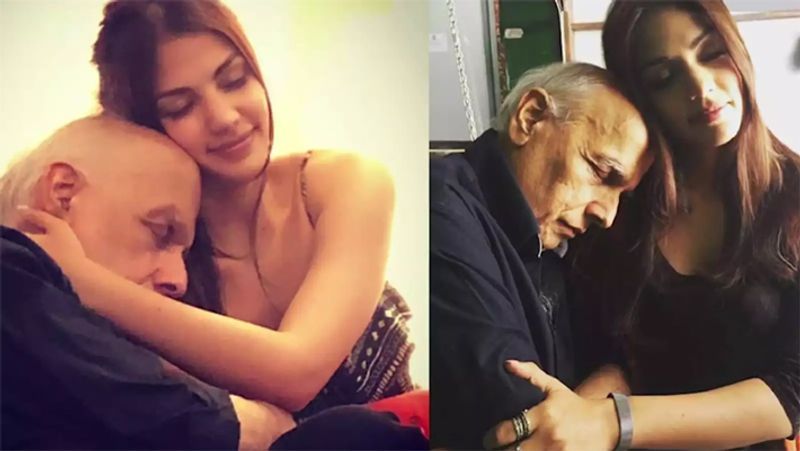 Rhea Chakraborty
Even though Rhea had claimed that Mahesh Bhatt is her mentor and she has immense respect for him. It was a line of few pictures that didn't do justice to the mentor-mentee relationship. It was a picture of Rhea Chakraborty along with Mahesh Bhatt which had set the tongue wagging. In the picture, Mahesh was leaning on Rhea's shoulder as she was cuddling him. These pictures received massive back clash from the people.