Jayalalithaa's well wisher Rajnikanth is all praises for Kangana Ranaut's Thalaivii; here's what he said
Kangana Ranaut has found appreciation in Thalaivar Rajnikanth; the actor praised Kangana Ranaut's film Thalaivii.
Kangana Ranaut and Arvind Swami starrer Thalaivii are garnering appreciation from across the country. The critics and fans are impressed by Kangana Ranaut's craft as she nailed the role of former CM of Tamilnadu J Jayalalithaa in the biopic.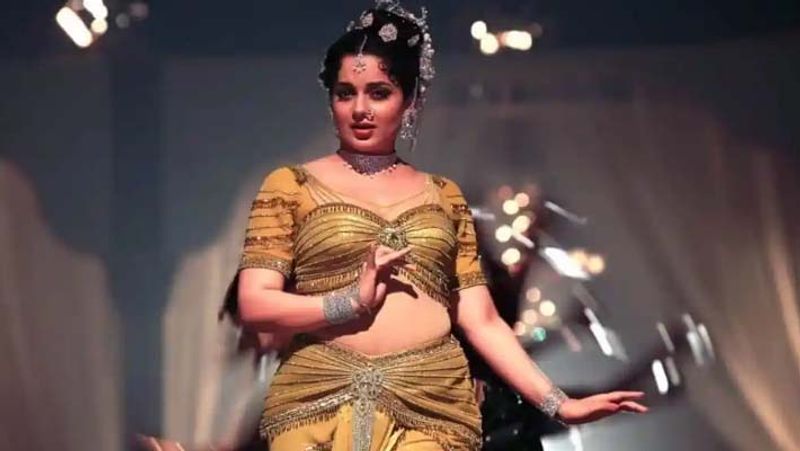 The movie also stars Arvind Swami in the role of MGR. Their chemistry reminded many of the original screen presence between Jayalalithaa and MGR. Now the movie and Kangana Ranaut has found appreciation in the Thalaivar, Rajnikanth.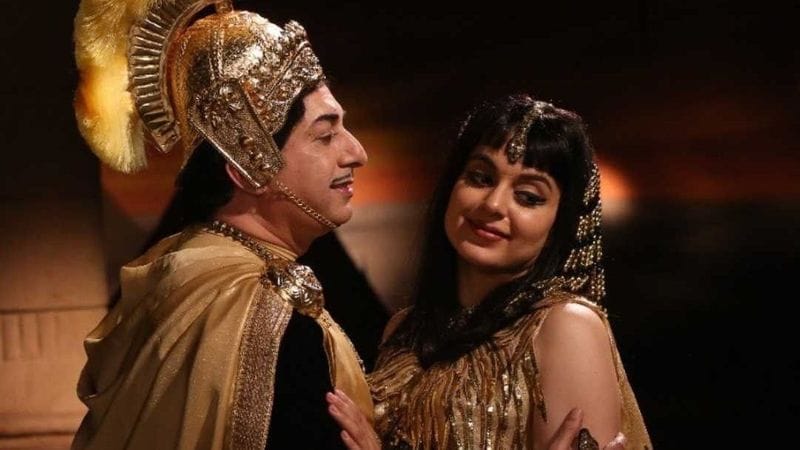 The movie has received a heartwarming compliment from the Annaatthe actor. A special screening of the movie was held for the superstar, and after watching the film, he could not help but appreciate Kangana Ranaut's film.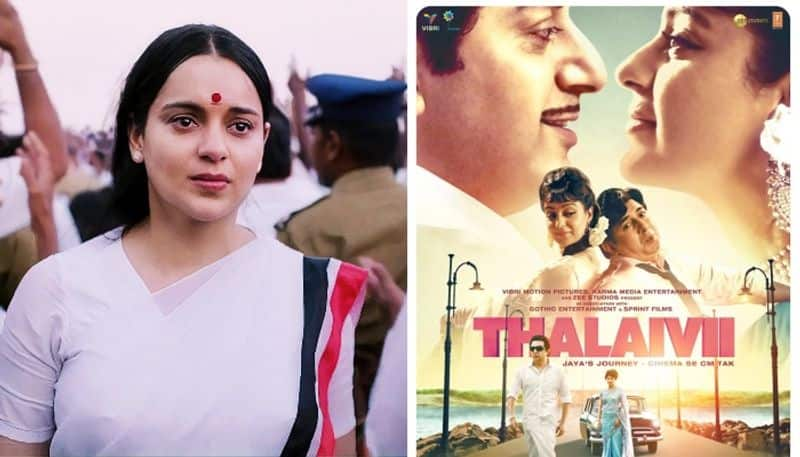 According to a source, Rajni loved the film and called Vijay personally to congratulate him for making such a great film. He even mentioned that the representation of eminent characters of MGR and Jayalalithaa was done perfectly.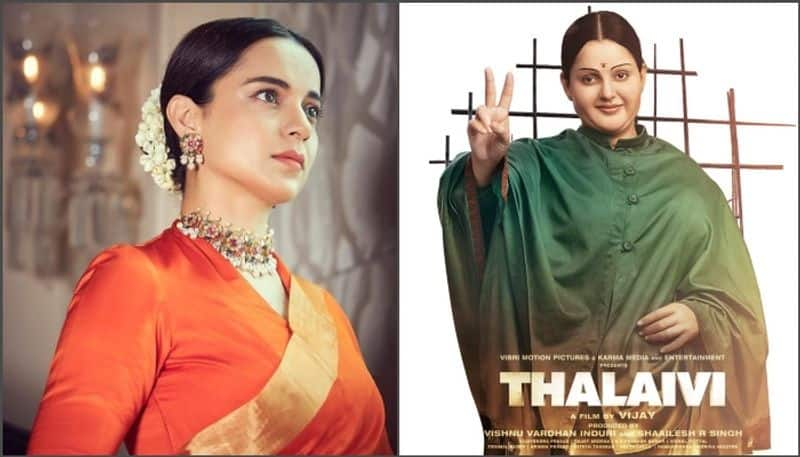 Kangana Ranaut is currently enjoying the success of the film. It narrates the story of the late formerCM of Tamil Nadu, J Jayalalithaa. The film revolves around the struggle of a 16-year-old debutante in Tamil cinema, her journey towards politics and the changing facets of Tamil cinema and politics.