Jacqueline Fernandez follows Salman Khan's steps; actress turns 'good samaritan' during COVID-19 pandemic
Bollywood actress Jacqueline Fernandez said, "I felt I need to do something, to give back and help." She also added, "What I try to see is the positivity in the unity" even amidst the pandemic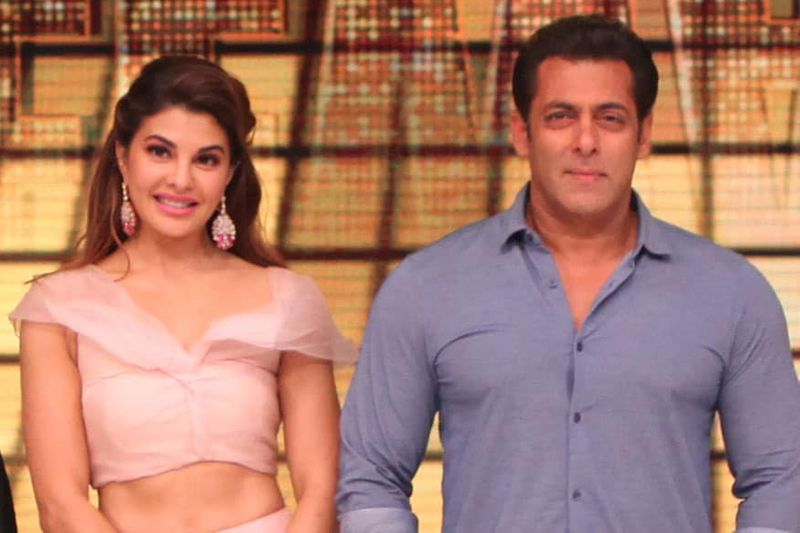 We all know Bollywood's Miss Sunshine Jacqueline Fernandez recently launched her YOLO (You Only Live Once) Foundation to help share stories of aid and help the ones in need during these trying times. Just like Salman Khan, who has come forward and pledged to offer monetary help to 25,000 daily wage earners of the film industry, the Federation of Western Indian Cine Employees (FWICE).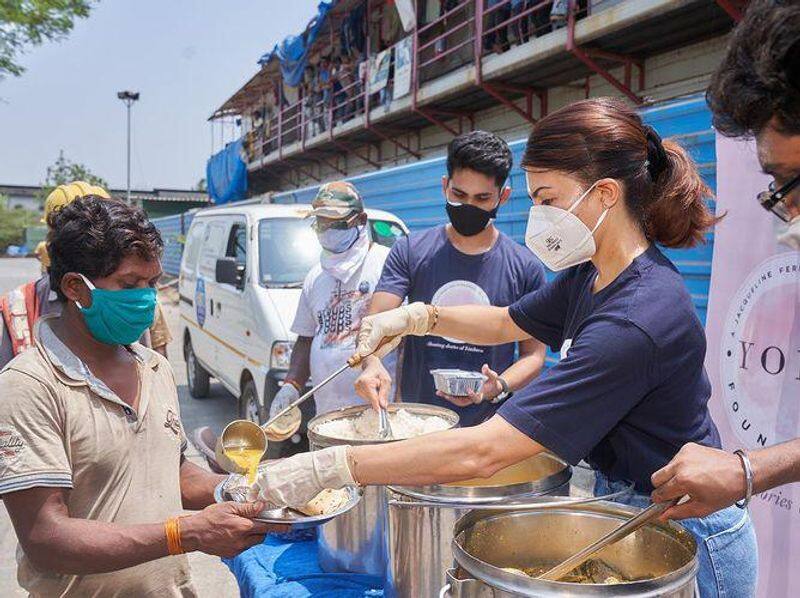 Talking about her foundation in an interview with a leading channel, Jacqueline said, "Whenever we see news, whatever we see and hear is so negative as the entire country is going through a huge crisis. What I try to see is the positivity in the unity, people coming out to help. So for me I wish I had done this sooner but this really affected me in such a way that I felt I need to do something, to give back and help and do my own bit. Life has changed a lot but for me I am trying to see the positive side."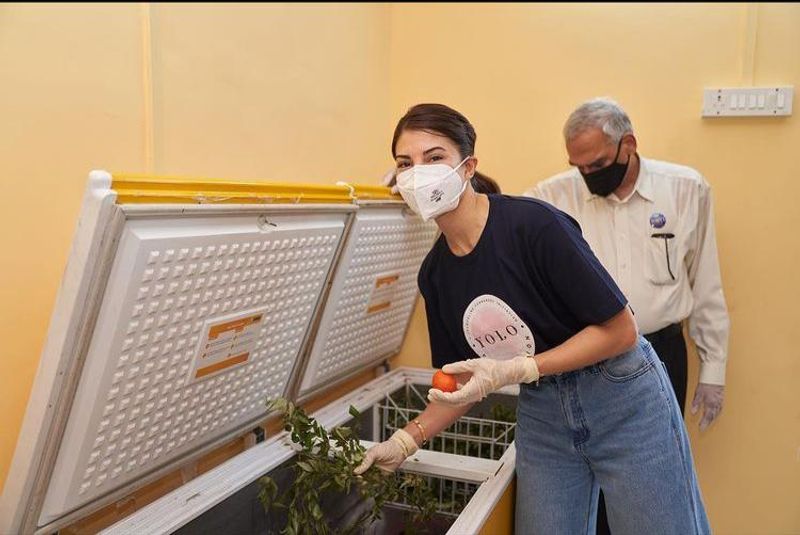 She further adds, "I just launched a foundation of my own and it has honestly been life-changing because ever since we have started working on it, it has been one of the most life changing things that's ever happened to me. I really hope it grows and we can help as many people as possible."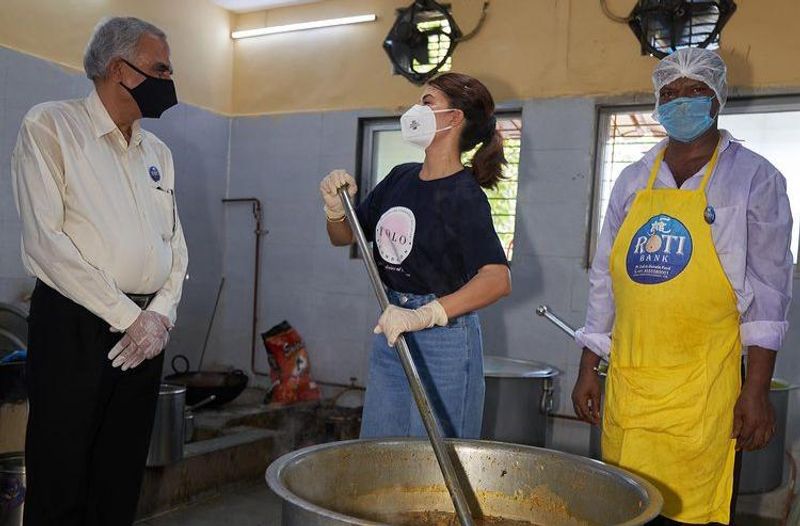 Jacqueline has been at the forefront of her foundation since its launch as they collaborated with different NGOs. She visited the Roti Bank Foundation, helping serve food to the needy.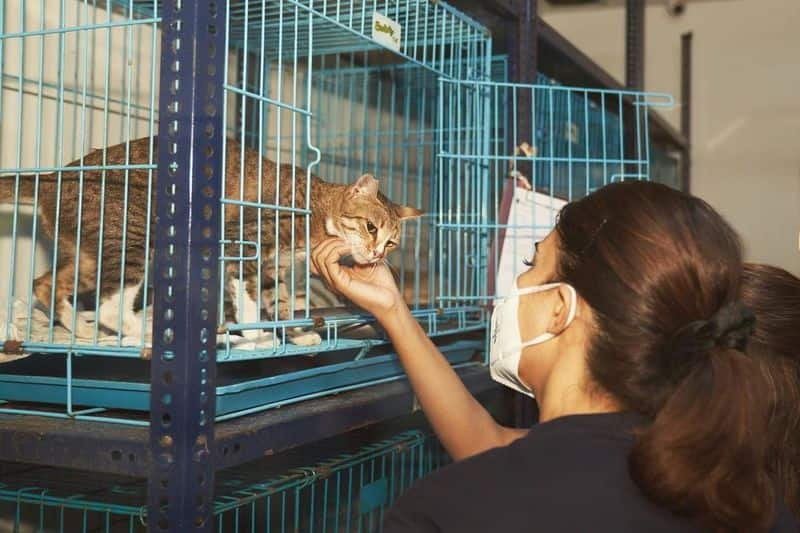 Not just that, the kick actress is also working along with the Feline Foundation to help feed the stray animals.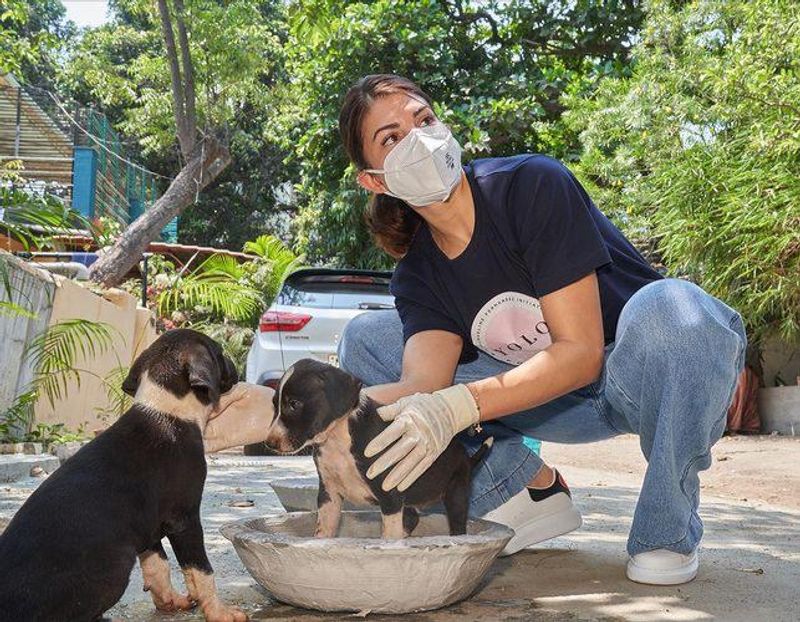 The actress wrote, "My team and I at the Yolo Foundation visited @thefelinefoundation and it opened our eyes to the plethora of issues faced by the people trying to help street cats and strays. The most notable being stigma around sterilisation.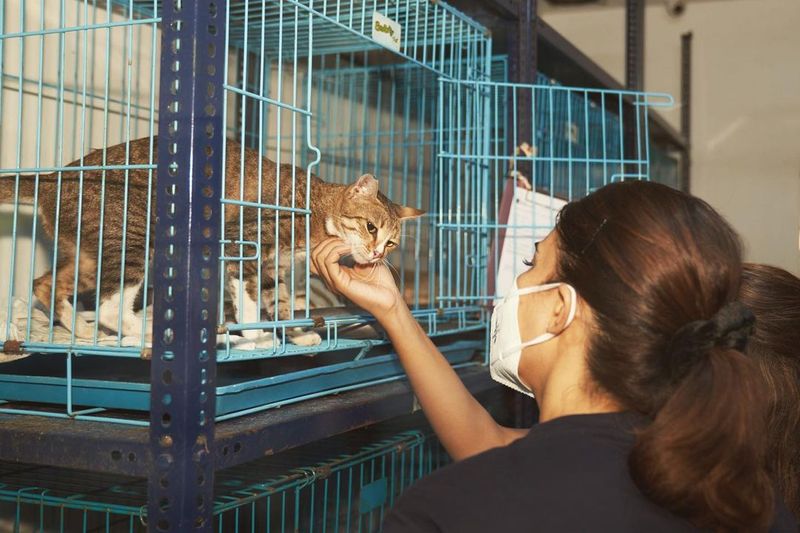 "Even with all these problems, it was heartwarming to witness the dedication with which the volunteers and the doctors continues with their work. They have treated so many animals till date and have created a safe home for them. They are what one can truly call a #kindnessbrigade. It fills me with joy to share their #storiesofkindness with the world.
Together I am confident we can create a movement to resolve the issue of our strays and safeguard their wellbeing 🙏🏻 stay tuned to see how you can do your bit!" (SIC)