Is Salman Khan ready to become a father? 'I want mom, dad to see my child', says actor
If the latest reports are to be believed, then, after Shah Rukh Khan and Karan Johar, Salman Khan will also be welcoming a baby via surrogacy
We all know Bollywood actor Salman Khan is fond of kids and now the Dabangg actor has apparently decided to become a father via surrogacy.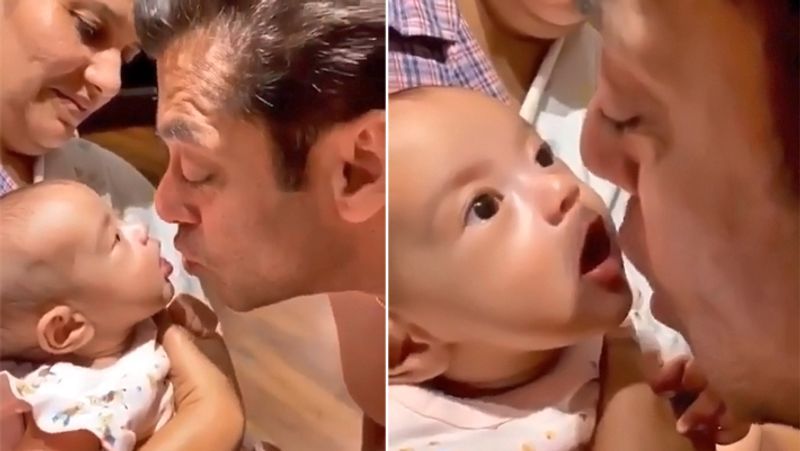 Many times we have seen Salman playing with his sister Arpita Khan's son Ahil Sharma. Many videos are being shared online where we can see Sallu spending time with Arbaaz and Sohail's sons.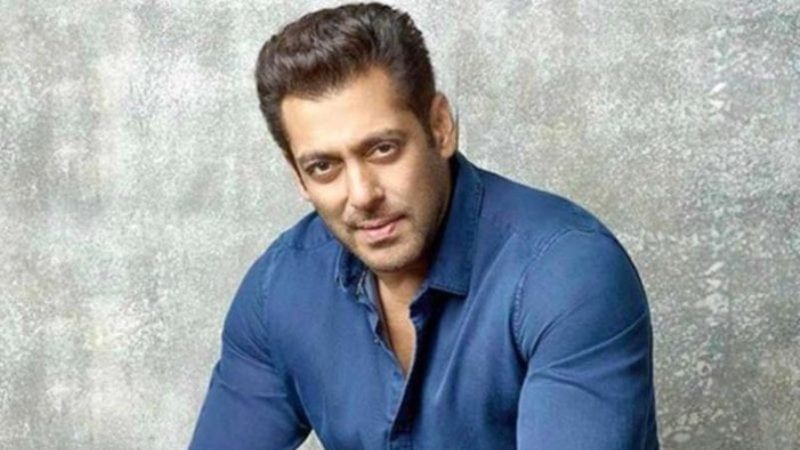 Now, according to The Times of India, Salman is not getting married but is planning to go Shah Rukh Khan and Karan Johar's way by becoming a father through surrogacy.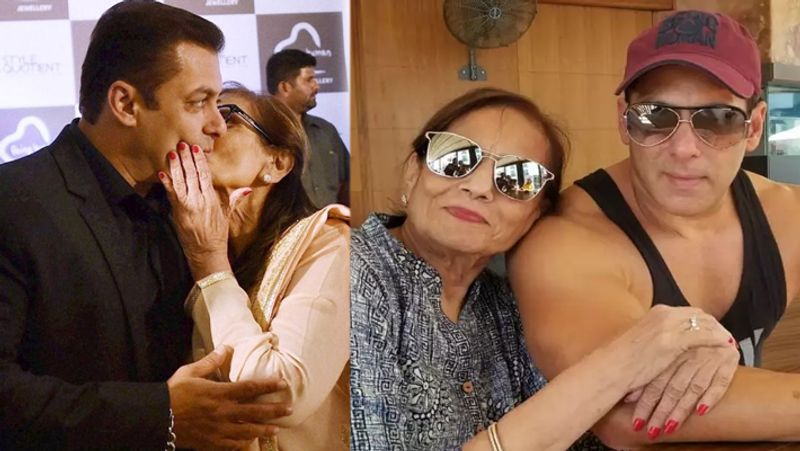 "Since Salman Khan is yet not ready for marriage, our sources have told us that the actor is opting for surrogacy instead. Many stars from Bollywood like Shah Rukh Khan, Aamir Khan, Karan Johar, Ekta Kapoor have opted for surrogacy in recent times.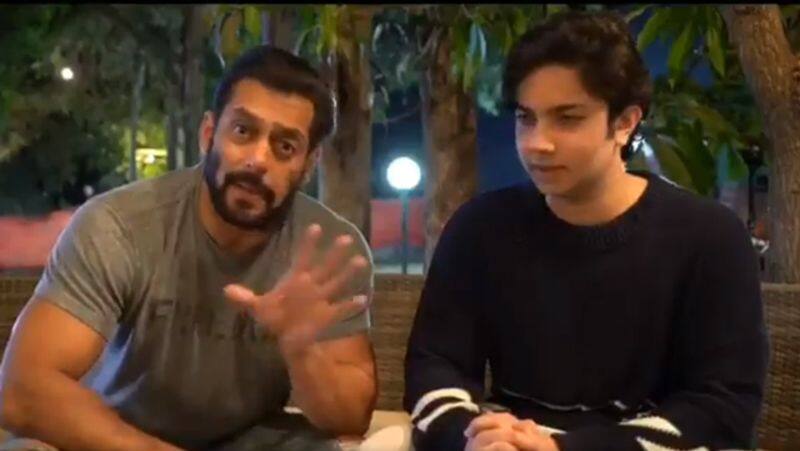 "And now, Salman Khan is also ready to follow this route since he has no plans to get married. The actor has always shared a close bonding with his nieces and nephews, and finally he is ready to welcome his own kid to the Khan family through surrogacy," the report stated.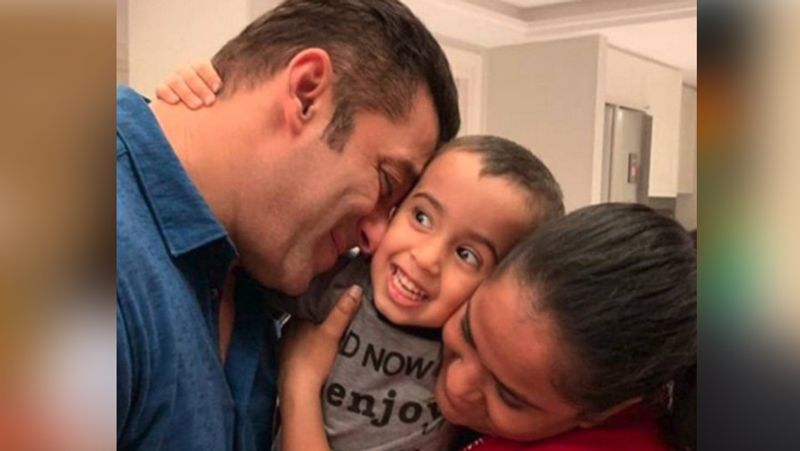 Salman, the most eligible bachelor of Bollywood, has often been asked about his marriage plans. But he is good at dodging the question and has never given a straight answer.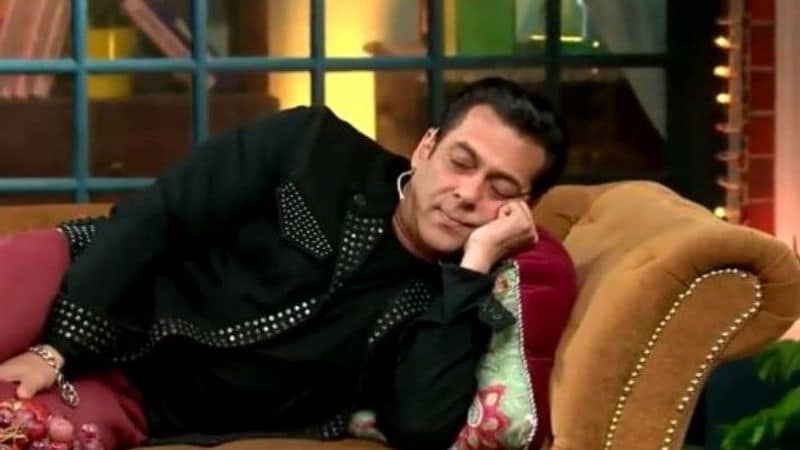 In an interview with Filmfare, when asked about his marriage plans, Salman had said, "No, I don't feel that time is running out... but I am sure when I am 70 and my child is about 20, then I'd feel it. The only reason I'd want to have a child right now or in the near future, say in two or three years, is because I'd want mom and dad to see my child."