Is Kareena Kapoor ready for second pregnancy?
Kareena Kapoor recently revealed her plans for a second baby in a bid to expand the family after Taimur Ali Khan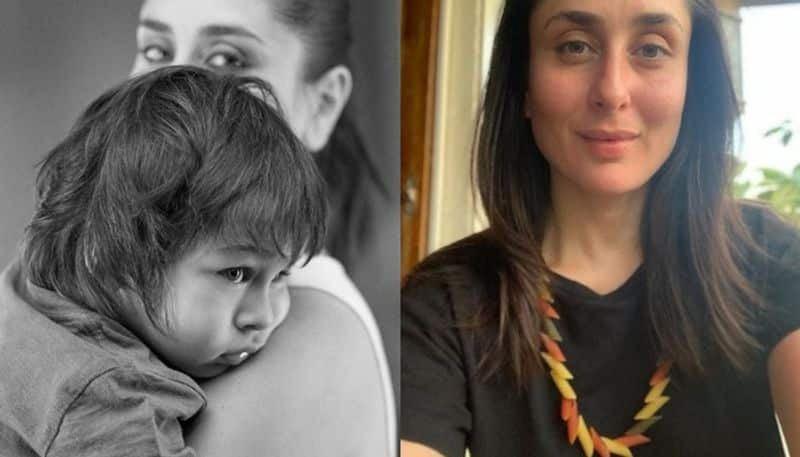 During the promotions of Good Newwz, Kareena Kapoor spoke about her plans for a second baby.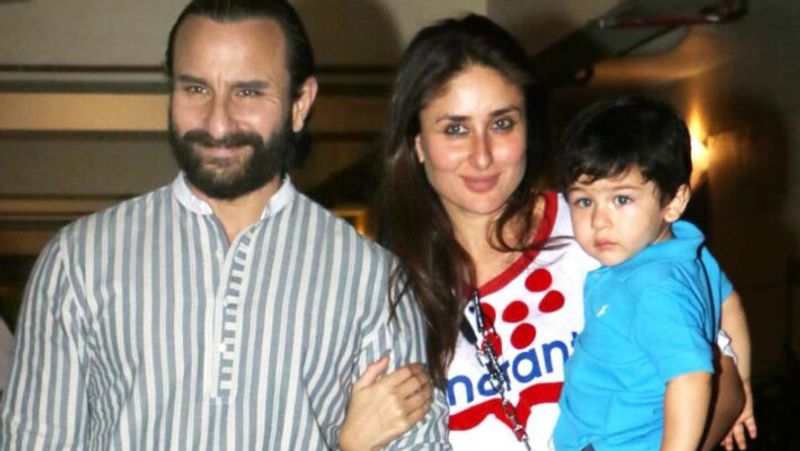 A Mumbai Mirror report quoted her as saying, "There is no good news related to a second child in my life. Both Saif and I are happy with our kid Taimur Ali Khan. As of now, we don't have any plans for a second child. We both are very busy with our work and are trying to balance our professional and personal lives."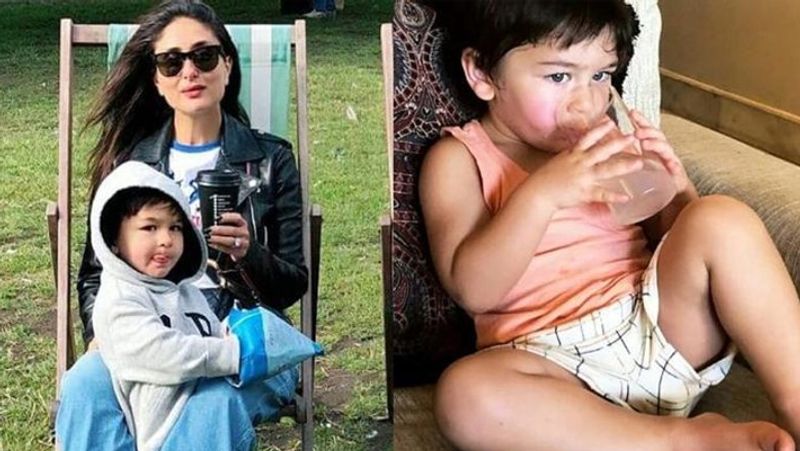 Last December, Kareena celebrated Taimur's third birthday.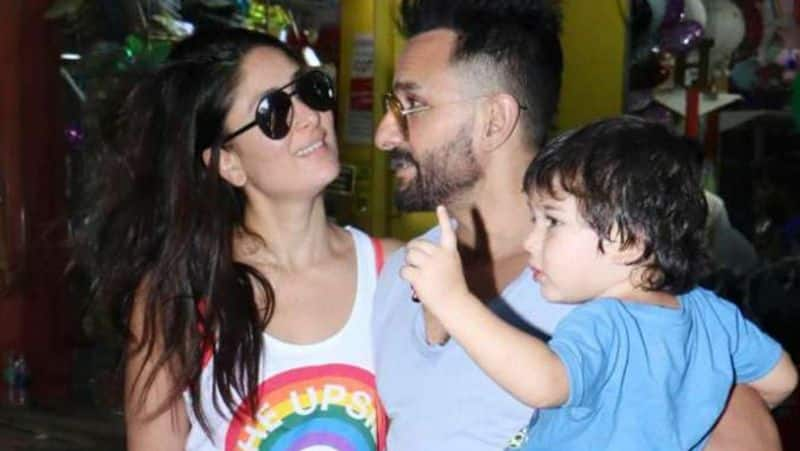 During the interview, she talked about Taimur Ali Khan's birthday plans and what he was demanding for his birthday, "Taimur's birthday plans... we are going to be here (in Mumbai). I'll be promoting the film and Saif is here. We will be spending time with the family. He will have a small little get together with 8-10 of his friends. He definitely has demanded two cakes and not one. He is a Kapoor (laughs). He is like, 'I want two cakes. One Santa and one Hulk'. I said, 'Why two?', he is like 'Two!'"