Is Aishwarya Rai a suspicious wife? Does she secretly check Abhishek Bachchan's phone? Details inside
Bollywood's favourite couple Aishwarya Rai and Abhishek Bachchan recently celebrated their 13th wedding anniversary on April 20
Recently, a small throwback video of Aishwarya Rai is doing the rounds the social media and it shows the real side of the actress. And we gotta say that she's anything but a suspicious wife.
During the promotion of Aishwarya's movie Sarabjit, when she was asked if she has ever checked messages from Abhishek Bachchan's phone secretly, the actress answered, 'Never'. She was also asked if she has ever bitched about her co-star, without wasting a second, Aishwarya said, 'never'.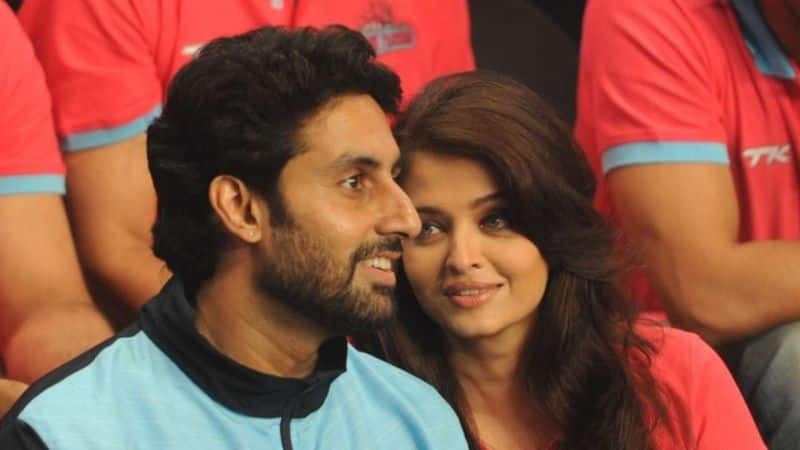 Aishwarya and Abhishek starred in multiple movies together before they got married. Even after their wedding, they were seen in films like Guru and Ravan.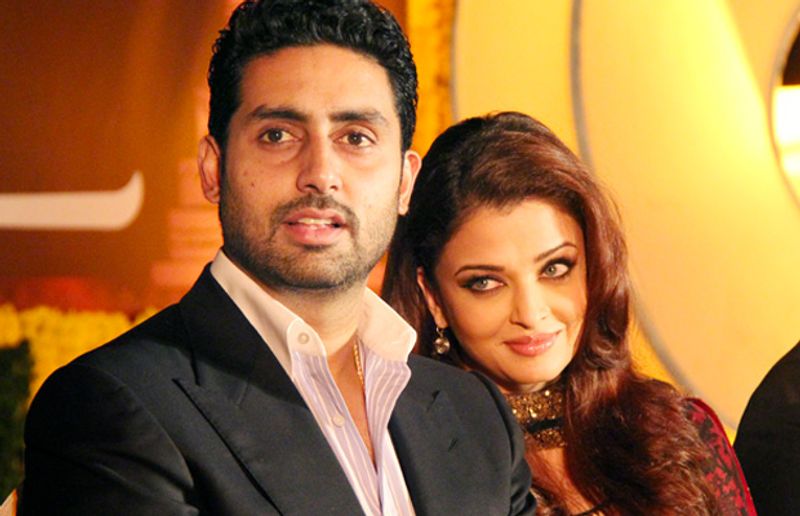 The couple were expected to star together in Anurag Kashyap's Gulab Jamun but the project never took off.