Irrfan Khan is back in form of nature: Chandan Roy Sanyal describes visit to grave
Actor Chandan Roy Sanyal visited Irrfan Khan's tomb, which he describes as beautiful. He also captured how plants are blooming around the grave.

Late actor Irrfan Khan has been badly missed by his fans and friends, recently one of his riends Chandan Roy Sanyal visted visit the actor's grave and pay his tributes.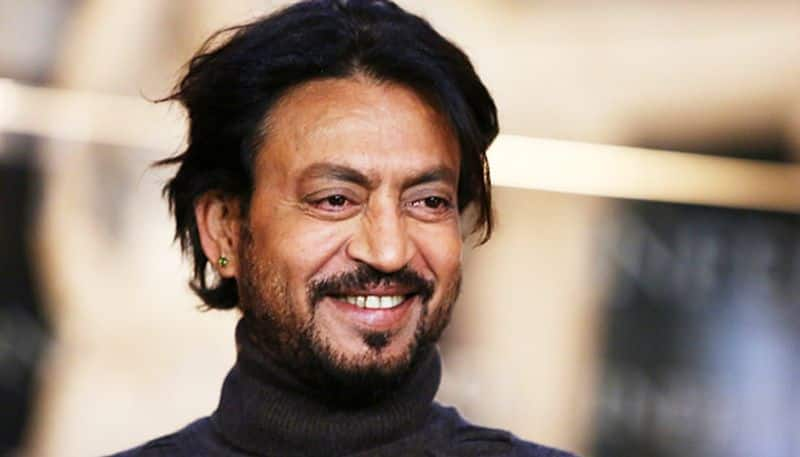 While visiting Irrfan's grave, Chandan got emotional, he was also pleasantly surprised to see how plants were blooming around Irrfan's grave, a truly beautiful sight.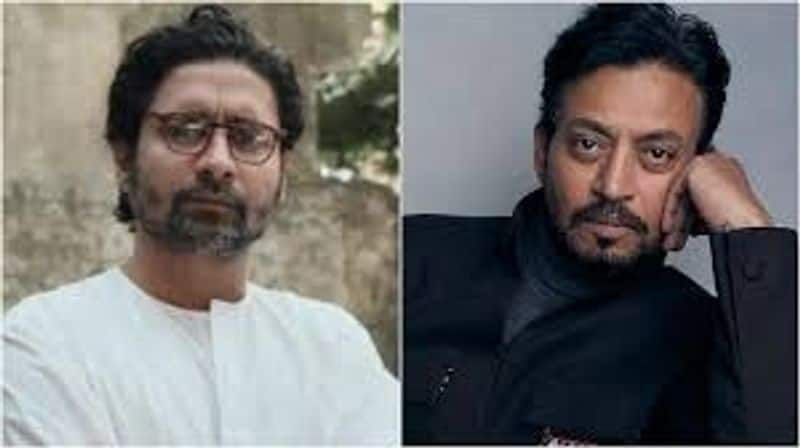 "Was missing Irrfan since yesterday, beating myself for not having gone to his tomb for 4 months. Today I went, there he was resting alone with no-one around with plants. In silence. I left him some Rajnigandha and took a piece of him back with his blessings. So long #IrrfanKhan," tweeted Chandan Roy Sanyal.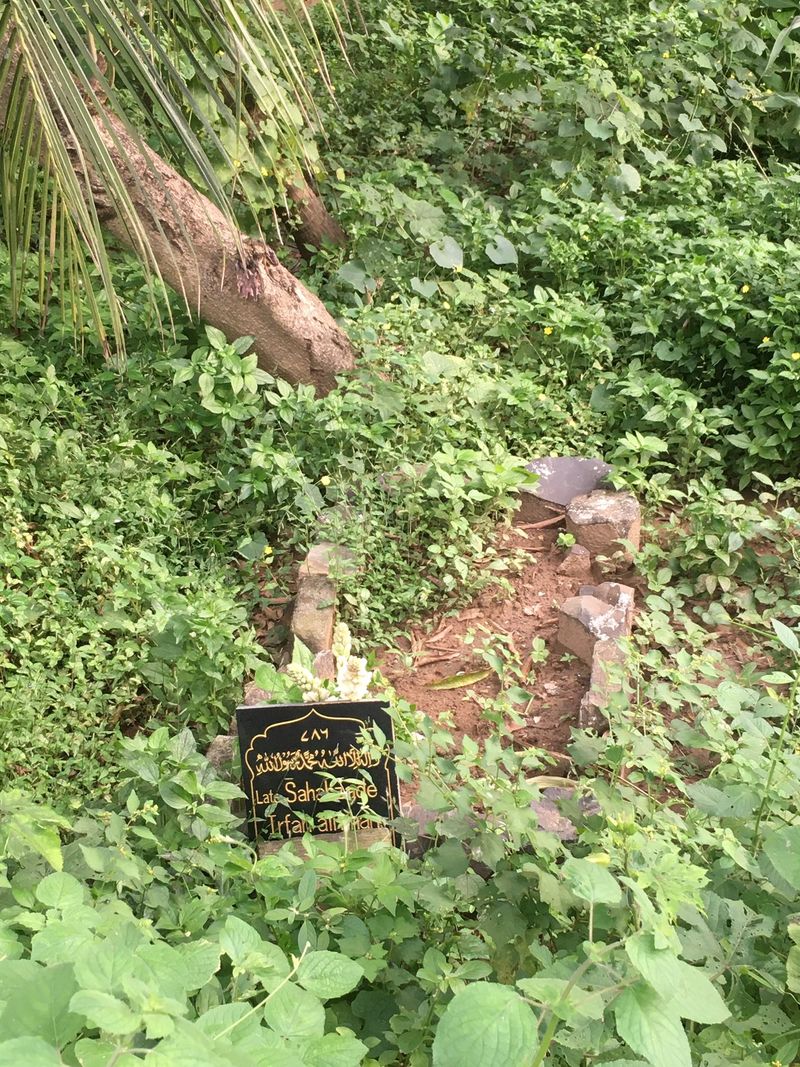 Just yesterday, one of Irrfan's most popular film, The Lunchbox completed seven glorious years. His co-star, Nimrat Kaur took to celebrating this feat and wrote how it was the biggest honor of her life to work in a film with the legendary late actor.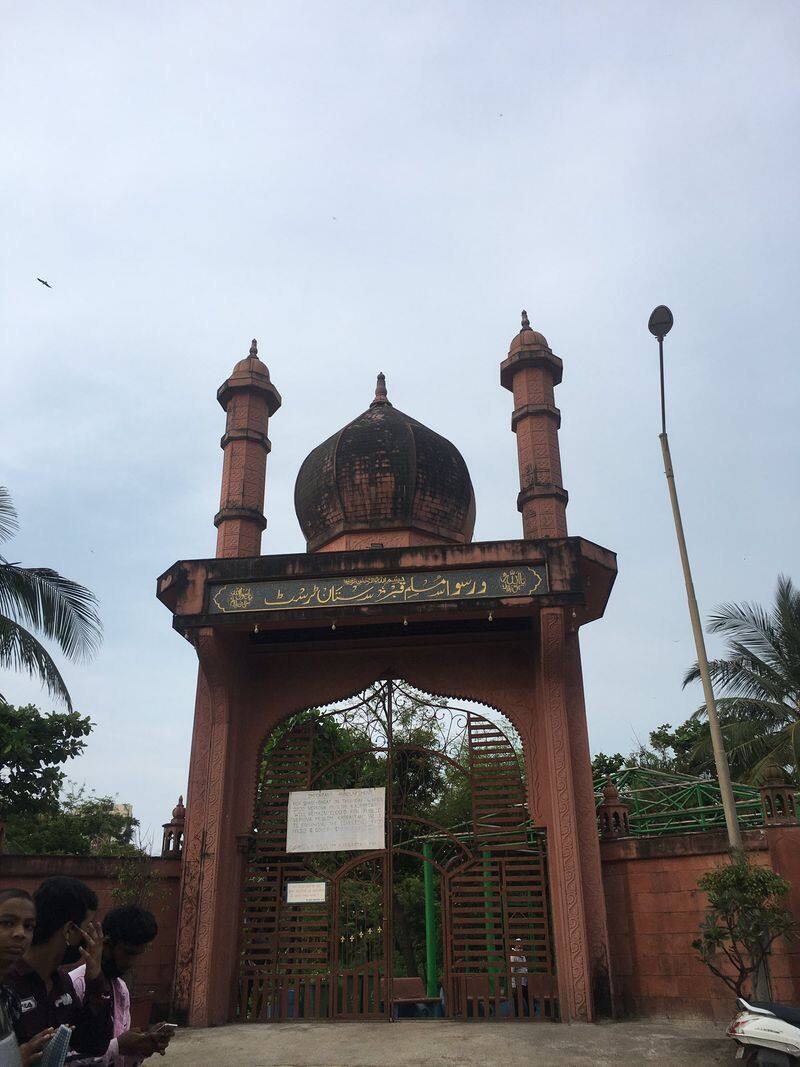 Irrfan died in April, 29th of colon infection after a two-year-long battle with neuroendocrine tumour.
After his death, his wife Sutapa Sikdar had shared a statement on behalf of her two sons Ayan and Babil and herself but said she could not term her husband's death a 'personal loss' as so many mourn with them.