Hrithik Roshan's parents asked his co-star to stay away from him; read shocking details
Hrithik Roshan's parents had to intervene and ask his co-star to stay away from him.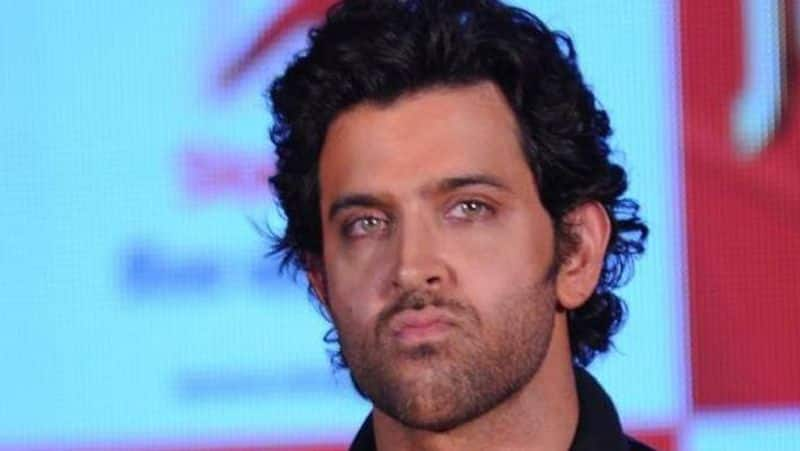 Hrithik Roshan, the 'Greek God' of the Bollywood industry had been linked to many actresses during his career. When his 13-year long marriage came to an end with Susanne Khan, it came as a shock to the entire film fraternity and fans. However, Hrithik's parents once jumped in and asked his co-star to away from their son, read details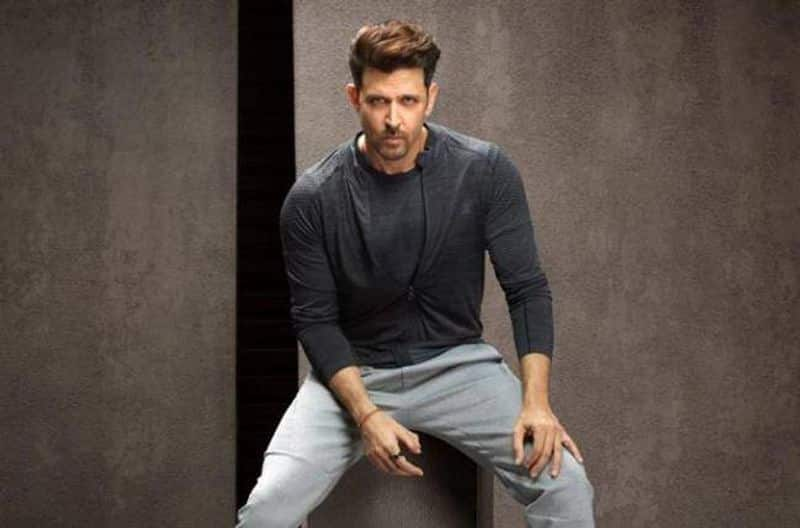 Right after his first release, Kaho Na Pyar Hain (2000), directed by his father, Hrithik gathered a huge fan following. It opened doors to many opportunities and the route to stardom as well.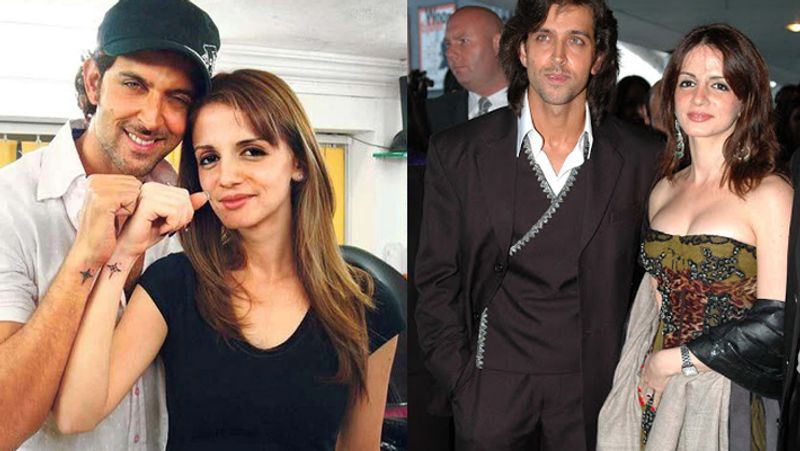 Hrithik got married at the early stages of his career. He was deeply in love with his wife and called her perfect on many occasions. However, it came as a huge shock when they ended their 13-year long marriage ahead of their anniversary.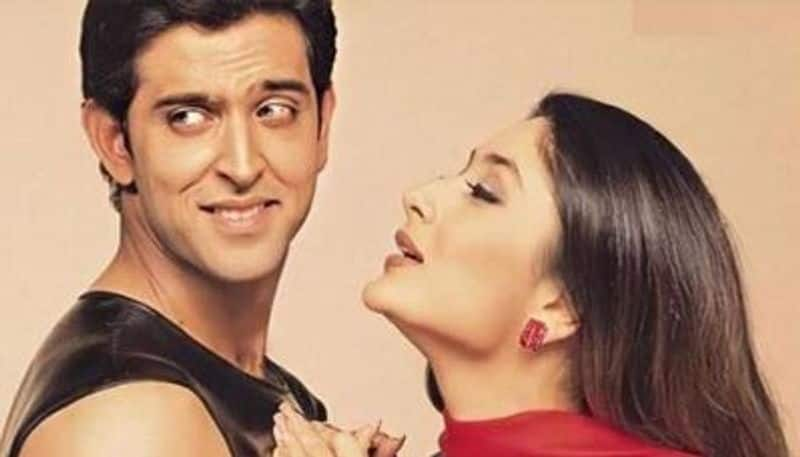 Kareena Kapoor and Hrithik Roshan's on-screen chemistry was hit. They gave many hit films together and fans went gaga over it. As per the rumors, they started developing feelings for each other, considering he was already a married man.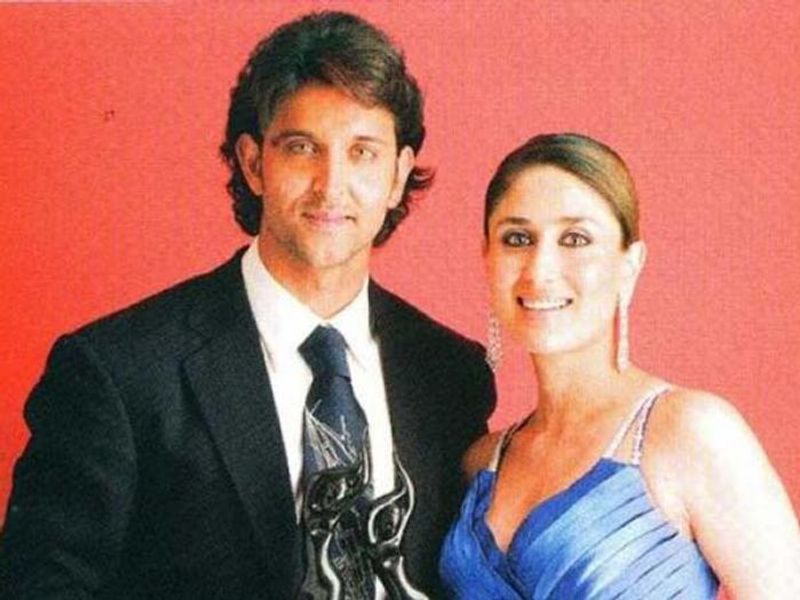 The reports say that Hrithik's family had to intervene and ask Kareena Kapoor to stay away from their son.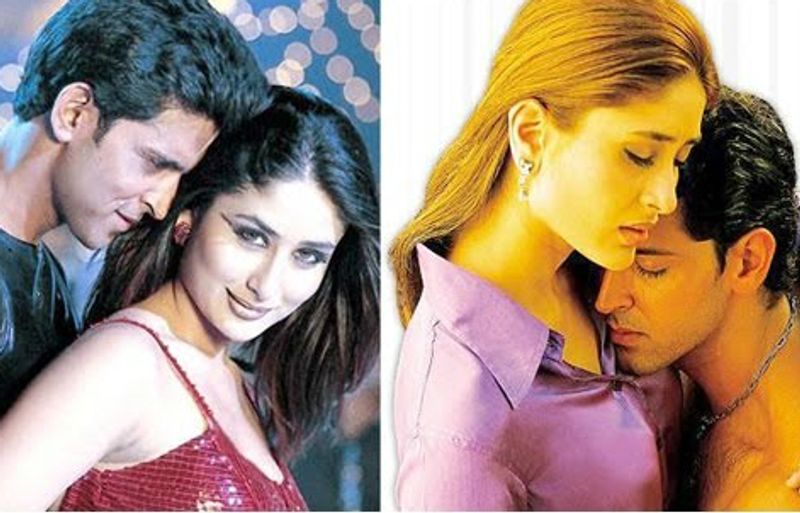 In an interview with Filmfare back in time, Kareena had stated, "Pls give me a break. I am neither besotted with married man nor will I have affairs with them. Married men would be detrimental to my career. Me and Duggu (Hrithik) are a hot pair. That's why the directors and producers are hell bending signing me and him together."
Reports say, She even stated that she would not end her friendship with Hrithik because of some stupid dating rumors