Here's what Robert Downey Jr has to say about Aamir Khan and his film Lagaan
Robert Downey Jr once said during a conversation with media that he became a fan of Aamir Khan after he saw the Oscar-nominated film Lagaan
Eleven years ago, Hollywood star Robert Downey Jr revealed that he is Aamir Khan's fan after watching his Oscar-nominated film Lagaan. On Robert Downey Jr's 56th birthday, we dug out an old interview where he talks about Aamir Khan's acting skills.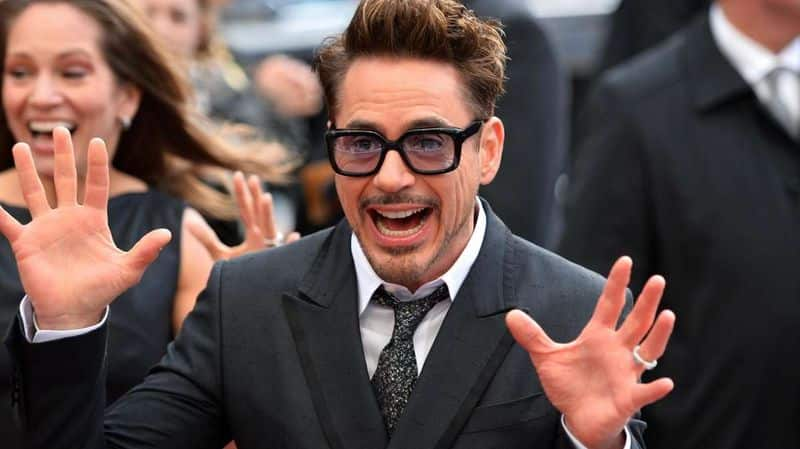 The Iron Man star Robert Downey Jr has once said that he wants to visit India and do Bollywood boogie.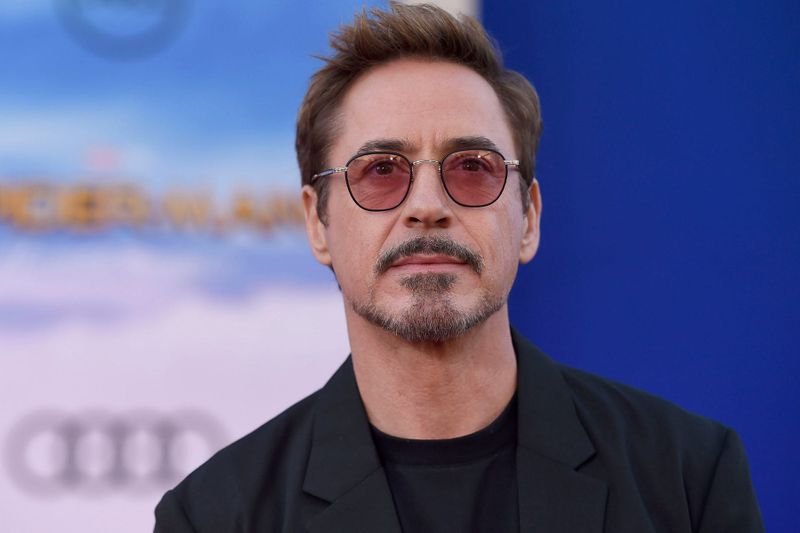 "India is a land waiting to happen for me and I would love to visit it as soon as I get a chance. All that comes to mind when I hear of this country is diversity, vibrancy and Bollywood boogie," he said.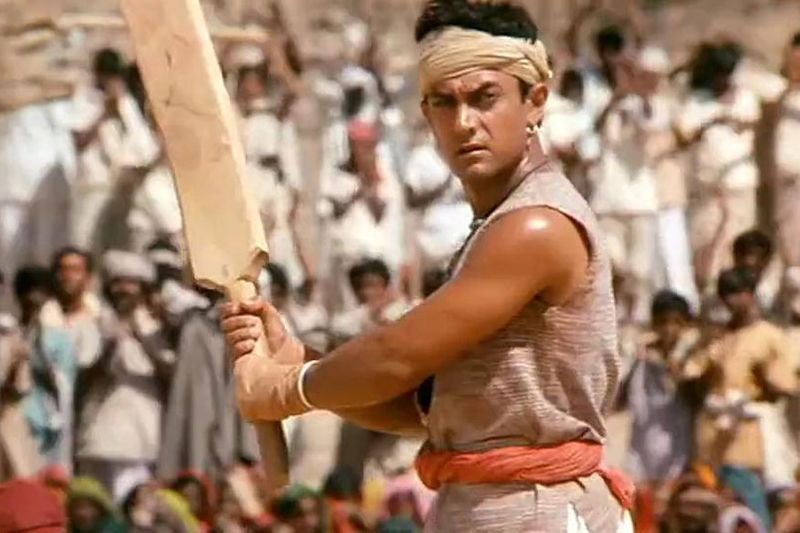 Speaking to Bombay Times, Robert once said, "I happened to see Lagaan and believe Aamir Khan was extraordinary."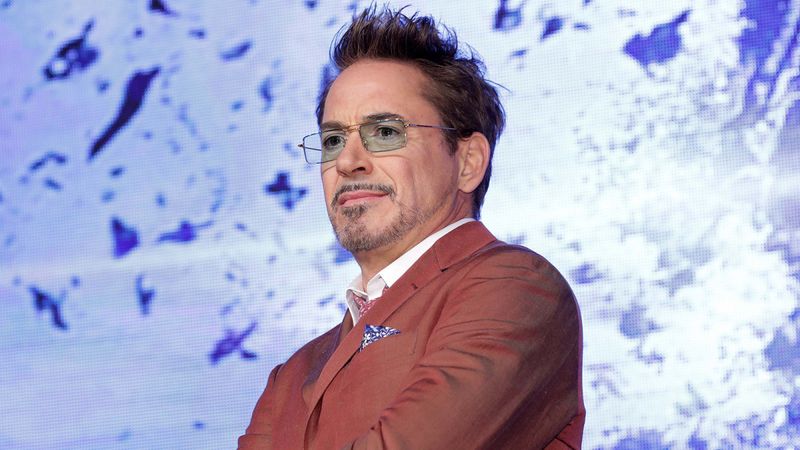 A few years ago, during a video conference while promoting Avengers: Endgame, he said, "Wow... I can't believe it... This is incredible. I am humbled. I am going to bow in front of you... This is deeply appreciative." He added, "You guys are just amazing fans. I can't wait. I cannot believe I haven't been to India. I'm coming there so damn soon."