Here's what mom Pooja Bedi told Alaya F about getting married before 30
Alaya F and her mom Pooja Bedi share a very close bond, Here's what she told the actress about getting married, read on.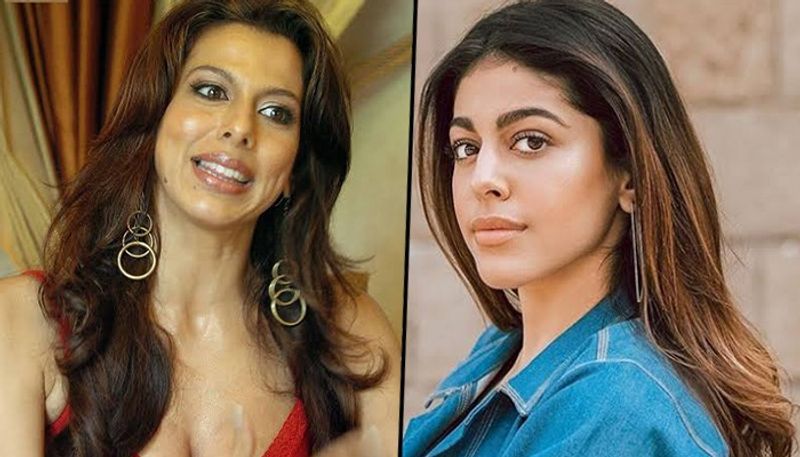 Alaya F has become immensely popular after her debut in Jawani Janemaan along with Saif Ali Khan and Tabu. Her bubbly personality and stunning looks held captive of many.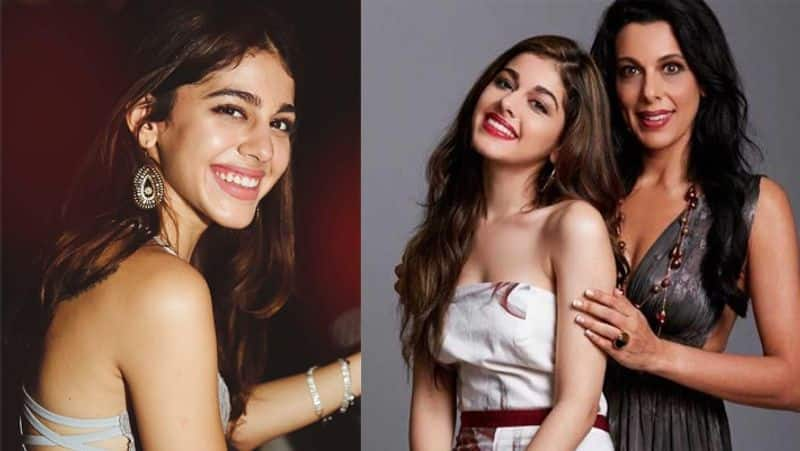 Not many knew that she is Pooja Bedi's daughter who according to Alaya F was a very very hot actress in her time considering all the bold roles she did.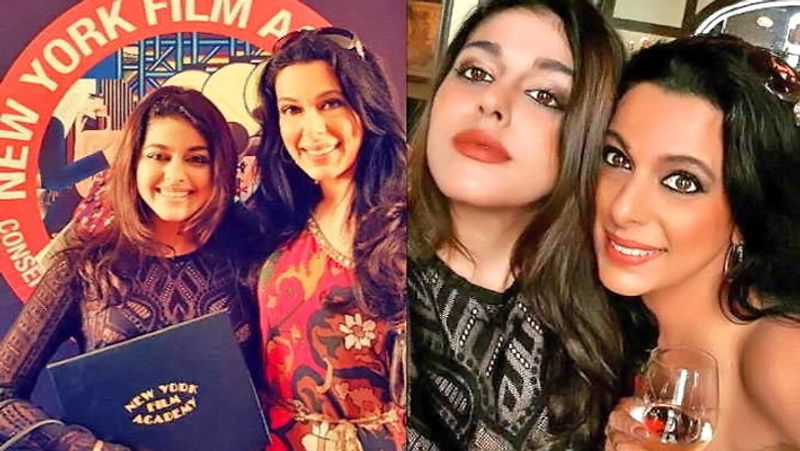 Alaya had shared once in an interview that many Indian parents want their children to get married after 30 but it's the opposite in her case. Her parents Pooja Bedi and Farhan Furniturewalla encourage her to be financially stable.
Her mother Pooja Bedi raised her as a single mom and hence she advised her not to get married before 30 as it will be the stupidest thing to do.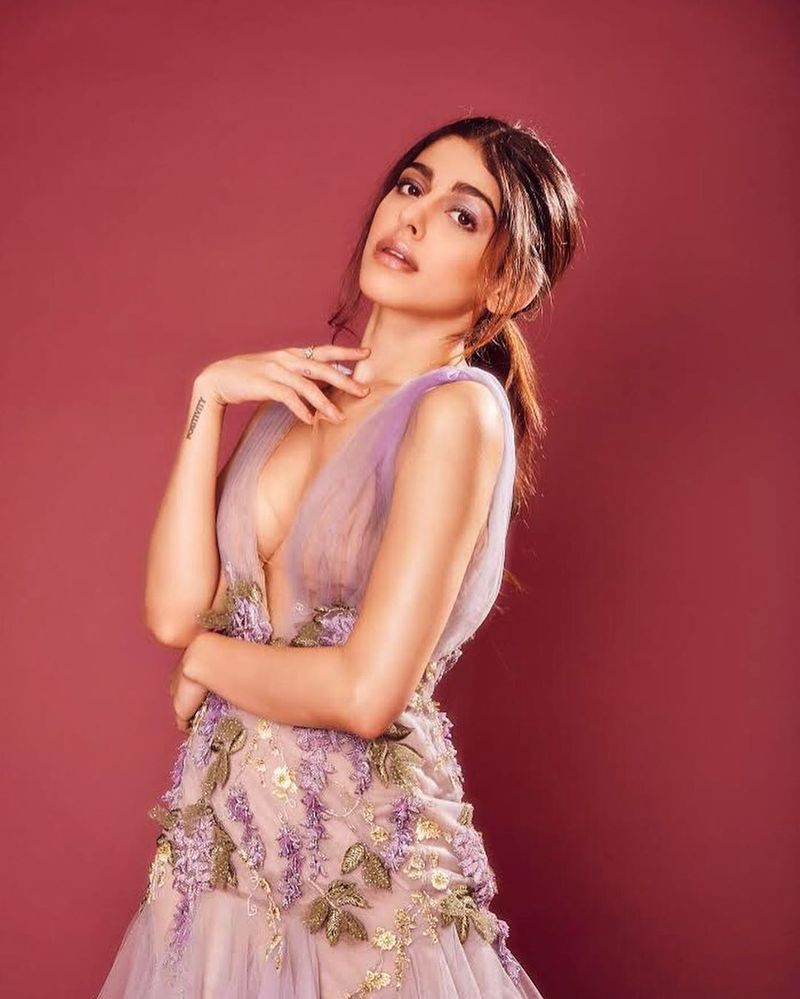 Alaya was very young when she saw her parents getting a divorce but she still believes that she had a good childhood and was extremely supported by both her parents.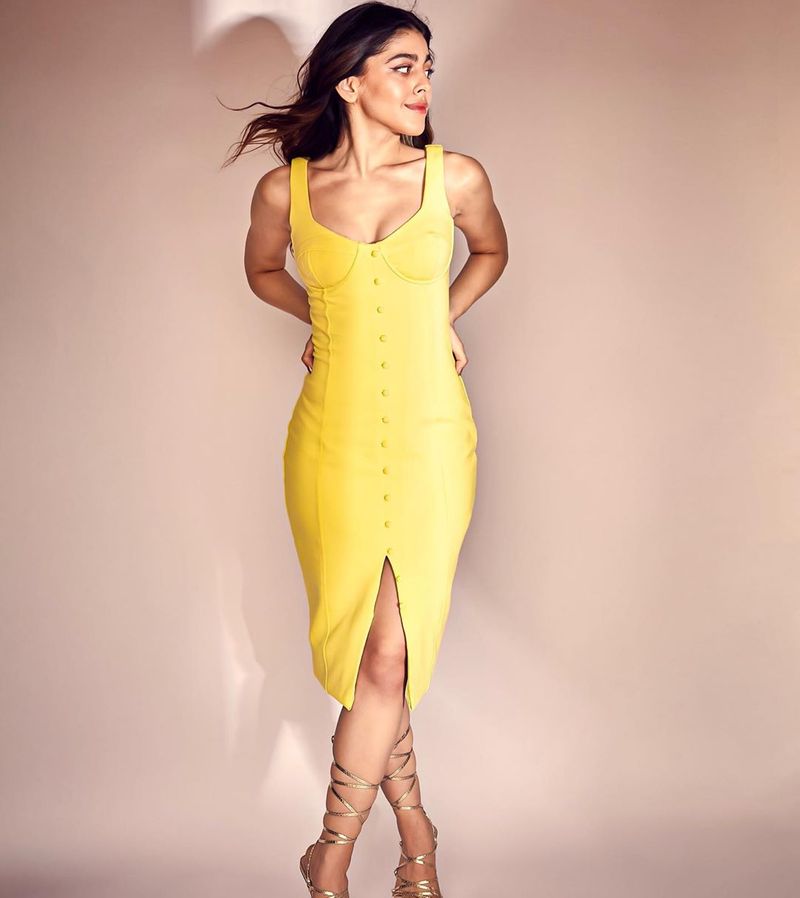 She even spoke that, she has worked hard to make her own identity, career, and money. Her mother was very hot and a trendy actress of her time. But for her, the kind of cinema she wants to do is different and she can't wait to work and prove herself.