Here's how Raj Kundra, Kiara Advani help loved ones prep, celebrate Karva Chauth
First Published 4, Nov 2020, 2:03 PM
Today is Karwa Chauth, and the celebrities are having their last-minute preps at their homes. Here's how they are supporting their loved ones in this Karva Chauth, read on.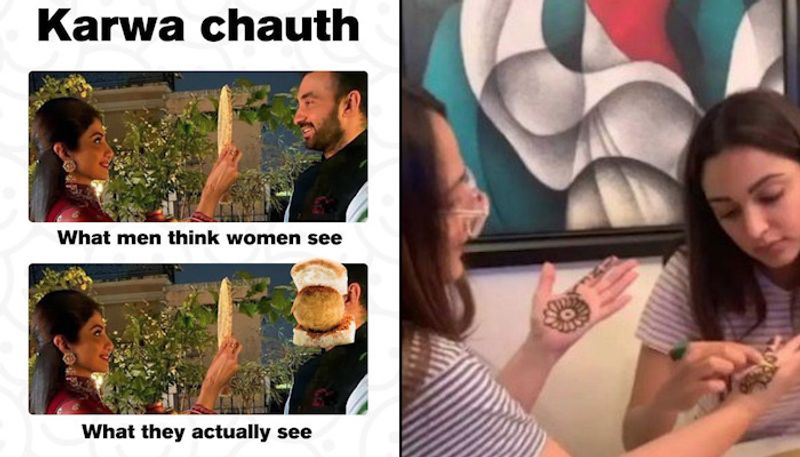 While Raj Kundra, Shilpa Shetty's husband is sharing funny memes based on Karwa Chauth on his Twitter account to cheer his wife, on the other hand, Kiara Advani is helping her mom to prepare on this festival. Here's what you need to know more.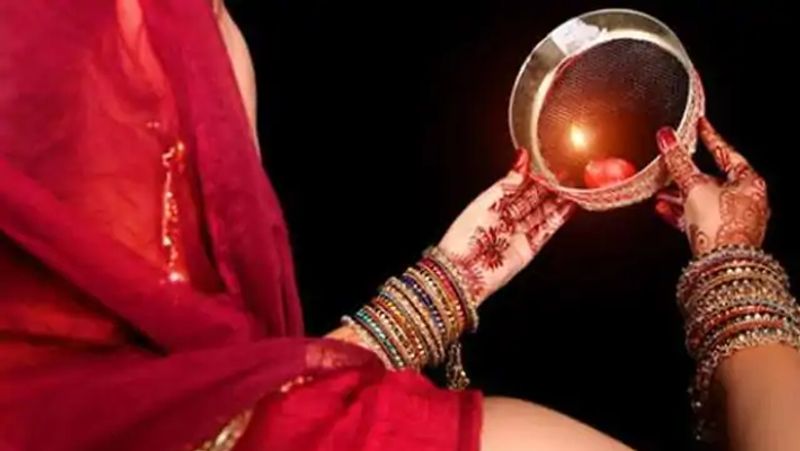 Karwa Chauth is a Hindu festival for the married women for their husband's well being. Bollywood celebrities have always been very active on this day.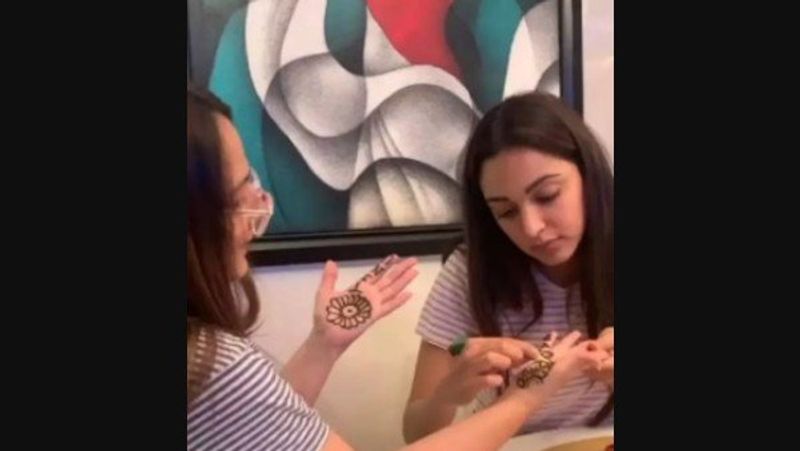 Kiara Advani, whose new release is just around the corner, posted a photo on her Instagram stories, captioning, 'Mehendi for mama'. In the picture, she was applying henna on her mother's hands.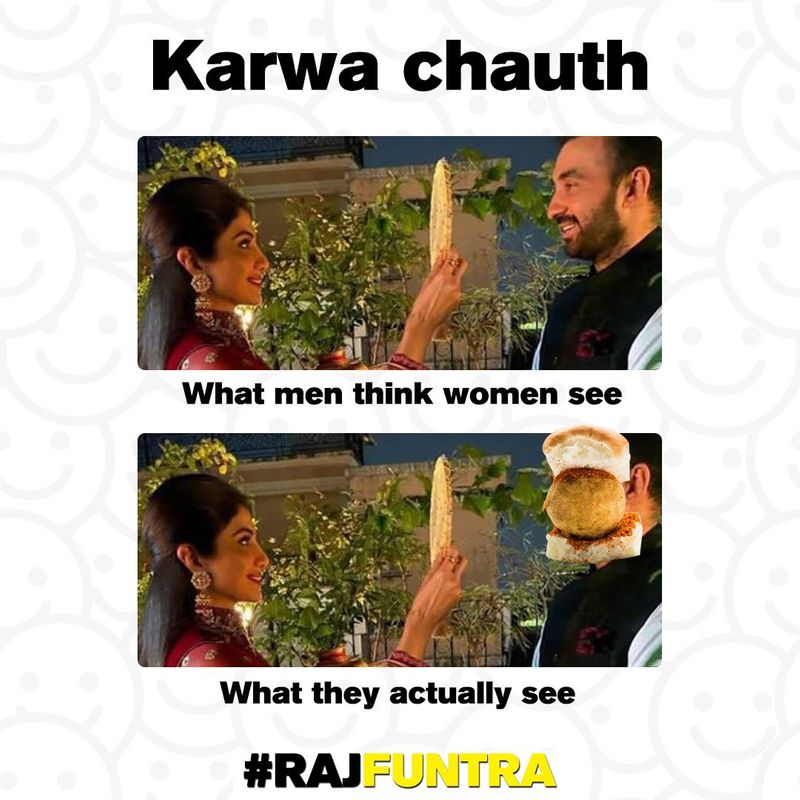 Whereas, the businessman Raj Kundra took his Twitter account to share a meme on Karwa Chauth. The first half of the picture showed that Shilpa is looking at her husband through the flour strainer written as 'what men think women see'.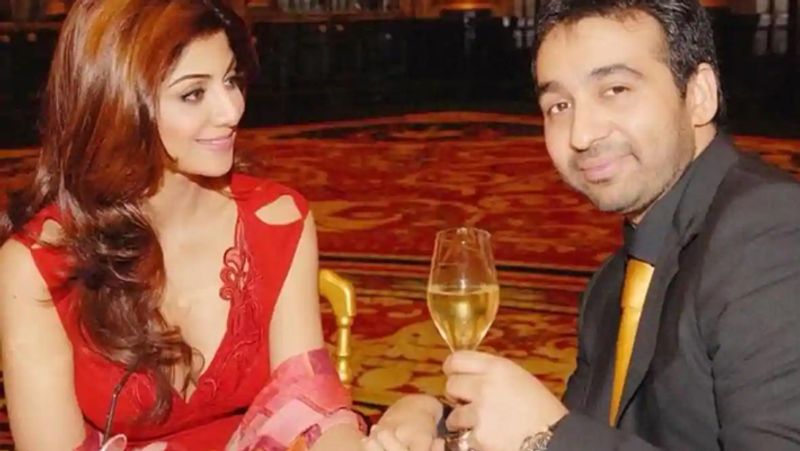 But in the second half of the picture, the reality has been shown, where the hungry wife imagines her Raj's face as vada pav. He captioned it as 'Happy Karva Chauth' with a heart emoticon.