Here's how Manya Singh, an auto-driver's daughter felt on getting crowned Miss India 2020 (runner-up)
On February 10, 2021, Wednesday, VLCC presents Femina Miss India World 2020 was announced, and three lucky and much talented girls got crowned.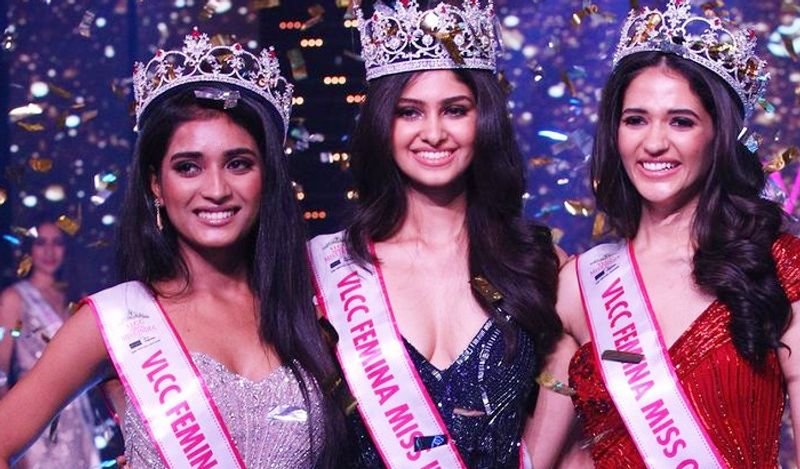 Manasa Varanasi, who hails from Telangana, an engineer, was declared as Femina Miss India World of 2020. Along with her, Manya Singh was crowned as Femina Miss India (runner-up) and Haryana's Manika Sheokand was made as Femina Miss Grand 2020. So you might be wondering who Manya Singh is?
Manya Singh comes from an impoverished background. She is a daughter of a rickshaw driver who has seen many sleepless nights and has struggled alot to reach where she is now. It's a very proud moment for her and her family.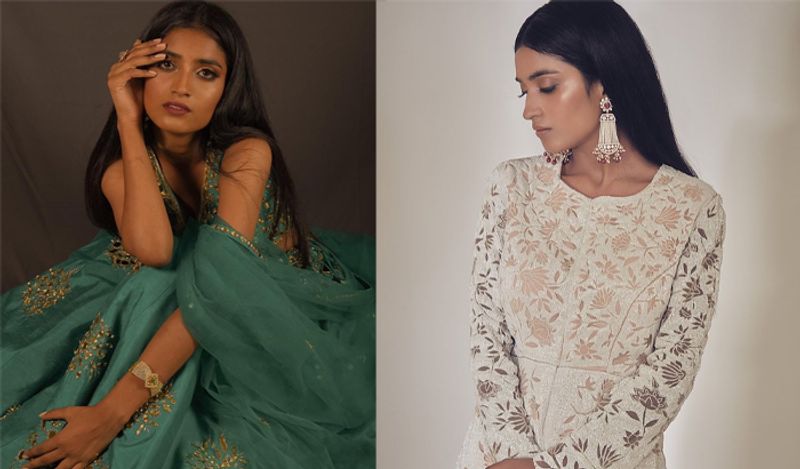 Miss India (runner-up) said to the official Instagram page of Femina Miss India World, "My blood, sweat, and tears have amalgamated into courage to pursue my dreams."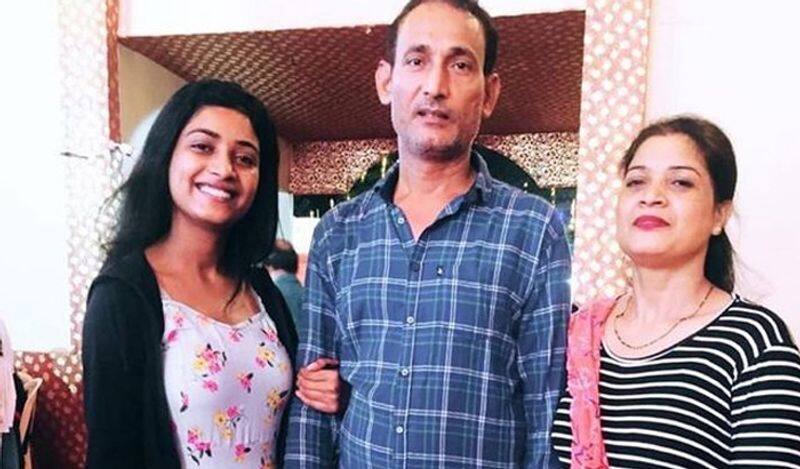 Manya Singh hails from Kushinagar in Uttar Pradesh. She used to study in the day and washed dishes in the evening and worked at a call centre at night. Her post mentioned, "I've walked hours to reach places so I could save the rickshaw fare."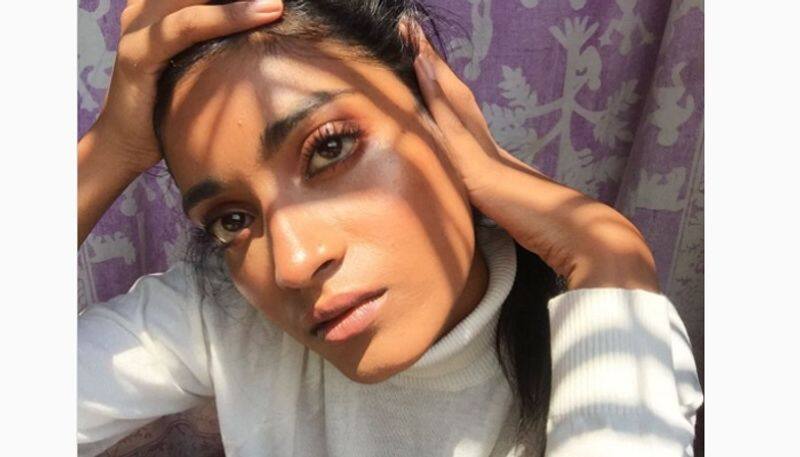 She further said, "I am here today at the VLCC Femina Miss India 2020 stage to uplift my father, my mother, and my young brother and to show the world that all is possible if you are committed to yourself and your dreams."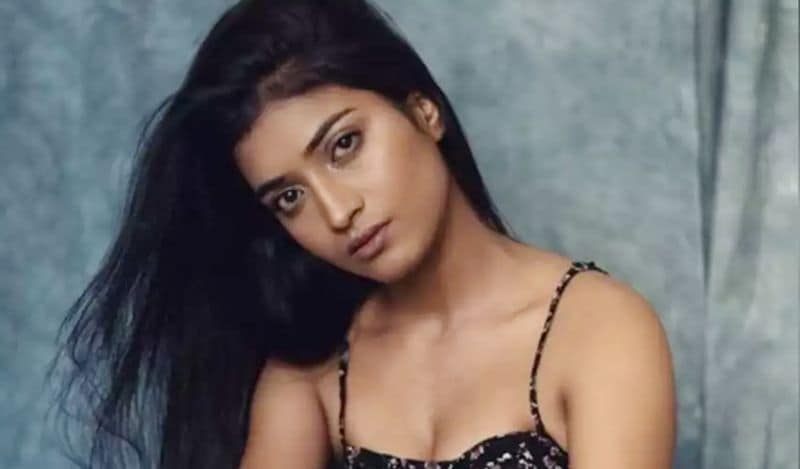 Since childhood, she has faced many hurdles and struggled alot in life, but she never gave up. Miss India Organisation shared in a post a month ago about Manya Singh, "She believes that education is the strongest weapon one can have with themselves at all times."
Picture Credits: Instagram