Here's why Deepika Padukone didn't invite ex-lover Ranbir Kapoor to her house-warming party
Former lovers Deepika Padukone and Ranbir Kapoor are back to entertain fans with their crackling chemistry. Take a look at the video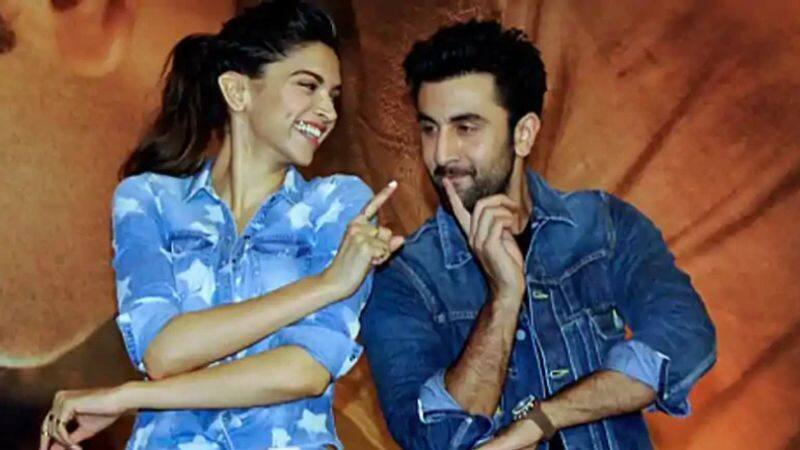 Ranbir Kapoor and Deepika Padukone are very good examples of how ex-lovers can remain good friends. Both the actors, Deepika and Ranbir, are now happy in their lives with their respective partners Ranveer Singh and Alia Bhatt. They are regularly seen in many parties and events after break-up because they share a common friend circle.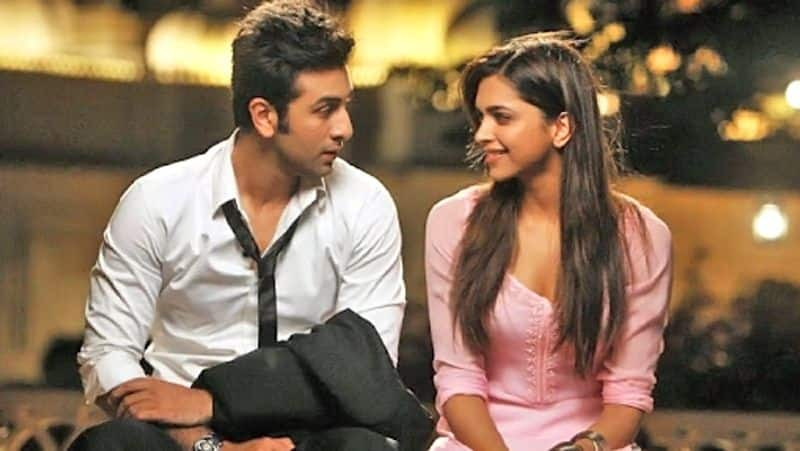 Recently, both are seen in a TV commercial, where they have a funny banter calling each other bacteria. This is to endorse the popular paint company, which claims to kill bacteria on the surface of the walls.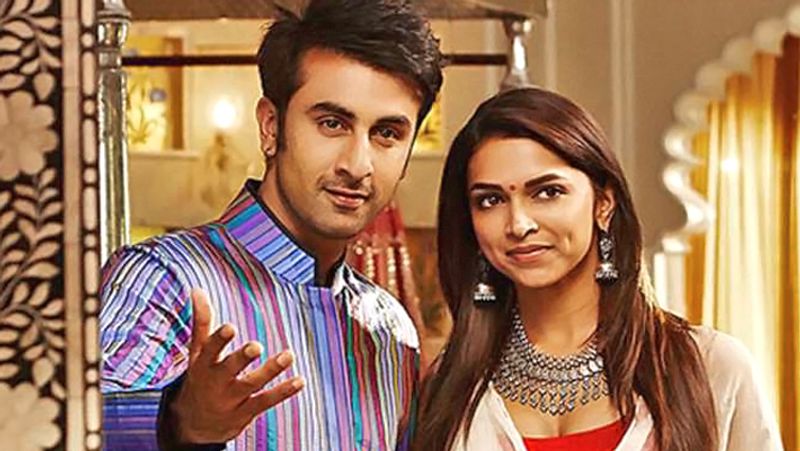 In the video, Ranbir Kapoor can be seen complaining to Deepika Padukone over the phone about why she didn't invite him to her house-warming party. Deepika tells him that she has painted her walls with a paint that kills bacteria and didn't want to cause any harm to him. While Ranbir takes a minute to understand what she meant, Deepika bursts out laughing.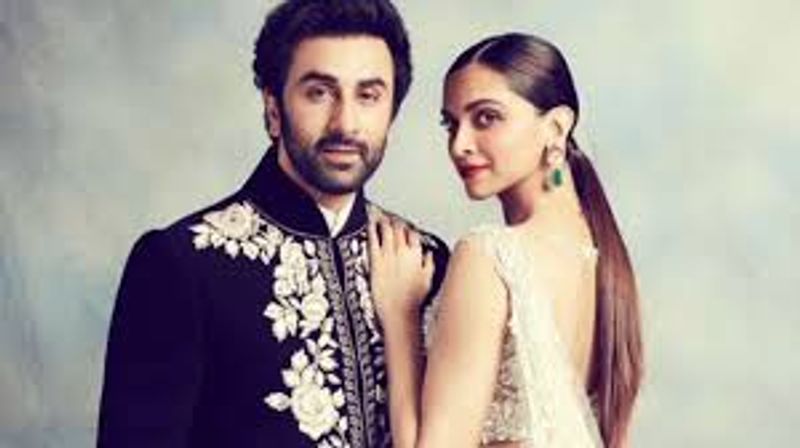 In the next scene, Ranbir is seen having a drink at Deepika's new house while talking to her, as Deepika tries to lean against the walls, he stops her saying that it kills bacteria.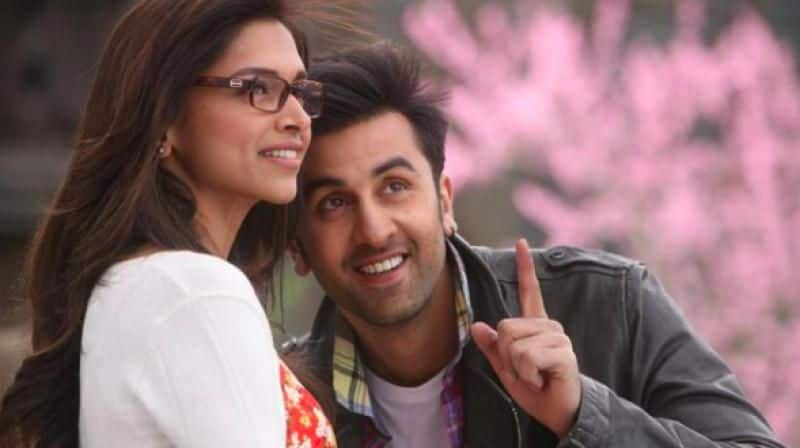 To which, the 32-year-old Deepika fakes a smirk at his humour and later joins him in the laughter.