Here's what will happen on Prabhas' birthday this year
Prabhas' Birthday is right around the corner and his fans are setting some serious fandom goals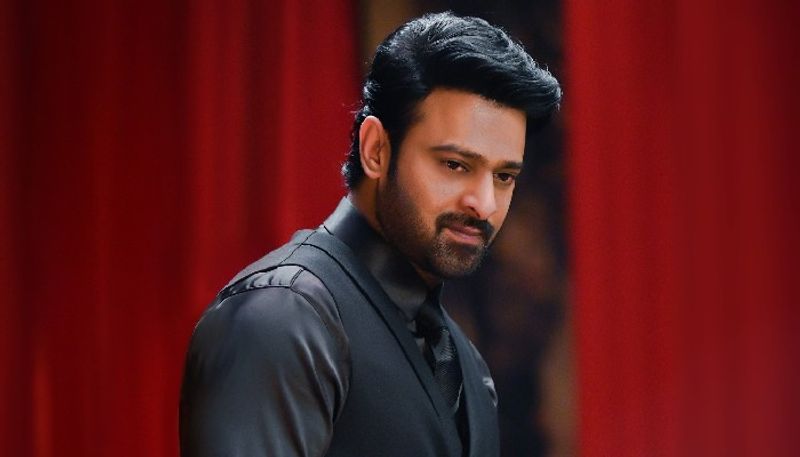 Prabhas fans are all set to celebrate his birthday by spreading kindness and love. Prabhas, the Pan-India star is a simple man off-screen, his kind gestures for everyone around him and his fans never goes unnoticed. On-screen, his stature is magnanimous as seen in the two-part film Baahubali and his charm in Saaho.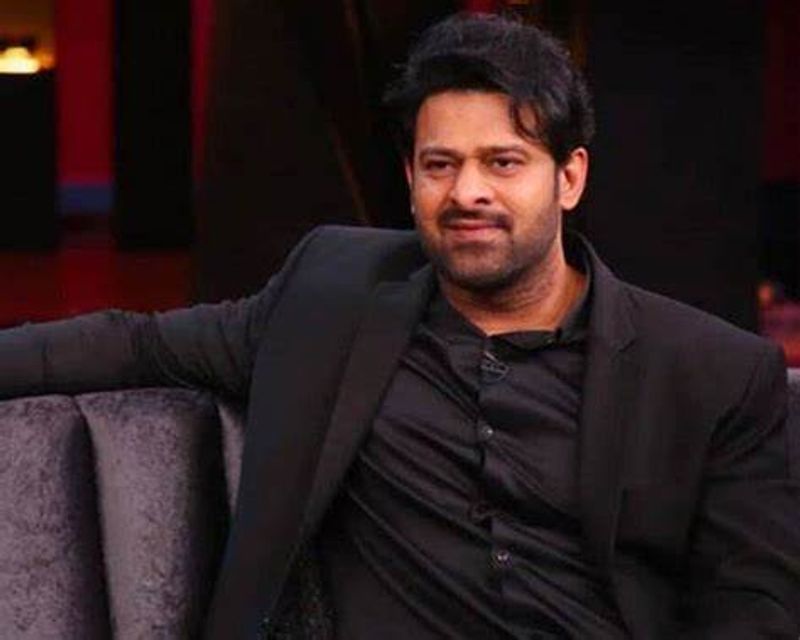 Prabhas' birthday is on 23rd October and his fans are so super-excited and have started preparing and planning for it with all their love. Prabhas is kind man and an absolute 'darling' and his fans will win this argument everytime.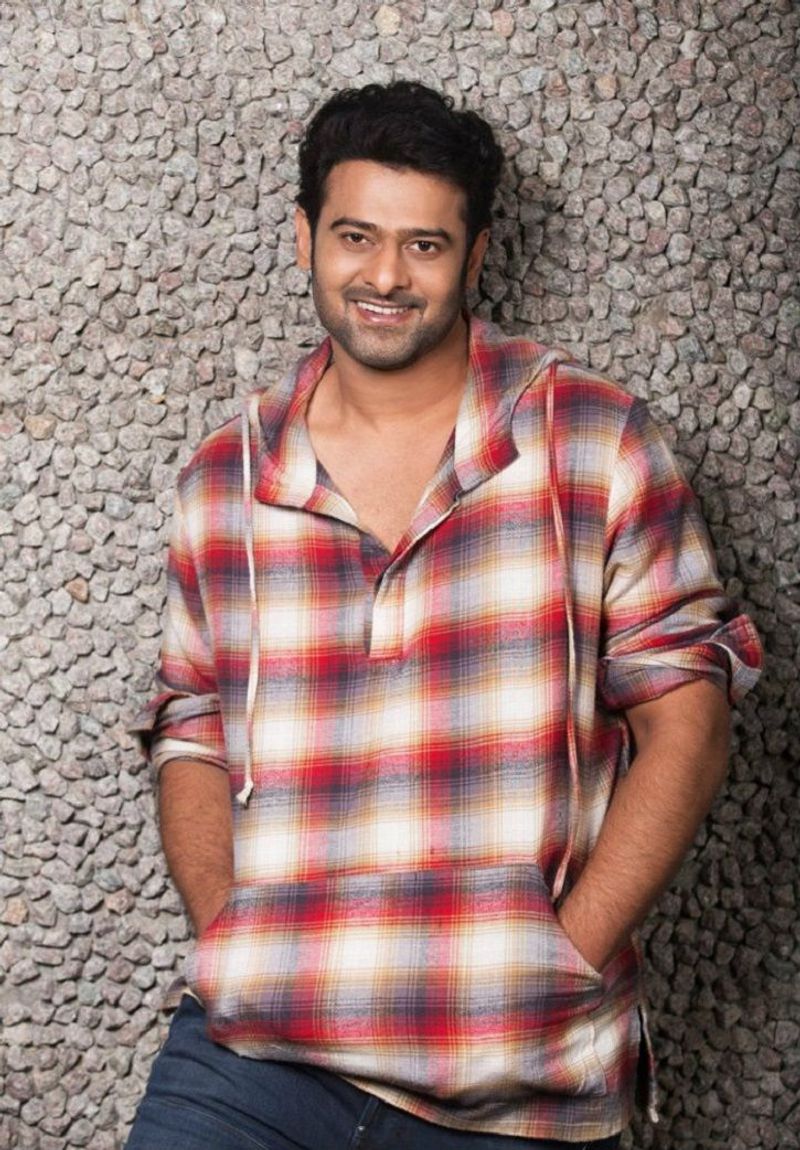 His fans have found their own little way to celebrate the actor. His fans take on the kind work starting on 21st where they will first plant trees. On 22nd there will be offerings in the temple for the devotees in the name of Prabhas and on his birthday on 23rd they will be having a cake cutting and some entertainment for children in the orphanage school.
This is the kind of fandom Prabhas has, magnificent and one of a kind. The actor has had a great year with back to back announcements of his upcoming projects and much to the fans delight, he dedicates it all to them.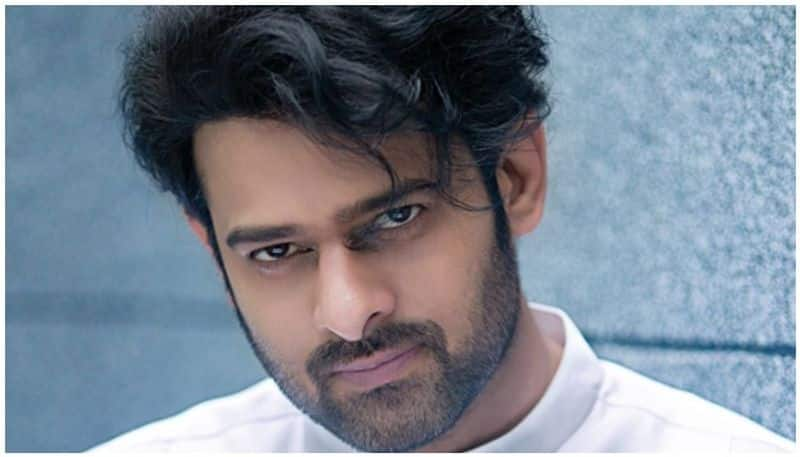 We're in awe with so much of respect for his fans and the Pan-India star has surely done everything right to have such fans. This is just fandom goals right here.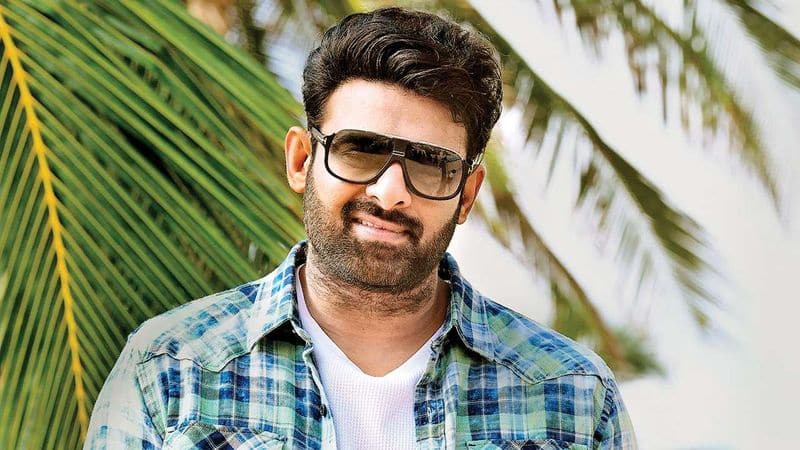 The Pan-India star manages to take us by surprise with the different avatars he appears in for different genres of films. With back to back announcements and more work in the pipeline, Prabhas is sailing a smooth ship.