Here's what happened when Salman Khan and family questioned Arjun Kapoor's relationship with Malaika Arora
Long back when Arjun Kapoor was yet to begin his film career and Malaika Arora was still Malaika Arora Khan married to Arbaaz, this is what happened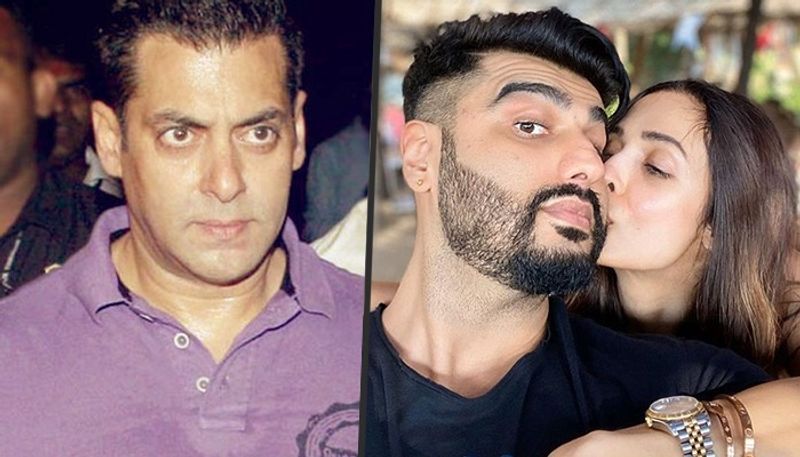 Since last year, Malaika Arora and Arjun Kapoor have shouted out their love for each other to the world from holding hands in public and going for romantic vacations.

But there was a time when Arjun and Malaika had to deny their relationship after the entire Khan family had doubted their link.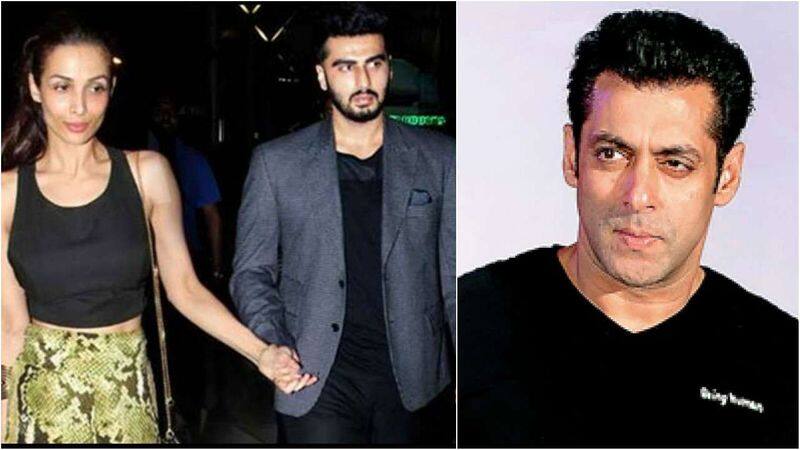 According to a report in The Telegraph, "Salman (Khan) and his entire family had sat around the hall at home and put Arjun on the mat like an accused in a courthouse." Arjun was then questioned about his involvement with Malaika when she was still the daughter-in-law of the Khan family.

Malaika Arora's history with Divorce: Malaika and her sister Amrita Arora had seen their mother Joyce Polycarp getting divorced from Anil Arora. Later, their mother got remarried.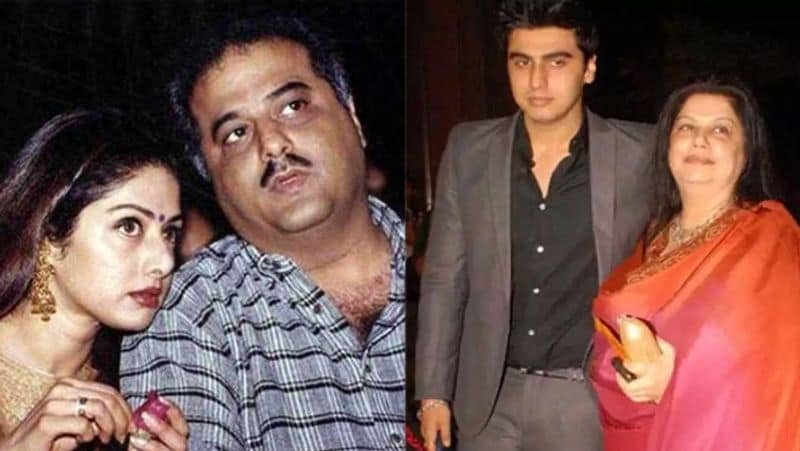 Arjun Kapoor's past with separations: On the other hand, Arjun's father, Boney Kapoor left his mother, Mona Shourie, for Sridevi. It was said, Sridevi was already pregnant with Boney's child when Mona got to know about their affair.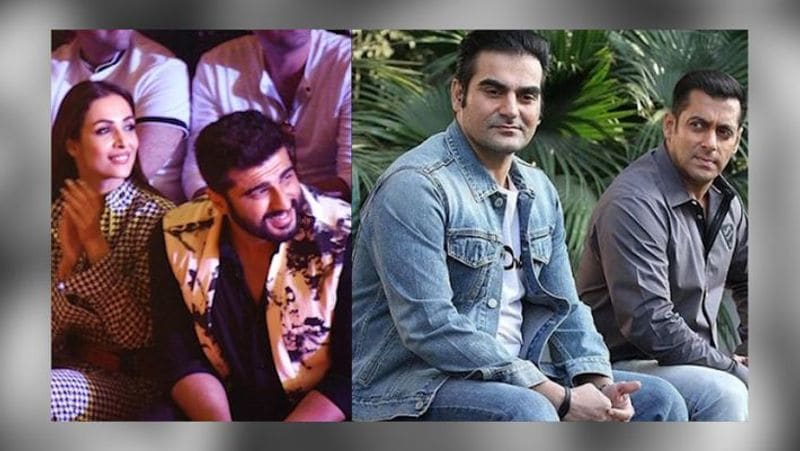 There are lots of common emotions between Arjun and Malaika. Now the two are in a happy phase of their relationship.