Here's what Deepika Padukone's zodiac sign says about her future
Deepika Padukone is one of India's biggest stars, and all eyes are on her next move. Popular astrologer Arun Kumar Vyas has given some insights into Deepika's zodiac sign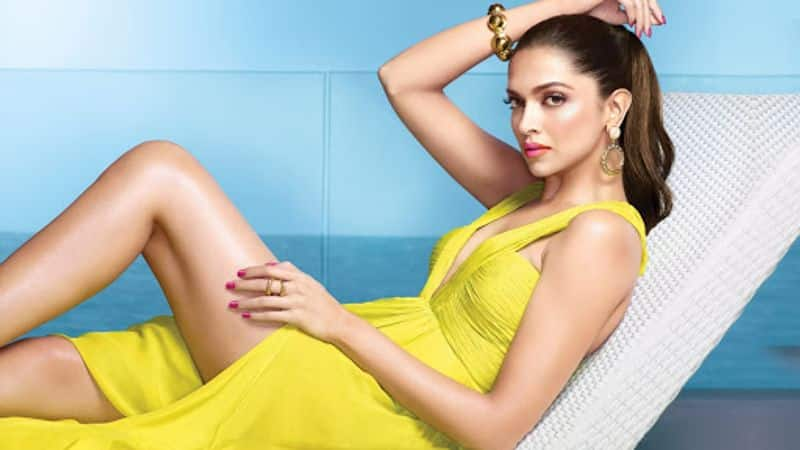 Over the last few days, a post of astrologer Arun Kumar Vyas and Deepika Padukone has gone viral wherein he has spoken of her characteristics and her future.

Arun Kumar Vyas, a famous name in the astrology world and also known for his Vyas card, is an essential part of Bollywood. Very few know that he has helped many top personalities in recent times with his astrology.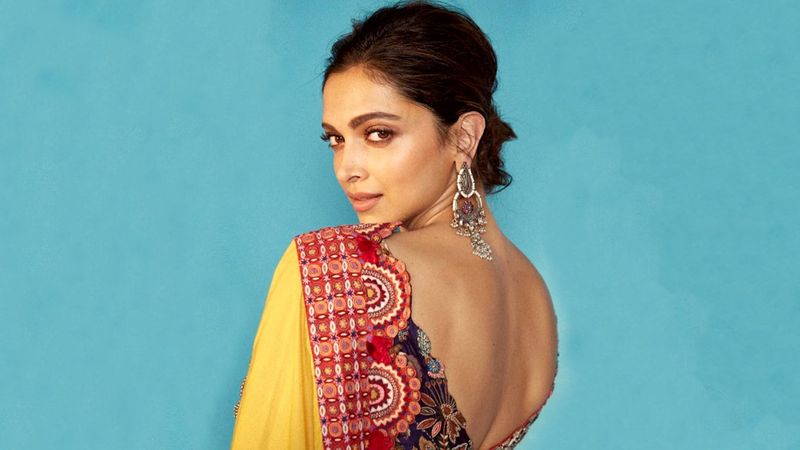 He shared a picture of himself and Deepika and wrote, "Lock down at home... Sharing some interesting fact about #capricorn Favourite Celeb @deepikapadukone
Capricorn With Characteristics -
1- Over Emotional
2- Believe in Realistic life
3- Think by my Heart ♥ not by Head
4- Reserve and Moody by nature
5- Loyal & Supportive
6- I believe in Justice, Efforts & Success
7 - I follow my own Ethics and Principles, but once Matter of value of relation, I always ready to compromise that's why I proud to be a Capricorn" (SIC)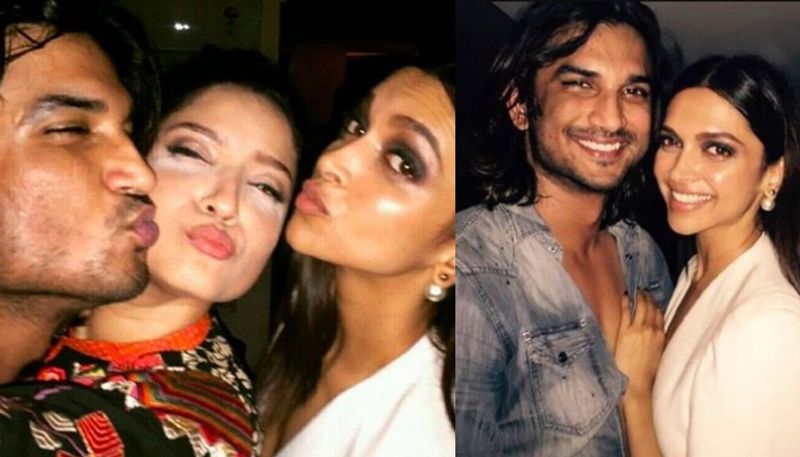 Currently, Deepika is disturbed by Sushant Singh Rajput's sudden demise after learning that he was suffering from depression.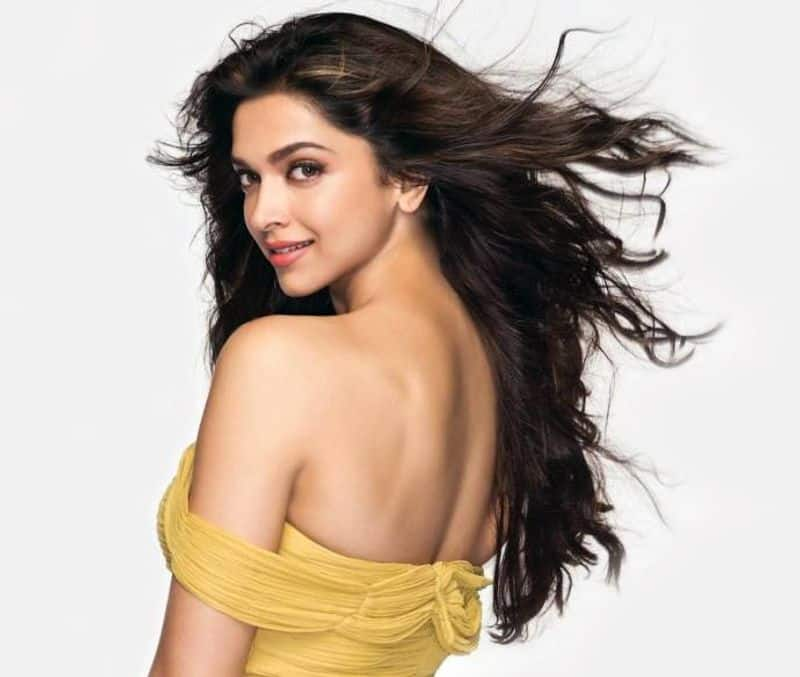 Recently, she has spoken to mental health experts about suicide, depression and the misconceptions around it.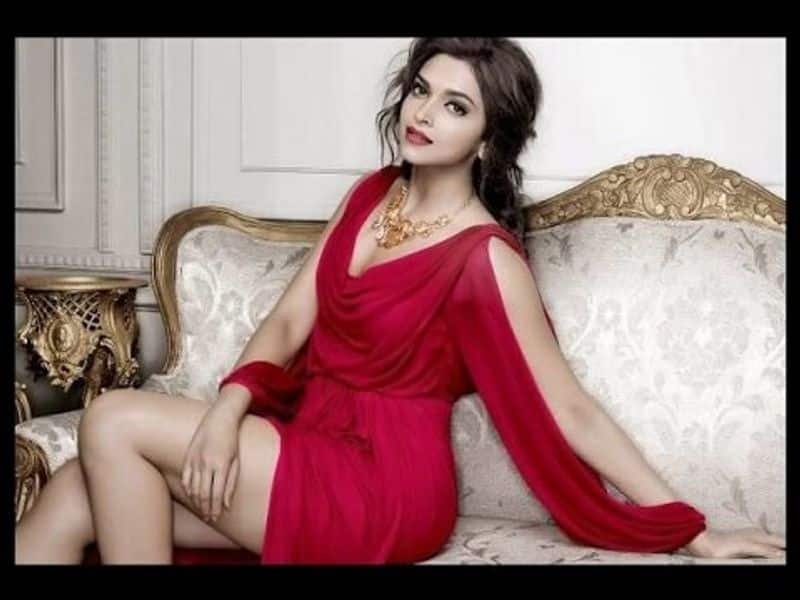 She shared a video of her conversation with Dr Shyam Bhat and Dr Soumitra Pathare on the YouTube channel of her organisation, the Live Love Laugh Foundation.