Here's how 28-year-old Nick Jonas fell in love with 38-year-old Priyanka Chopra: Actress reveals love story
Priyanka Chopra and Nick Jonas reveals the details of their proposal, read on.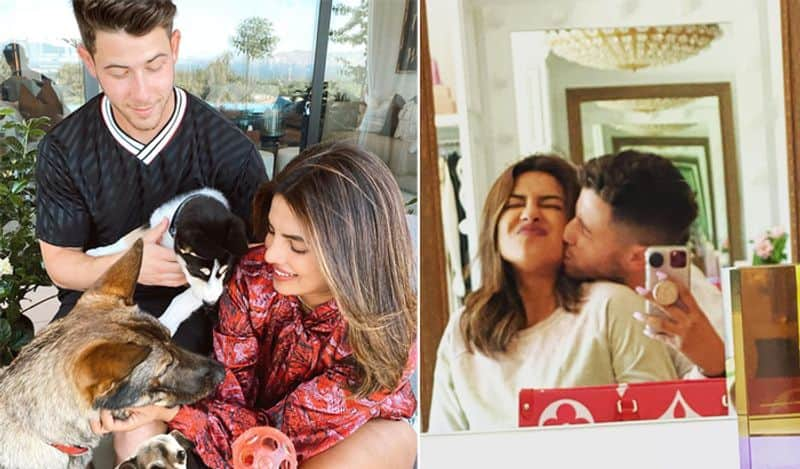 Priyanka Chopra and Nick Jonas are going strong in their marriage despite an age difference of 10 years, the duo smashed society standards and their love story is an inspiration for many.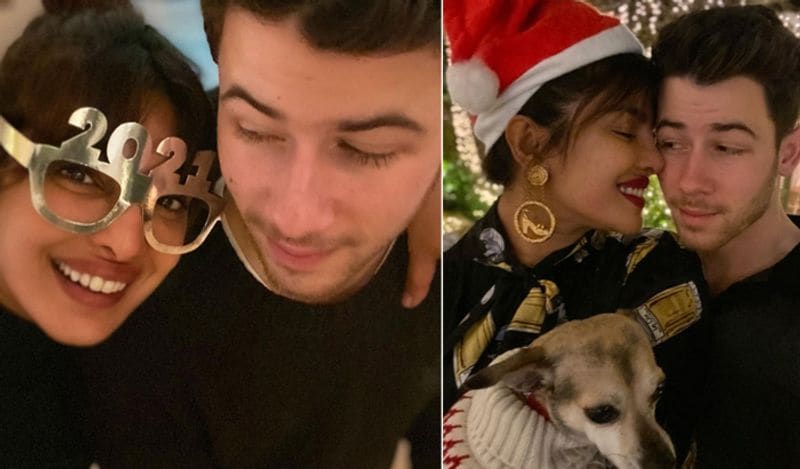 In an online chat with accessonline, Nick and Priyanka revealed the details of their proposals with the host.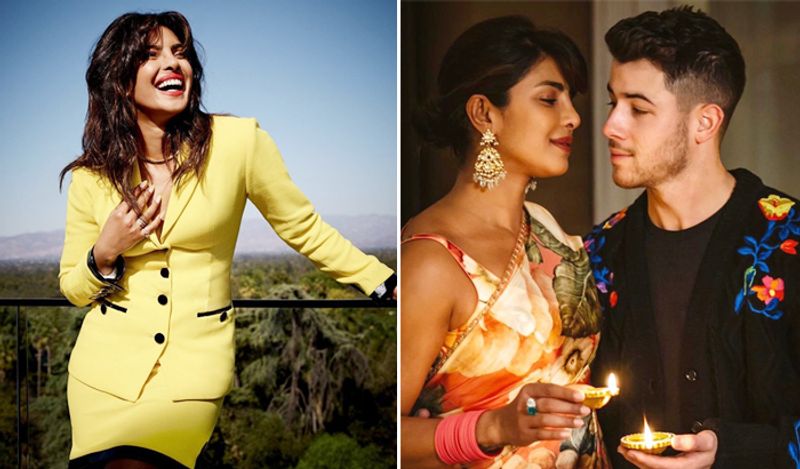 When asked about the same, Nick said that Priyanka took 45 seconds to answer. Nick had already put the ring on her finger and then waited for the answers.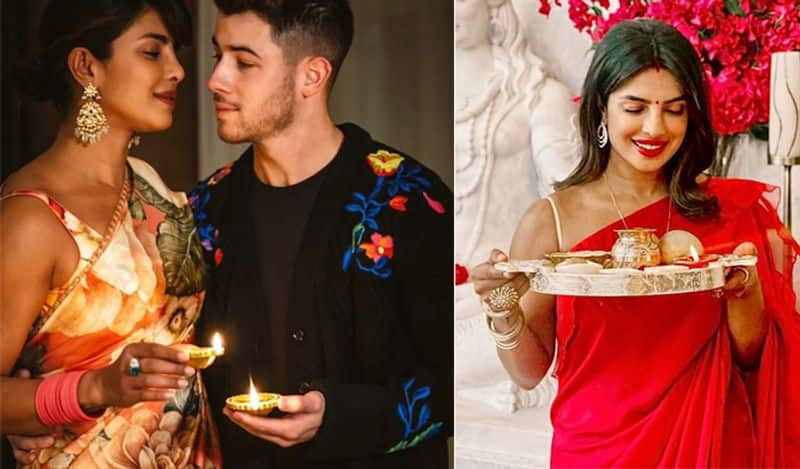 Sharing her side of the story Priyanka said that Nick claims it to be 45 seconds but it was less than that, she accepted that he did put the ring on her finger and later waited for the answer.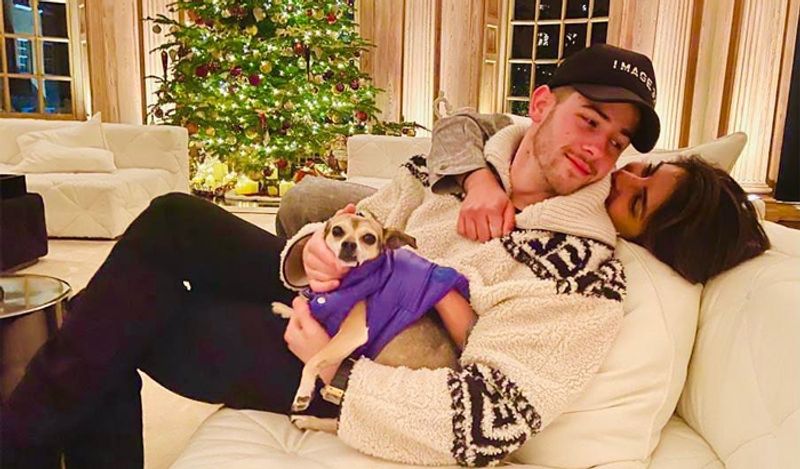 Well, Nick and Priyanka are married for two years now and are enjoying their successful married life. The duo first met at the Oscars after-party and since then Nick was head over heels in love with the Desi girl.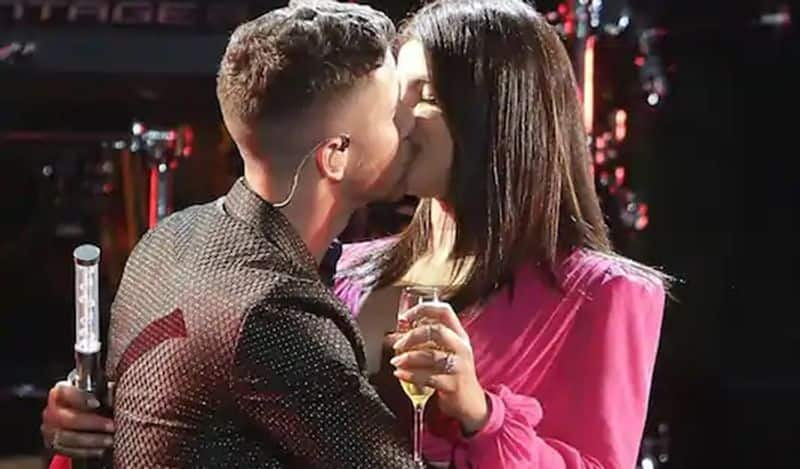 He got down on his knees and said, where were you all my life.