Here's why Poonam Dhillon had an extramarital affair; reason will shock you
We throw some light on Poonam's Bollywood and love life, from the ups and downs to the extra marital affair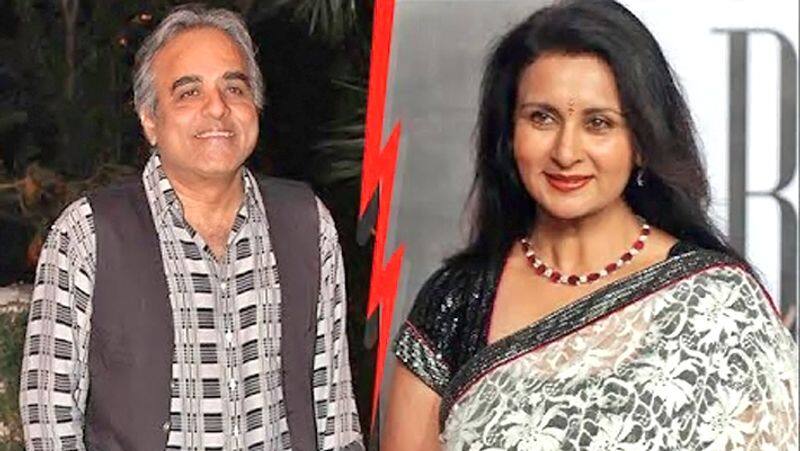 Poonam Dhillon was one of the most beautiful faces in the industry; she aged like fine wine and no doubt received a lot of attention and stardom because of her movies and refreshing beauty. The actress had quite a roller coaster of a love life, as she had affairs in the Bollywood film Industry.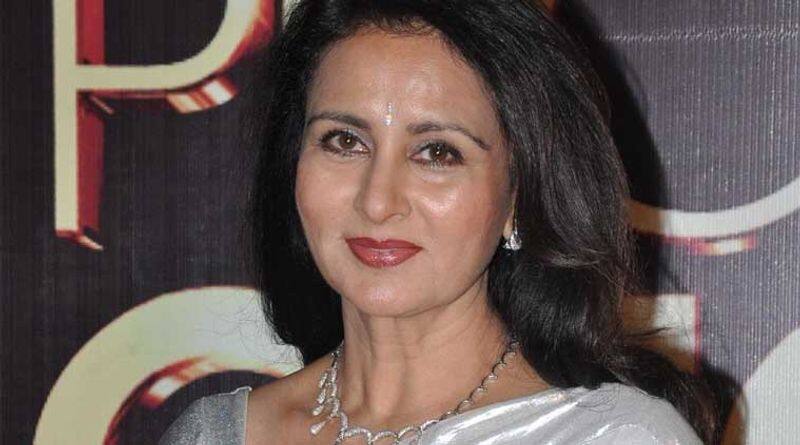 Her life took a drastic change when she achieved the "Miss Young India Crown". She rose to fame overnight. From her debut movie Trishul to her recent movie Double Di Trouble, she has worked in over 80 movies.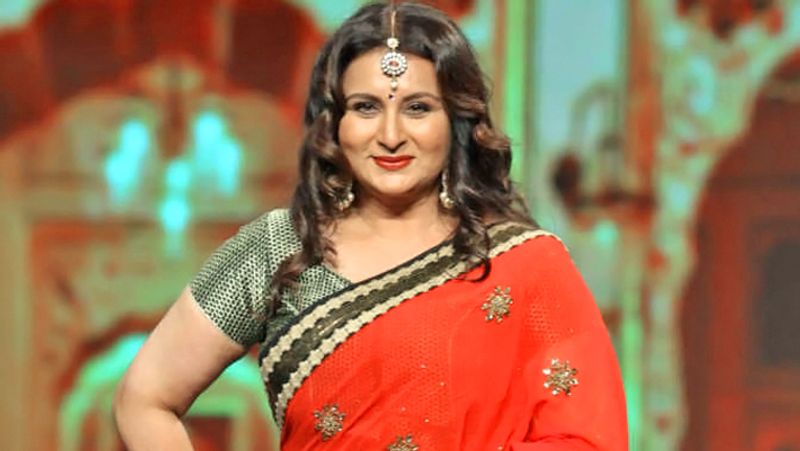 Ramesh Talwar had an opportunity to work with Poonam. He had a vision of her playing the protagonist in the film 'Noorie'. The idea of the film was proposed to Yash Chopra, and it went to floors. During the course of the movie Ramesh and Poonam became good friends. Ramesh lost his heart to the Punjabi beauty and even bought a bungalow for her to stay in Mumbai.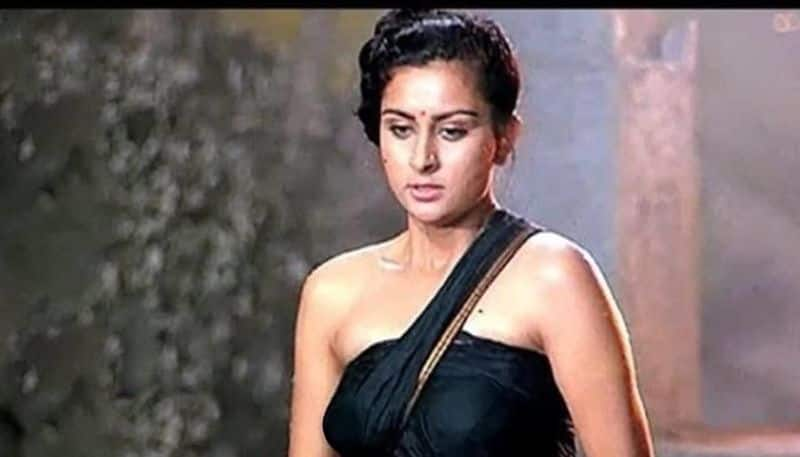 She was even linked with Yash Chopra, but she brushed off gossip, as it was very disrespecting to link her with the legend. Ramesh's feelings for Poonam grew, but she considered him a good friend and soon cut ties with him.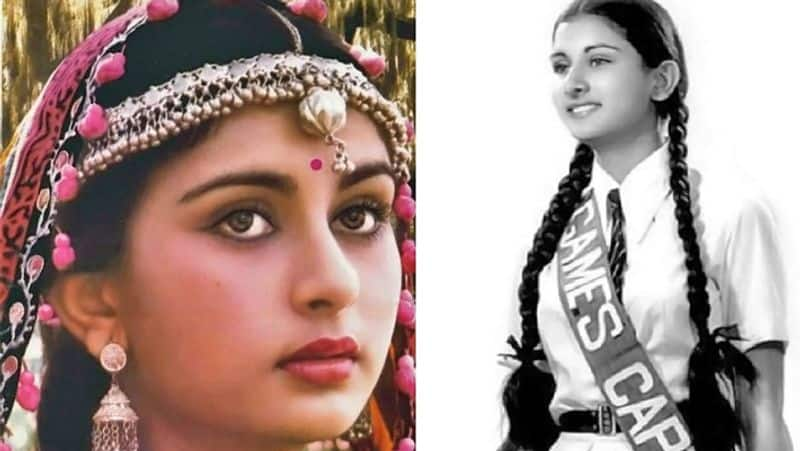 In the 1980's when Poonam was at the peak of her career, Raj Sippy entered her life. They met while shooting for a movie. Poonam fell for the director who was already married, but the news spread like wildfire and it became the talk of the town. Raj didn't leave his family for her, and Poonam didn't want to be the "the other woman".
It was indeed a rough patch in Poonam's life in 1988. She broke up with Raj and lost her father too. That's when she met her husband-to-be, producer Ashok Thakeria. He noticed her at a farmhouse during Holi celebrations, and he was awestruck by her beauty.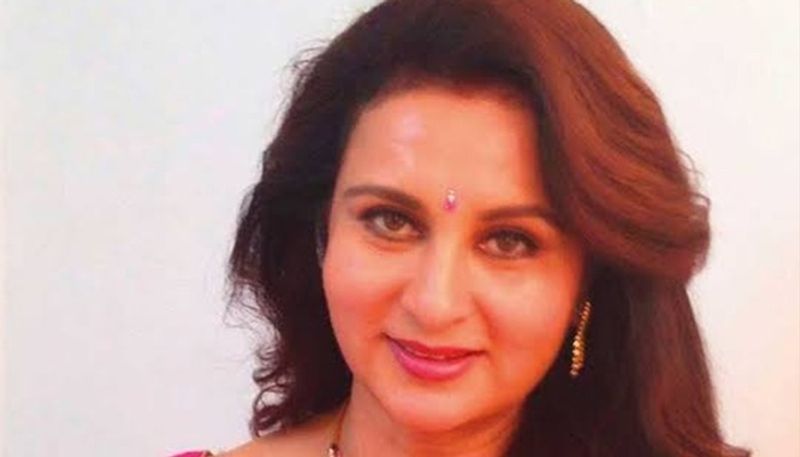 As she was mourning the loss of her father, he tried cheering her up by pouring a bucket of water on her. Poonam was taken aback but liked the gesture. In the same year they got married. She took the decision to marry in haste, she believed. The couple had a son and then a daughter, but Poonam was missing out on the entertainment world.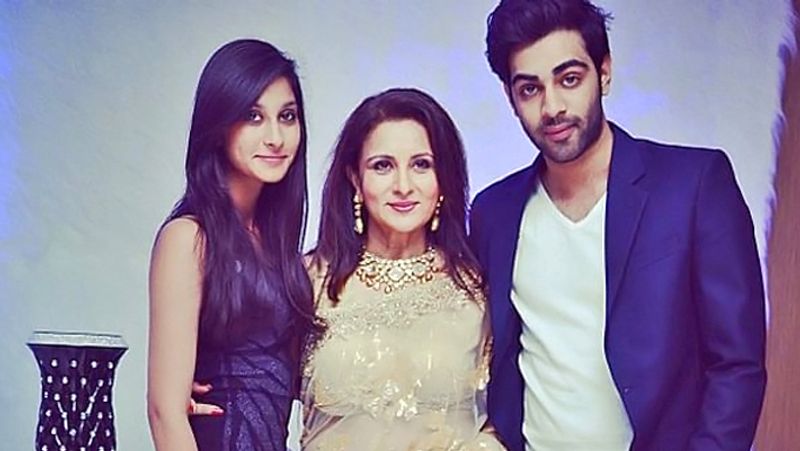 In 1994 Ashok had an extra marital affair and the marriage started to fall apart. She gave him a dose of his own medicine by having an extra marital affair herself. Poonam filed for a divorce and got custody of her children. Later, she did a few projects and set up her own business as well.