Here's how Deepika Padukone's family reacted to her drugs investigation
First Published 8, Oct 2020, 3:19 PM
What happened when India's Narcotics Board questioned Deepika Padukone in an investigation linked to Bollywood Drugs Nexus. Here's how her family reacted
Last month Deepika was questioned by India's narcotics board in Mumbai. It all happened when her name emerged after her chats with KWAN talent agency's employee and her manager, Karishma Prakash, demanding for 'hash' had gone viral.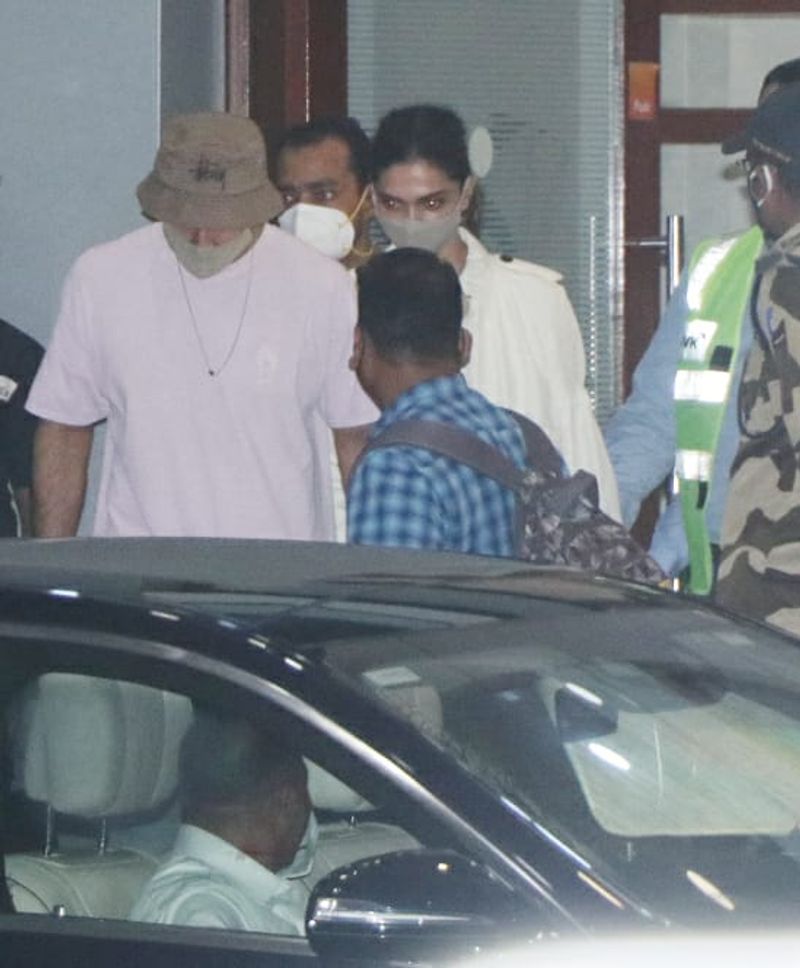 According to the reports of PeepingMoon.com, her actor husband Ranveer Singh had requested the NCB to be a part of his wife, Deepika's interrogation session as she suffers anxiety and gets panicked. Now, NCB has issued a clarification regarding the same.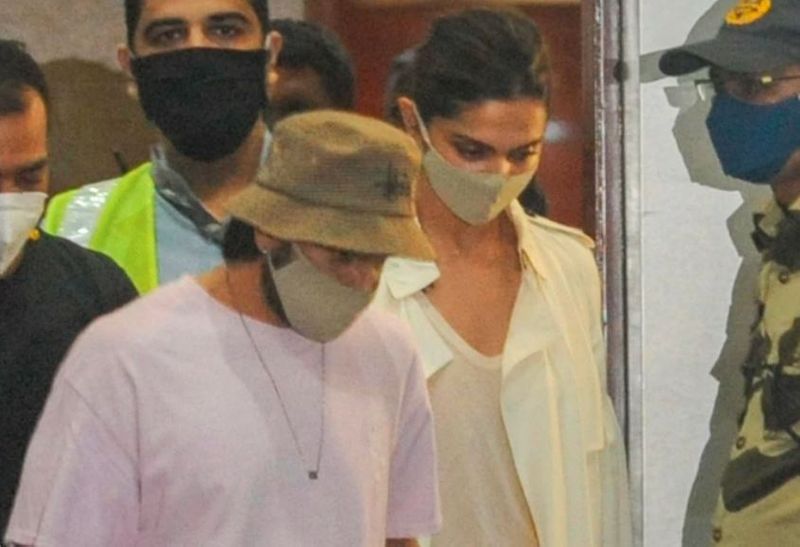 Many pictures and video came on social media where we can see both Ranveer supporting Deepika thought out.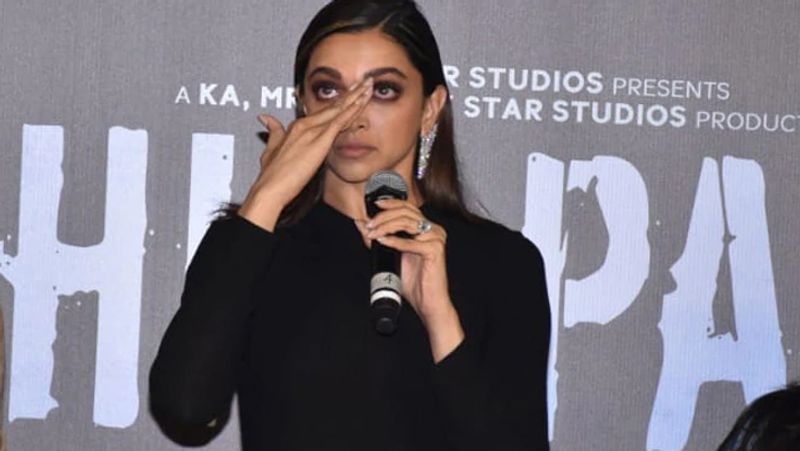 From Goa to Mumbai he has been protective and worried for his wife. Deepika was in Goa for her film shooting and had to come back as a summon was issued on September 23 to visit the NCB office on September 26, 2020.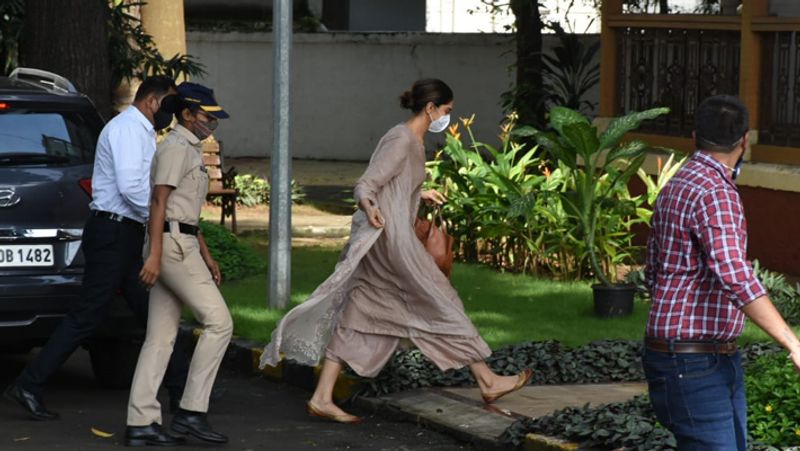 According to reports, the couple called a team of lawyers at their Mumbai home to prepare for the expected question by NCB.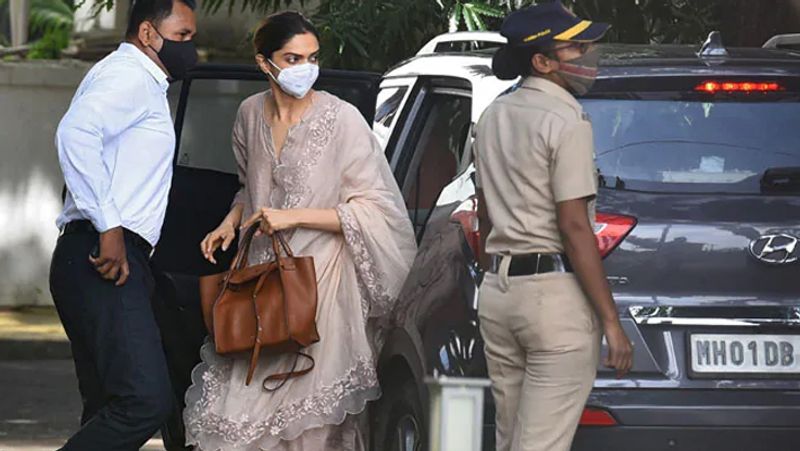 But later, KPS Malhotra from NCB told to media that they have not received any request from Ranveer Singh to be part of Deepika's interrogation, "There are questions that whether Ranveer Singh is joining the investigation with Deepika. We confirm that we have not received any such request from any summoned person. The last email received from the concerned summoned person is only regarding joining the investigation."