Happy Birthday Shilpa Shetty: Raj Kundra's 5 expensive gifts for ladylove
Here is a list of expensive gifts showered by Raj Kundra to his sweetheart Shilpa Shetty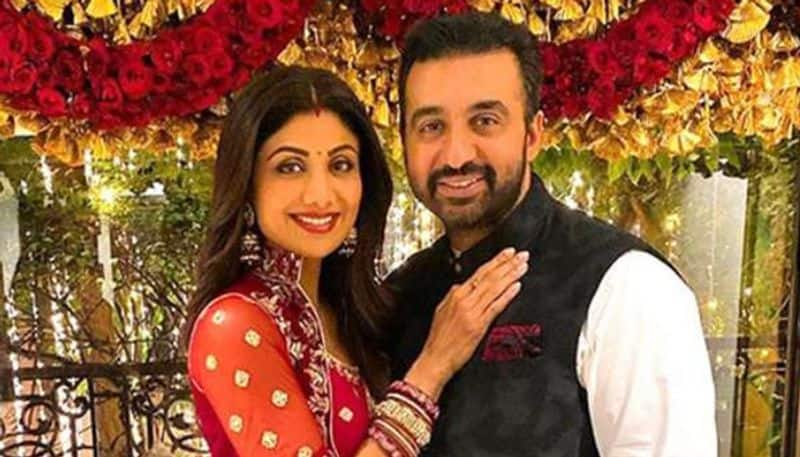 Mumbai: Bollywood actress Shilpa Shetty Kundra is celebrating her 45th birthday today (June 8). This year's birthday is a little more special for the gorgeous woman because she has her newborn daughter Samisha by her side.
Shilpa and Raj Kundra are one of the adorable couples of Bollywood. Ever since they got married, the businessman has showered expensive gifts on his ladylove. Here is a list of some of the expensive gifts that Raj has given to his wife.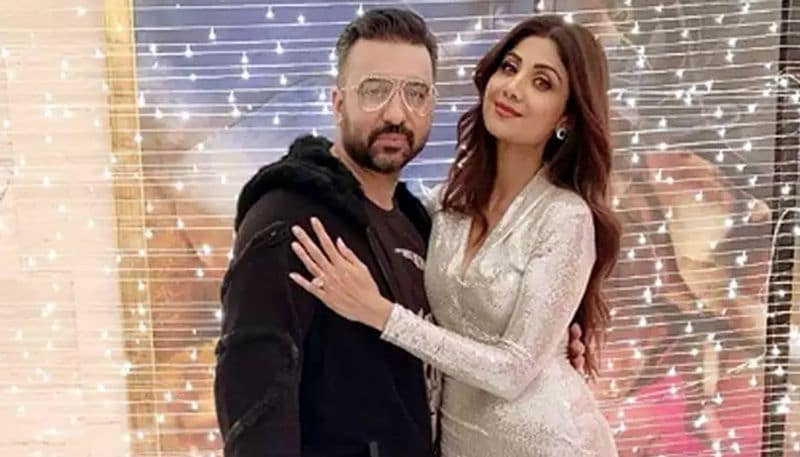 20-carat diamond ring
Raj's first expensive gift to Shilpa was a 20-carat heart-shaped natural white diamond ring worth Rs 3 crore for their engagement.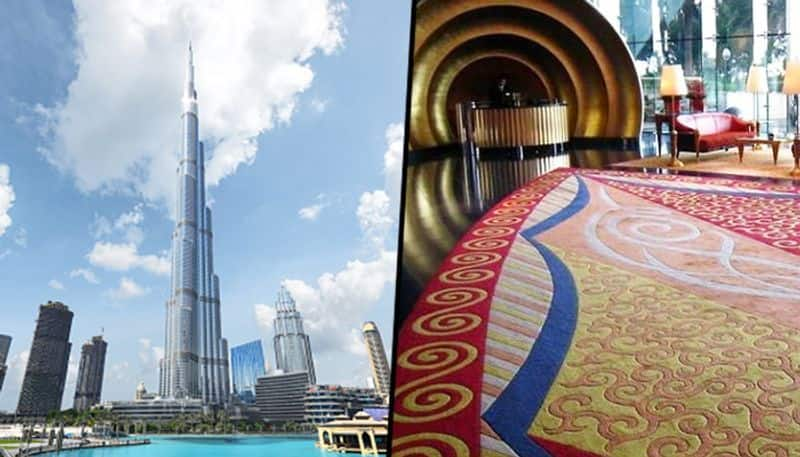 An apartment in Burj Khalifa
Shilpa also got the most expensive marriage anniversary gift in Bollywood's history. Yes, an apartment on the 19th floor of the world's tallest tower, Burj Khalifa, Dubai. However, in 2016, she sold the property as it was too small for her family.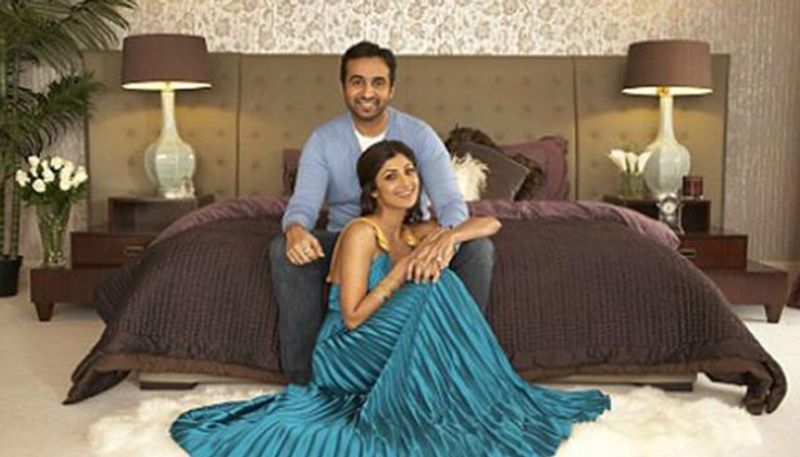 7-bedroom villa in UK
Another costly property that Raj purchased for his wife was the grand seven-bedroom property called 'Raj Mahal' in Weybridge, Surrey, the United Kingdom.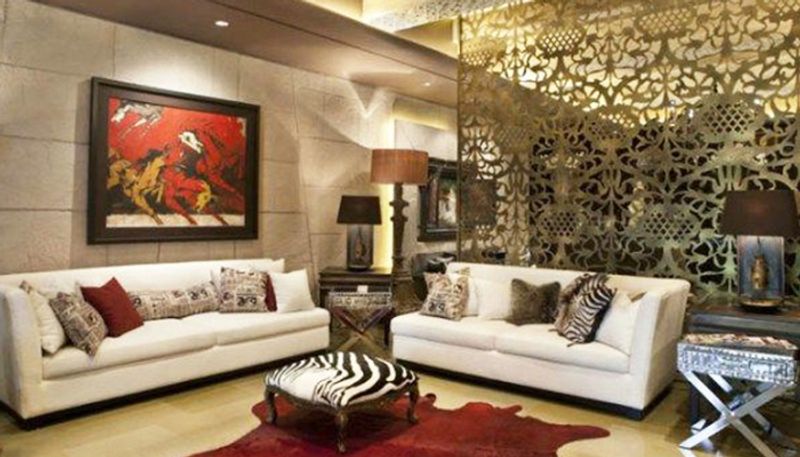 Sea-facing villa in Mumbai
It is said that Shilpa always dreamt of a sea-facing villa in Mumbai and her hubby fulfilled it by buying one in the city where the family spends most of their time. The sea-facing villa is called 'Kinara'.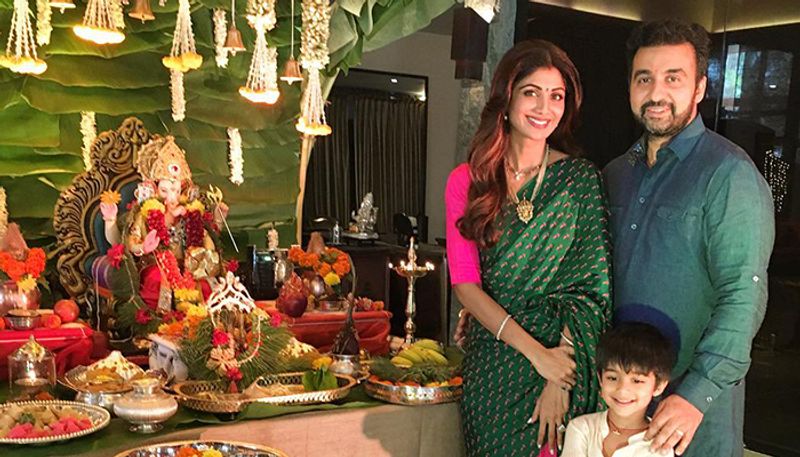 Luxury cars
The businessman also gifted many luxury cars to Shilpa, including BMW Z4, but it was her blue Lamborghini that broke the internet.