Frozen to Mulan: 5 animated women-centric Disney movies to watch on International Women's Day
As International Women's Day is around the corner, watch these 5 powerful animated movies with your little one and let them took a flight to their imaginary world and build themselves according to their favourite princesses.
Why do children love watching cartoons and animated movies so much? Well, the politically correct answer would be that it helps to build their imagination and creativity power. But the answer is pretty simple. Children love stories!
As today what we see is much different from others. Now no princess is a damsel in distress waiting for her king to arrive. These movies make the little ones independent, strong and confident.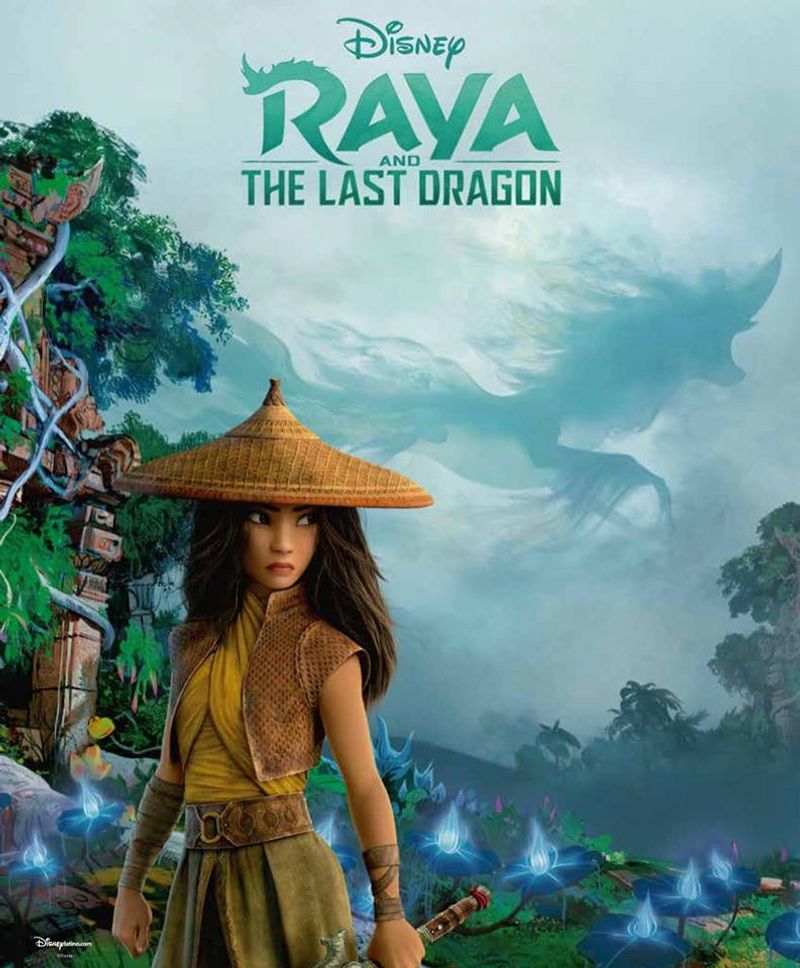 Raya And the Last Dragon
Raya, set in the fantasy world of humans and dragons in Kumandra, is the latest addition of powerful female warriors in the Disney Animation family. Raya defies all odds to restore peace and save the world while searching for the last legendary dragon. The film, which stars Kelly Marie Tran and Awkwafina and is set to release exclusively in Indian theatres on March 5, is set to take you on a journey of a lifetime with its breathtaking visuals and realistic cinematography.
Mulan
Mulan is the best example of a woman overcoming conventional gender barriers. Mulan's father is a war veteran who is summoned to fight a war despite being physically challenged and old. Mulan, a brave and self-assured young woman, disguises herself as a man and joins the army in place of her father. The movie showcases an age where gender equality was laughed at, and it was considered a shame if a woman ever crossed the line. This film can be watched on Disney+ Hotstar.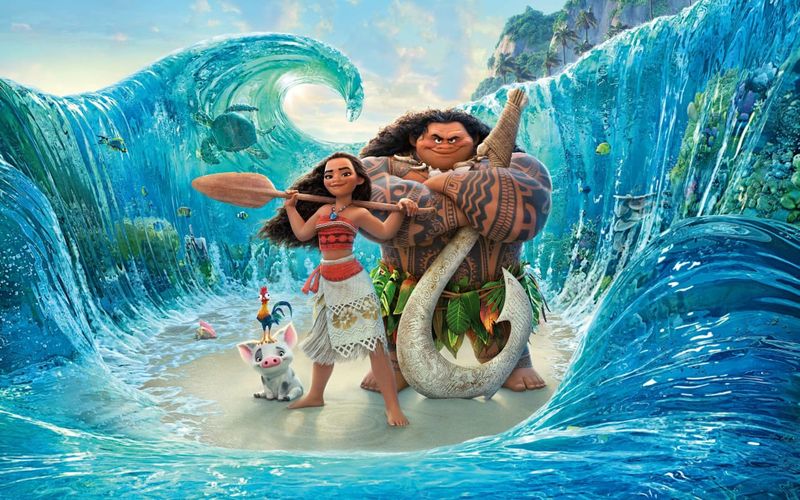 Moana
Moana is an inquisitive young woman, the daughter of a chief who, according to her father, is "destined to take his place and lead the tribe." Even as a young child, Moana is attracted to the sea like a moth to a flame. Aware of imminent risk, she sets out on her own into the ocean, searching for Maui, the demigod who can save the tribe. No love story, no hero, only a damsel in distress who solves her own problems is the perfect one. Set your journey towards the ocean with Moana in Disney+ Hotstar.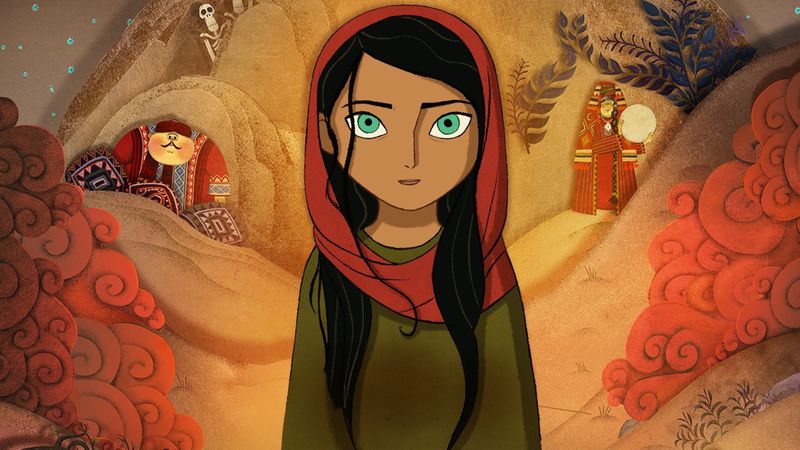 The Breadwinner
The Breadwinner, a 2017 Oscar nominee, is set in Afghanistan, where the Taliban rule under Sharia law. Parvana, an 11-year-old girl, is responsible for feeding her family after Taliban soldiers apprehend her father. A fearless Parvana disguises herself as a boy in a culture that sees women and girls as second-class citizens with no rights. Similar to Mulan, Pravana's story also talks about equality. Fearless Parvana sets out on a perilous journey to locate her father and return him to his family. Get hooked on her story on Netflix.
Frozen
Princesses Elsa and Anna are strong female characters with unique flaws of their own. The story narrates the journey of these princesses towards self-discovery in a drama-filled-adventurous way. It depicts a beautiful sisterhood, and with the sequel, Elsa comes as a warrior princess. Streaming on Disney+ Hotstar.