From Shah Rukh Khan, Amitabh Bachchan to Donald Trump: 11 famous personalities who went bankrupt
From Raj Kapoor, Shah Rukh Khan to Donald Trump, many celebs have faced tough financial times.
We give you a list of such celebrities whose financial prospects nosedived, owing to many reasons.
Amitabh Bachchan: The Bollywood superstar has also faced financial crises. When his company Amitabh Bachchan Corporation Limited went bankrupt, it was the reality show "Kaun Banega Crorepati" that changed his destiny.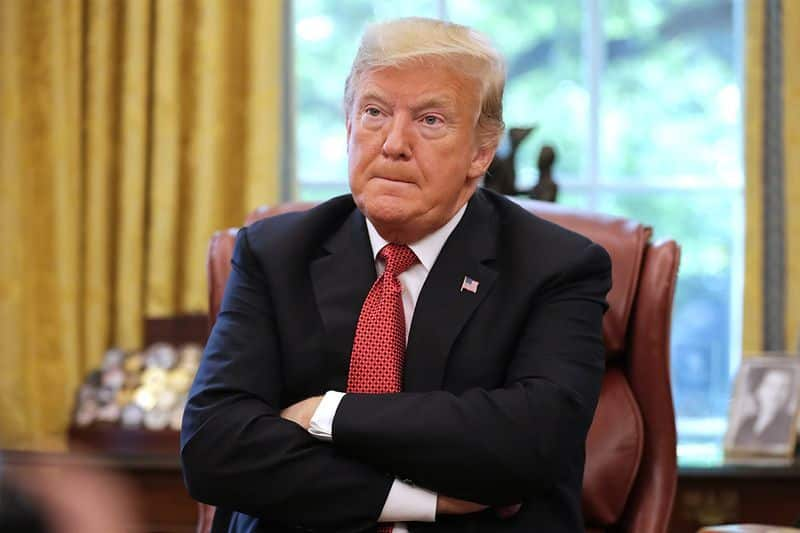 Donald Trump: Trump has been filed four times for corporate bankruptcy. However, he has never been filed for personal bankruptcy.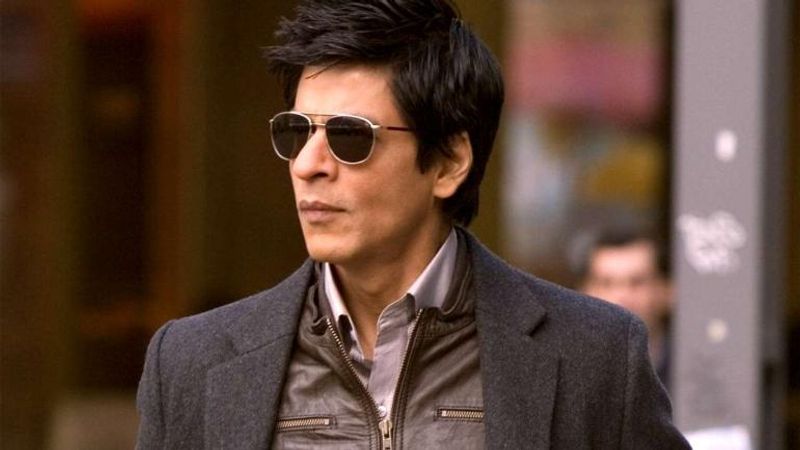 Shah Rukh Khan: It was during the making of Ra One that he started to lose money. He even had to cut down on his expenses.
Abhay Deol: When the actor produced the movie One by Two, it was a box-office flop. The actor had to sell his home to repay the amount.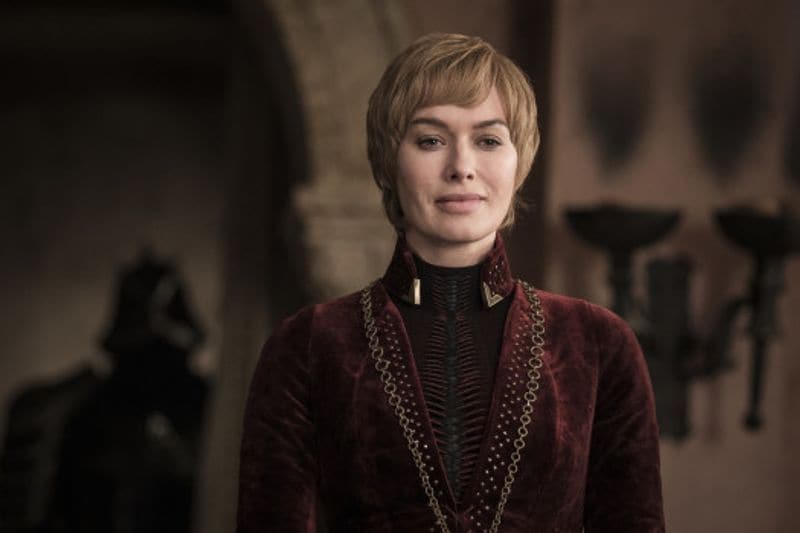 Lena Headey: Lena Headey played the role of Cersei Lannister in Game of Thrones. In 2013, the actress had US $5 in her bank account. She had to sell her house to get back on her feet.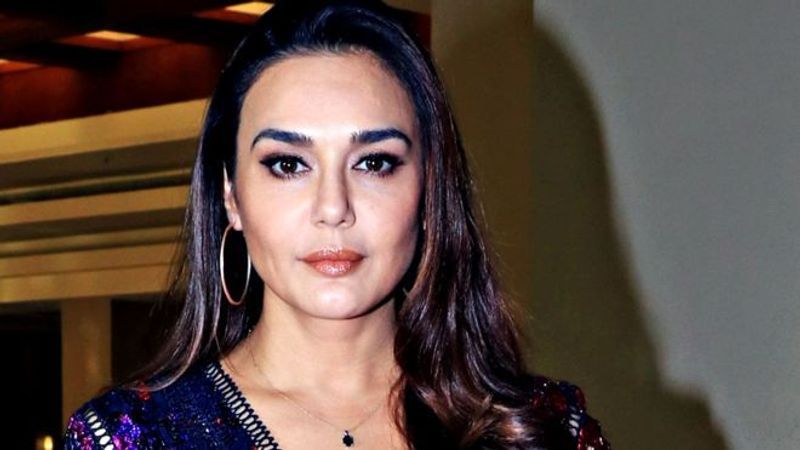 Preity Zinta: After the release of her production venture Ishkq in Paris, reports said that the actress even had to put her apartment out for rent. But in the end, it was all-time friend Salman, who rescued her.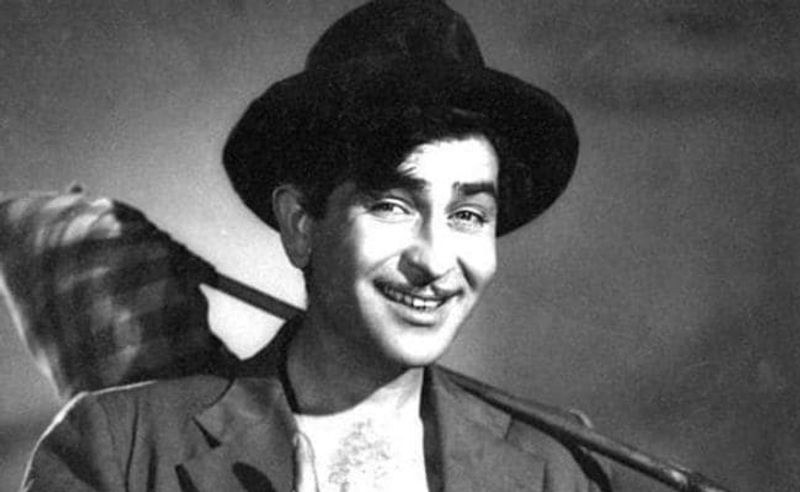 Raj Kapoor: During the making of Mera Naam Joker, which took nearly six years to complete, it was one of the most expensive films of that time. As the film was declared a flop at that time, his studio was nearly left bankrupt.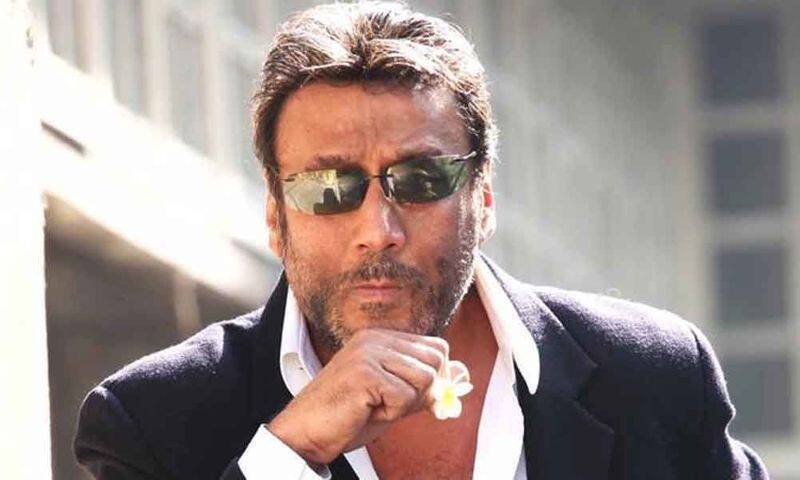 Jackie Shroff: He had taken loan from producer Sajid Nadiadwala and he couldn't repay the amount. Reportedly, Jackie had to sell his flats to repay the amount as Sajid went through legal proceedings.
Pamela Anderson: Pamela went bankrupt in 2009, for which she had to sell her house after owing over US $800,000 to the construction owner.
Govinda: Govinda too went through financially tough times. He revealed that hiring autos and taxis had become hard for him.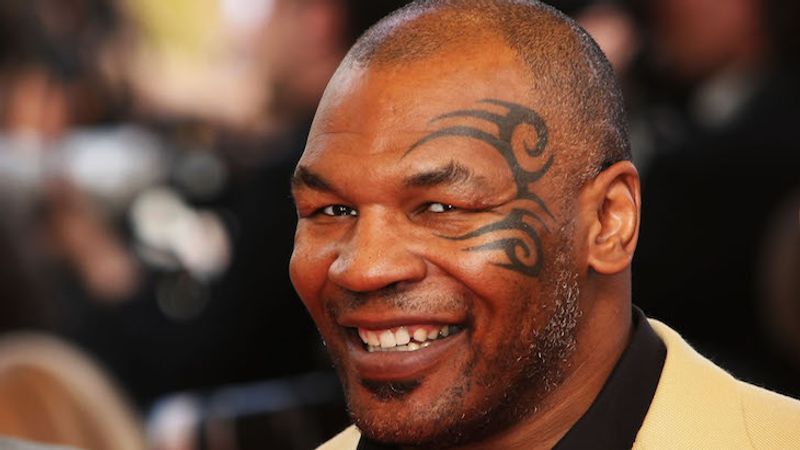 Mike Tyson: Former heavyweight world champion went bankrupt in 2003. Mike made a comeback on his show Mike Tyson: Undisputed truth.