From ex-wife Sussanne Khan to pet dog Zane, Hrithik Roshan is having a good time during coronavirus lockdown
Hrithik Roshan, who is in self-isolation, has his pet dog Zane to give him some company in the gym during coronavirus lockdown
During nationwide lockdown due to the deadly coronavirus, Bollywood celebs are keeping themselves busy by chilling with their family, doing daily household work and improving their talent.
Likewise, Hrithik Roshan is also spending time with his family, ex-wife Sussanne Khan and with his dog Zane, a golden retriever.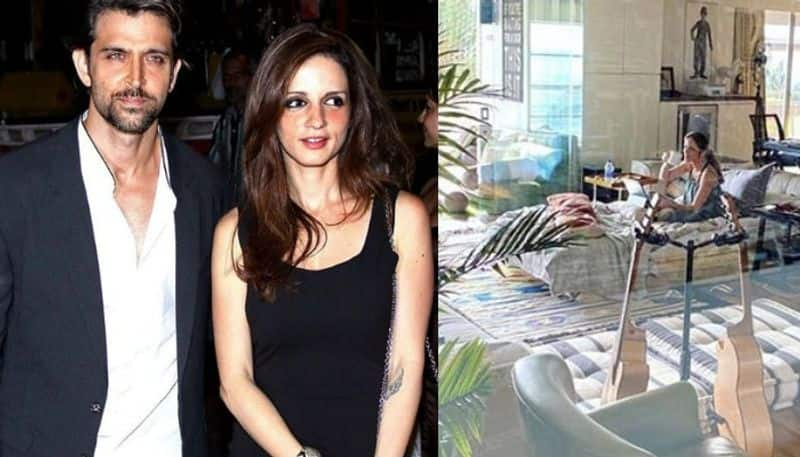 Hrithik Roshan shared a picture during his workout in his private gym at home, where his dog Zane came in and stole the limelight.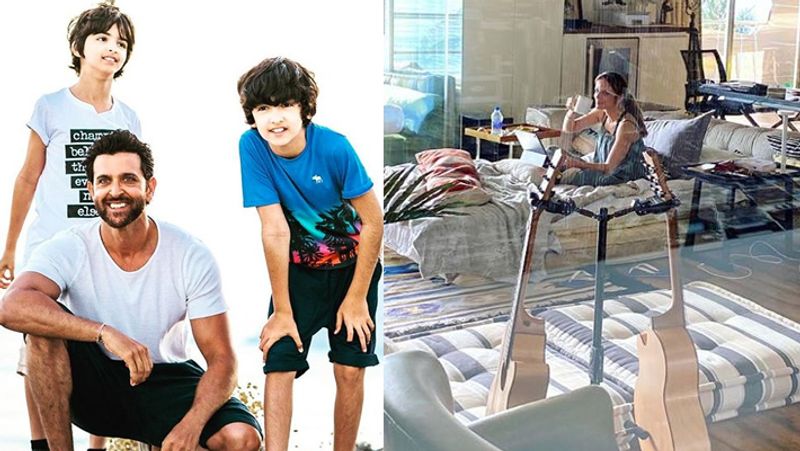 The actor captioned the click as, "Zane wants to tell you to stay home like his daddy. #stayhome and #loveyourdog #resilience #followtherules #coexist #coronavirus."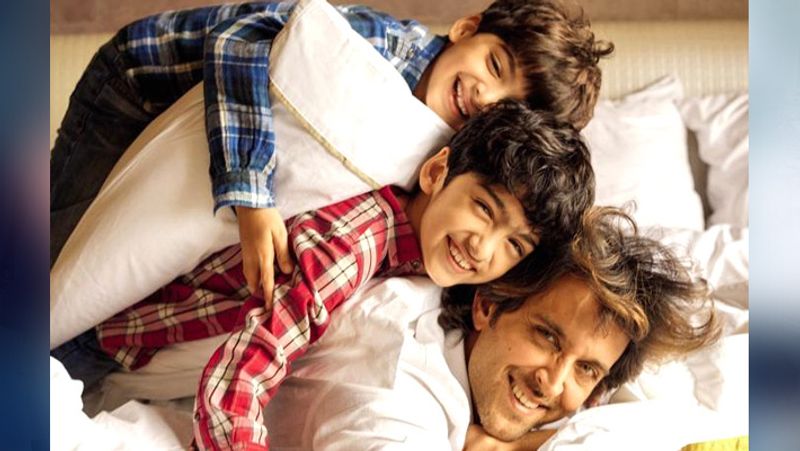 Meanwhile, netizens had some hilarious reactions to the picture. "Krish shaheb Antidote banwado yaar is virus ka," read a comment.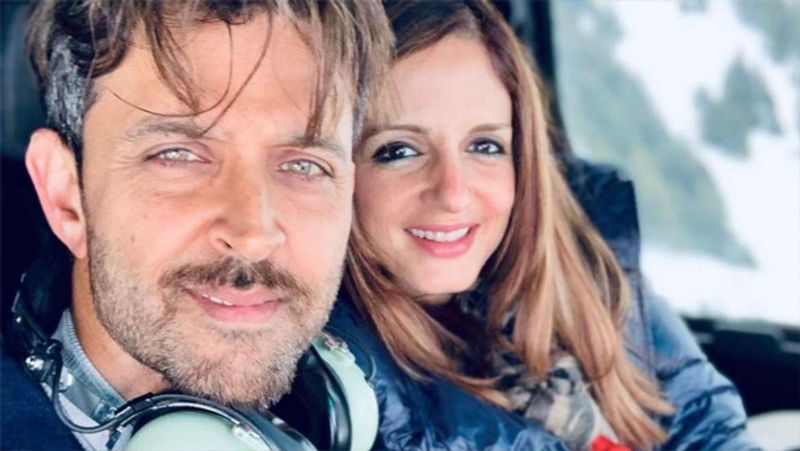 Another Instagram user wrote, "Rohit yrr bacha le duniya ko," (sic) This comment referred to his character name from his sci-fi film Koi Mil Gaya.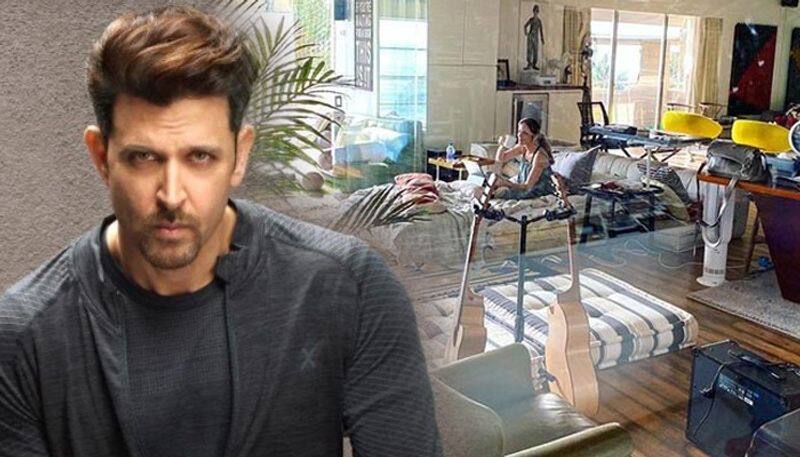 On Wednesday, Hrithik revealed that his ex-wife Sussanne Khan has temporarily shifted to his house with the kids. Sharing a photo of Sussanne chilling at Hrithik's house, Hrithik poured his heart out on Instagram: "It is unimaginable for me, as a parent, to think of having to be separated from my children at a time when the country is practicing lockdowns... How to keep their kids close to them without infringing on the right of the other who also has an equal right to be with his/her children? This is a picture of dear Sussanne (my ex-wife), who has graciously volunteered to temporarily move out of her home so that our children are not disconnected indefinitely from either one of us. Thank you, Sussanne for being so supportive and understanding in our journey of co-parenting. Our children will tell the story we create for them. I hope and pray that in order to safeguard the health of ourselves and our loved ones, we all find our way to express love, empathy, courage, strength with an open heart."
On Sunday, Hrithik along with his 'neighbor' Akshay Kumar was seen clapping and clanging plates on the day of Janta Curfew to express their gratitude to people who are toiling day and night to combat this deadly virus.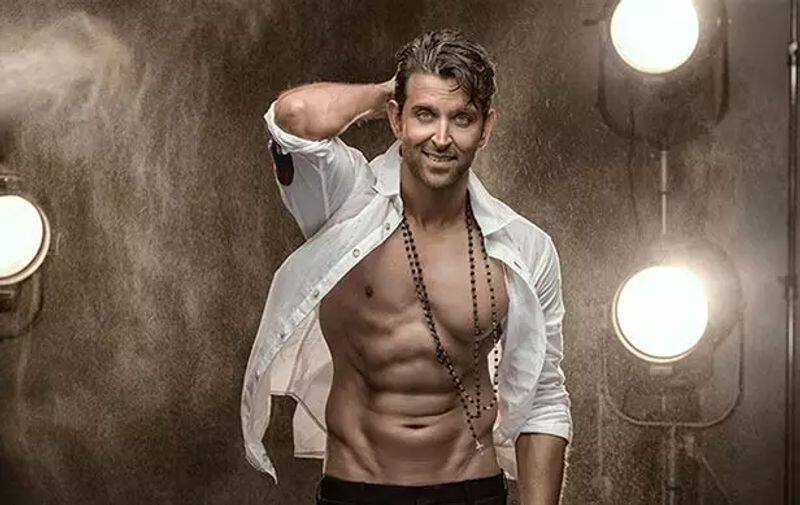 Hrithik recently lent a helping hand to the government of Maharashtra by contributing Rs 20 lakh for coronavirus aid.