From Dileep to Bhavana, Malayalam actors who changed names for success

Do you know what is your favourite film star's name in the Mollywood industry? Here is the list of actors who changed their names for the sake of success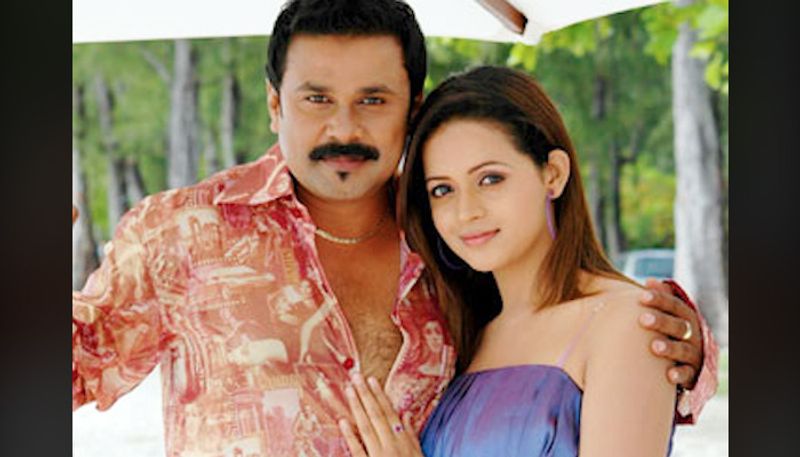 Actor Dileep's acting skills are loved by almost all Keralites. He also has a good number of fans. But did you know what his real name is? His real name is Gopalakrishnan and he adopted his screen name Dileep after he ventured into films.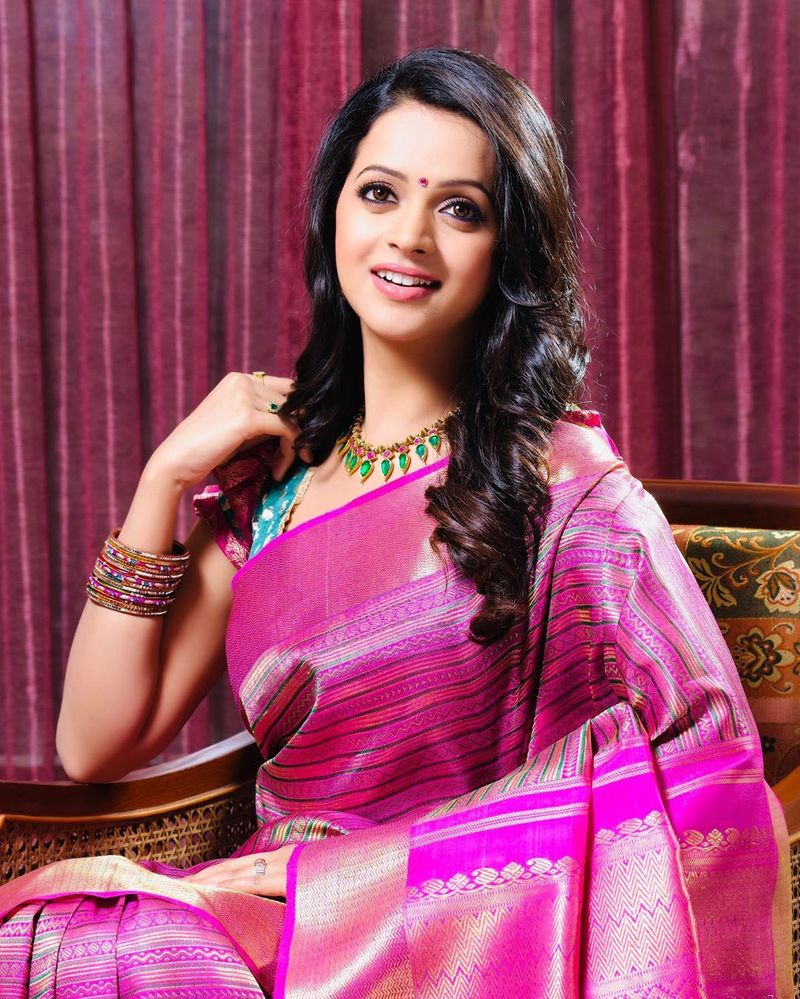 The actress Bhavana also adopted the name Bhavana for the sake of success. Her actual name is Karthika.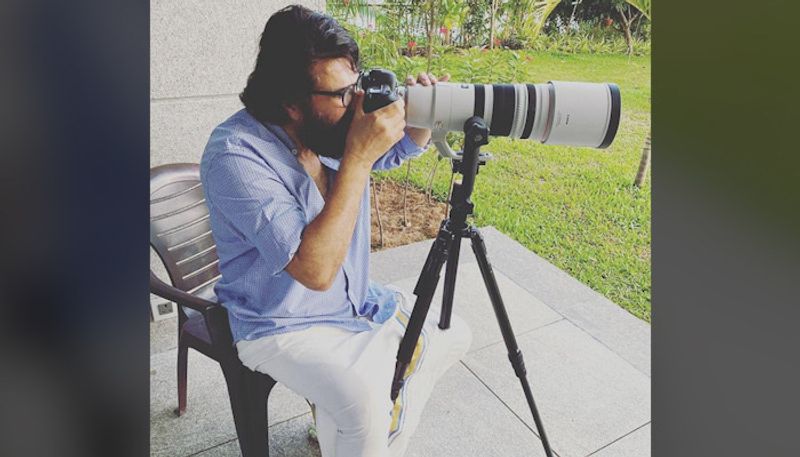 Can you think of another name of Mammootty? No right, but his actual name is Muhammad Kutty Ismail Paniparambil. It is also reported that the actor's real name is Mammootty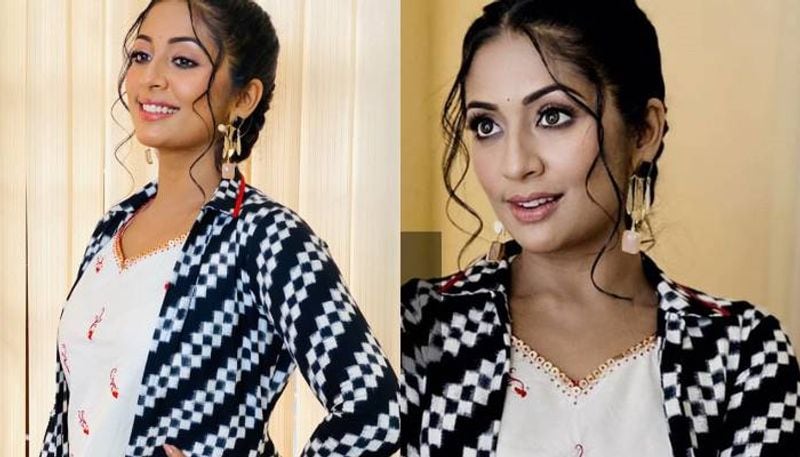 Actress Navya Nair's real name is Dhanya Veena. It was director Sibi Malayil who wanted her screen name to be Navya.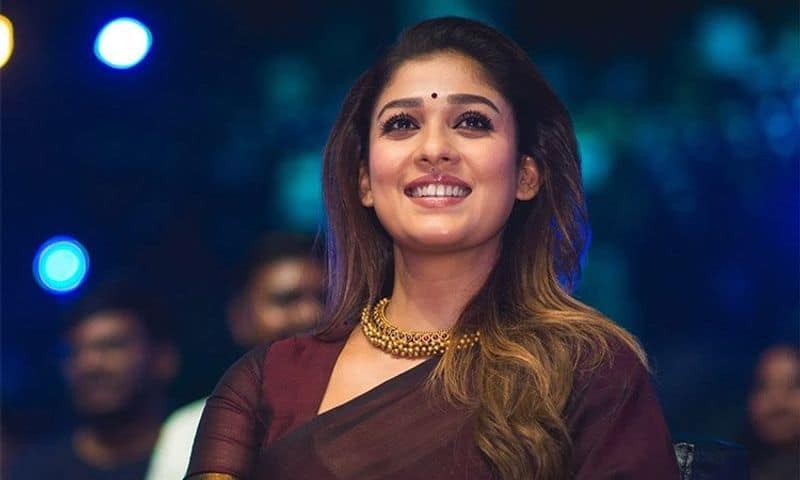 Manassinakkare director Sathyan Anthikad insisted Diana Mariam Kurian to change her name to Nayanthara. She even converted to Hinduism in the year 2011 and officially renamed herself as Nayanthara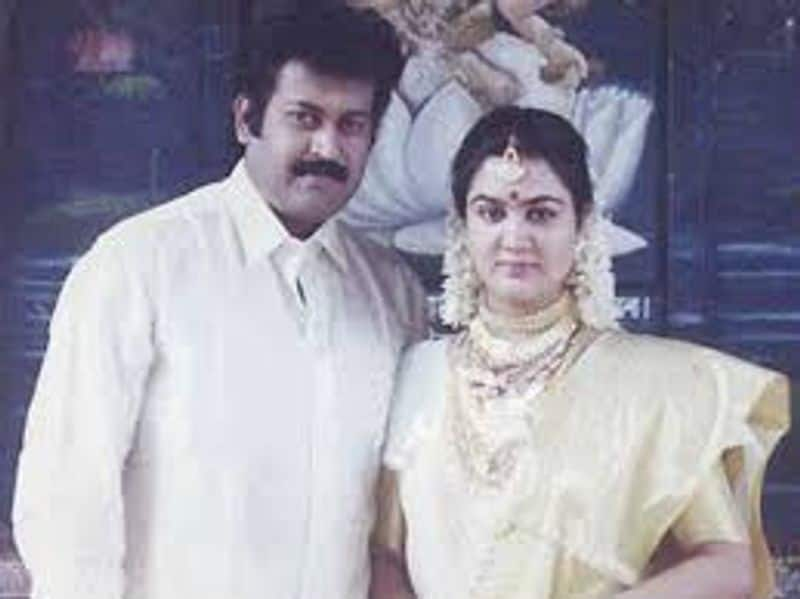 National Award winning actress Urvashi's real name is Kavitha Ranjini. She changed her name on the request of some directors