Finally, Kanika Kapoor tests negative for coronavirus, singer asked to isolate herself for 14 days
The Bollywood celebrity and singer Kanika Kapoor, who sent panic waves among top politicians and celebrities after testing positive for coronavirus in the first week of March, has now tested negative. Kanika had attended a party and many top politicians and celebs had taken part.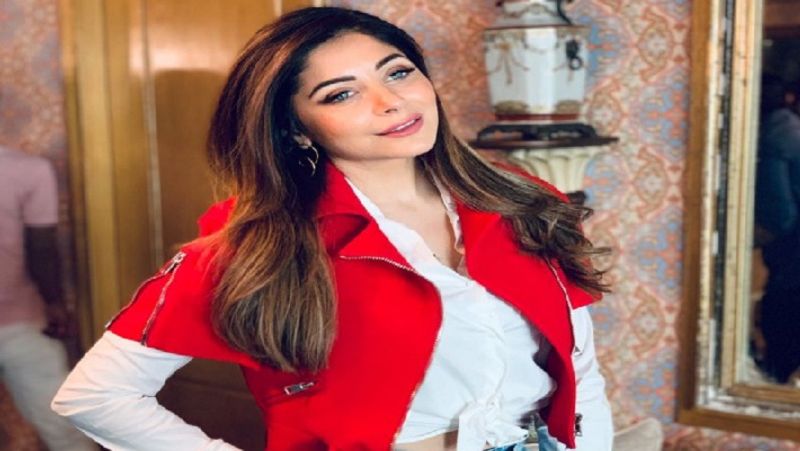 A huge sigh of relief for Bollywood celebrity and singer Kanika Kapoor as she tested negative for coronavirus. However, doctors have asked her to remain in self-isolation at home for 14 days.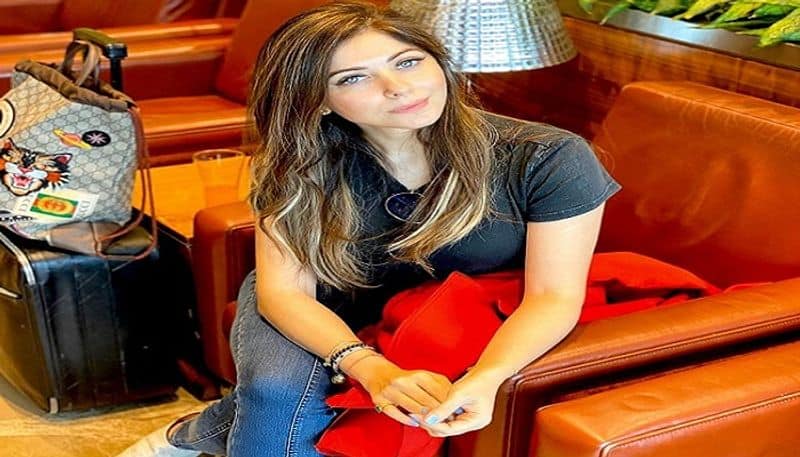 Doctors at Lucknow's Sanjay Gandhi PG Institute of Medical Sciences, say that the singer's results showed negative on Friday and again on Sunday.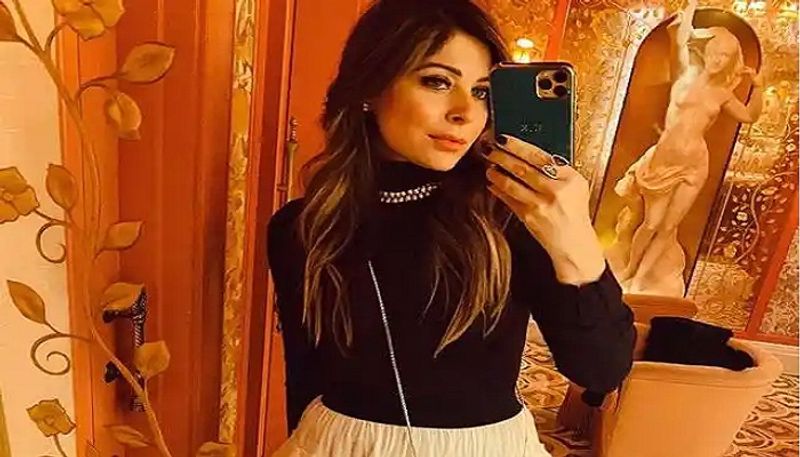 " We have suggested self-isolation at home for two weeks. Rest, good diet and medicines on time recommended," said a senior doctor.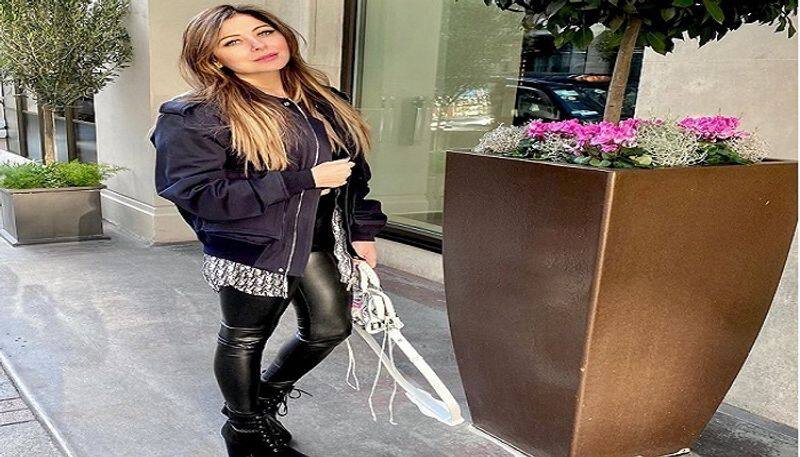 On her arrival in March, she had tested positive. She was accused of attending parties by hiding her travel history. Following her health details going public, MP Dushyant Singh and former chief minister Vasundhara Raje went into home quarantine as they had attended one of the parties with her. However, they tested negative.