Finally Anushka Shetty opens up about her marrying a divorcee; this is what she said
Baahubali actress Anushka Shetty's wedding news is one of the hottest topics down south and now she cleared the air with her statements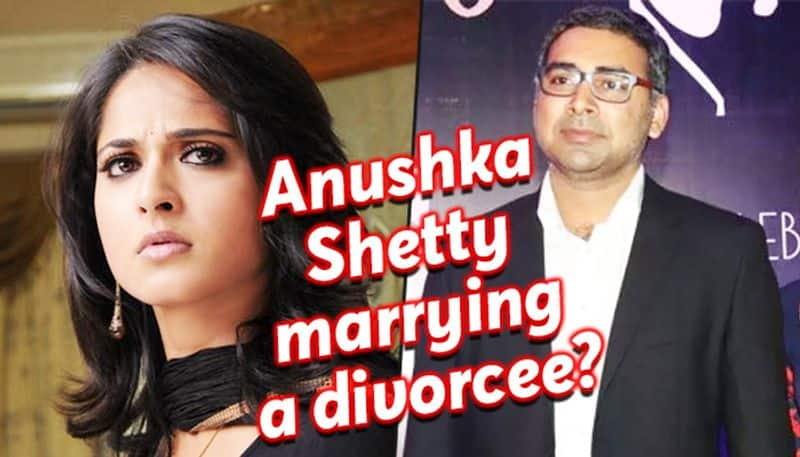 Baahubali actress Anushka Shetty has been grabbing the headline since last week saying that she will soon get married to director Prakash Kovelamudi, who is a divorcee.
Recent reports claimed that Anushka Shetty is getting married to a divorcee, director Prakash Kovelamudi, who was first married to actress Kanika Dhillon in 2017.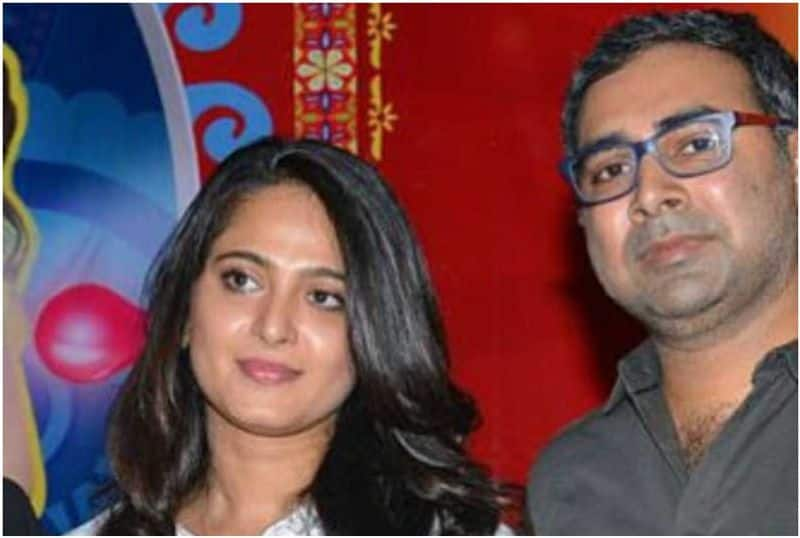 But now in a recent event, Anushka was present to celebrate 15 years of her completion in the industry. The actress rubbished reports of her getting married to anyone.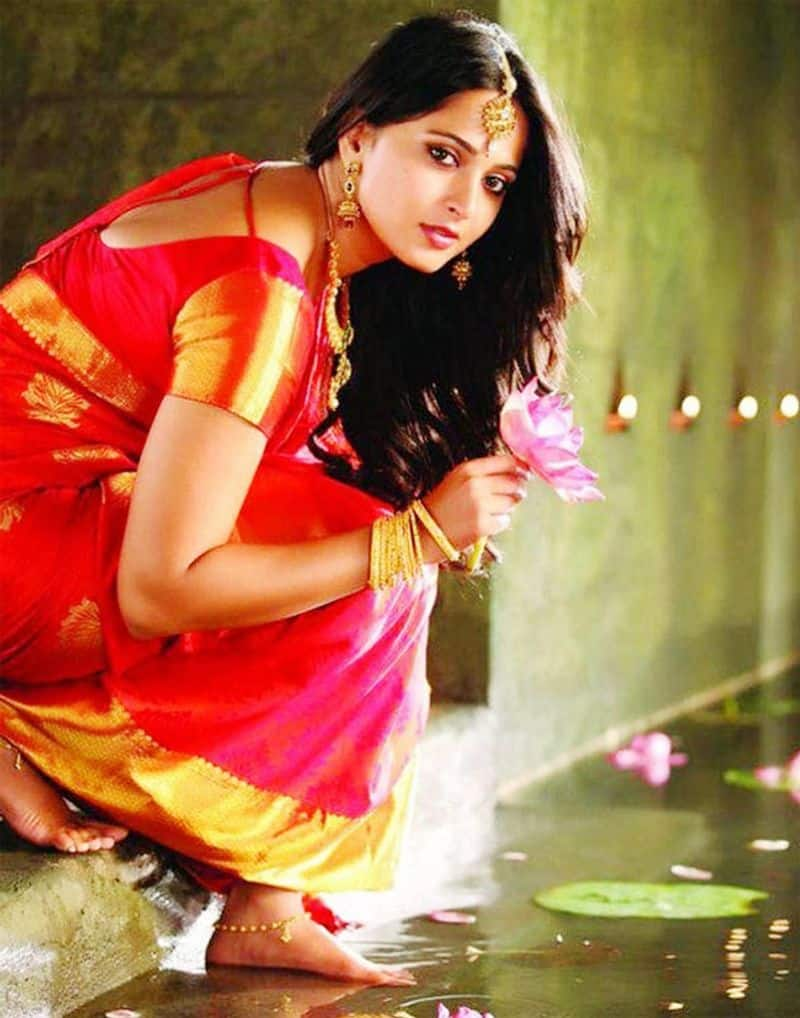 Not just that, she seemed upset with such reports about her personal life as it is affecting her family. In an interview with IBTimes, Anushka Shetty said, "None of that news is true. I don't get affected by such rumours. Don't know why my wedding is such a big deal for anyone. Nobody can hide a relationship. How can I hide my wedding? It is a very sensitive matter and people should deal with some sensitivity."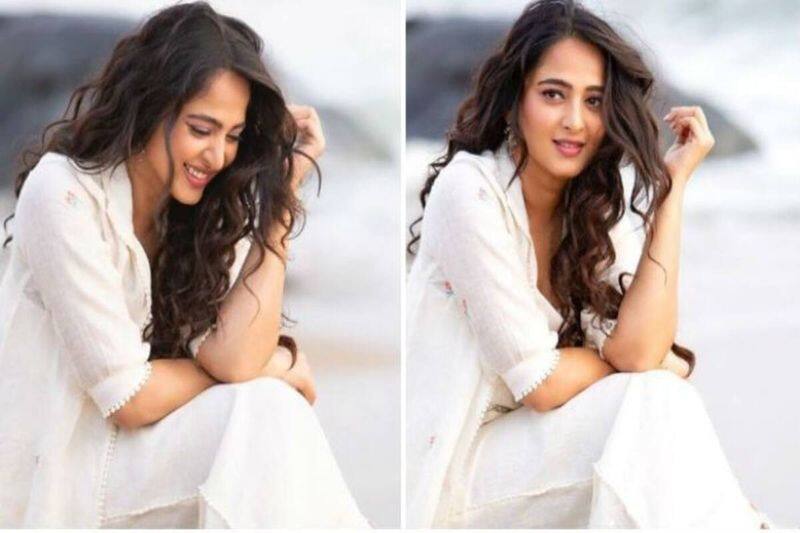 She further said that marriage is a sacred space, "I have my personal space and I don't like it if someone tries to intrude into it. Marriage is a sacred space. As much as it is important to anyone, it is to me also. And the day when it really happens, people will know. I am someone who doesn't like to hide things that make me happy. I might not publicly announce who I am marrying, but people are always welcome to ask me, and I am ready forever to answer."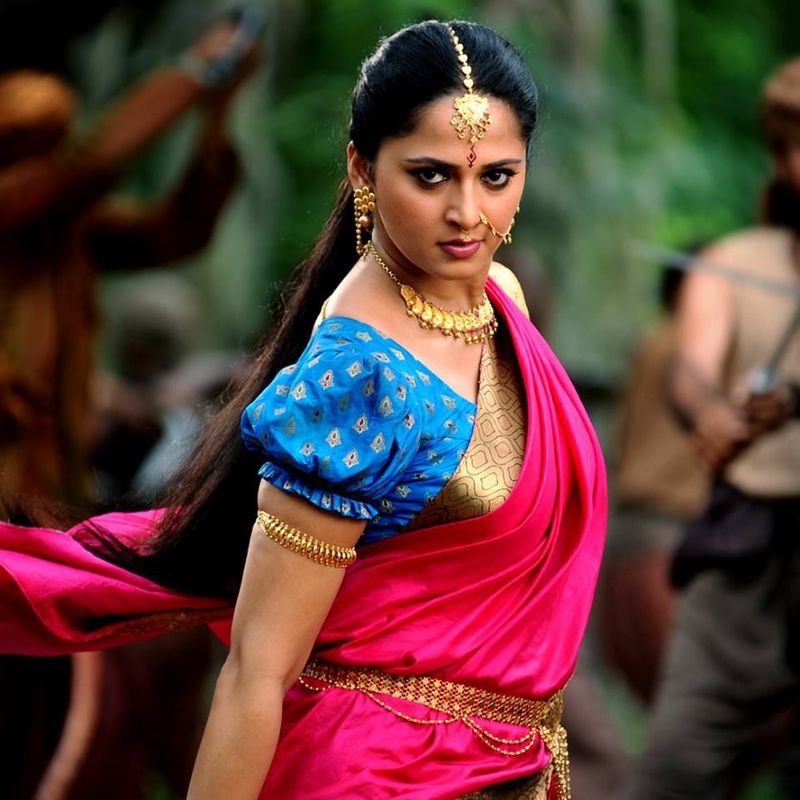 Hmm, so back to square one, Anushka Shetty is not getting married anytime soon.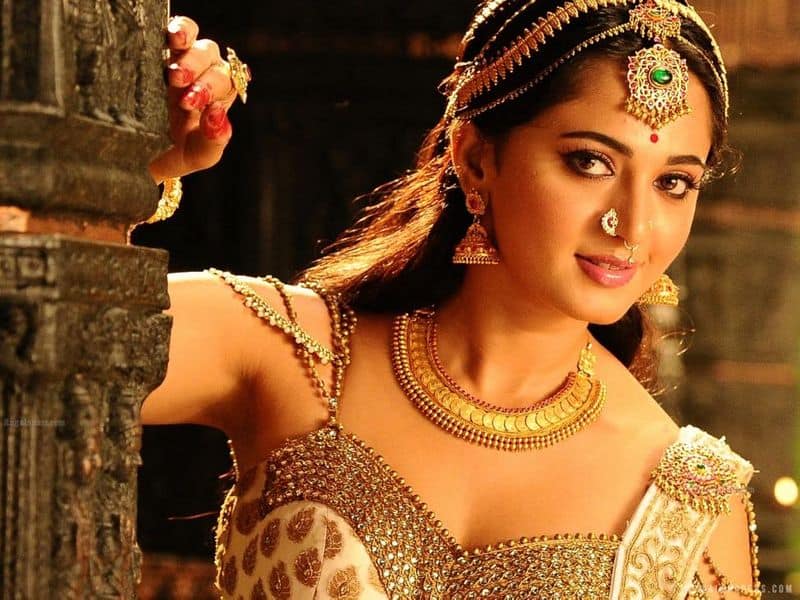 There are many reports about Prabhas and Anushka Shetty's alleged affair. However, they have admitted that they're friends, but rumours about their marriage and house-hunting keep cropping up.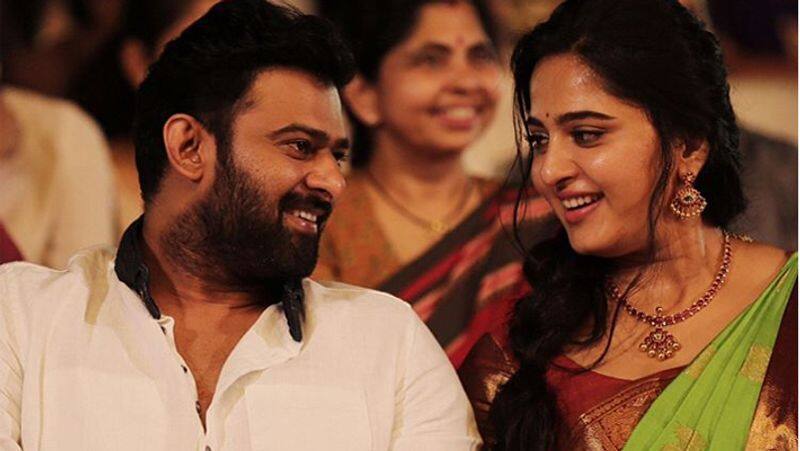 Last year, reports pointed out that Prabhas and Anushka have gone house hunting in Los Angeles, USA. However, in an interview to Mumbai Mirror, the Saaho actor had rubbished the rumours and reiterated the fact that they are 'good friends'.