Film on Sushant Singh Rajput's life: Suicide or Murder? Movie will 'fully expose' Bollywood, says producer
The movie on Sushant Singh Rajput's life will 'expose' Bollywood biggies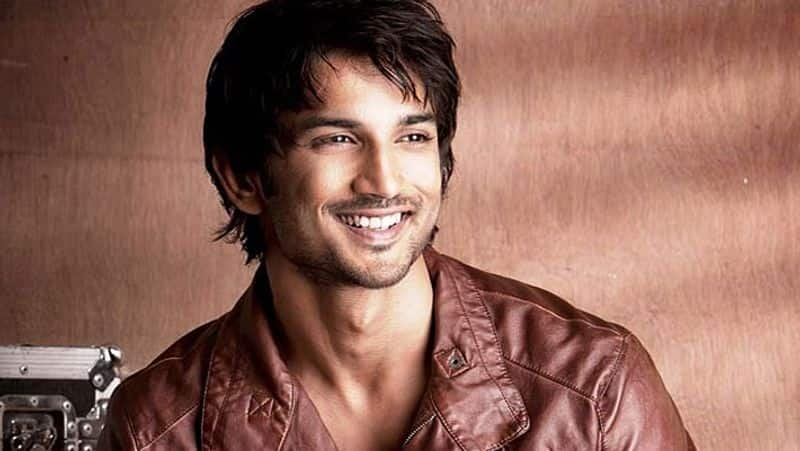 The reason behind Sushant Singh Rajput's suicide is still a mystery. Soon after his death, on June 14, his fans blamed nepotism, bullying and Bollywood biggies for ignoring talent. Many actors shared their feelings and thoughts on it.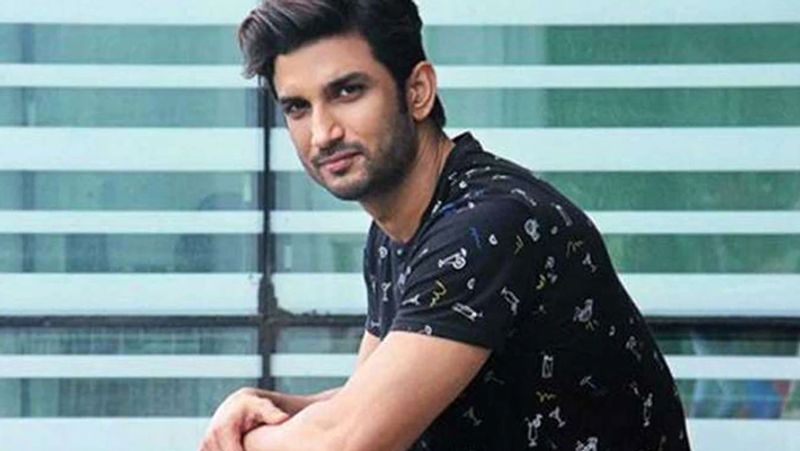 Now, a report says a film will be made based on the life of the late actor, which has been titled 'Suicide or Murder?'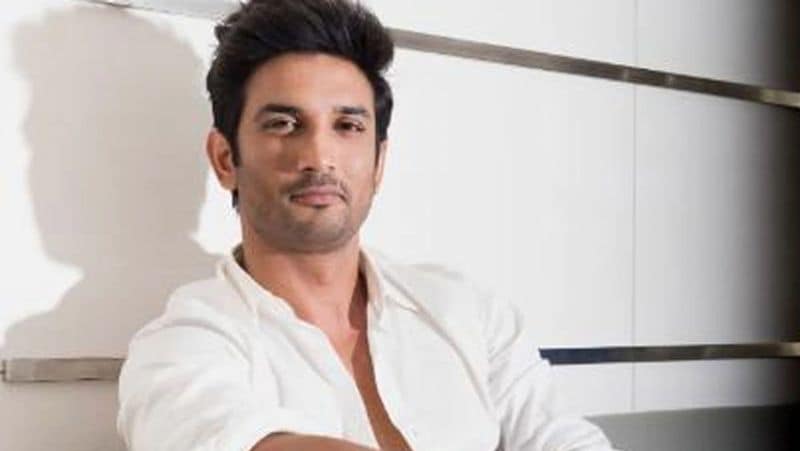 The film producer, Vijay Shekhar Gupta, in an interview with Navbharat Times, said that the purpose behind making this film is to eliminate the monopoly of big players in the film industry and the production houses.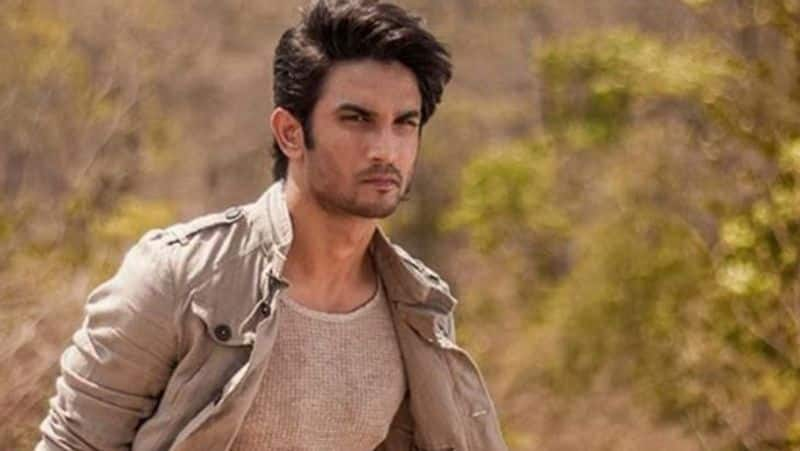 Vijay plans to "expose" the Bollywood industry. He said that the movie will show everything that was done wrong with Sushant.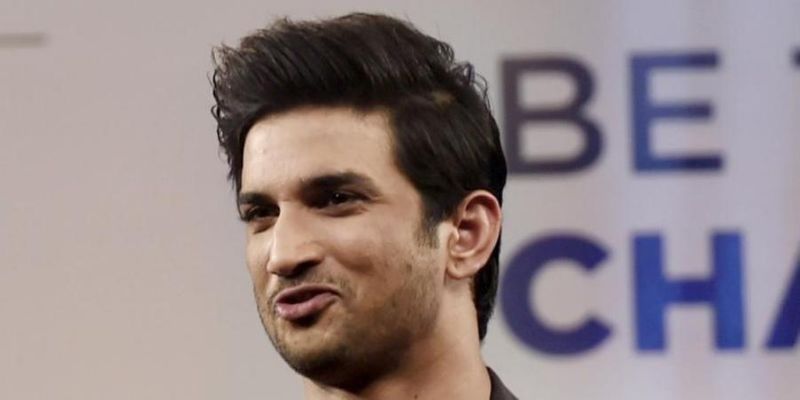 "Through this film, I will fully expose Bollywood. Today, the children who come from outside, even if they are capable, they do not get the right opportunities because of the gang that has formed inside the film industry. I want to break this gang. My story will show everything that was done wrong with Sushant. That boy was forced to end his life. He was bullied by people and boycotted and was even fired from several films back-to-back," he said.
The movie will also show the difficulty of other upcoming actors from outside of film families who have faced problems in the Bollywood industry.

"The film is not a biopic but is rather inspired by Sushant's life. It will spill the beans on many secrets of the film industry. Everyone has equal rights on films and Bollywood, be it a person belonging to a B-Town family or some outsider," Vijay said.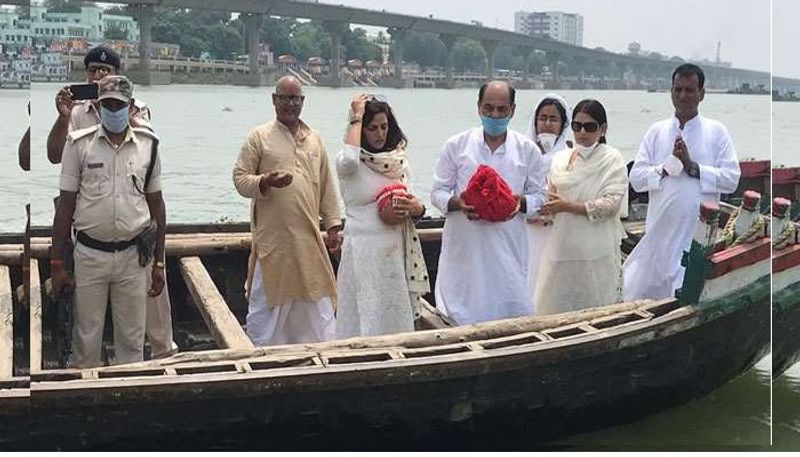 Meanwhile, on Thursday (June 18), Sushant's ashes were immersed in the Ganges in Patna by his family members.